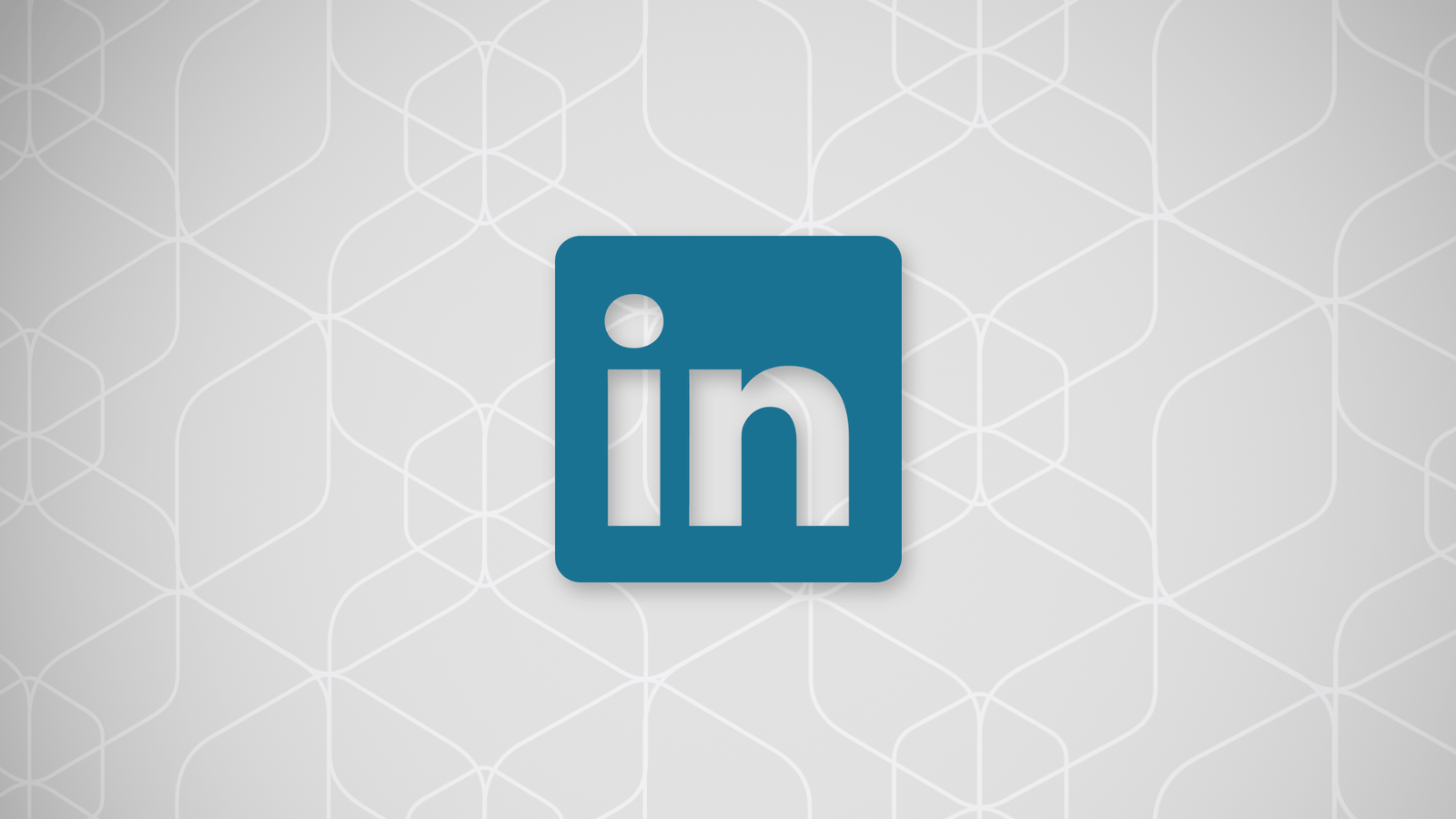 In the last couple of days, the web is talking about how bad LinkedIn has become, and because of the recent changes to the ecosystem; a lot of developers are starting to think of moving their professional careers over to other similar networks.
For me, LinkedIn has always seemed a little bit spammy and repetitive at times, even though the owners of the network try to advertise the business network as a professional resource for finding jobs and employees, because of the saturated online marketing industry, the network is nothing more but a way of luring people to your business website.
Here is a list of alternative websites and networks that you can use to network and connect with people in all kinds of industries. Suitable for developers, business people, entrepreneurs, as well as startup owners.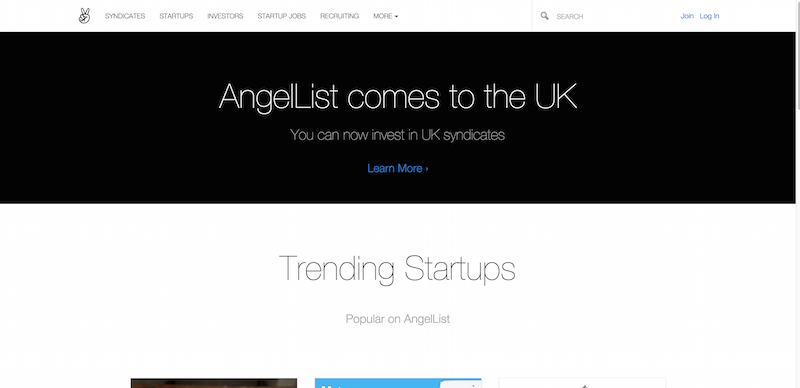 Hands down, AngelList is one of the best networks that you will ever signup for. It's a paradise for startups and those who would like to find investment opportunities from angel investors. On top of that, there is a very popular jobs board integrated within the network itself, allowing developers and business people to find jobs quickly and with great results.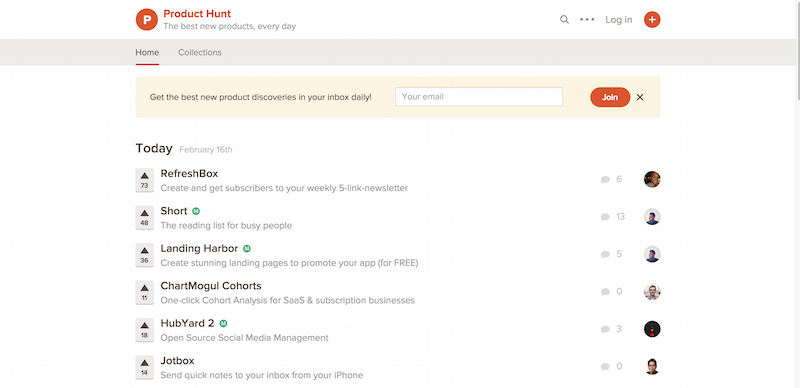 Every single day there are people adding their favorite startups to the endless list that has been building up for the past two years. Product Hunt is a heaven for those who like to explore new products, but also gives a lot of opportunity for discussion and discovery of potential opportunities and job offers. Definitely a site to check out at least twice per day.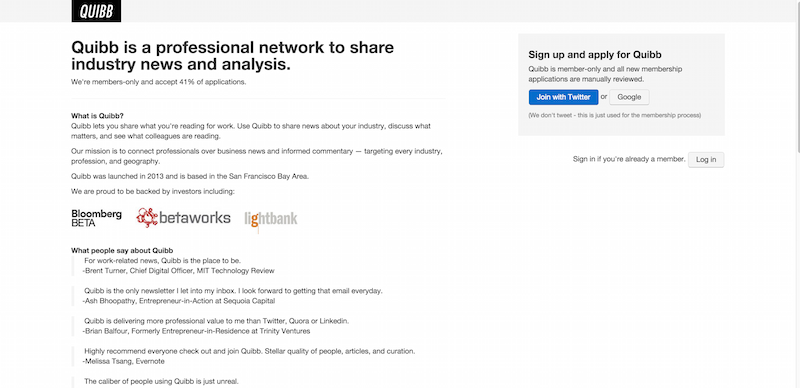 Quibb lets you share what you're reading for work. Use Quibb to share news about your industry, discuss what matters, and see what colleagues are reading. It's not a network that you can become a part of overnight, and usually invites are sent out only to those who're quite up the ladder already, but regardless of that – still worth a shot.

The social community – networking – aspect of GitHub lies within the code projects themselves, so this means pushing new commits, adding changes to code and generally being a good contributor will put you in the eyes of the right people, either providing you with opportunities or the recognition that you seek.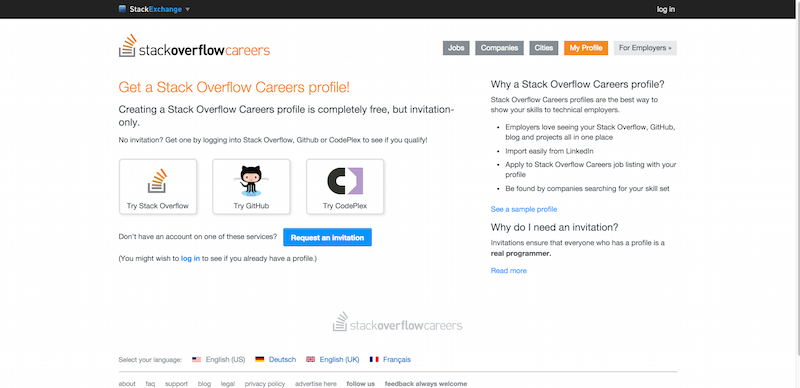 Not all the sites on our list today are offering jobs boards, so here is a very popular job board just for developers. The success rate is nearly 100% and you get to connect with the leading industry experts that will either hire you themselves, or lead you in the right direction; or the direction that you seek for yourself.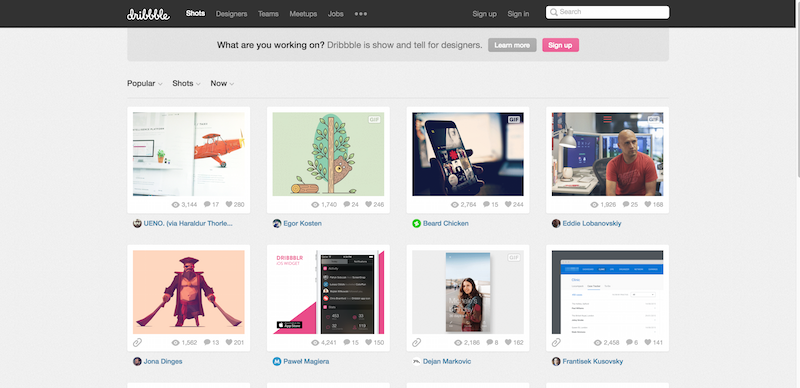 A little bit of design knowledge can go a long way. Dribbble is where designers come together and share the work that they're working on, not only can you hire people out of that process; you also can share your own work and see what kind of responses you're getting. Immensely popular and huge network.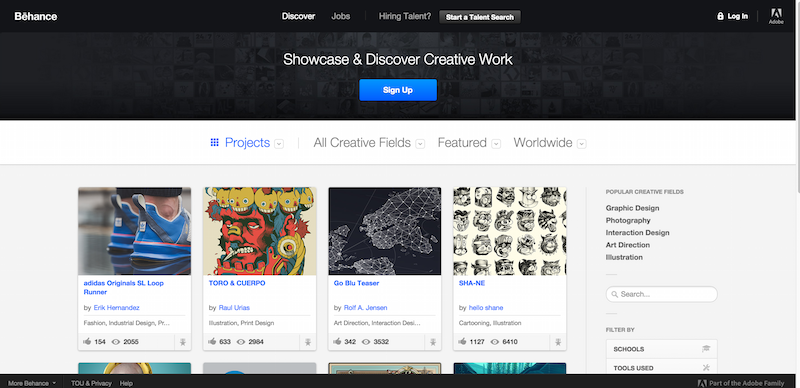 Very similar to Dribbble with the exception that here people can share all types of work, be it in progress or already complete. A lot of popular designs have come out of this site, especially popular are the redesigns of popular applications like Gmail and others. There is tons of job opportunities to be found on Behance, you just have to put yourself out there.

For the marketing minded, here is Inbound – a swiftly growing user-generated content website that attracts those who are educated in both managing a website, and also marketing it for their own benefit. Definitely a lot of content to be consumed on how to make more money, generate leads, and better understand your customers. A must read for anyone who sells something.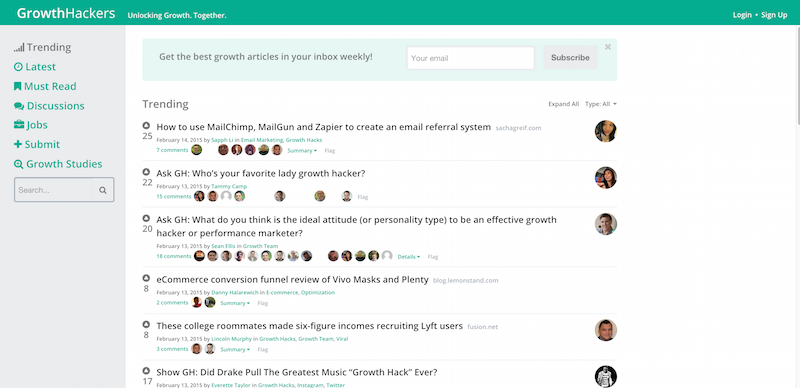 You won't believe some of the growth hacks out there these days, it's ridiclous how easy it has to become to generate both revenue, and find incredibly good opportunities. If you have the mind of a monkey that's oriented around the web, you'll definite find some friends on the Growth Hackers website. Recommended to read every day, so as not to miss good content.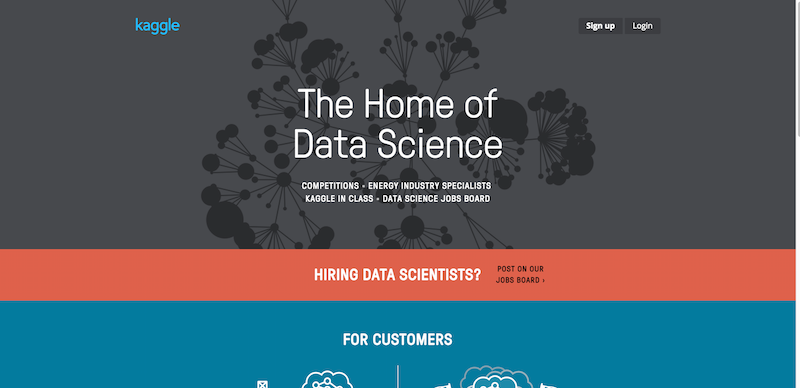 Kaggle is the world's largest community of data scientists. They compete with each other to solve complex data science problems, and the top competitors are invited to work on the most interesting and sensitive business problems from some of the world's biggest companies through Masters competitions.
Kaggle provides cutting-edge data science results to companies of all sizes. We have a proven track-record of solving real-world problems across a diverse array of industries including life sciences, financial services, energy, information technology, and retail.
Conclusion: –
It's up to ourselves to decide which of these networks we'd like to stick with in the future, but definitely try them all before making any judgement. There is a lot of content to be consumed from these sites, but all for the benefit of yourself and your career.