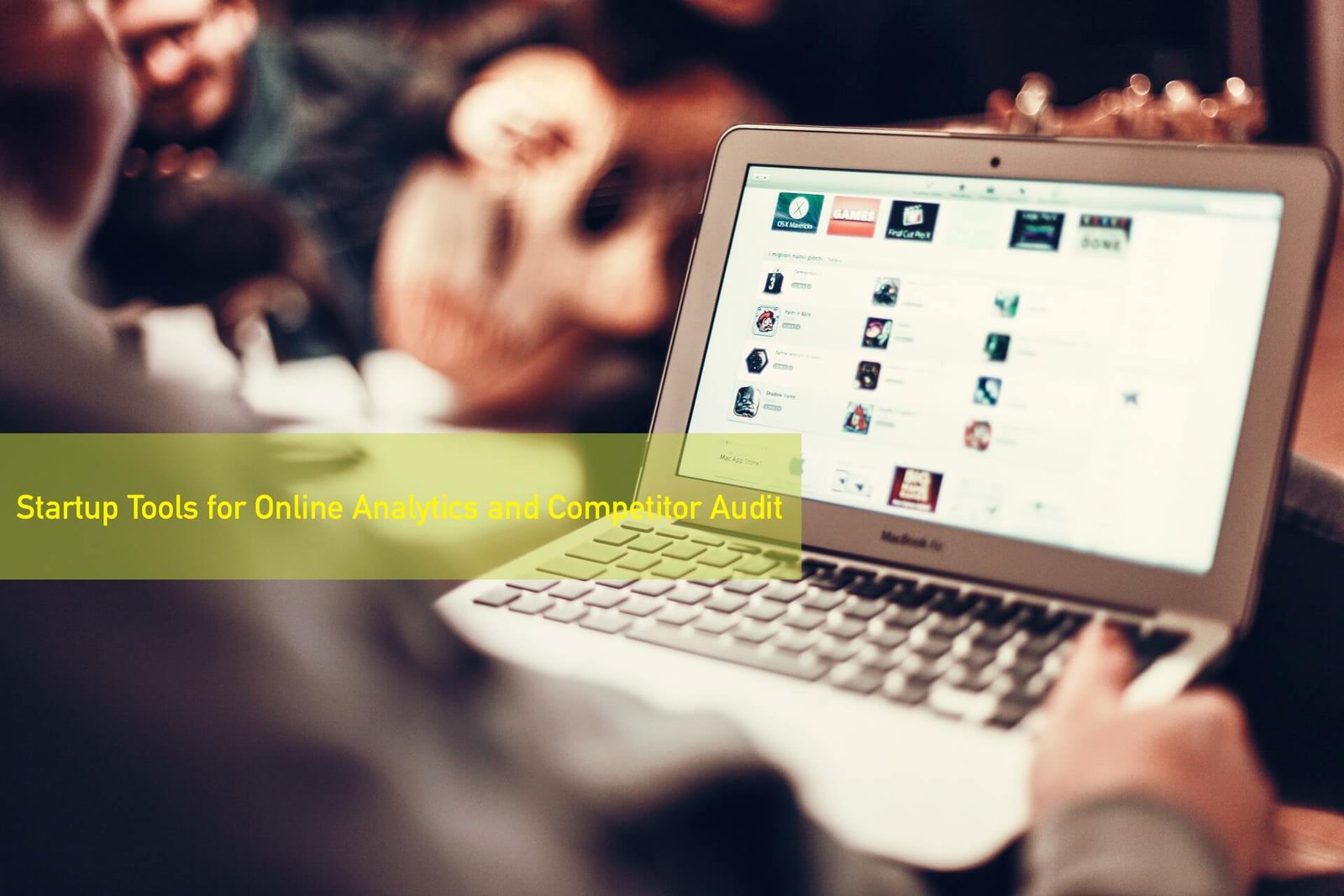 Understanding and knowing how many visitors your site gets, or who your real competitors are is one thing, to be able to understand their tactics and strategies is something completely different. Web technology has enabled businesses and brands to engage in spying activities that can tell a lot about the competitors choices and what works for them in any particular area. Wouldn't you want to improve your own strategy this way?
Analytics is a big topic on the web, so big that we have shared numerous articles about it in the past, some of the most notable being; analytics tools for product managers, analytics tools for social media, and a list of tools for social media monitoring. All of which will greatly complement our list of tools in this post!
Not everyone can afford to pay thousands of dollars to big data companies, which is why we can rely on the following tools to give us some previously unseen perspectives in terms of analytics and general branding knowledge. Please help us keep this list alive and frequently updated by contributing in the comment section with the tools that you find yourself using on daily basis.

The Developer Network provides a tool called Flurry Analytics, which has become increasingly popular amongst mobile app developers in recent years. Flurry Analytics can provide data and stats about the performance of your mobile apps, the acquisition rates, as well as general user activity. You can gain invaluable insights that will help you push bigger and better updates in the future.

The QuickSprout analytics tool has evolved over the years, and these days provide a concise report of essential SEO and Social Media data that you can either optimize, or understand how it works for your competition. Each report includes dedicated social media report, SEO speed report, as well as recommendations as to how you can optimize your pages.

Twitter Analytics have been around for ages, but not everyone seems to be paying attention to them. If you have an active Twitter account, it's helpful to check out the monthly report to understand which of your tweets performed the best, as well as which people were engaging your brand the most.

Simply Measured provides a plethora of ways to analyze your social media networks, including Twitter, Facebook and Instagram. You can also use the Social Media Performance Analytics tool to understand how social media affects your website traffic, and what can be done to improve. Definitely a long list of tools that can come in handy in many different situations.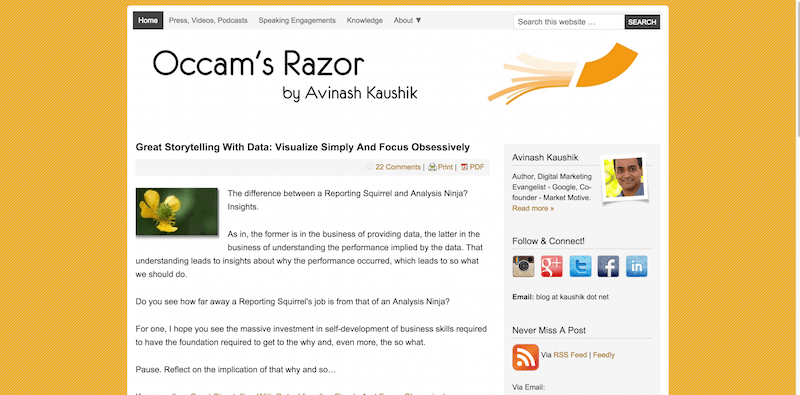 An interesting analytics and statistics blog from Avinash Kaushik, definitely worth bookmarking to check for new insights and research data. Avinash Kaushik is also an author of several books.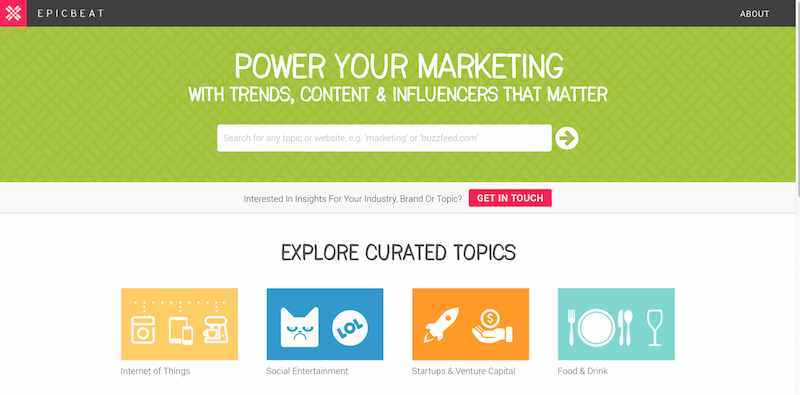 EpicBeat lets you type in any phrase or keyword and gives you a concise output of the latest trends that are happening related to that keyphrase. This way you can find untapped opportunities content and relation wise, and if searching on your own is too much, tap into pre-curated list of categories and see what kind of content you can find.
Every search is an expression of people's needs, wants, interests and desires. Imagine how your business would benefit if you could analyse these search terms that are related to your business domain and customise your product to serve the actual needs of your customers.

Keyword Tool will help you discover thousands of the new long-tail keywords related to the topic that you specify by automatically generating Google's auto suggestions. The auto suggestions will be generated based on the Google domain and language that you choose.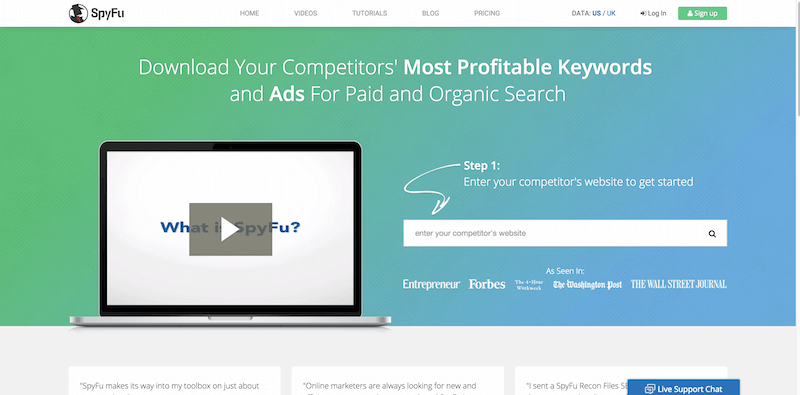 SpyFu is a straight to the point platform that lets you enter an address of a website (can be your own or one of your competitors) and will automatically give you an output of their most profitable keywords in organic search results. How awesome is that?

This Optimizely tutorial will give you everything you need to know about web optimization and how to start optimizing your sites to attract more visitors and ultimately customers. Very easy to follow with plenty of guidance along the way.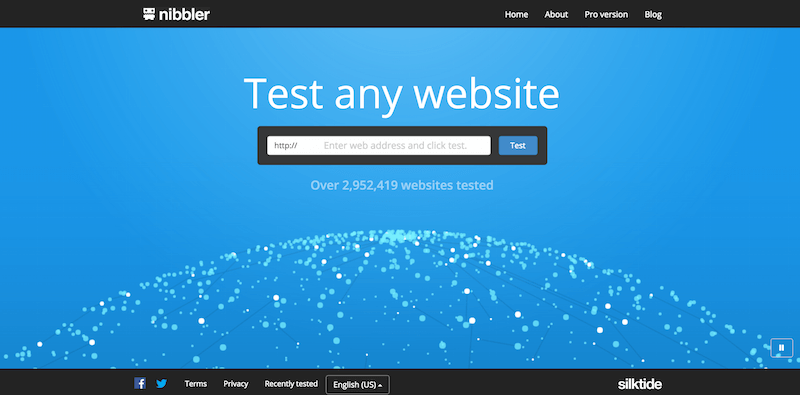 Nibbler is a free tool for testing websites. Enter the address of any website and Nibbler will give you a report scoring the website out of 10 for key areas, including accessibility, SEO, social media and technology.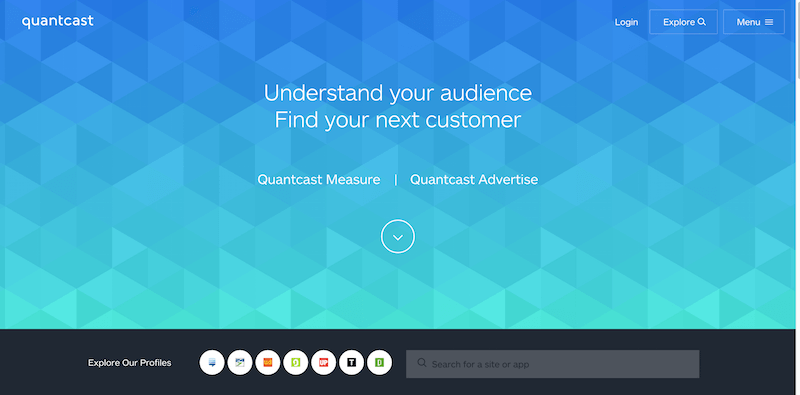 Quantcast is one of the oldest analytics tools known to webmasters, and comes in both free and premium versions. The debate of how accurate Quantcast free version is always ongoing, but it can be of big help to narrow down some specific statistics about your competition.

SimilarWeb brings to the table a number of tools that help webmasters to dig deeper into their traffic, and the traffic of related websites. You can also use SimilarWeb to setup monitoring features that will give you some insightful data about your competition, as well as provide room for growth.

Followerwonk is a huge upgrade to the free version of Twitter Analytics. With Followerwonk you can truly understand what is going on in your Twitter network and what you can do to take full advantage of best times to post, share, connect, and so much more. Find out who are your followers and at what time they use Twitter to most, to give you an edge over your competition.