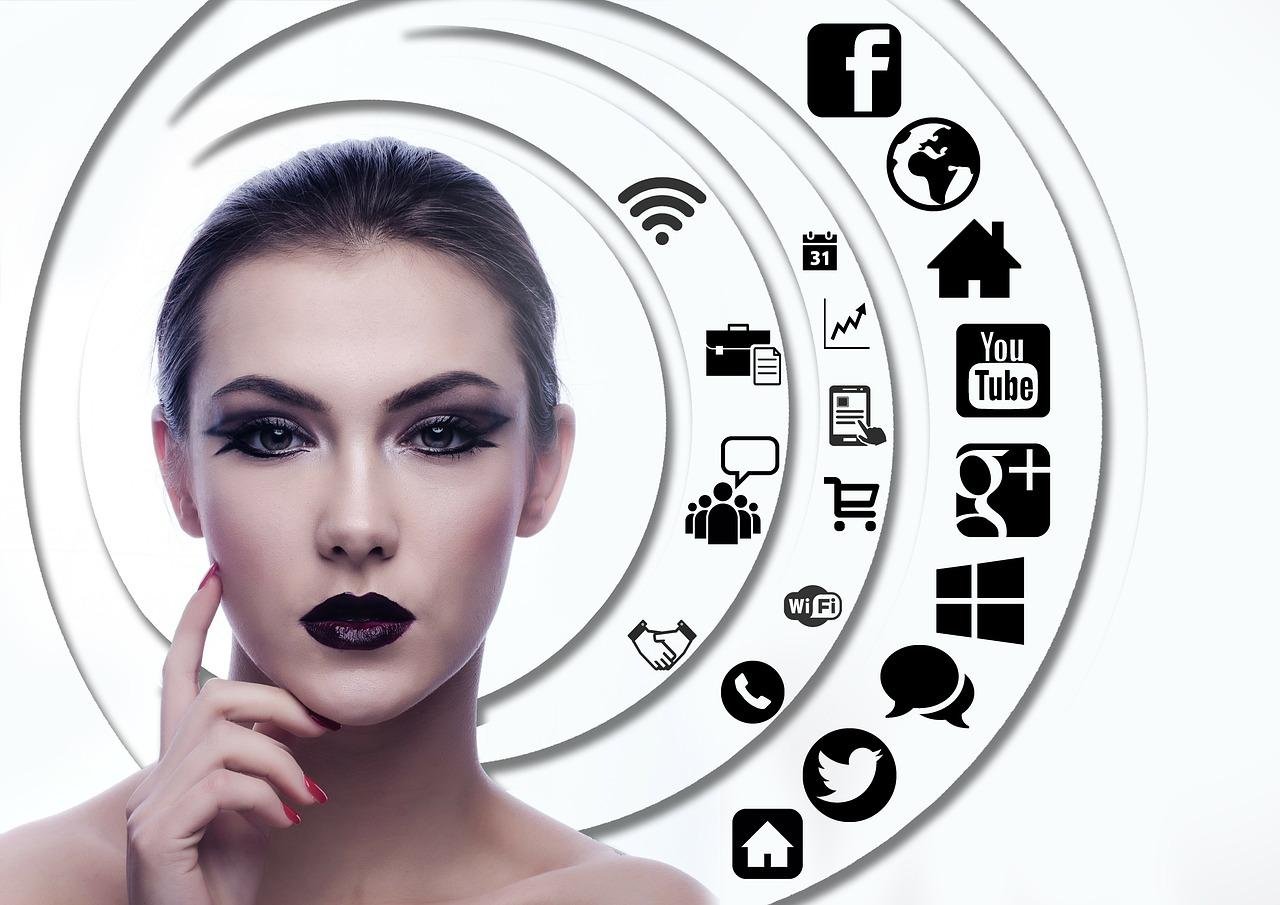 Social media used to be a way of communication between you, your friends and your family members. It really wasn't much more than that, until in late 2000 – social media suddenly became a way for businesses to reach out to potential new customers and leads, as well as the current ones. It united and grew as an essential part of any business that operates online.
Avoiding social media means you've either got something to hide, or you're being shy about your dreams and visions. It's only now that we realize how important it is for both small and large businesses – to have an active link for communication between the consumer and the seller (your business).
With this in mind, if you are a small business looking to get your feet wet by joining the social media channels or you already have an establish social platform base – but look to increase the return on investment, continue reading to find out just how you can achieve social media success, in easy to understand manner.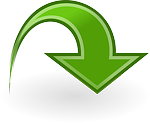 Find the Right Social Media Platform(s)
There is a post here on CodeCondo, that I published just recently, called best social media platforms for small business owners, you will find some useful info and tips there.
Though the point I'd like to make is this: You have to know what your business does, and you have to figure out on which one or two social media platforms you're going to spend most of your time on. I participate actively on Twitter and Google+ for my blog CodeCondo.
Know your niche, know where it gets talked about the most – and be there to participate and grow with the community members.
Know Your Social Media Goals
I've said it before: goals matter, and learning to give yourself deadlines is an essential skill to learn. It's qualities will help you everywhere in life. Learning to plan is one of the greatest things you can learn.
Here are some common goals that a business would invest in:
Generating More Traffic
Generating More Sales
Increase Brand Visibility / Exposure
Getting Signups for Email List
New, and Meaningful Relationships / Connections
It doesn't matter – we all should have our own specific business goals, that not only should we be recording and constantly tracking, we should be working hard to make those goals convert into something real, it could be anything I mentioned in the list above – or it could be something more special and specific to your own business.
Real Content Marketing
You can read my thoughts about on content marketing in 2014, it's nothing too informative, but it highlights the need of having a content strategy set in place, in order to move forward with your blog or business.
Popular types of content on social networking sites:
How-To …
Top 5/10/15 …
5/10/15 Tips …
Research Material (Based on Your Niche)
Evergreen Guides, Tutorials
News, New Trends, Latest Fashion
etc,. etc,.
You only need to visit once another successful competitors social media page to understand what works and what doesn't work. It's not always necessary to invest money into beating the competition.
The point I am trying to make – content marketing is real, more than it has ever been. Focus on delivering real and valuable content and you're already halfway to social media success.
Show the Business & Team Personalities
I agree, working hard is incredibly important, it's how all the experts, professionals and other recognized people have gotten to where they are now. Embrace that fact, and live by it, but never forget to show the real, sweet side of your business and team members.
Coming out as an honest and unique personality can really help your business with marketing efforts, it can help people to get to know you on a more personal level – not just know you by your businesses name, or the fact that you're one of the hottest prospects out there.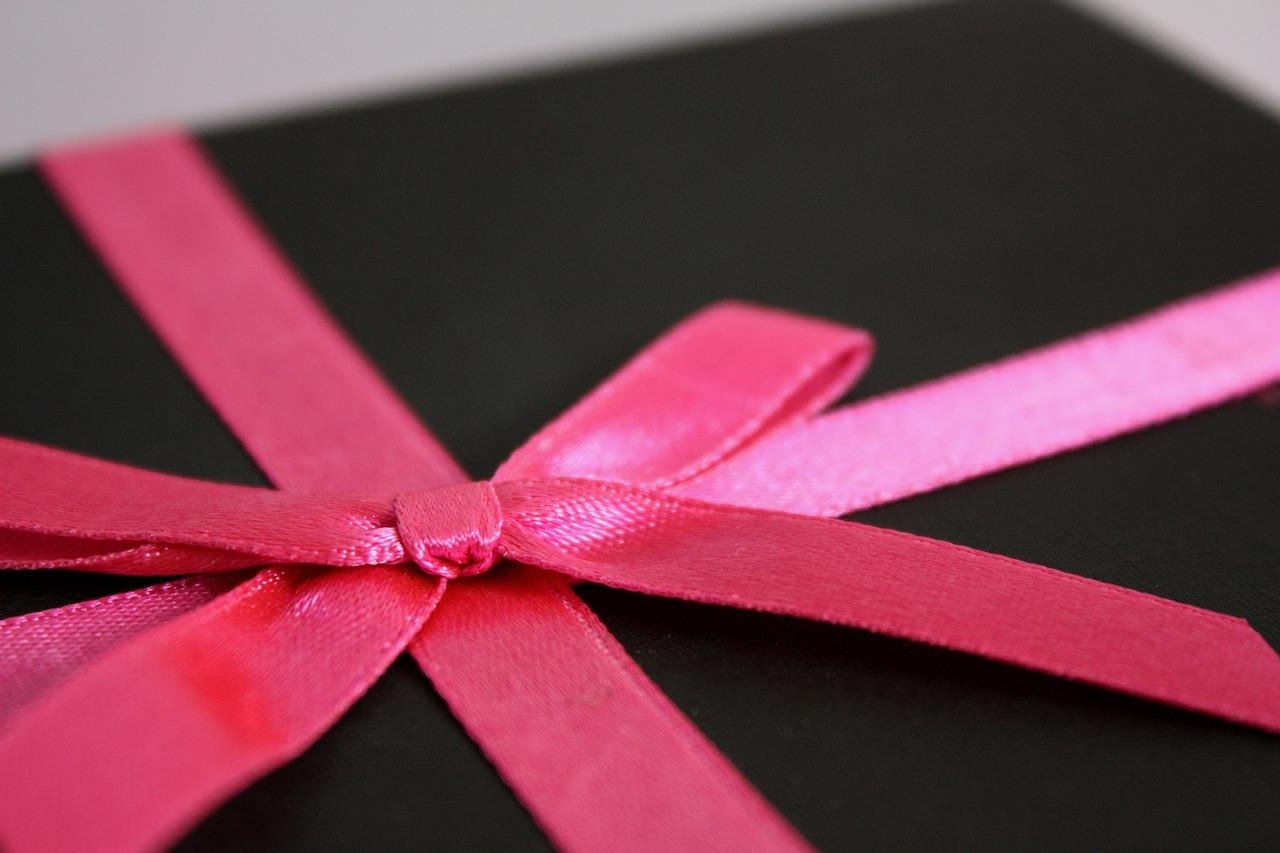 Celebrating a birthday for someone on your team? Take pictures, and share the with your social media followers – it will work wonders, trust me!
Interact on Daily Basis
The worst practice would be to write someone a Twitter message, or a personal email on Google+ to someone and then deciding on a week long break, without ever telling nobody. I'd bet that if you are able to do that, there aren't that many people following you.
The lesson is to be consistent, and engaging. It's the most frustrating thing when you send someone a tweet and that person does not reply back to you, this will happen a lot with butt-hurt companies that have established themselves as huge sites, but are too busy counting the money – rather than interacting with their potential partners and customers.
You don't work on weekends? It's fine, don't get stressed over skipping two days, but always remember to return and continue investing time in your social media efforts, to gain the highest exposure possible. It's your one way ticket to social media success villa.
Conclusion
Now we should have better understanding of what it means to be a part of a community and how to approach the social media sites for best results. I know how hard it can be in the beginning, but that is exactly what you should understand – it's only the beginning.
Hard work, consistent belief is going to get you out of the beginning phases quickly and it will eventually get much smoother and easier.