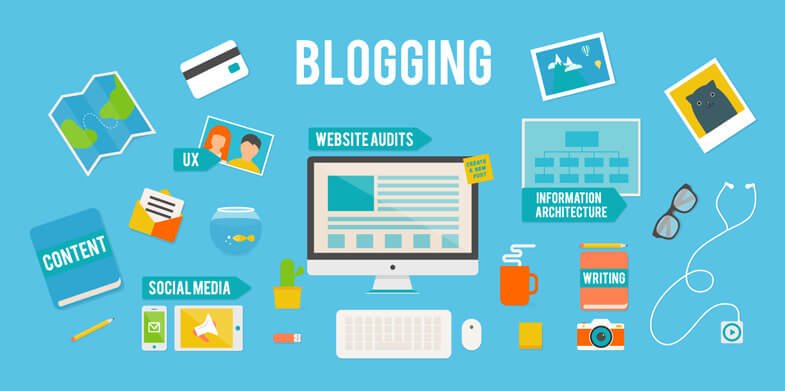 So, you have a business and you want to know how you can grow your business. One of the finest strategies to grow your business is to go for a blog. A blog can change the whole dimension of your business and even if you don't see it right now, you will definitely in the next few years where the world will solely depend on internet for more than half of its business.
In this article, we will focus on the question why. We will try to understand why it is important to have a blog for your business and how a blog can help your business flourish and take you to new heights.


Before we start talking about the benefits of a blog for your business, you have to realize that a blog is not the first step that you take in general for a business. Well, unless you have a digital service based business of course, blog is an add on in most cases. Don't ever think that a blog is the only thing that is blocking you from huge growth but it is definitely a great add on which can change the overall dimension of your business.
Where for some, a blog is nothing but an add on, others see blogs as a successful way of marketing their business. Before you do anything, you have to set up a strategy on how you want to go about it. There are different methods that you can apply when you are planning out your strategy and it really varies from business to business. Let's talk about a few examples and you will understand what we want to say.
For example, let's say you own a bakery store. Now, you can sell the traditional way by doing regular marketing on a busy street. That will give you success. After all, the big old bakery stores did not have internet to start, did they? On the other hand, you can take another approach where people who will visit your blog will receive discount coupons when they share your articles about baking, cooking and etc. That is a whole different approach which will open new opportunities and broaden your customer base.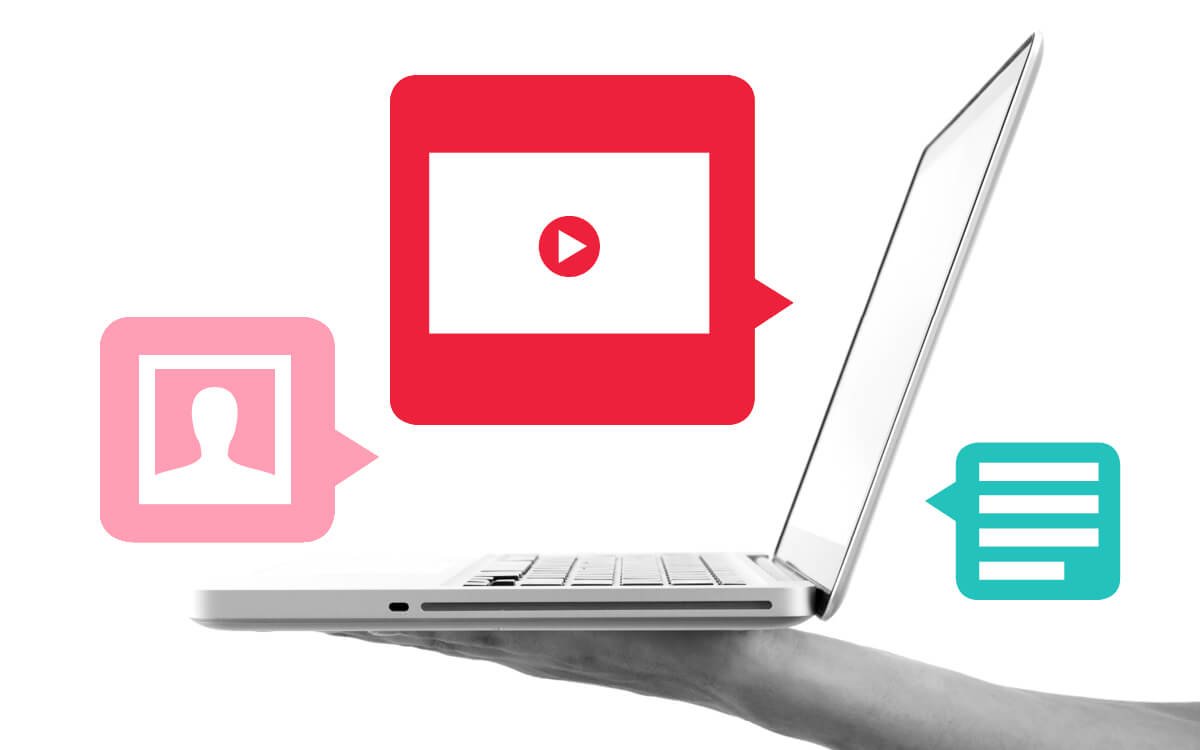 The best part about targeting customers from online is that they are easier to target and you do not really need to spend a fortune compared to the regular marketing activities.
We would advice however, that you do not take a marketing approach immediately when you start a blog. A blog should be something very personal. To understand how it works, you have to go back to the creation of the blogging culture. You see, blogs were initially created as a form of a digital diary where people write their personal stories. There were no business or educational blogs. It was all about personal stories. Then the transformation happened and people started to understand that blogs can have different other applications too.
Now, let's come back and try to address why is it important to have a blog for your business. In other words, how a blog can help you grow your business further, right? Let's give you some logical reasons.

1. Two Way Conversation
You see, many of the regular marketing activities are one way. This is where you have can talk to your customers and potential consumers, but they can't talk back to you . Yes, some businesses take feedback when customers are at their store but even then, it is tough to receive honest opinions. What is the best option then? The best option is to go for a blog where customers and potential customers will be able to question you live and see the latest updates from your side.
2. 60% is the Number
Recently, HubSpot did a survey on the impact of blogs towards businesses and the results were very interesting. According to their stats, more than 60% of businesses that used blogs were able to acquire more customers via internet which is not small at all. 60% is a big number and for some companies, having a 60% increase would mean a lot. Decide whether you want to be that company or not.
3. Free Marketing
Social Marketing was non existent ten years ago, but now, the whole world of marketing works in a very different way. As the marketing world is different today, you as a business will have to adapt to the new world. The value of paid marketing in terms of television advertisements, billboards are going down and internet is taking their place. A share can bring thousands of customers to your business, which a billboard might not be able to do. Therefore, you have to keep things with your business which are easy to share and a blog can do that trick for you. Remember, a customer will not just share your website for no reason. A customer or an internet person will only share something that is beneficial to them or their group. Bring that value with your blog and you will start seeing the magic.
4. PR Attention
There are unlimited number of blogs and media agencies these days which are constantly looking for new stories. Even you would not know what can go viral and what not. Now, these PR agencies won't find your business from flyers or from a boring business websites. These PR agencies will only find you if you have a blog which is interesting to read and can go viral. In short, you will have to be able to create interesting stories and the only form of doing that is via working on a blog.
5. A Voice
A blog is not simply a place to talk about what is happening around your business. You can also include things such as a newsletter service to your blog which will help you to get leads of your potential customer and once you start sending them emails, you will see a better turn around ratio for your business. Also, you can reward your subscribers by sending them special gift coupons and early news of upcoming discounts.
You see, having a blog is a real add-on in today's world. The blog will not only help you to reach to new customer base, it will also help you to build a voice for your company digitally. On top of that, setting up a blog is really cheap and you do not need to spend a huge amount of money in maintaining the blog either. Don't take it as a task but take is as a fun activity to do. You will soon get the hang of it and your business will receive positive impacts from there.