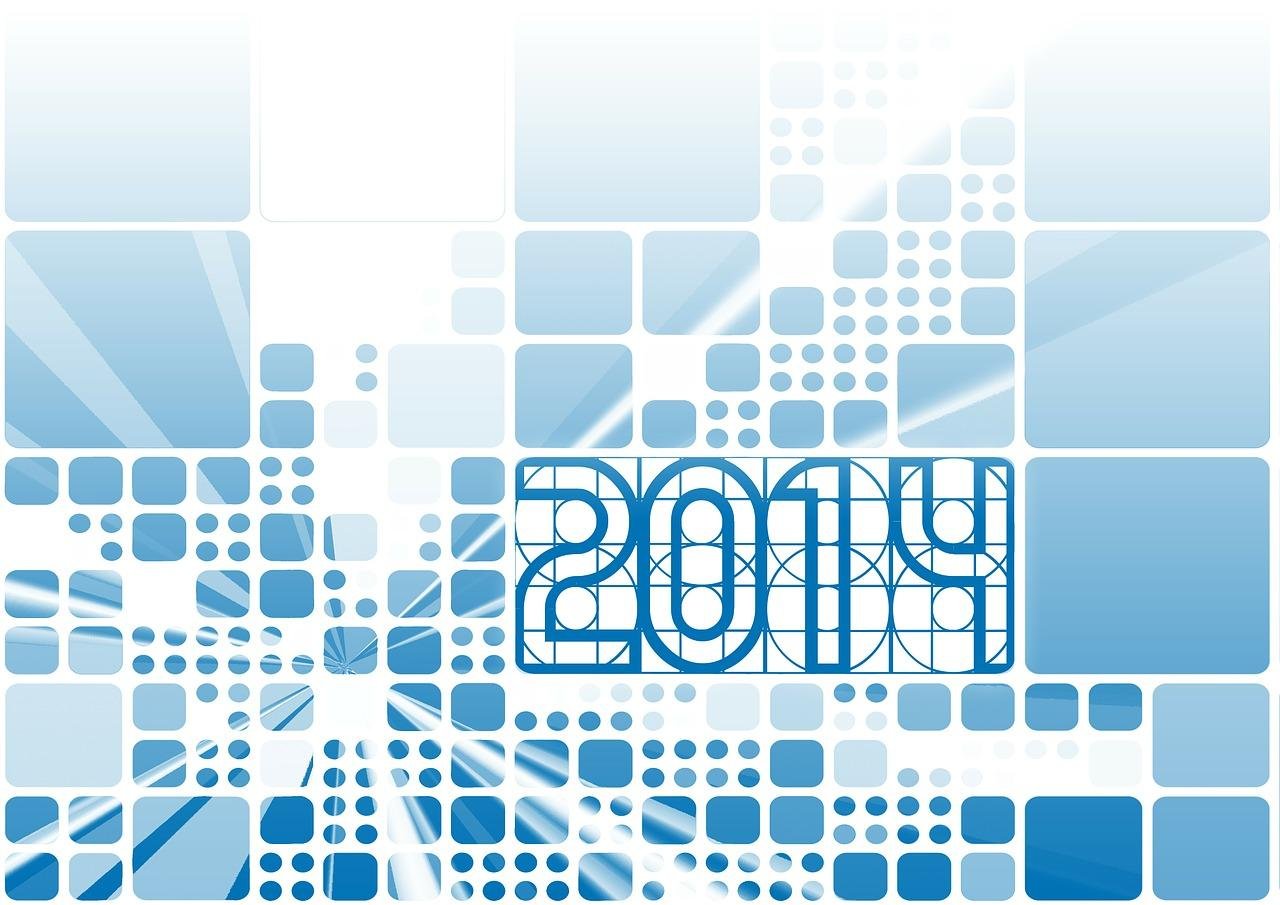 Twitter is nowhere close to being on the decline, and it's important that you make clear decisions about which social media platforms you're going to use to grow your business in 2014.
We've just entered a new month in the new year, and things are finally starting to settle down, at least so it seems. Looking back, social media hasn't changed much in the past month, we can't say the same thing about building relationships through guest blogging.
Statistic Brain reports that there are 2.1 billion direct search queries made on Twitter, every single day. I'm more than convinced that out of those billions of searches, there are people – your potential customers – looking for a business just like yours. We only think that social media is about free stuff, it's not.
Twitter is used my millions of business owners who use the social media platform for promotion, exposure and building communities around their brands. I'd like to give you what I think are going to be the top three benefits this year, for using Twitter as a platform for growth and expansion.
Diversified Connections
Startup, small business, big data, large business groups, etc,. etc,.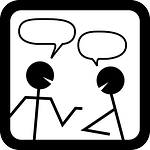 These are all the terms you hear around the business and entrepreneurial worlds every day. They are mostly used to define someones business as small, large or just starting out. Every year, there are more businesses opening up to the online customers, and I personally believe that this year could be the year when people start working together more closely.
Large companies have the advantage of having a lot of money for investing into paid social media marketing efforts, direct advertisements. Large companies also poses great connections within the industry, which further increase their exposure to the whole world.
Good things come in small packages.
You could sit and wait for someone influential to promote you and your business, but, the truth is that you've got all the tools and power you need, in order to reach out to other people who work in your industry. Twitter makes this extremely easy for us, and give the volume of the social platform, I cannot think of a single reason why you wouldn't try and connect with other business owners.
Try it for a couple of weeks, I guarantee you that you're going to find new business and like minded individuals who care about what you do, as long as you care about what they do.
Twitter Will Spare You a Lot of Pennies
With 650M+ registered users, Twitter is among the top social networking websites in the world. The company was founded in 2006, but launched their first initial advertising platform only four years later in 2010. It has grown ever since, but it's nowhere near as converting as Facebook would be in this case.
I actually think that there is no point of advertising on Twitter, not in a sense where you want to spend a lot of money for 'promoted tweets', which are much easier to get rid of than some might think. You should be taking advantage of the platform that Twitter is, especially in 2014 – as it is becoming increasingly difficult for small business owners to get their feet more than just wet.
Replies, direct messaging and hashtags are all great marketing tools if you know how to use them properly. I cannot advise for the best marketing tools, though I've created a list of the best tools for finding an analyzing Twitter hashtags. It further strengthened my belief that it's possible to market efficiently on Twitter, at low or no cost at all.
Will you be taking advantage of this in 2014?
Direct Customer to Seller Experience
And of course, the other way around. It's not said that all of your customers are on Twitter, or that they interact on social media at all, and that's okay. You want to know why? It's because those people who are on Twitter and do buy products from you, they're the ones who can help shape the direction of your business both short and long-term.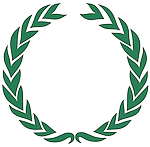 You should really take into account this "benefit" and think of a way how you can make the best possible experience for your customers and anyone else who is going to find your business through such means. I've found that word of mouth is a powerful tool, and it's even more powerful when there are many people talking about something.
I hope you understood that I was hinting at giveaways, and contests for the second paragraph. You only need to know the basic rules for creating a contest on Twitter and you're set for a promotional campaign that could impact your business only in a good way.
Twitter and Your Business in 2014
When we put all of this together, we create more than just a nice Twitter presence, we create something that people will remember and talk about. We essentially want to create the effect of people loving our brands, because how else are we going to stand out from the crowed if not by being better than the rest of the pack?
Make it a habit to respond to every single customers or just the curious minds tweet, make it personal and watch your business grow naturally. Twitter is an amazing platform for doing business and making new friends, use it to your advantage, and remember that you heard it here first.
What are the tactics you use to grow your Twitter profile(s)? How is Twitter helping your business grow? What do you think are the changes we're going to see taking place in 2014, as far as social media is concerned?