Android is the most popular mobile operating system on the planet, it comes as no surprise that the 1+ billion users who have Android on their smartphones are eager to personalize their phone to their own needs, and while Android has a personality on its own by default, with the use of Launchers — we can customize our smartphone's home screen to better reflect our personality, and actually improve the overall user experience.
Apple is known for having dictatorship in terms of who can change and adjust the look and feel of the iOS operating system, whereas Android (open-source) is known for allowing its users to do pretty much anything they want with their phone, whether it's design or development related. If you haven't yet experienced with Android Launchers, we know for a fact that you will love the ones we have listed in this roundup!
We have been working hard on improving our Android section with interesting content and stories, if you're interested — here's a roundup of the best emulators for Android, a list of useful tools for mobile developers, and if you're just learning more about Android — here's an amazing resource of tutorials and guides on how to get started with Android development.
Keep in mind that all of the Android launchers listed in this post will work flawlessly with your tablet devices as well.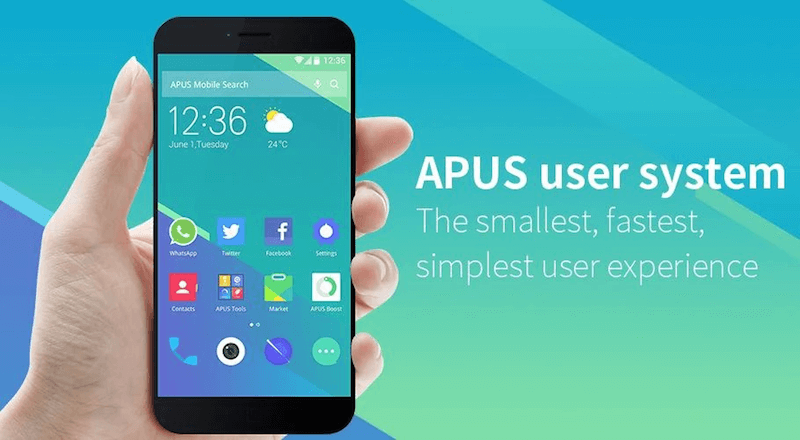 The APUS Launcher for Android has been installed more than 210,000,000 times and is one of the most popular and featured packed launchers on the market. Features such as easily accessible Boost button enables you to clear up your phones memory on the fly, without having to exit/enter programs consistently. Optimized mobile search allows you to search the web, and phone memory in a new and exciting way.

Dodol stands out with the fact that you have the option to choose from several thousand different custom and tailored theme styles that will change the appearance of your Android device forever. Customers are always one-upping the team behind Dodol for allowing users to customize their launcher however they see fit.

EverythingMe has worked hard to bring about a truly contextual launcher that is both intuitive and easy to use, this also means that you no longer will have to spend countless minutes trying to find the best apps, as the in-built contextual search is going to help you with finding the best results automatically. It's also acclaimed for having one of the fastest search implementations.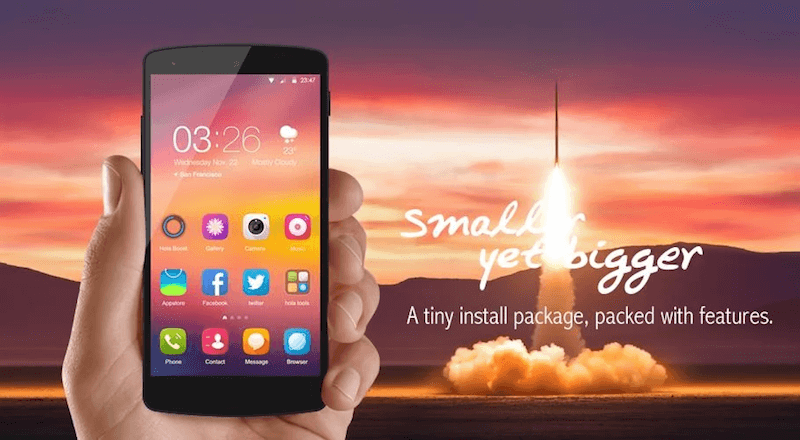 Hola is a lightweight, modern and sleek launcher that will give you all the necessary Android features at your disposal, without causing any extra user experience problems. A featured called Intercept will create a friendly prompt every time you try to move shortcuts around your desktop area, keeping it clean and clutter free.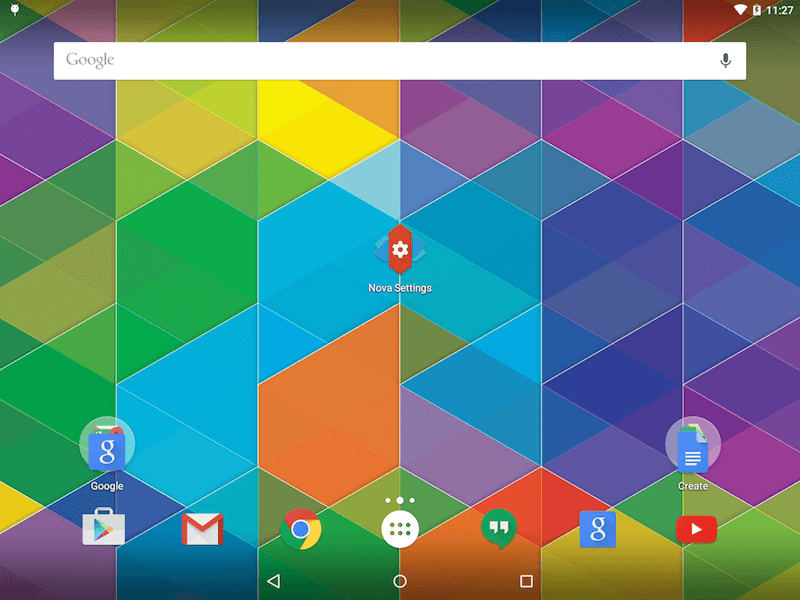 Nova Launcher stands out with the fact that it's both flexible and smooth in one nice combination. There are a ton of Icon Themes available for download, which will give you even more room for improvement. Needless to say that Nova has fully embraced the appeal of Material Design, something that we hope others will follow along.

Speed up your device with Smart Launcher 3. The innovative launcher that makes your Android more intuitive and well organized. Find out why it has been downloaded by over 20 million people. Smart Launcher 3 is completely different from any other launcher on Play Store. It's not based on the AOSP launcher. Lots of positive feedback from the Android gaming community for this launcher.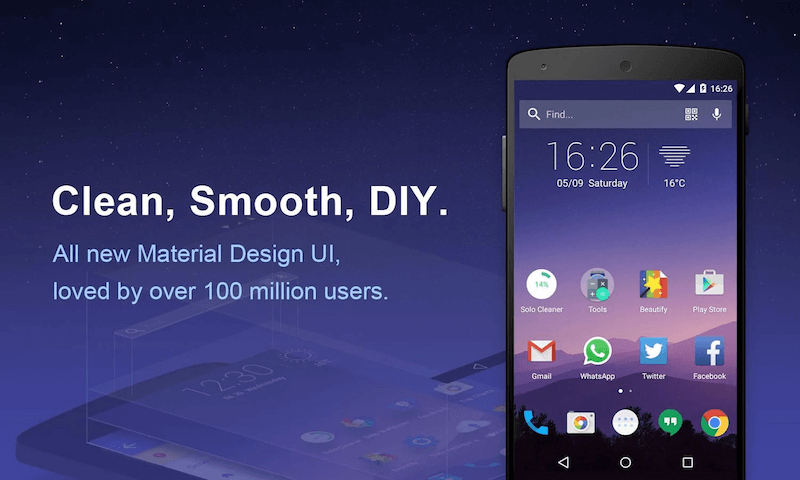 Solo Launcher has also embraced the endless possibilities of good design choices that Material Design provides, and their launcher design clearly displays the vast array of creativity. According to the Solo developers, their launcher is known to be one of the fastest and most reliable when it comes to clearing cache, boosting performance, and clearing storage space. There's a library of thousands of themes, wallpapers and widgets to choose from to make your Android smartphone look beautiful, and be quick at the same time.
What are the best Android launchers?
The word best in this situation has many definitions, when it comes to tools, apps and other similar sowftware like this, best is usually determined by the quality of service and the list of features, rather than design choices — since design choices are personal preference, and we might often pick something over something better because we like the design of it much better. It's common sense, but often you see magazines and bloggers write about these things and emphasizing the wrong 'best' features. We hope that you will enjoy this list, and as always — to learn more about apps such as these, you have to install them and try them for yourself, which is where you can make the final decision.