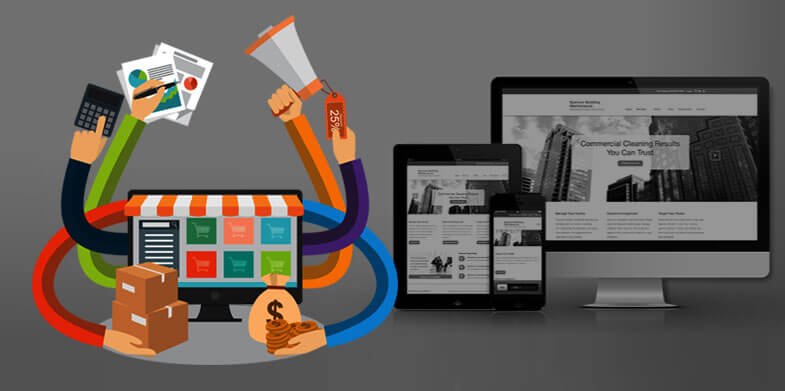 So, you have taken the necessary steps to make your business website…but what will you do now?
You experience the challenges of bringing in qualified, new traffic. That's exactly how you'll make more sales as well as increase your client base.
Check these 9 marketing tips you can get in visitors on your site:

1. SEO
It is the procedure of increasing your site's visibility in the search engines organic results y optimizing your web pages with the keywords people are probable to look for. Think of it: when you look for something on Google, do you usually go beyond first couple result pages? Perhaps not, and neither your potential customers will.
Some popular methods to improve your organic search results include through editing current content, removing barrier to indexing activity of search engines, increasing number of inbound links or backlinks.
SEO can be time-consuming initially, but it is an imperative step towards getting much more traffic and getting a high spot in search engine for your main keywords. If you have not optimized your website already for the search engines, it may take numerous months to see noteworthy results with Search Engine Optimization.
2. Blogging & Guest Blogging
Offering original, free content on your website can assist bring in new visitors and also set you above the competition. But, writing for other well-known blogs in your own niche, is much more advantageous in getting traffic. By incorporating a link of your site in your biography in the end of guest posts, you can attract new visitors from the source that probably gets more web traffic than your existing website or blog.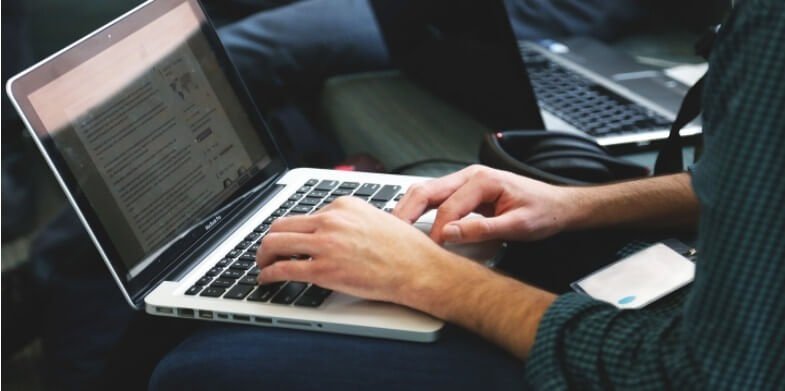 3. PPC
Use PPC advertising to get traffic to your site from search engines such as Google. Here is how it actually works: you pay fixed cost for every click that your advertisement gets in search engines and your ultimate aim of click is to just convert that user to see a ROI. With GoogleAdWords, there is no spending need — you can set budget of as less as five dollars per day or maximum cost of 10 cents for every click, for instance. Your key focus must be conversion so that you get the top possible ROI. Simply select keyword phrases and search engine will assist you to get your advertisement in front of targeted market, wherever they may be looking on Internet.
4. Retargeting
Retargeting advertisements work by putting a track cookie on all of your visitors' computers. When they leave from your website, they begin seeing ads to quickly come back. Utilizing this kind of advertising assists you to reach the visitors who leave out without conversions — which is nearly 98% of all of your traffic — and this makes retargeting a precious strategy in getting the visitors to back and convert for you. You've worked hard already to get people, but most of them leave…so make them come back to ensure that you aren't throwing away the money that you have spent already.

5. Facebook ads
Lots of people make use of Facebook daily and the average Facebook user spends nearly eight hours every month on this site. And it is not just popular with college students and teenagers — all kinds of demographics are regular users now of social network. In addition, people are 68% more probable to remember seeing any ad with some social contexts than without them. Facebook ads can assist you target individuals from a particular location, friends of present fans, or even the folks who "like" any other pages, amongst other options like interests and age. Plus, it is a cost-efficient way to get new traffic — you may set an everyday budget, pay for click, or pay whenever people see your advertisement. Similar to the Google AdWords, you are piggybacking off of the Facebook's traffic to bring the visitors to your site.
6. YouTube
Creating new videos and posting those videos to YouTube can assist your content to get found easily on YouTube. From there, not just does Google index the content, but other people can embed your videos on their blogs as well as share them via social media. Though going "viral" is definitely desirable, it is important to keep in mind that not each video needs to obtain millions of views to drive traffic successfully to your site. Instead, just focus on call to action which tells viewers where to go exactly, how to perform it, along with why to perform it, after they have finished watching.
You also can market on others videos by purchasing targeted ads related to your business and that can yield a higher conversion.
7. Emails marketing
It is an excellent tool because most of the people should be engaged many times before they purchase. It has been around for many years, and it's still one among the best ways to engage current and potential clients. Give people a persuasive reasons to subscribe and then send great content continually so that they do not unsubscribe. In addition, encourage them to come back to your site regularly by showing them all what they have missed after they last visited — possibly it's blog posts, a new product, videos, whitepapers, or anything else.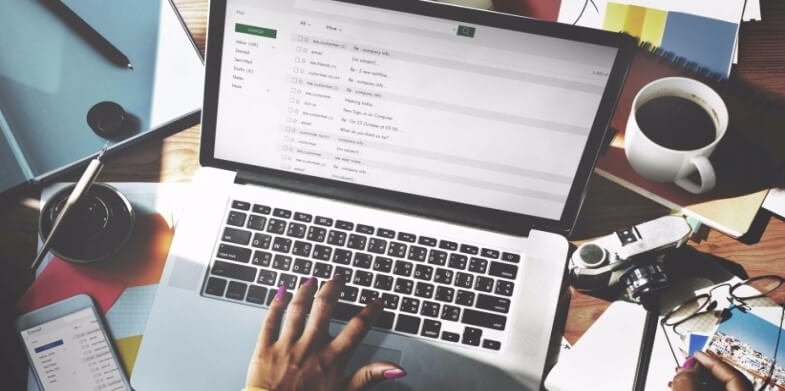 8. Social media
Like email marketing, the social media also helps you to communicate with your prospective clients and encourage those people to buy. You should again offer compelling reasons to them to "like" your own Facebook page or to follow you, but you must also share content which gets them visiting the blog or connecting with your brand regularly to remind them as to why they stopped at your site in the very first place. In addition, social media is an excellent tool for words of mouth advertising; it assists you see what the people are talking regarding and what recommendation they offer.
9. Words of mouth
When you are looking for any new salon to quickly get a nice haircut, or an excellent restaurant in your neighboring town, you most likely turn to your trusted friends, online sources, or family to discover the most excellent rated options. These are the key points for getting traffic on your website, as well. Focus on building up connections with your followers and fans to gain word of mouth recommendation and positive reviews. You also can participate in related forum or comment on the blog posts to plug the company without being too promotional.