Talk of moving to the cloud or participating in the cloud is a hot topic in business nowadays. Cloud has infiltrated the business world, and how we work in and out of the office. There are many tools that have been developed throughout the rise of cloud computing that can boost productivity in the office. Here are five cloud-based tools to help drive efficiency on the market today.
1. Dropbox
Being able to access data anywhere, anytime naturally boosts productivity. Dropbox is a tool that enables you to do just that. Documents, image files and other data you need stored can be saved and organized as you wish via Dropbox. You can organize the data according to project or team assignment, label and share folders. Then, you can access your files via iPhone or any other device. Having quick access to files increases productivity by simply not having to sort through data that is stored on one device so you can send it over to someone on another. There is even an app that lets you pull up the file quickly and share it just as quickly.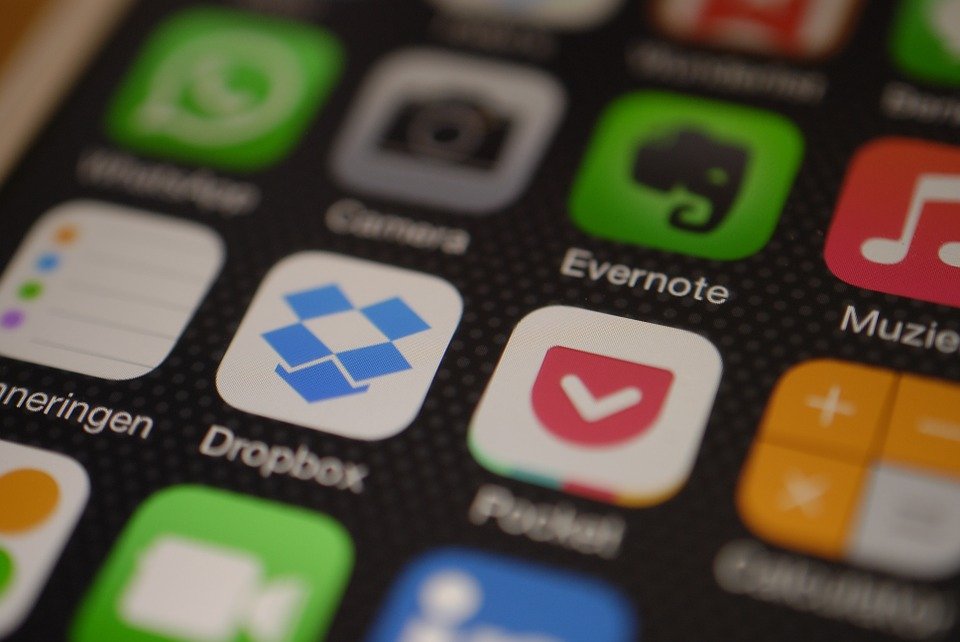 2. GoToMeeting
GoToMeeting was created by Citrix Systems to make online meetings more efficient. Users can share their desktops and have more productive meetings than what is possible via simple phone meetings. A meeting time can be set beforehand, and when the time comes all users can be immediately connected. Real time meetings, especially for professionals on the go or who have a product or service to show, benefit both parties.
3. Google Docs
Google Docs is a service cloud-based tool that is commonly used, both for personal and professional life. It is a great way for users to create and edit documents, even when there is no Internet connection. Documents, spreadsheets and presentations can all be worked on, and it helps keep everyone on the same page even when there are multiple files to access and work on. It creates a collaborative environment that any professional team can benefit from, increasing productivity while keeping data organized.
4. Zoho
Zoho is a CRM (customer relation management) tool. At its most basic level, a CRM tool is dedicated to simplifying your processes and creating an ideal environment where you have all the information needed when you need it. Connecting with customers and keeping activities organized and tracked can save users the trouble of having to go through separate files, notes, and activity. Zoho provides the tool to do exactly this, as well as analytics and reports that can illustrate your team's performance and your customer's life cycle. Any tool that supports the sales process of a business makes sales people happier and in turn closes more business.

5. Enterprise knowledge management
All over the globe businesses are attempting to obtain as much knowledge as possible, as in business knowledge is power. Cloud computing is definitely one way of doing this. Enterprise knowledge management software offered by companies like Expert System allows companies to leverage information in order to improve engagement with customers, security, and decision-making. Cloud-based knowledge management systems help businesses and organizations to operate on a larger scale, and this technology has certainly delivered numerous benefits.
As technology evolves, the more options we have at our fingertips to maximize our productivity. What used to be a mess of a paper trail or 30 minutes waiting for a fax to come through has been seriously updated as more tools become available to help people become more efficient, both personally and professionally. The more these tools are taken advantage of, the more time people have to focus on other elements of business. This is when productivity is truly maximized and businesses see a positive impact.