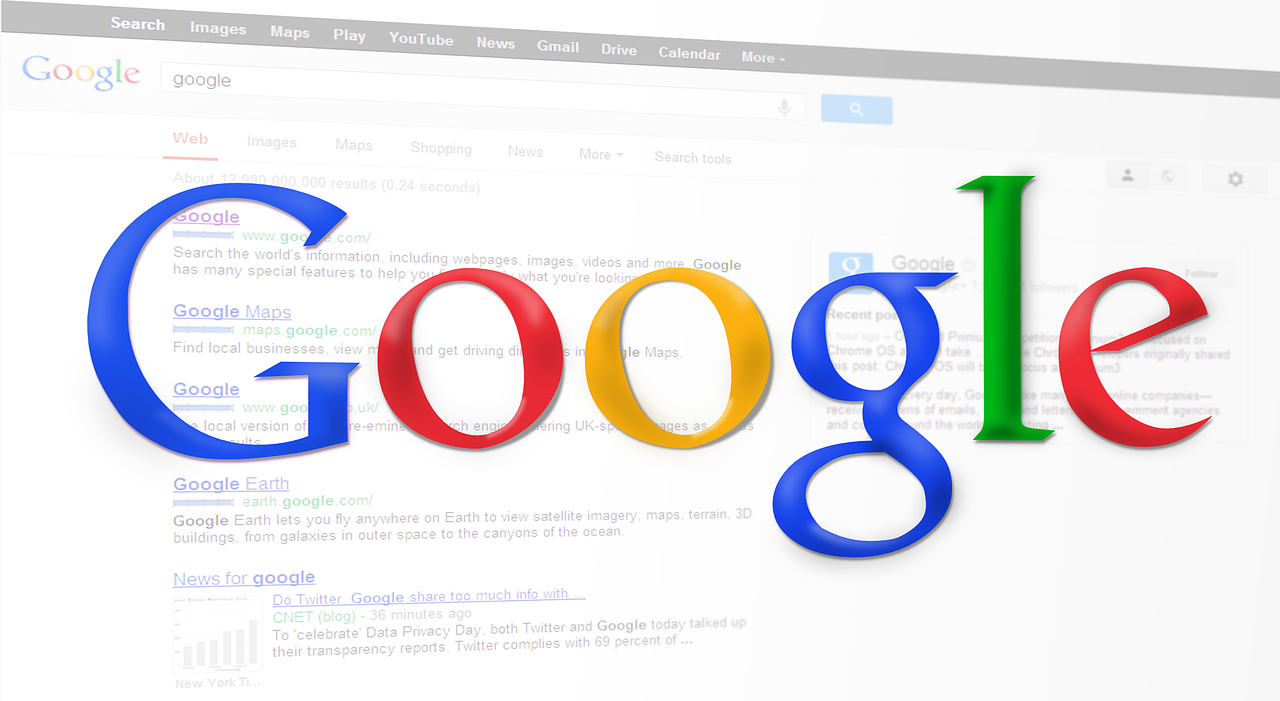 I think we can all agree that content marketing is hitting its peak and we're seeing improvements left and right. It's exploding and more and more bloggers are realizing that the only way to move forward and advance with their blogs is through professional and appealing content marketing strategies.
Visual content is becoming increasingly popular, and sites like Pinterest are becoming a must-have on any bloggers networking list. There are far more female users on Pinterest than there are male, but always remember how crazy women are about shopping. There are plenty of tools on the market that can help with visual content creation, and I've already featured some on the blog before.
This infographic from Neil Patel is touching the subject of 'Content Marketing Effects on Search Engine Marketing' and how you can improve upon it, in order to help you increase your search engine rankings. I love that Neil is touching this subject as it has become very hot around the web and especially the bloggers niche.

You shouldn't just install a blog, you should be updating it regularly and with great content in order to maximize your growth potential.