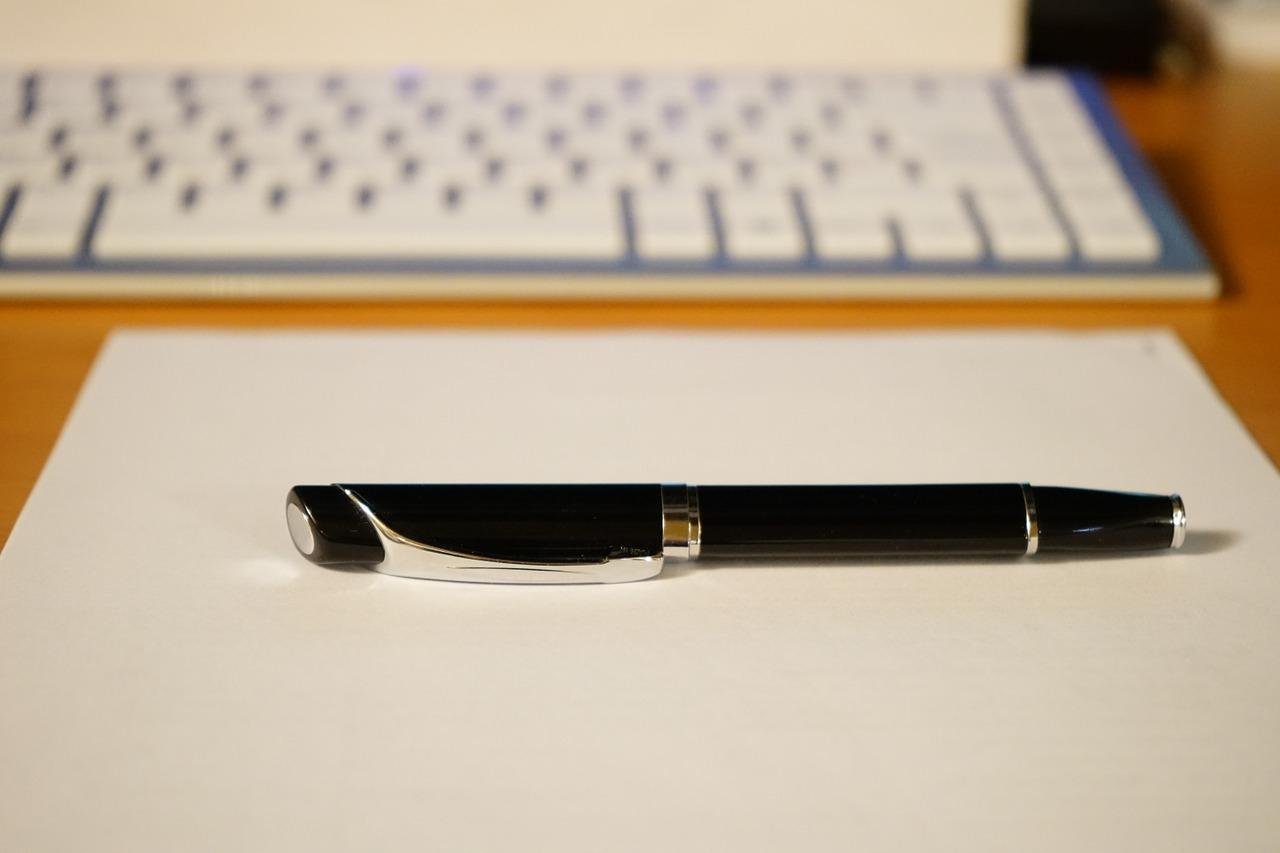 This report and infographic has been put together by the lovely CopyPress community, hats off to them and great job on doing the wonderful work. A total of 247 bloggers, writers, SEO people, marketers and other similar industry people were interviewed.
I agree that online marketing has been changing very rapidly for the past two, three years. It will continue to do so for the rest of the 2014, but I expect it to slow down as we're getting ready for a huge leap in technology and the way we interact with each other. I drifted away there, for a little bit…
Freelance writing, yes. I'm a writer, and I earn a living through writing on my blog, and also through writing for businesses and my clients. It's not an easy job, but it's great if you want to grow and create great relationships. I'm not sure that I'd ever be able to meet the people I have met, if it wasn't for taking up the challenge of becoming a content marketer.
The higher quality content you're able to provide, the better the pay is, but from what I have experienced in the last few months that I've been doing this, it's all about being able to speak with the user, by using the words 'I' and 'You' – instead of speaking in a lousy third person, as if hiding from something.
It's interesting to see how much money content writers have been able to make, and to my own surprise – a tiny percentage have actually been able to make over a 70k dollar income from freelance writing, that sounds incredibly high. When you think about it, even social media managers salary seem to be kind of shallow.
Only 35% of the people interviewed are actively participating in guest blogging, the number seems kinda low, but then again – most of these writers are seasoned and probably have jobs to do on other projects. It's full of juicy little bits and tips that can be turned into post ideas themselves. Hard to believe so many writers don't know of Google Authorship.
source: copypress