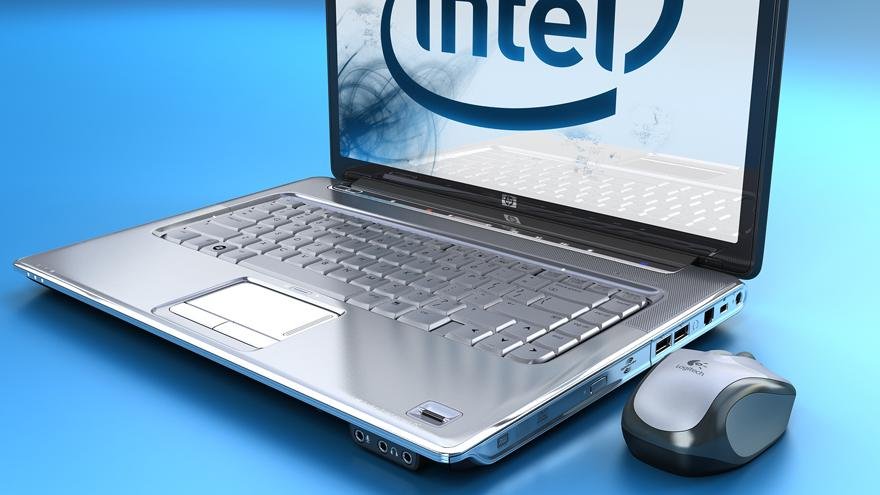 The duties of a social media manager are not very technical, not most of the time. They're more about interacting, being social and outgoing in order to make real connections happen, which can help a brand or a business grow. It's worth taking note, and overlooking the pressure that a social media manager might have to deal with is not a wise idea.
I've been doing some research, and I managed to run across this infographic from Stuart's site, and I think is thoroughly explains the variety of personalities that social media people carry, whether we know it or not – but we probably interact with one or two on daily basis, whenever we need a help with a product or a service of a company.
Learn: Benefits of Social Media Marketing for Your Blog and Business
Bloggers who're just starting out have it the worst, as they've got to manage all of this on their own. Writing, publishing, and social media management all in one can be exhausting, but surely the end result will feel much more personal and have a deeper connection, understanding.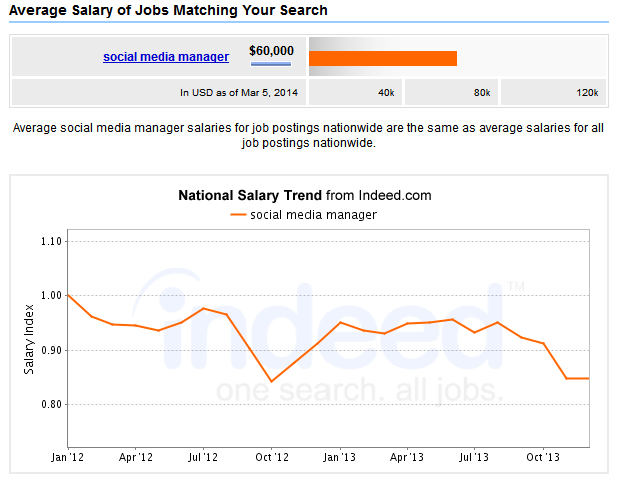 Indeed.com reports that the average salary for social media managers in 2014 is roughly in 50-60k range. I think that sounds about right, I'd assume that such salary can be expected when you've got at least 2 year experience in the field, and perhaps already have a decent sized following on the web. It's always a plus when your name is known.
The second report comes from PayScale, and it shows a considerably less good looking wage for the position we're observing. I think the reason for that is that I left out many important parts, like having a degree, and what I'm looking for in a firm. Looking at the report now, those who're carrying a bachelors degree can expect that wage to go up to 55-60k easily. So reports PayScale.
I checked a couple of other sites, like Salary.com, and Glassdoor, but it seems the estimates are roughly the same in all areas and all parts of the world. I think that the company you're working for can also have an impact on the salary you're earning as a social media manager.
I'm sure that for the next couple of years the salaries are only going to grow, as the demand for social media experts is ever growing. Businesses need to understand that it's important to interact on social media, and to bring forth results it might be worth hiring someone who knows what he is doing, even if it's going to put a bit of a dent in the yearly report.
Are you a social media manager? Where are you from, and what's your average salary?
photo by Breyon Bradford