If you are an SEO geek, you probably already know the details about Google's Hummingbird Update, but in case if you don't, this is a very important article for you. Hummingbird was the latest ranking algorithm update from Google launched in September of 2016 and it brought a lot of changes to the SEO community.
In this article, we will talk about every single detail regarding the hummingbird update. We will understand what is it, how it works and how it affects your website and SEO planning.
The Hummingbird update was officially announced on September 26th, 2016, but Google then said that the update was already live a month before the official launching date. Also, Google gave the statement that the Hummingbird update officially affected at least 90% of the total search results in Google.
If you know about the history of Google updates, you know that whenever Google releases an update, there is always a kiosk between the webmaster and SEO community. Everyone is afraid that their site will be affected negatively with the update. Fortunately, the hummingbird update was not one of them. As per Google, this was not an update to penalize any website, making it the first update of Google search algorithm that didn't penalize a huge bank of sites overnight.
Now, we have already established the fact that Hummingbird was not an update to penalize websites overnight. Then what was it all about? Why were web owners crazy about this update?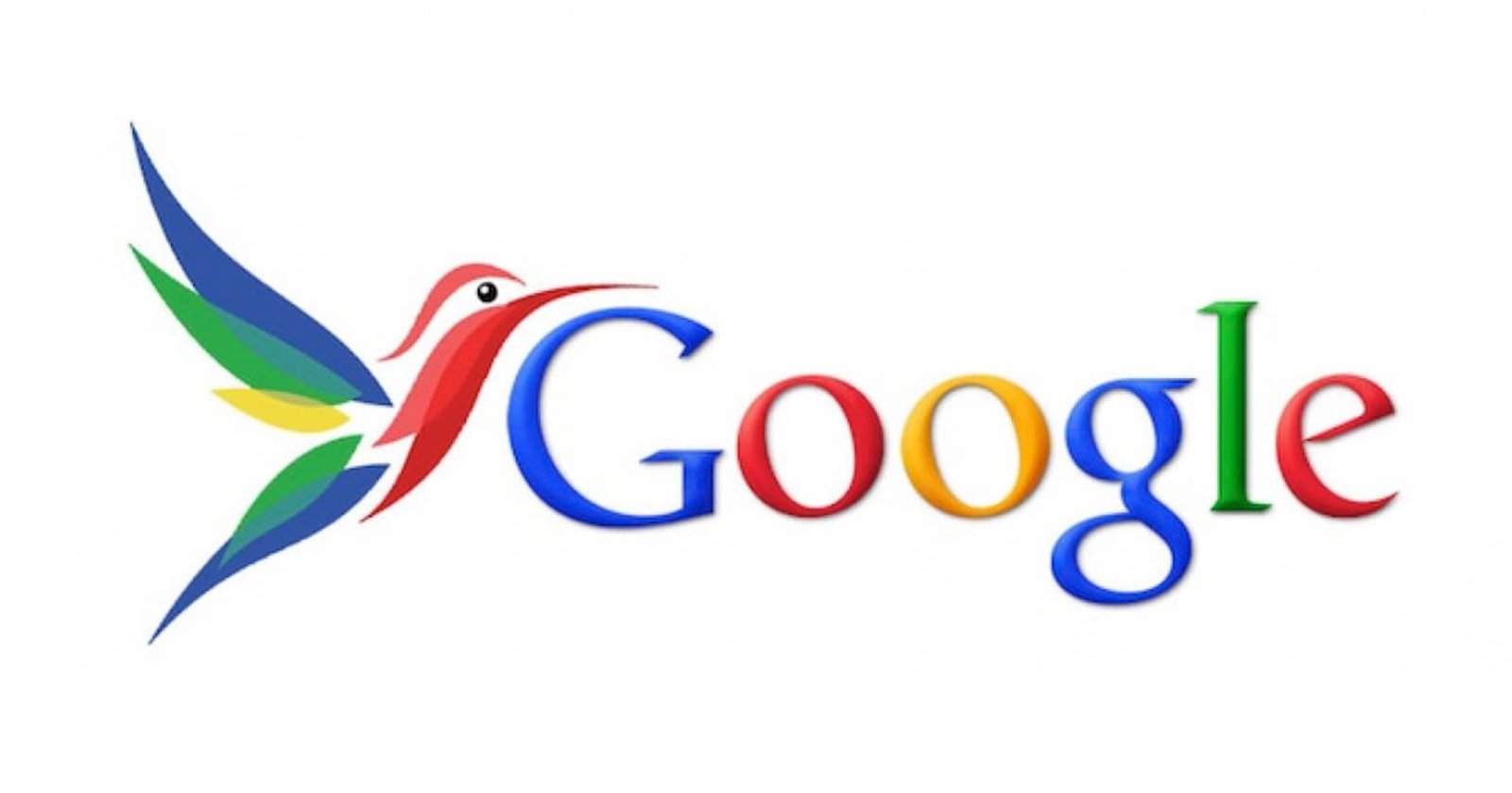 The main goal of the hummingbird update was to make sure that websites with low quality content do not rank up to the first page of Google. After this algorithm was rolled, a lot of websites which had poor content but were SEO driven lost their rankings. It is not a 100% fool proof algorithm yet, because we still see websites that have poor content ranking on the first page but the number has reduced dramatically.
All Google wants is to make sure that they are being able to provide quality results on the search engine that their audience will like. In other words, Google wants their audience to be able to access their desired website and be there till they get all their information required. Therefore, low bounce rate is now considered as one of the ranking factors for Google so if you have low bounce rate on your website, that certainly means that you will get a good SERP position.
Now, to make sure that you as a web owner are still doing well after all these, you have to be very careful about what you do with your site. If you notice, Google after Hummingbird update has changed the way that they provide information. If you go ahead and search what is the population of United States today on Google, Google will not give you a site that has the information. Rather, Google will simply tell you that information so that you do not have to go to any website to know this.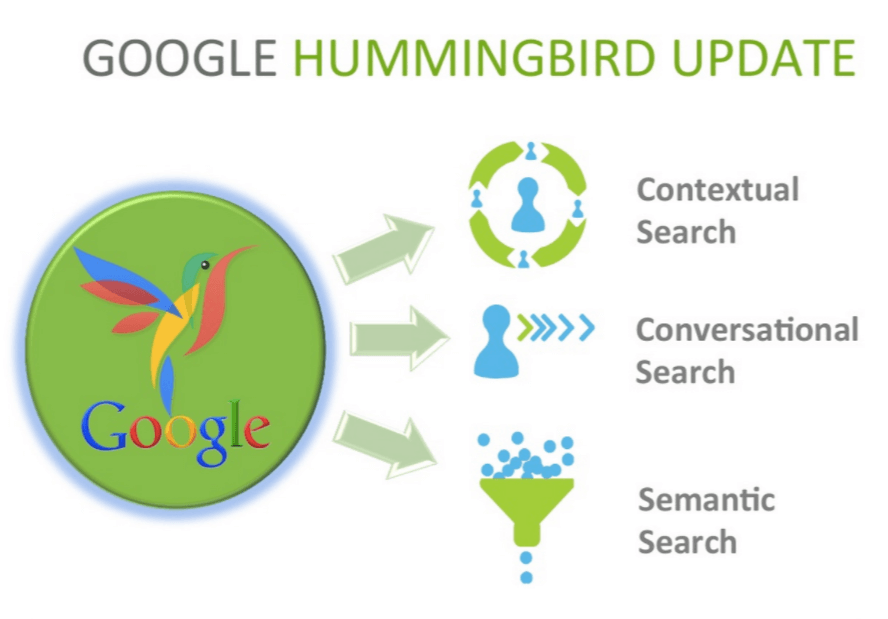 That changes a lot of factors. Primarily now, if you want to rank for your search terms, you have to give importance to quality over quantity. Those days are gone when you could rank your website with stuffed keywords along with thousands of backlinks. Don't get it wrong. Backlinks still work in the world of Google but now the more importance is on your website's quality in terms of content primarily.
Some people ask, whether the design has to do anything with the ranking factor. This is not related to the Hummingbird update, but we should tell you that the design also plays a role in ranking. Though Google never confirmed it, it is a given fact that if there are two websites with similar link profile, the one with better SILO and better design in terms of visual presence will get better ranking.
What do you have to do to maintain a good ranking position then? There are a lot of things that you can do. Let's discuss the important ones.


First, make sure that you are leveraging the importance of synonyms and co-occurring terms while you are creating your website. A website that is about dog care will not get ranked if you stuff the keyword dog care a thousand times. Rather include the long tail keywords and if you can, use the French and other language of the word 'dog care' in your page. Google likes to see depth and diversity of keyword in the web page and if you can do that right, there is a high chance that Google will reward you with better position.
The next thing that you have to be very careful about is SILO. Make sure that you are linking everything in your website with proper care. 1 page of your website will be linked to a number of your other pages and those pages will have the same thing. Link all the pages of your website internally. Also, obviously, you have to keep it natural so work on that too.
The next thing to worry about in the world of hummingbird is co-citation. Whenever your website or brand is mentioned or linked with your competitors' name or links, Google groups you guys as a similar type of site. So from there, Google will easily understand what you are about, what is your topic of discussion or niche and will rank you accordingly. Therefore, always try to be named everywhere with similar sites.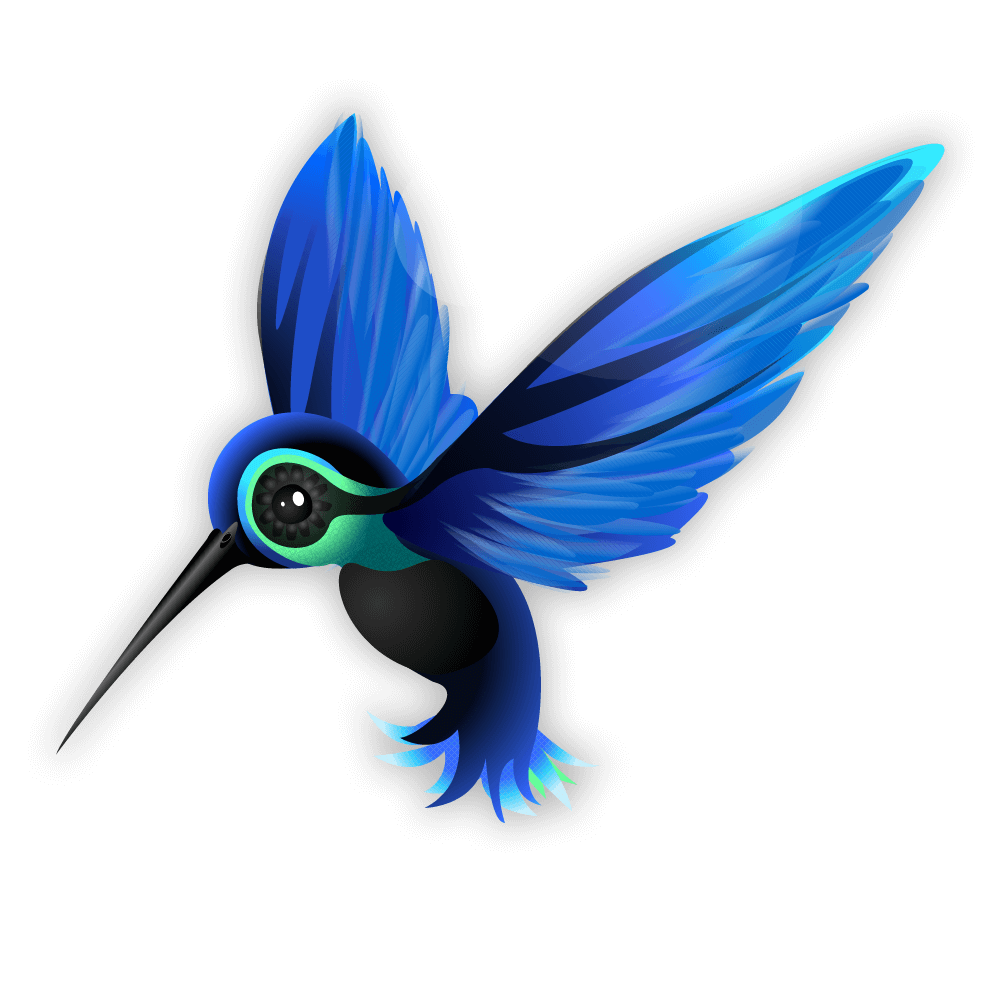 This is the reason why a backlink from a law blog is not relevant to a cycle blog. Rather if a weight loss blog gives a link back to the cycle blog, that will make more sense to Google.
Lastly, make sure that you are not over optimizing your anchor text. While you have to use anchor texts to get good ranking, make sure that you are not getting over optimized for your anchor text. One good idea is to create variations. Always go for semantically relevant keywords while you are creating backlinks. Your main anchor text or keyword should never have more than 10% of the backlinks on it's name.
If you can do these things right, there is no reason why you would not be ranked at the top of Google's search pages even after the Hummingbird update.