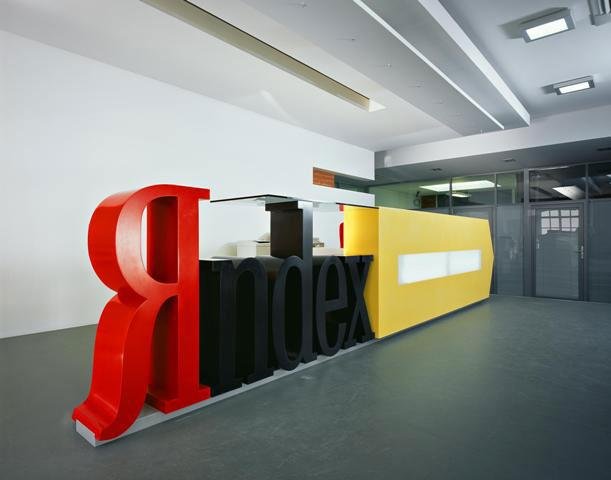 Social networks aren't just becoming bigger and more broader, a lot of people are taking their own route and turning their blogs and websites into specific niche networks that bring together people with similar interests. Facebook has been on a huge decline, as far as intellectual discussions go, was Facebook EVER intellectual?
The only time I'd go to Facebook was if I had some emotional issues I wanted the whole world to know about. I'm not quite sure if the original idea behind the social network was to be a temporary cure for my emotional well-being. Nope!
This partnership doesn't surprise me, there isn't all that much data Yandex is going to get, except for stuff you've marked as public. That includes all of the page information, too. Yandex has been known for being the company that likes to be friends with others, instead of trying to compete for the number one spot in the search engine industry.
(Not that they should, they've got a really nice market share in Russia.)
At present, Facebook posts from users in Russia, Ukraine, Belarus and Kazakhstan pop up in search results only on the Blogs part of Yandex Search, but soon they will be added to the service's main Search page, giving users even fresher answers to their questions about recent and current events. Along with answers to such queries, Yandex will add up-to-date articles and videos, among other things that have had great resonance among Facebook users. In addition, the popularity of materials in the social network will be taken into consideration when ranking search results. [Source]
This move has been well thought about beforehand, the statement above clarifies that very well for us. It probably is gonna take some time for the whole "firehose" data to be integrated within Yandex, considering that videos are also going to be available for Yandex to "scrape" among other things.
I guess it's worth repeating this statement:
As of today, public content from Facebook users in Russia, Ukraine, Belarus, Kazakhstan, other CIS countries and Turkey will be available for indexing by Yandex as soon as it has been published.
You shouldn't worry if you're outside of those countries. Yandex promises not to display any information that has been marked as private.
This is certainly becoming a bit of a trend for companies, to exchange data for money. We shouldn't feel bad about it either, we are the ones reading skipping the Terms of Service every time we signup.