Finally the time has come where Firefox suddenly showed up and made headlines regarding its new version claiming that now they have faster attributes than Chrome. While many of the Google Chrome users were stupefied after receiving such news, many of the Firefox users were celebrating Firefox's comeback.
However, the news is that Firefox has updated a new version of their famous browser, which is Firefox 57 or you can call it Quantum in November, and several inspectors started to put the browser through a lot of tests. If you are a Chrome user, you might want to check out to the browser by yourself and measure the differences, but if you are lazy in doing this, well we can help you. So, as the battle between the Firefox and Google Chrome started, it would be really interesting to see who actually wins and who outweighs who.
This blog will discuss details in performance by both the browsers and will cover the various tests that were performed by experts. Let's see which browser wins the battle, shall we?
Speed Show
Firefox claims that their new Quantum browser has become faster than Chrome. They even released a video to show the comparison of the page loading time of some popular websites where Quantum actually proved itself quite faster than the Chrome browser. However, you will get the video on YouTube, so you can check it out there.
After the claim hit the media, numerous websites have put both the browsers through severe benchmark tests that have shown that the latest version of Firefox has been able to beat Chrome in case of programming techniques and advanced workloads. But, no matter how much Firefox tries to beat the browser, Google Chrome still gets marks when it comes to the speed of Javascript function.
However, since Laptop Mag has run tests both on Firefox and Google Chrome for checking which comes first and is fast, you can study the differences yourself.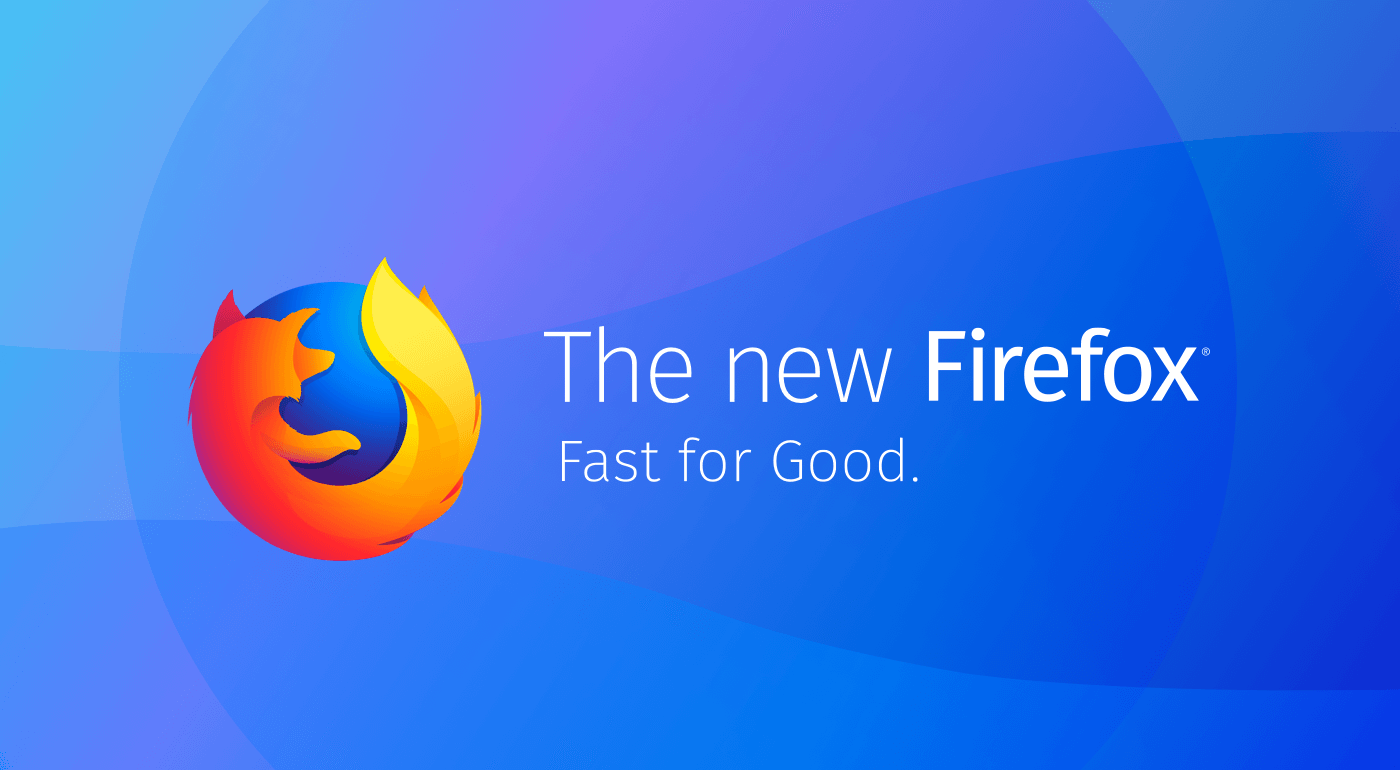 Here I have put the results of the test in a table so that it becomes easier for you to differentiate.
WebXPRT 2015
| | |
| --- | --- |
| Firefox Quantum | 491 |
| Google Chrome | 460 |
WebXPRT 2015 is a test made up of six HTML 5 and JavaScript based workloads covering a range every day task. As you can see, from the highest and lowest results with an average of five runs, Quantum won the race with a score of 491, where Chrome lost with 460. Yet this does not define the whole story. While the performance of Quantum was strikingly great on the Organize Album and Explore DNA Sequencing workloads, Google proved itself to be more prompter at Photo Enhancement and Local Notes, which actually demonstrate that both the browsers have different strong suits.
JetStream 1.1
| | |
| --- | --- |
| Firefox Quantum | 183.1 |
| Google Chrome | 178.4 |
Things were still tougher on BrowserBench's JetStream 1.1. It uses more than 3 dozen tests for measuring browser's latency and throughput, and for providing a geometric mean of the scores. Well, like I have given in the table, and you can see that Firefox Quantum proved itself to be faster here, as well, with a score of 183.1 to Chrome's 178.4.
Octane 2.0
| | |
| --- | --- |
| Firefox Quantum | 35,148 |
| Google Chrome | 35,622 |
You might think that since Octane 2.0 kicked off as a Google Developers project, it would probably support Chrome! Well, yes. This JavaScript benchmark runs 21 separate tests and combines the results into a single score. And guess what, Chrome was the winner here with a score of 35,622 while the Firefox was 35,148.
However, let's just move away from the tests and scores, and focus on the time that both the browsers take while you work on several times simultaneously at the same time. Well, I kept like 20 tabs open on Google Chrome and did the exact thing with Firefox Quantum. And I checked out that the page loading is faster in Firefox compared to Chrome.
Another thing that I noticed is the time both Firefox and Google Chrome took to open up. And yet again, Firefox Quantum was a bit speedier than Chrome. However, the difference is almost marginal and both the browsers did play well. Not only that, the browsers also did not show any crash while functioning.
Memory Use up
Firefox Quantum is a result of work done with Servo, a new CSS browser engine, The new engine is written in the Rust programming language and is able to spread tasks among the multiple cores. Besides, Firefox Quantum prioritizes the computer and network resources for keeping the current page running smoother than the other browsers as well.
And It has claimed that their Quantum browser uses the memory 30 percent lesser than Google Chrome.
Although if you open the task manager to check out their CPU and Memory usage, the result will show different at different time. Yet, the Quantum indeed uses lesser memory but that is still 5 to 15 MBs lesser.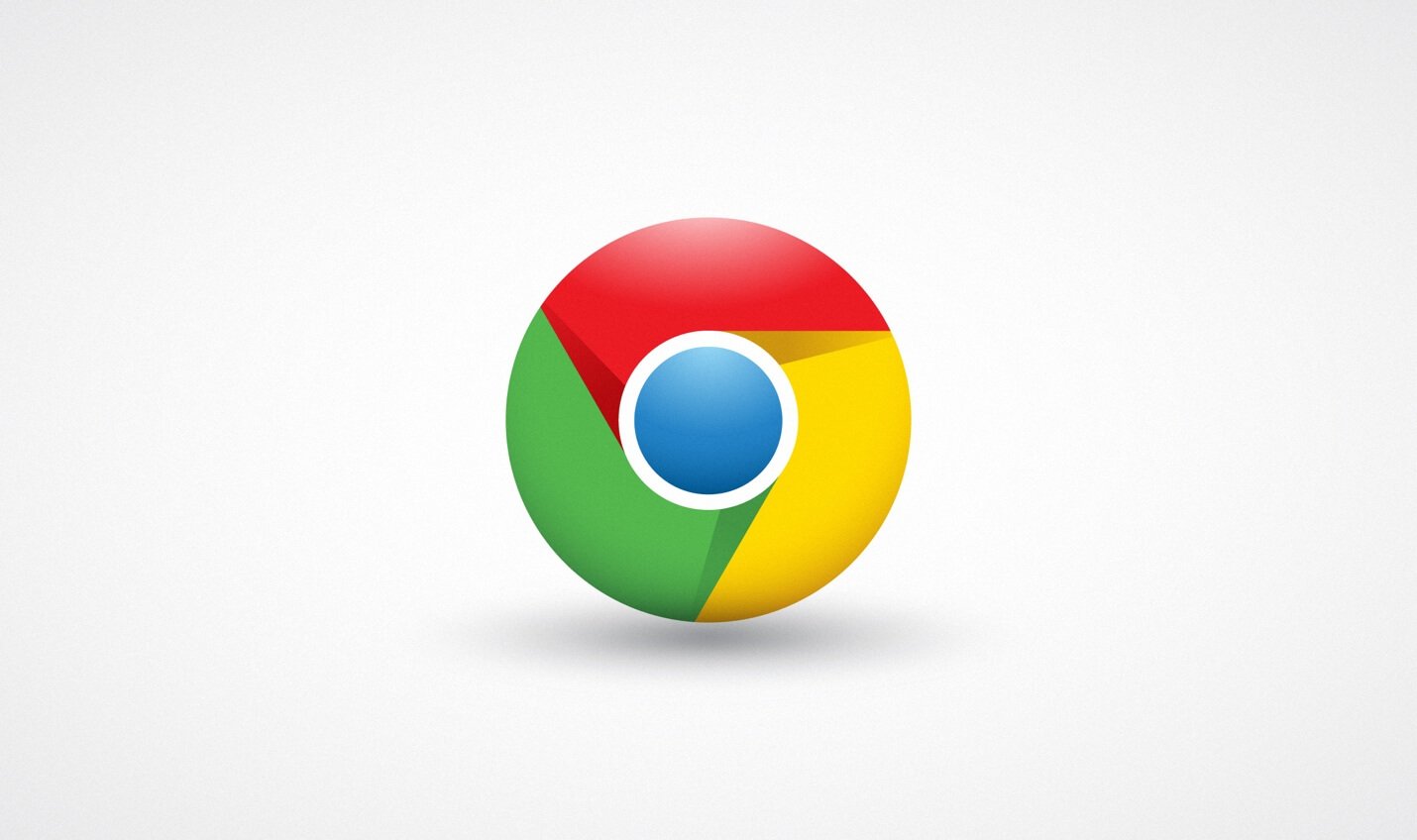 Other Features
Google Chrome has a lot of convenient feature in its bag. So when you first open the browser, you will have few apps showed up just before you. The browser has Gmail, Docs, Slides, and all other Google Apps that are collectively available. However, the data sync between the browser and your Google account is superbly great and the search play is also optimized.
But if you talk about Firefox Quantum, you will not have all those experience that you have from Chrome. Even if you import all your history and bookmarks, you won't get same seamless result. The Quantum browser although provides numerous customization options. Yet, it struggles with extensions.
Good and Bad things about Google Chrome
Google has got some really good features, well it has got some bad features as well. So I will just highlight the good and the bad features the browser has in its bag.
Let's start with the good things:
In-built Google experience
"Everything Google" is either a good or a bad thing. The great thing about the browser that most of its users love is its data sync between browser and your Google account. As well as the optimized browser makes the entire experience worth it.
Sync through devices and operating systems
Another factor to adore Chrome for is that while you use the browser on your phone, the same visiting history shows up on your computer. All you have to do, actually type is first two or four letters, and the browser will start offering suggestions for popular or most visited websites, so you can instantly visit the site that you browsed on different devices.
Great mount of extensions
Since Chrome is popular among many users, you will know that Chrome is enriched with a lot of extensions. Even more than any other browser. Although some extensions are somewhat outdated, bad, or unnecessary and it takes a little time to find the good ones, but still there are good extensions that work really well and are useful.
Many people might not like this feature, but hey, there are also many people who like the top 8 pages that show up right after you open the new tab page. You do not even have to type the site name at the address bar, since you might get it there in the page.
Chrome's Developer Tools are undoubtedly the best for web developers. You will hardly find any other browser that provides even close to Chrome's toolbox. Even with the new tools offered in Firefox's Quantum, still Google wins in round. It has almost all the things from basic inspecting to accessibility audition to responsive tools. So Google is a pro, and that's why many people prefer Chrome when it comes to work or developing stuff.
You can tweak Chrome endlessly.
Now The Bad Ones
Clumsy UI and limited themes
There was indeed a time where you could fine-tune Chrome in several radical ways. And as for the themes, yes it's upsetting that Goggle has limited themes.
No matter how much you are crazy about the Chrome but you cannot deny the fact that it is getting slower and slower. The way Chrome processes per tab is kind of a pain . They take a great deal of CPU, and Memory usage. And you will find many users who actually switched to other browsers from Chrome for this reason.
Summary
Chrome is still a safe choice, it has lot of extensions and support. But if you are pissed off for its slow moving, you might want to switch to another browser that is relatively faster like the Quantam.
Good and Bad things about Firefox Quantum
Although Firefox has already made headlines for claiming to be the fastest browser, which is kind of true, yet it still disappointed us for many of its bad features.
How about we start with the good stuff!
This could be butt-hurt moment for all the Chrome users since the new version of Firefox Quantum has proven itself to be faster than Chrome. And you cannot just deny that. After the November update, Quantum is showing a breathtaking performance in loading time and response wise. However, calling themselves as the fastest browser is still a bit of an exaggeration. Quantum is still not the fastest browser yet. You can see that it is almost at the same level as Chrome , in case of lower bandwidths.
There was a time when Firefox used to dominate your RAM and CPU. Well that's no longer the case . Firefox has significantly reduced the amount of load the browser puts on your RAM when it came to performance update.
You can edit Firefox Quantum with plain CSS! This is a kind of feature where many users are excited about. You can modify the browser with a lot of themes. And besides, you can also customize the browser in many ways.
Now on to the bad ones:
Still not a lot of supported extensions
The frequency of Firefox's update is too short and extensions get deprecated pretty quickly. You will still not find as many extensions as you would in Chrome even after the update. Although it depends on how much of an extension user you are.
Even Firefox is claiming that Quantum is the fastest version that they came out with but the difference between the Chrome and Firefox is almost marginal. Firefox still struggles with the occasional crash and it sometime takes a good deal of CPU usage especially, when on slow bandwidth or battery power.
So who wins the battle?
Well, if you are more into Chrome and have a different attachment for the browser, then it is quite cool if you don't want to leave it for Firefox. Come 'on we human, are creatures of habit. And just because a browser is bragging about how faster it is, it's really not important that you will have to leave your favorite browser for it.
However, you still cannot deny that the new version of Firefox is indeed performing faster than the Goggle Chrome and it has got the highest score in many tests. Although Google also performed remarkable well too and the difference is not even that noticeable. So, when it comes to performance, Quantum is indeed faster, and here I declare that Quantum wins the battle. But as a horde of people are emotionally connected to Chrome, it still is in the heart of many users and I am quite sure they will not leave the browser.
Wrap up!
Since I have already declared the winner, you might want to download Firefox Quantum and check out its ability, especially as a developer. It's always best to know both instead of just focusing on one browser.