A content creator has an increasingly difficult life as bloggers become more territorial, as Google makes SEO (Search Engine Optimization) more and more convoluted and as the online competition continues to swell at an extraordinary rate. A few free tools are just what the doctor ordered so that a content marketer may regain a little ground. Content marketers and creators use these sorts of tools every work day.
These are tools that have smaller uses that only full-time content marketers know about. Some of them such as Word Counter or Web Capture will only shave seconds off your daily routine, but when you stretch this over a number of months you start to see why they are so useful. Then there are those tools such as Bounce that may change the very way you conduct information dissemination on social media in the near future.
[box]I actually wrote a similar post a little while ago, featuring ten tools that help with managing content, and luckily – both posts differ from each other, and now there is enormous variety to work with. You can check out the post
here
, let me know what you think of both, and perhaps how we can improve it by adding your favorite tools![/box]
Writing and Fonts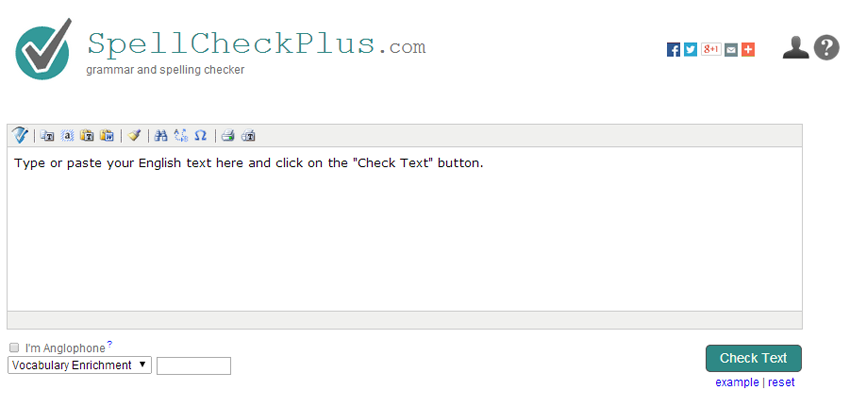 There are a lot of reasons why Google has low standards when it comes to written English, with a major reason being that the English language is complex and Google bots are unable to judge the quality of work because they cannot understand (conceptualize) it. Google only wants High School standard text or better, and this online tool is keyed perfectly for raising your written content to High School level or better.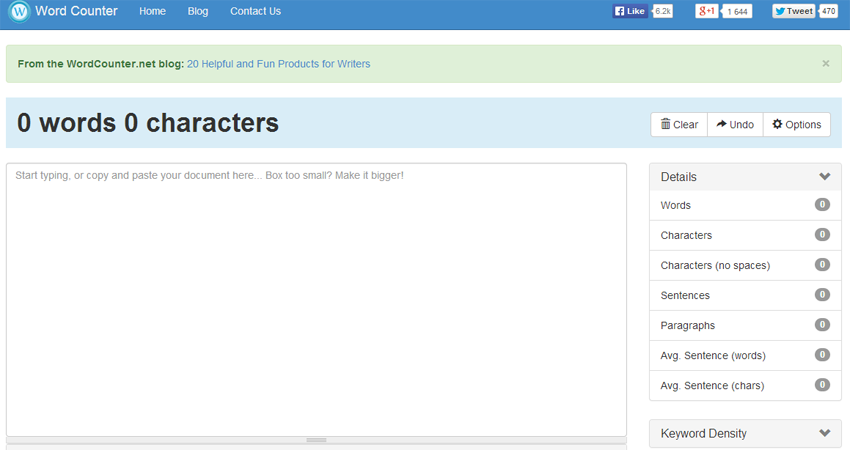 This tool, in particular, will count the words in the section you paste onto the tool and will count the characters too. It updates as you write and delete on the web browser platform. It is very good for helping content marketers write Meta data for websites, which should be done within a certain character count.

They have a free blog you can pull tips from, though their writing services are the best tool you are going to find. The professionals at EssayMama spend their working week writing essays for students and getting very high grades as a result. In short, they are the most current and up-to-date writers in the business and are ideal for creating highbrow and intellectual content that is going to appeal to people that actually read online content.

Duplicate content is unacceptable unless you are putting it on social media, which is why plagiarism detectors are in such high demand. There are no perfect plagiarism detectors, but Copyscape is worthy of your time despite its flaws. It is also a very cheap tool to use, and you can check five pages of your website per day for free!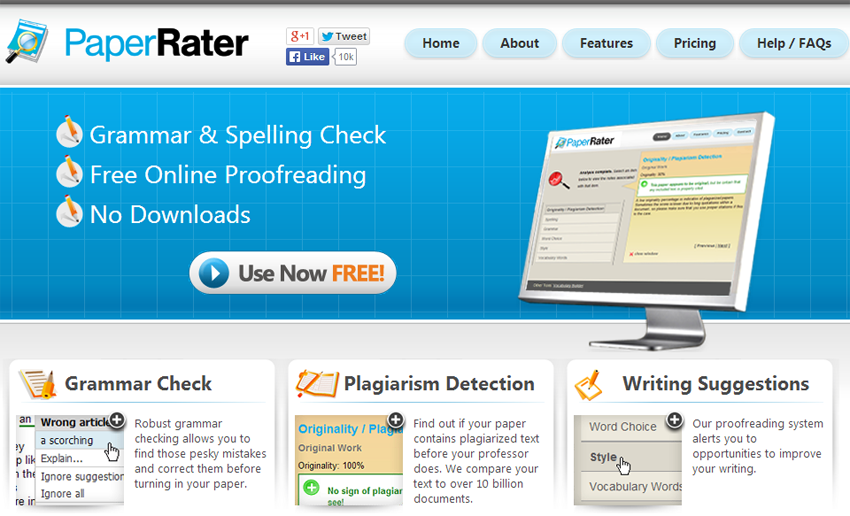 If you have content that you want to elevate in written quality to affect your target audience then this tool is for you. You can choose the level you would like it checked to so that it gives suggestions that will help you change your content so it uses a slightly higher level of written English.
Images and Screenshots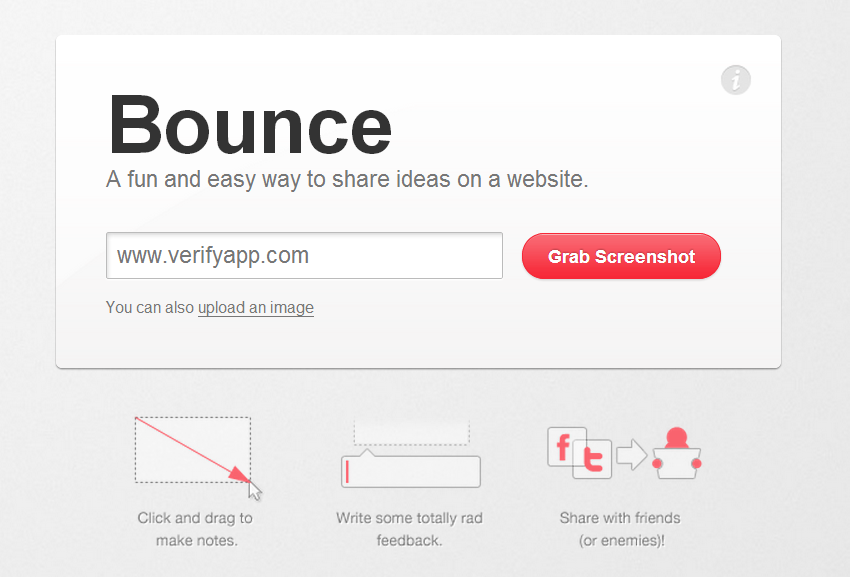 This is a brilliant tool for content marketing because it is so easy and fast. You do not even have to have the page on your web browser, you enter the URL of the website you want to shoot, you click and drag to make notes, you add your notes and then you share it within social media. A promoter may market his or her websites weekly with just a list of URLs and Bounce.

There is a paid version but you only need the basics and those are free. This is a tool that helps you take small images that you may use as parcels to pass around and show people. You can pick the "small" or "smaller" image sizes with the free version, and that is fine for sharing on social media and adding to emails. They have been saying they will close down the free service for years but still have not done it.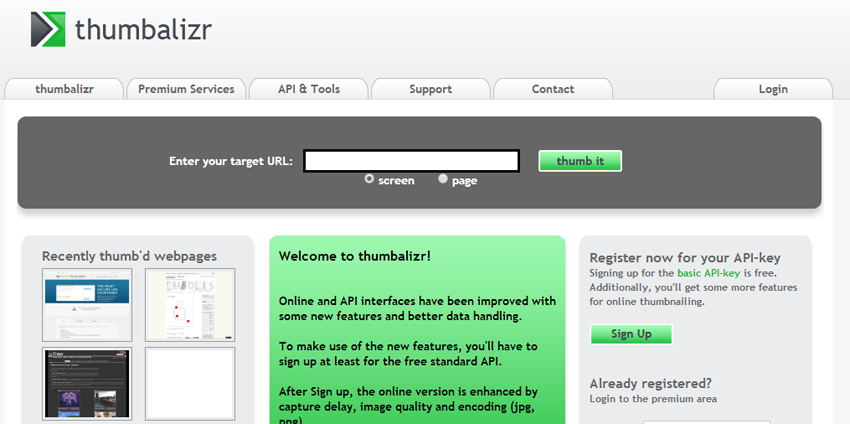 This online snapshot tool is easy to use and allows you to take full images of web pages or selected screen shots, and the free section still has good image quality. Each screenshot tool has its own perks, and there are many that rate this tool above the other free tools on the market.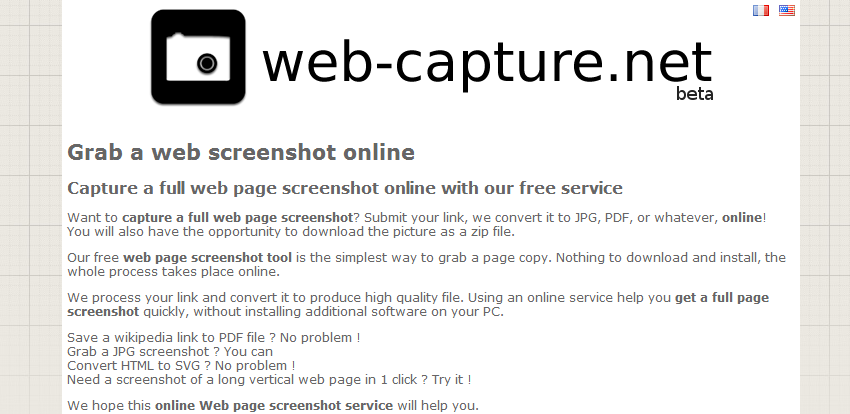 It is not the most sophisticated tool on the net, but it gives you free web page screenshots. The tool is hosted on a poor looking website, but the tool still works fine. You can also appreciate the changing environment of browsers, and try out some alternative snapshot tools for browsers like Chrome and Mozilla Firefox.
Design and Style

Provides an easy route for adding effects and texts to images to make them more attractive and appealing. Has multiple applications and can be used in the creation of interactive websites, business presentations, infographics etc.

As their website claims, they allow anybody to become a graphic designer using their tools. It is handy for a content marketer that needs a bit of flair to add to his or her designs.

This is a free photo-editing tool that is used by a number of people for online marketing. It has fonts that are commonly seen in movies and such, and it is easy to use. There is also a blog that goes with the website.
I have added a link above to one of my previous articles that have a list of twenty tools that can be used to edit your photos online, Picmonkey is a good site, but there are plenty more alternatives available, if you so desire them.

This is a tool that will help online content marketers to improve their social engagement. As the website suggests, you can turn your unclear images into branded images in very little time.

This is a well-known tool that is often associated with Infographics. It is a free photo editor that has a lot of features and tools that are similar to paid photoshopping programs.

This is a nice tool that is mixed with its own version of an interactive social media. It allows you to find, alter and publish images. A clever content marketing professional could find a good use for this online platform and tool. You can find and share fantastic images for free.
Creating Content With the Help of Tools
I liked this post, I think Jessica did a great job of putting together some lesser known tools in the market, and has given them second light. We can only hope that some of them will take the opportunity to upgrade their systems and perhaps even web designs, to better suit the current standards.
Author Bio
Jessica Millis, aspiring writer, blogger and freelancer. See her writing examples at about.me/jessica.millis.