Blogging is a serious commitment, and not just time wise. In the modern age, you're no longer dealing with just one type of content. It's not 'just write' – if you want to be successful, you've got to start taking new approaches.
Why is that? Well, I believe it's because everyone can become a blogger, and more often than not, lesser educated/knowledgeable people decide on building sites that are natural copy/paste of something that's already out there. It's not THAT hard to admit it, and it becomes evident rather quickly. (especially to a blogger, like myself)
Now, to summarize that up even more concisely — blogging is about being passionate of what you do, knowing where to look for new ideas, and generally having a unique writing voice, that directly speaks to the reader.
You're bound to end up with a set of tools – which help to manage your workflow – after some time spent on a blogging spree. I'm very traditional, and I try to keep it as minimal as possible. Any of the below tools I've used at least once, and I've tagged them as tools that can help to create, manage and edit content. I hope they'll prove to be of use to you.
Quora isn't great just for blogging, or building backlinks to your website — it's great for finding new content ideas, whenever you need them.
I like that many industry leaders are also part of this website, and you can sometimes find some really great answers to the most unusual questions. BufferApp is a transparent company, and when a Quora user asked what their annual revenue was – the CEO was more than happy to answer that question.
It has that 'public openess' feel to it, and very often – questions of the same nature can be asked, and gotten answers to. Good for coming up with new post ideas, or learning more about a specific company/business.
If you don't use the AdWords Keyword Planner, what do you use? It's an essential tool that I've learned to use a long time ago. I don't use it just to get a general idea of which keywords are being search for the most, recently Google added some new exciting graphs to the Keyword Planner, which greatly expand the knowledge/depth of keyword analysis.
But, don't expect too much from that new graph thingy, I tried it out and it needs to be more narrow. The other parts of the KP work brilliantly, though.
For years, Google didn't bother pushing any major updates to the Trends feature, even though every single blogger on the planet was like 'You've got to use Google Trends, it's the dopest!' (and, of course, never use it themselves) – but, now, Google has finally pushed a major update to this feature and it's better than ever.
Get the latest trends, tailor them specifically or let the default algorithms do the job, and then write content based on what the World is looking for.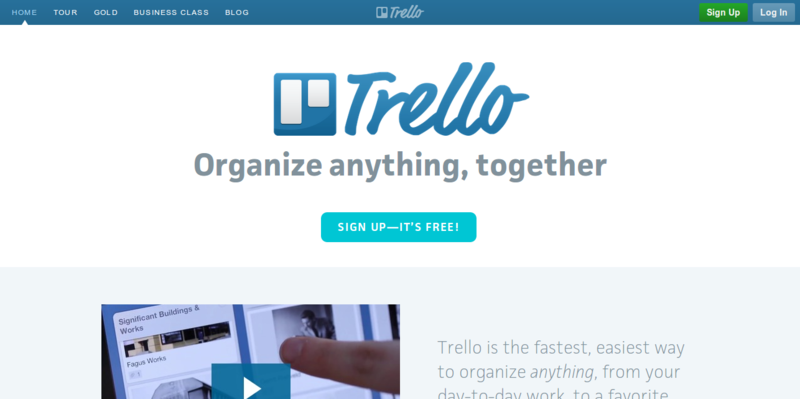 Trello is wonderful for task tracking, it's an overall great quality to-do manager, and as a blogger – you should use it to manage your future content.
I like to pace my content, so I'll be gathering up a ton of links before starting to research and write about a particular topic, and Trello helps me to keep all those links and studies intact, in one place.
But, you can do the exact same thing within the WordPress dashboard. Trello might encourage you to try different areas of time management, though.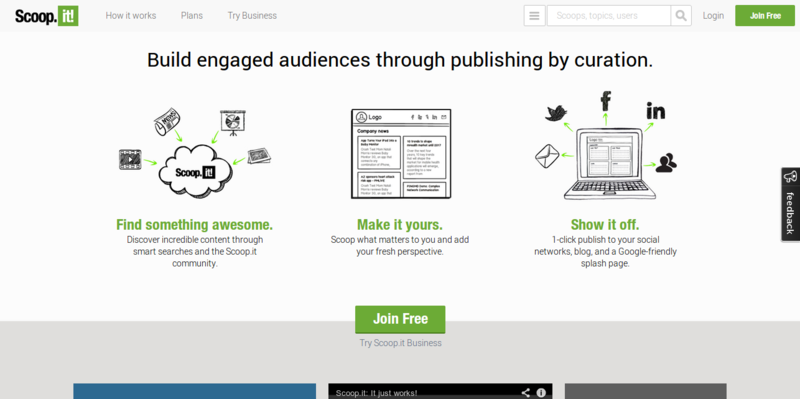 Scoop.it fills the need that a growing number of people and businesses have to publish content in an efficient and impacting way. By combining a big data semantic technology that helps them quickly find relevant content with an easy-to-use social publishing platform, we help them show their expertise, develop their online visibility, enrich their blogs or web sites, save time managing their social media channels and build their communities of interests.
If you can manage to create a decent quality board that delivers good quality content, you're in for some very occasional traffic spikes. The most successful Scoop.it users are generating thousands, upon thousands of extra views every month.
It's an overall, great medium to visit for finding content, reading content, or getting to know some of the industry thought leaders.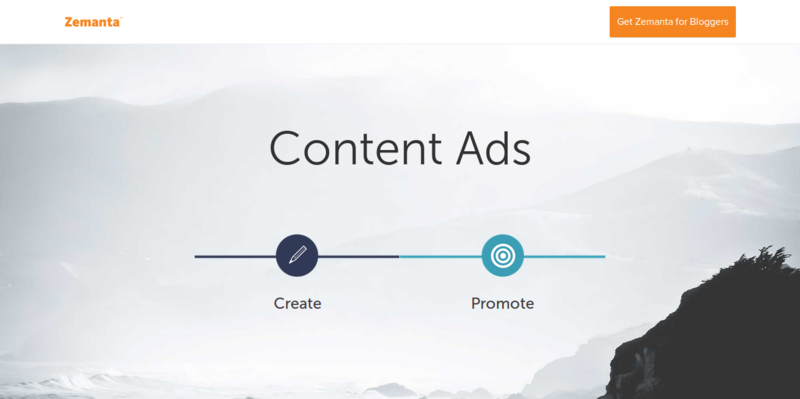 I've been a Zemanta user for a long time now. I really like what these guys are doing, and if you're a WordPress blogger – I cannot recommend the Zemanta Related Posts plugin enough. It has helped me to increase my readership CTR by a significant margin.
They also have a really great advertising platform for both advertisers and publishers, and it's been acclaimed as one of the most reliable in that specific niche.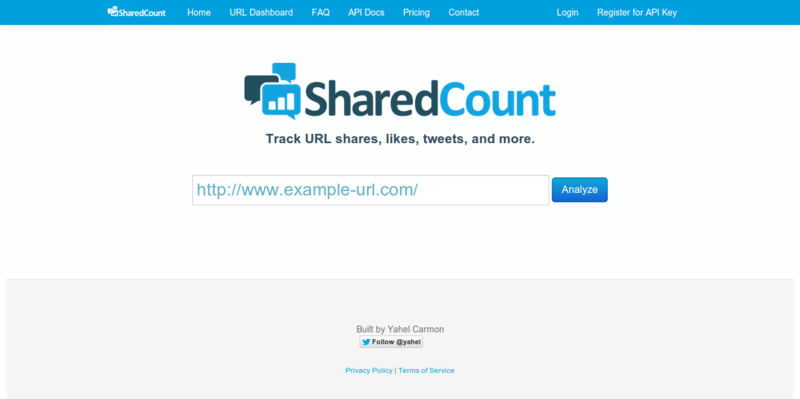 You get access to 50,000 queries each day, for free. They've got an API built which you can use to build specific applications. I see this tool as a way of spying on the competition, and knowing how well my competitors are performing with certain types of content, and on which particular social networks that content is being sought after.
In most cases, most content will be shared equally among all the popular social platforms, but sometimes, there is an exception of something taking off unexpected, like my coding challenges post did – to this day, it has received over 35,000 social shares, most of which came from StumbleUpon.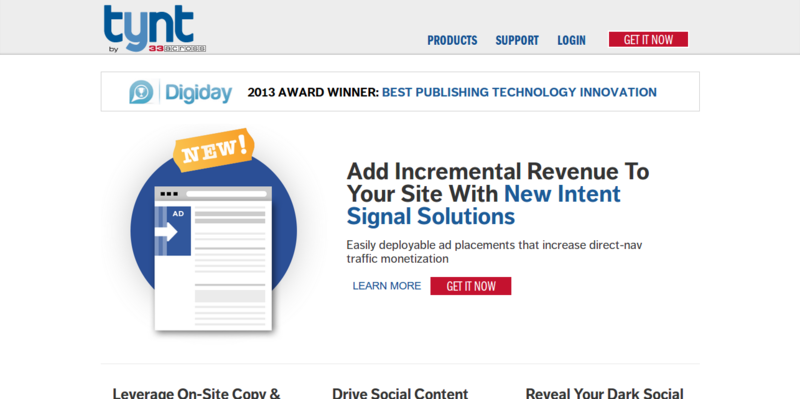 Advertising is natural, and so is the ability to learn a little more about your users. Tynt offers a couple of neat features that allow you to better understand where your social traffic is coming from, what kind of ads your users might like – and, it also gives you tools to enable quick and effective social sharing for your content.
I've used Tynt a few times, mostly in past projects, but I think it has its own special thing to bring to the table, to find itself on a list such as this one. :)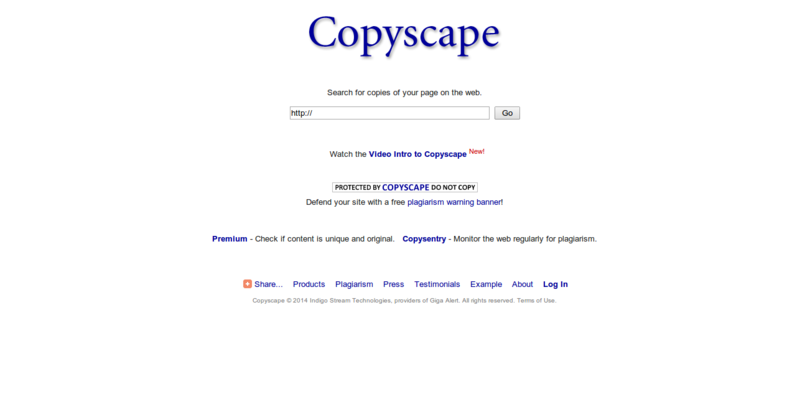 If you're blogging in a very competitive niche, with good keywords, chances are that some bloggers are blatantly going to steal some of your information for their own good. And while that has been a practice for a long time now, it's slowly beginning to decay; as things like storytelling, and other types of content begin to emerge.
Copyscape can analyze your content across its database, and tell you whether it has found any signs of duplicates across the web. It's quite effective, and you might even be surprised with the results its able to give back to you. The web is HUGE.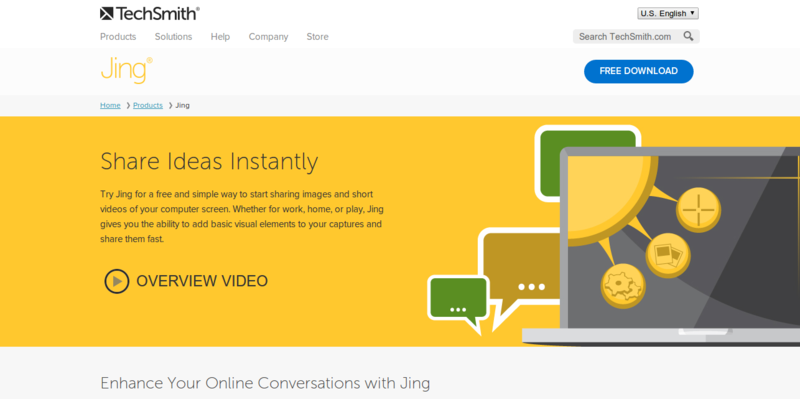 Videos, slideshows, screencasts, etc,. are all becoming the new standard for high-quality content. Grab a copy of Jing and begin experimenting with the creation of new types of content for your blog. I've yet to fully immerse myself into this practice, but I've seen a lot of bloggers succeed.
And why wouldn't they succeed? They're literally the pioneers of what's going to be the future.
Blogging Tools to Help You Manage Your Content
It has been a while since I've done one of these roundups, and believe me, there are a lot more tools out there (and more enter the market every day) that can help to ease your blogging workflow. I'm glad I've have had the experience of blogging back in the day – it taught me the value of simplicity.
What do you use to make your content management a lot more fun?