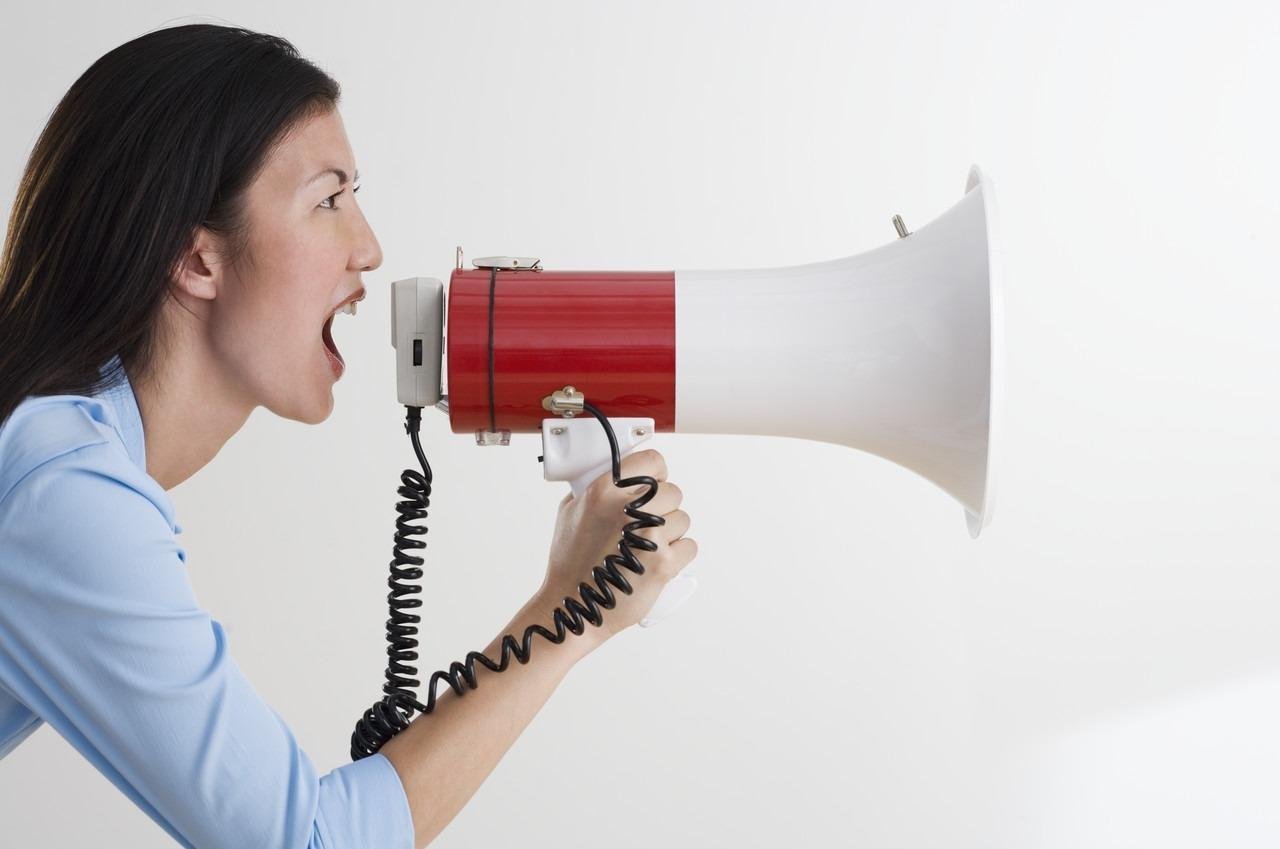 You can greatly leverage your businesses exposure and visibility, by being able to relate and engage with influential brands and personas across the web. It won't be easy, but it most definitely is not impossible. I'm learning that one of the biggest issues at the moment, is the ability to find these influential people and brands at no money cost involved, only time and determination.
I think that many of us have started to settle down – until Google changes something again – and the we're learning the key components to free marketing and promotion. You'll read and hear tons of advice, on how influential personas can help you grow your business, but none of this advice really gives us the tools or points us in the right direction – when it comes to finding those influential personas.
I've put together a list of – mostly paid – social media monitoring tools, which I posted a couple of weeks ago, and I'm sure that those tools can help to manage and track influential people very easily, and elegantly. Though, I'm looking to solve that problem for people who cannot afford enterprise software, or simply need an alternative that's just as good.
I do feel like this post requires something more, something that can help us understand more – how to connect with influential people and brands. I'd like to introduce you to my other post – How-To Connect and Engage With Influential Personas on The Web – as I think it will go really well together with this one.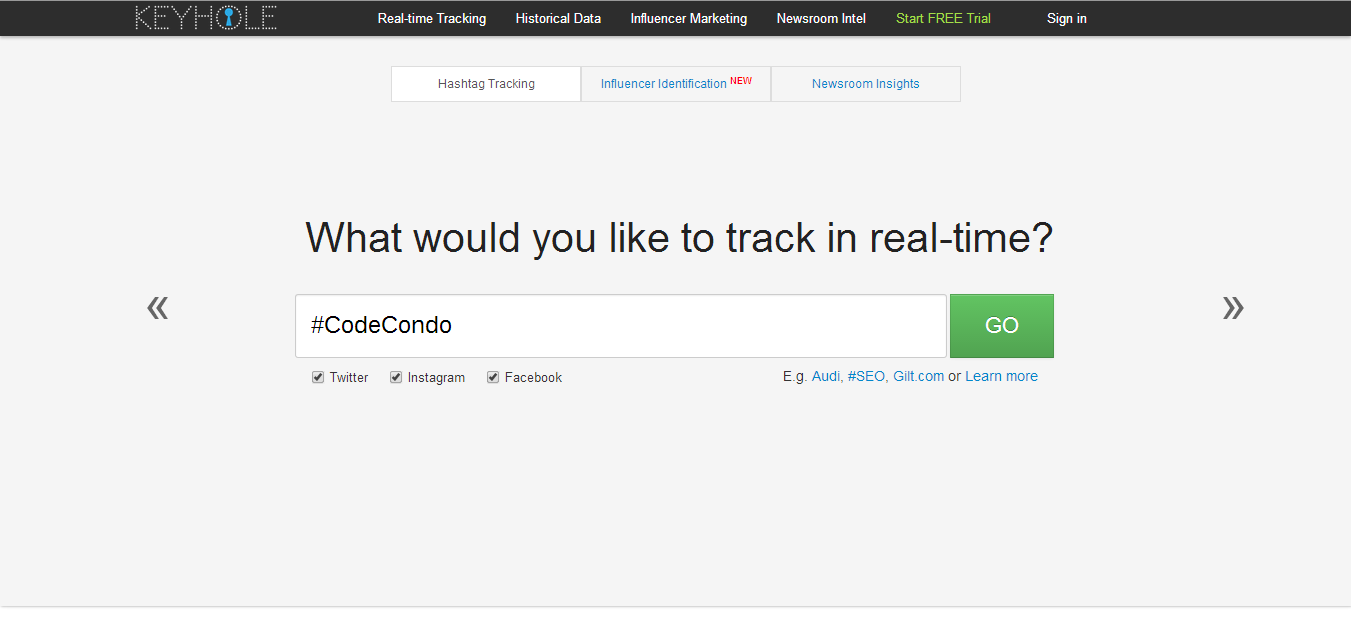 This is actually a freemium tool, which does offer a free trial to get a feel of the whole thing, before you decide to make a purchase. I'm including it anyway, it offers a great way of scanning a hashtag, URL or a Twitter handle in order to receive detailed stats about it.
My favorite feature is that it allows me to scan my (or some other persons) Twitter handle, and receive data like displayed in the snapshot above. I can take those influential people who've retweeted or engaged me in some other way, and try and connect back with them directly – if I haven't done so already. There is much higher chance of them taking us seriously, if they've engaged our content before we even said 'Hi!'.
Unfortunately, I've been unable to locate a full-scale tutorial on how to use Keyhole.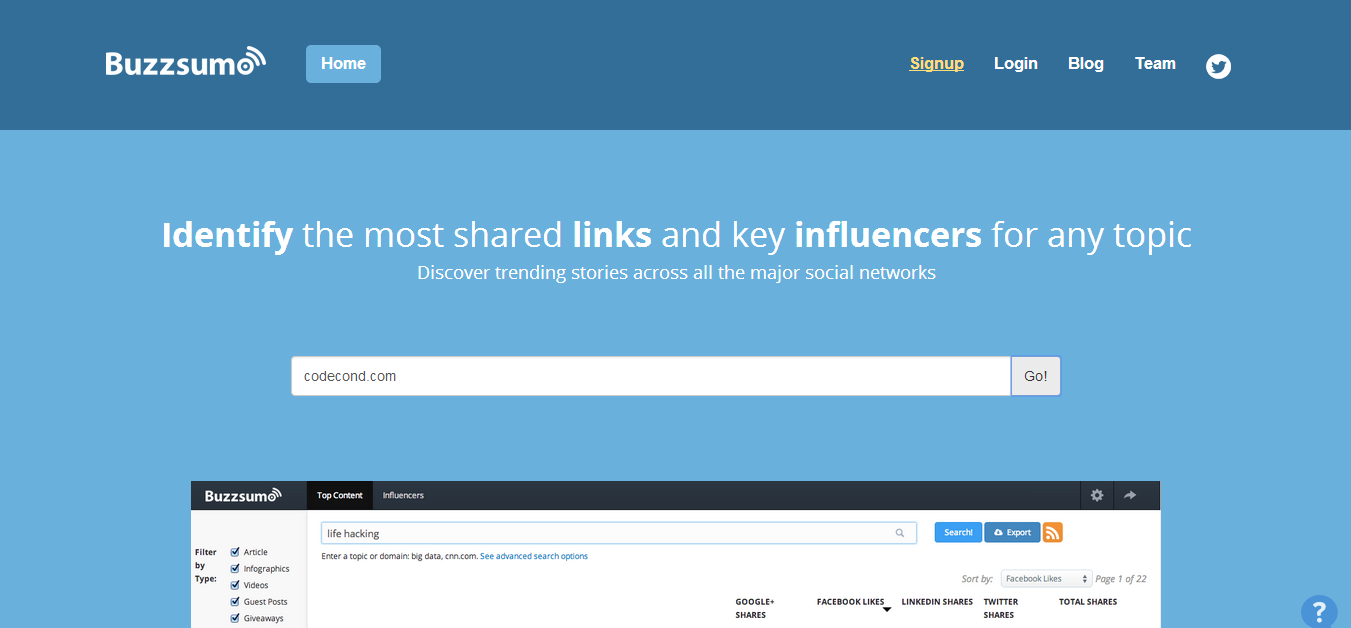 I have a feeling that this tool will be used by marketers for years to come, if it can keep up with the demand. The way it works is extremely simple, you signup and you're presented with a dashboard. Like shown in the above snapshot. You can search for anything you like, and you will be returned with a page of results, that will display the most popular content being shared across the social media.
The latest addition to this tool was 'View Sharers' – which is simply one of the best additions to a platform that I've seen in a long time, I'd hurry up to be all over it, if you haven't done so already. It allows you to see the people who've shared the given piece of content, and you can even sort the sharers by their authority rank, or the number of followers they have. There is great variety of choices.

BuzzSumo is still in BETA, and so it's completely free, though we can expect the tool to enable paid subscriptions at any time. I've heard that they'll leave a free option open and available to their loyal users, but with limited functionality.
You can begin by reading the BuzzSumo tutorial, it will explain everything you need to know!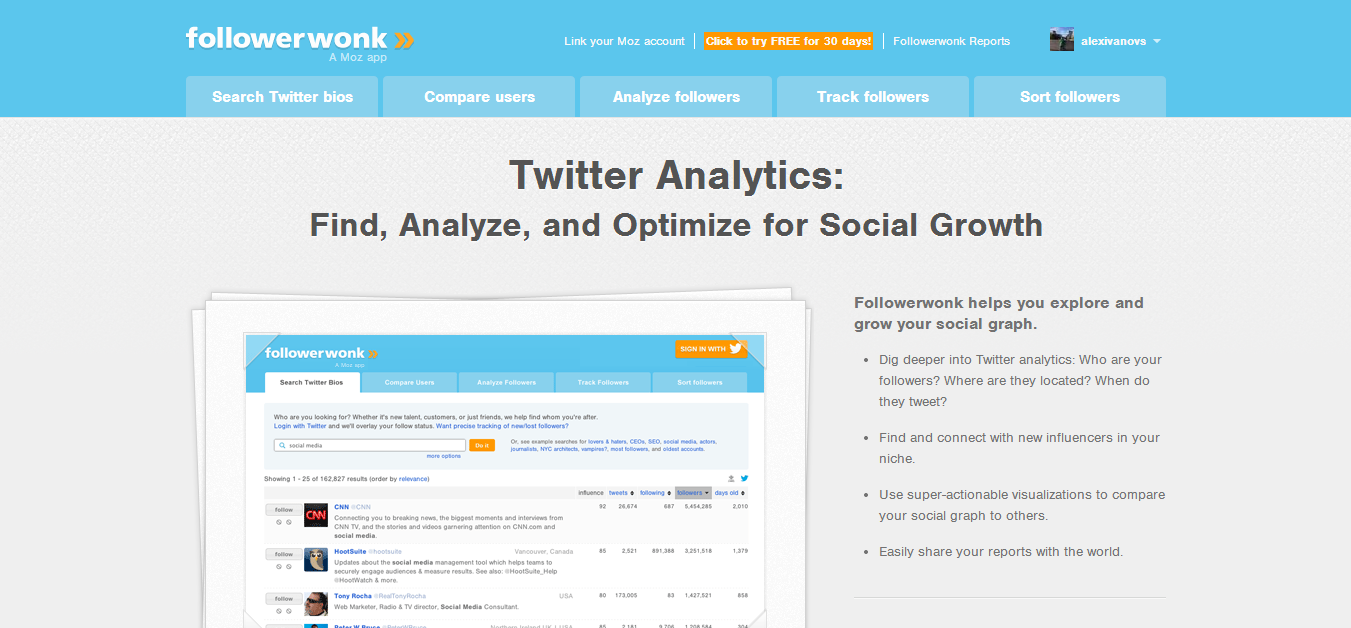 This is a full-scale management tool for Twitter users, and it's main focus is on helping you to explore new Twitter users and of course Powerusers. I've not have had a whole lot of experience with Followerwonk as of yet, but I am hoping to learn more about it as I go. I've used it to analyze separate Twitter accounts for some in-depth data that's presented in very elegant manner, and I've also used it to find specific Twitter users whom I might want to make connections with.
I've found a quick introduction post on SpiderWorking – you can check that out to get a glimpse of the platform.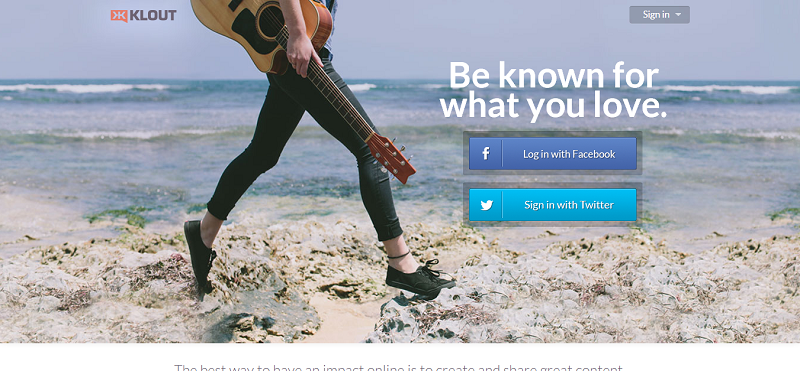 Klout has been around for a long time now, and it's being used by many as a way of defining ones trust online. I'm not the type of a person who really trusts an algorithmic score (which can be manipulate, quite easily) on a website that is not sure of it's own direction.
I do however think that Klout serves some purpose, and it can be used to find influential personas and brands within the industry with just a couple of clicks. That's what makes it appealing, if you're any good at telling right from wrong – telling the difference between a legitimate and illegitimate account is not going to be all that hard.
Quite a few things have changed, since the initial launch of Klout, but this guide from DashBurst might still come in handy for those who're new to Klout, and the algorithm it uses.
Free Tools to Help You Find Influential People and Brands
I'm always looking for ways to connect with new people, and sometimes I want to avoid all of the crap and simply connect with those that are relevant to my business, and my own personal interests. I'm always looking for ways to meet new people, and especially in the way as presented by the four platforms above.
They all have their own vision and serve their own purpose, but they do the job and take care of the tiny tasks for us.