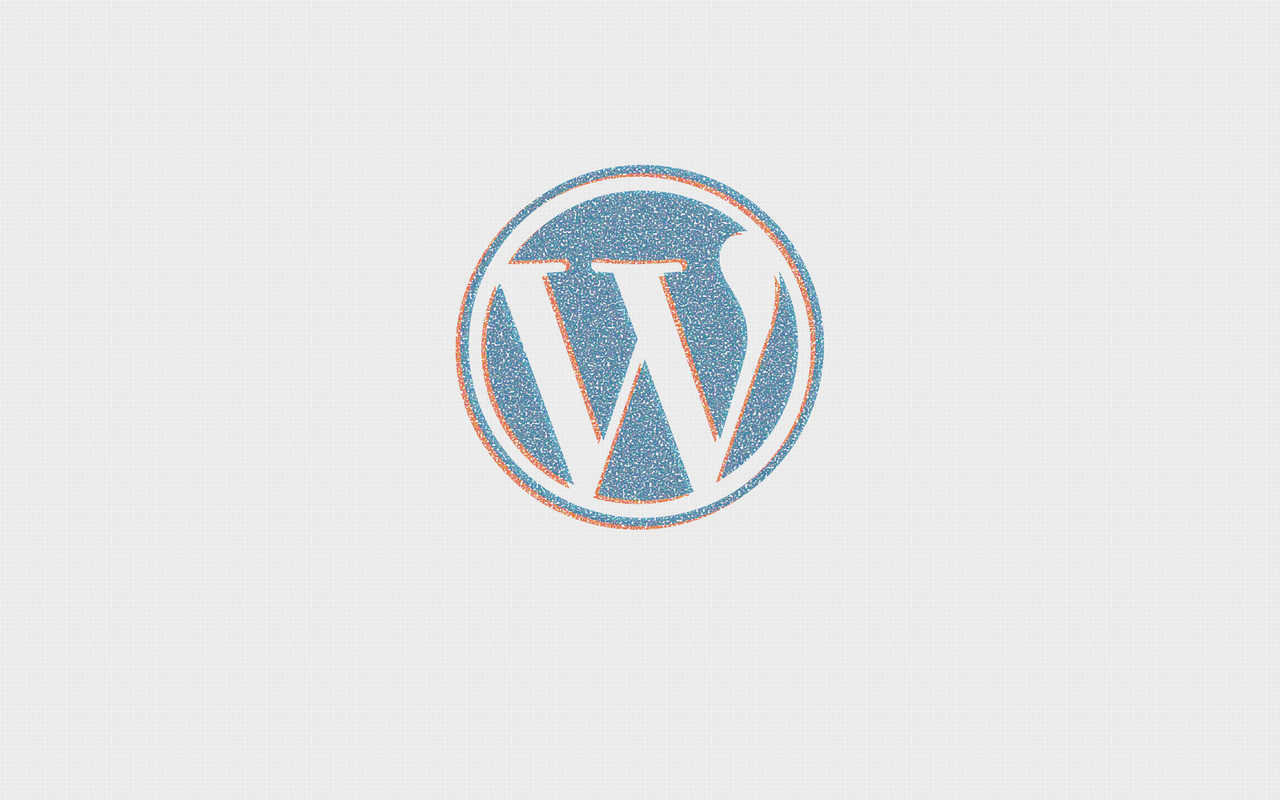 You're an artist, looking to find the perfect WordPress music theme for your next project, but not sure where to look? You've come to the right place, I've got you covered with six – good looking, and fully functional WordPress themes for sites related to music.
I've always believed in free/cheap stuff, and especially so, when it comes to all things online. You can try your luck on sites like ThemeForest, or other premium theme providers, but you usually end up with that feeling of craving for more.
During my time working with multiple styles and approaches of WordPress themes, I've found that simplicity is the most essential key element to delivering your message. For now, forget about fancy widgets and cool looking HTML5 gadgets – ease down, try the free stuff to better understand what you need and what you want.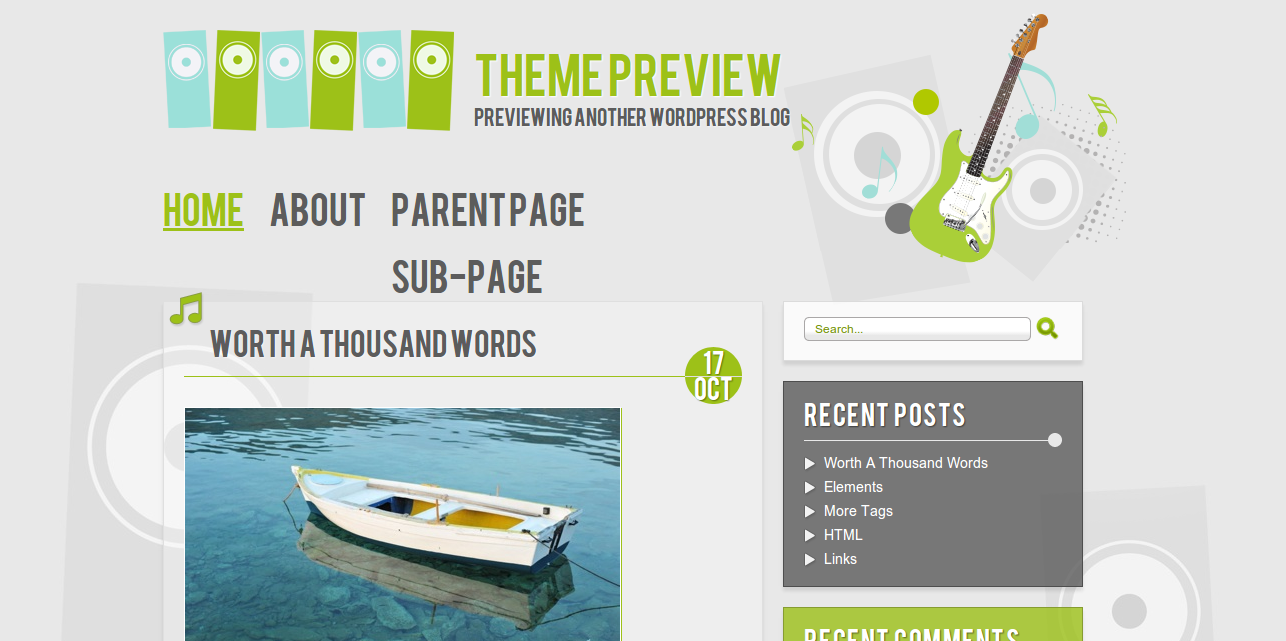 It's a WordPress music theme, called 'Music' – that's pretty meta, but cool at the same time. You've to give it to the author for snagging the name 'Music', I'm sure some other agencies and business people would've loved that.
You can see in the snapshot above that this is, indeed, a music theme and has some artistic elements embedded to it by default. It's pretty basic and straightforward beyond that point, to be honest, and the rest of the cool functionality will need to be added through the use of plugins.

It's a responsive theme, which means it's going to be mobile-friendly and that's a good thing for musicians I think, less time on desktop – more time on the go, finding inspiration and love. Easy to work with theme, and has that feel of good music/vibe to it.

It's based on a concept of another persons band, but that shouldn't stop you from using this three column theme. It's quite soft on the colors, and has a nice set of typography fonts that put the emphasis on storytelling.

It's a theme that is going to make you feel like you're on the stage, on every post you publish. Heh, I think it's a nice touch. But, the theme itself is quite nice and has a minimalist approach to it. Singl is a minimalist theme that helps you to create a strong — yet beautiful — online presence. Primarily designed for music artists, Singl is a powerful and flexible theme.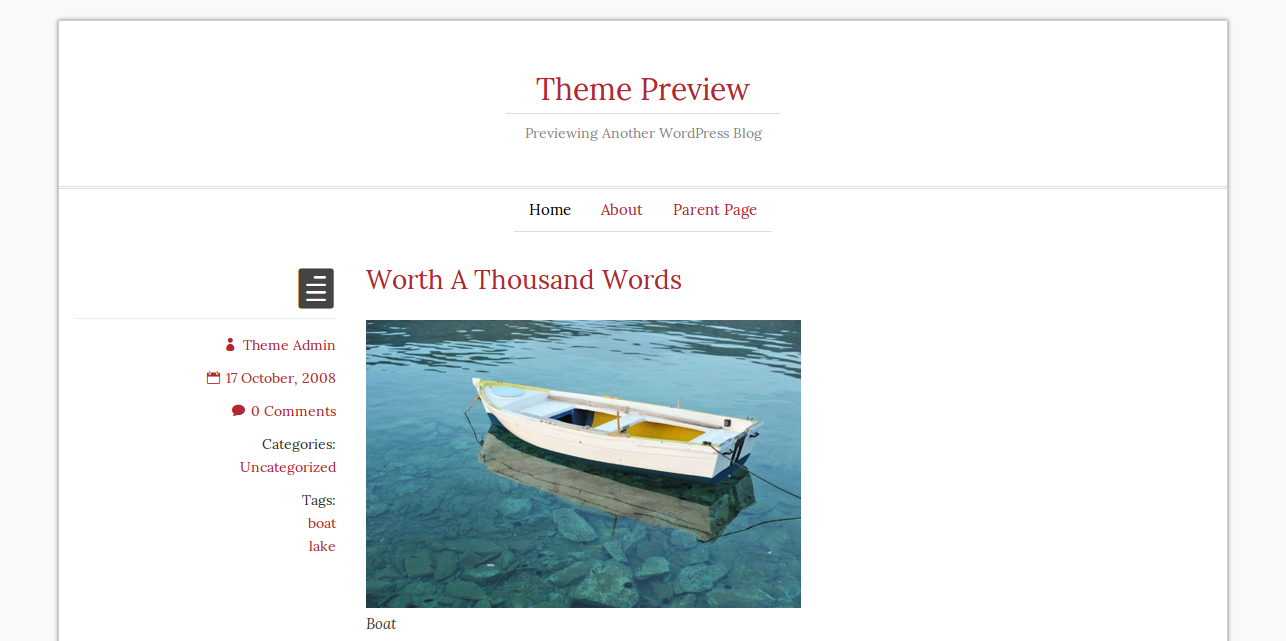 It doesn't have a whole lot of musical images attached to it (if any), but it does serve nice purpose to those bloggers who're into sharing text than they're sharing anything else, and I think that's a pretty decent portion of artists these days. It's perfect for sharing poetry with your community, and it provides a good reading experience. Had to include in this list.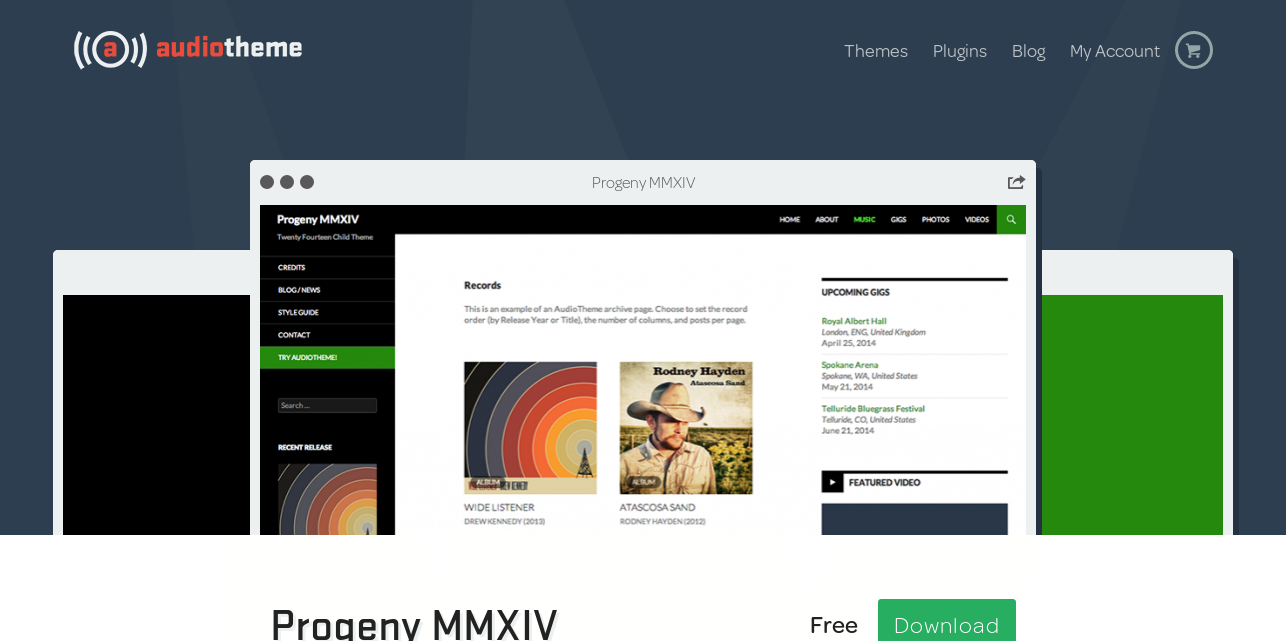 I think this theme was the best possible way of wrapping this post up. Progeny MMXIV is a wonderful WordPress theme for music artists and bloggers alike. It has features like arranging gigs, and displaying photos from your latest gigs. All the stuff that a music artist might need at his disposal.
WordPress Themes for Music Artists
It's not a very extensive list, I agree, but it's something, and it's definitely a good starting point for those who just need to get a glimpse of what is out there. I hope it helps, and I wish you good luck on finding a better theme in future.