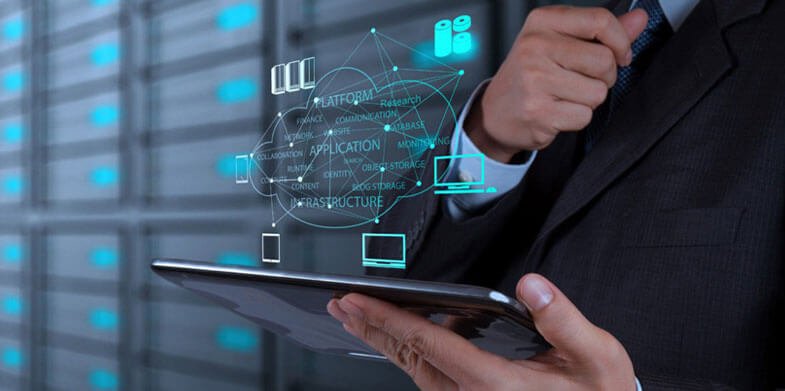 The best thing that we can do is work in a field that we love. Luckily for all you nerds out there, jobs in tech fields are high in demand. Professions such as programmers, IT techs, security analysts, and etc. require more passionate IT nerds. If your passion involves creating video game software or setting up complex internet systems for a company, you can find a job that you are happy to go to every day. Here are some tips to turn your passion into a career.
1. Pick a Specialization and get the Certifications
The first step will be to decide exactly what you want to train in and get the certification or degree required. There are a number of possible degree choices in the technology field, including an online master's in information security. The biggest factor in choosing your specialization should be choosing what you enjoy the most. However, there are some practical ways to help make this decision, too.
2. Study the Job Market and Education Requirements
Learn what jobs are in demand and what jobs pay the most. Also remember to look up programs that will give you the appropriate training and make sure that you are comfortable with the courses that you would have to take.
Graphic designers have a median salary of $43,500. A web developer has a median salary of $75,660. However, the classes for a graphic designer and a web developer are going to be substantially different. The lower paycheck might be worth it if you are more likely to enjoy the work and succeed in the field, but properly educate yourself before making the decision.
3. Keep Up to Date
Technology is a field that is always changing and adapting. Be sure to subscribe to blogs, podcasts, magazines, and shows that can inform you of the newest and latest technology in your field. You can impress your bosses and colleagues by knowing upcoming advances before anyone else, and you have a step up compared to other people in your field.
Some great websites to help keep you up to date include:
TechCrunch
Gizmodo
Ars Technica
Newsmap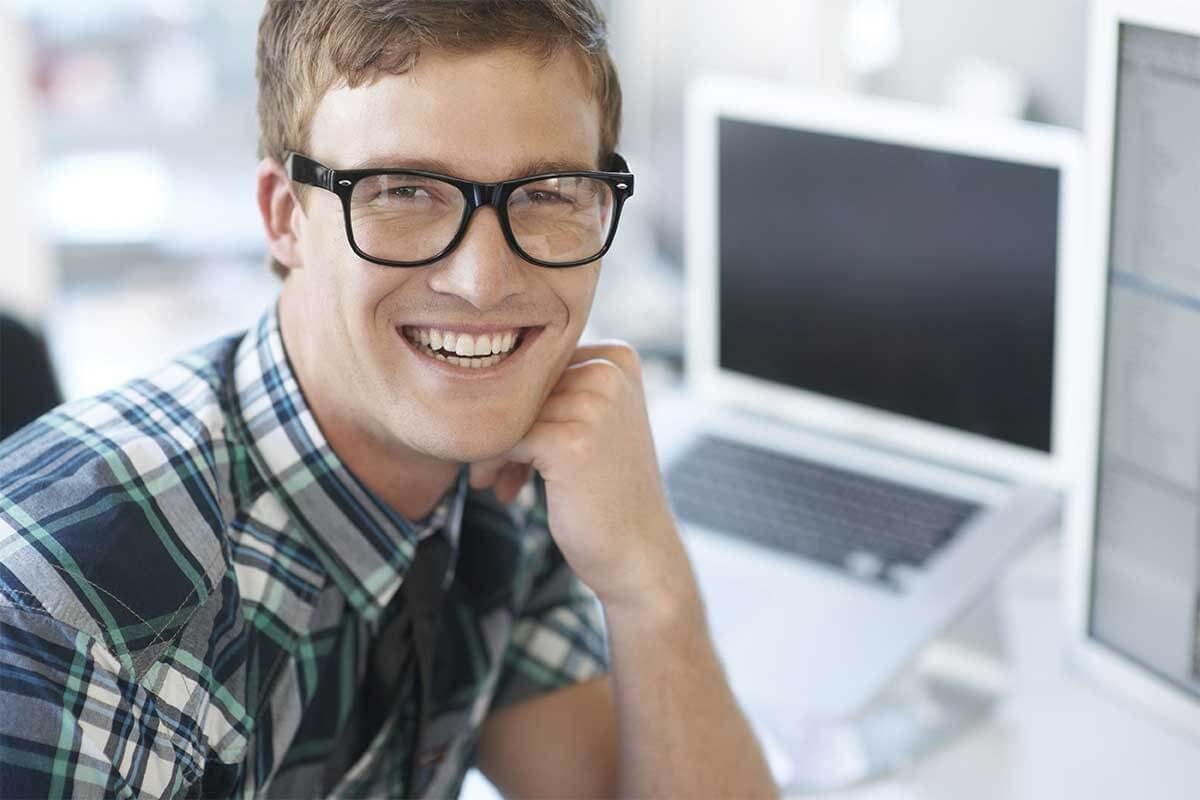 4. Enjoy Yourself
You will have to work hard. However, it is significantly easier to work hard when you don't mind the work. Don't make a decision purely on salary or needs. Follow your passion.
A career in technology can be fun and can also provide you with a comfortable living if you go about it the right way. Follow these tips, and you will be enjoying your new career as a working nerd even before you know it.