Many people have entrepreneurial dreams, and for the lucky ones, their dreams turn into a successful reality. It's not an easy feat building a business from the ground up, and you will face a lot of doubt and difficulty on your journey to success. If you have the grit and determination to get through these challenges, you'll end up feeling on top of the world. 
Whether it's your dream to start a big corporation or remain an independent smaller business, there are many perks to being the boss. From choosing your working hours, holidays, and calling the shots – for many, it's hard to ever return to working under someone else. Yet, despite these benefits, there are also big responsibilities and a lot of pressure to succeed and keep the business afloat. If you're interested in pursuing your dreams of becoming a business owner or have begun to take the steps towards this goal, here are some things you should keep in mind to help give you the best chance of success.
Discipline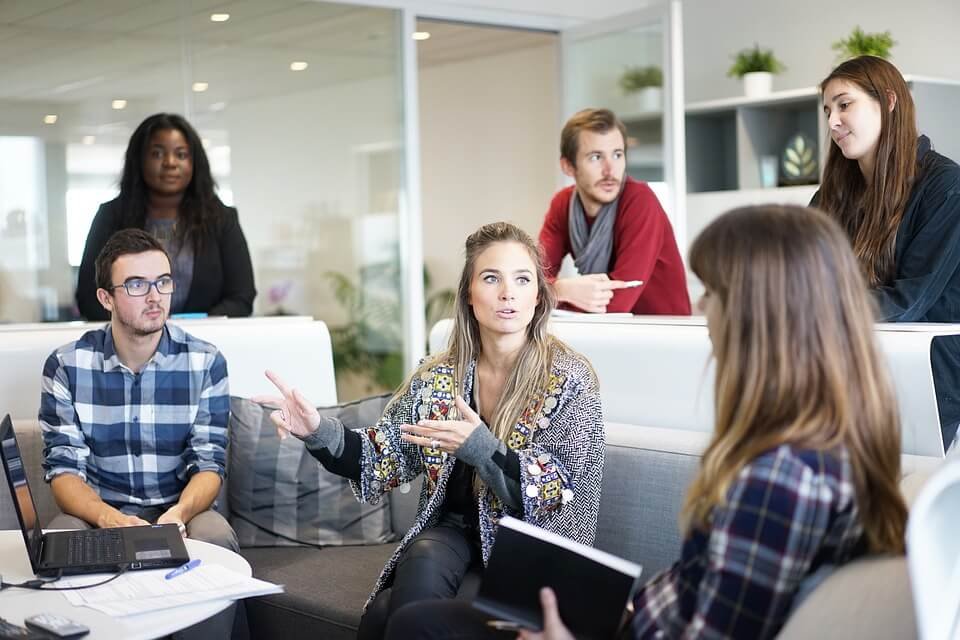 It is no secret that starting a business is tough, and this is why you must practice excellent self-discipline as the leader of your team. You need to lead by example, and if you're starting alone as a sole trader you might have to push yourself even harder, as there will be no one there to do that for you or hold you accountable. It can be easy to excuse yourself or fall into bad habits when you're self-employed, so it's important to establish a good working routine that suits you as soon as possible. Make sure you have a weekly check-list and that all of the items on that list have been completed by the end of it. If you struggle to keep yourself disciplined, look into trying some psychological tactics that can help you improve this. 
Education
While formal education in business or a relevant subject isn't always necessary for success, it will certainly help your chances. You might already be familiar with the industry your business is categorized in, or have years of work experience which will be invaluable, but consider where there are gaps in your knowledge. For example, do you have any understanding of business administration tasks such as tax returns, bookkeeping, and carrying out business research? These are all important things you need to know, especially in the early stages of your business when you might have to do this work yourself. Think about enrolling in a good business educational course, or if you already have an undergrad or master's degree in business but want to learn even more, consider getting a DBA degree to improve your knowledge.
Experience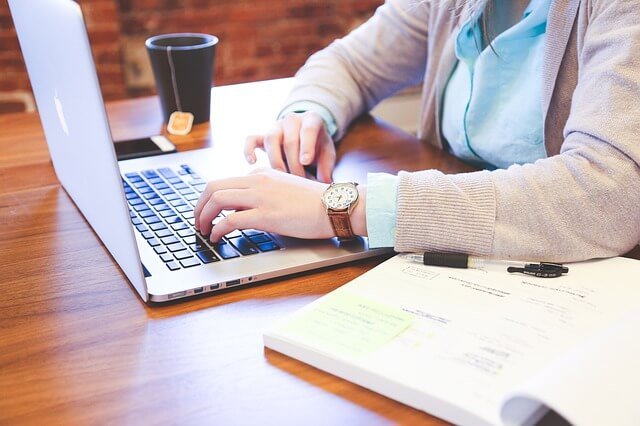 As mentioned above, work experience in the right kind of role or industry will be invaluable to your success. While learning about how to do these things, in theory, will be beneficial, putting that education into practice will help to deepen your understanding of the job and learn how things work in reality. You might be keen to start your business straight away, and while it is possible to still make a success of a new venture with little to no experience, your chances won't be as good. For example, if you're planning to open a clothing boutique, previous jobs in retail, management, and a good understanding of fashion trends would be ideal. This work experience will give you first-hand knowledge of what works and what doesn't when it comes to running a successful retailer.
Confidence
Another personal trait that business owners need is confidence. You must be able to approach people and promote your business with passion. You will need to convince them that your business is as amazing as you think it is, especially if you're trying to win over investors or attract new customers/clients. You need to be comfortable with public speaking for the occasion when you need to make presentations or talking to a crowd at an industry event or during an interview. It's not always easy to feel confident in situations like this, but you must show this on your outside, even if you do feel nervous! 
Interpersonal Skills
There are many skills business owners should try to master, but their interpersonal skills are perhaps the most important things to work on. As an entrepreneur, you will be working with many different people, and it's important to be able to communicate effectively with them. You need to be able to pick up on the subtle signals in their tone of voice and body language, as this will help you steer conversations the right way, and respond to them appropriately. Understanding others and learning how to deal with different people will help you to get the best out of a situation, which will lead to a more successful business operation.
Creativity
Running a business will sometimes require you to think outside the box, and this is what is meant by creativity in business. It's not about expressing your artistic side (unless, of course, that is your business), but more about finding different solutions to problems to make sure your company is protected. For example, if you're working with a small marketing budget, how can you get the most out of your campaigns for next to nothing? What free/cheap platforms will work for you? Can you call in any favors? Knowing how to think on your feet and experiment with some new ideas will be essential to your business's success.
Reward Loyal Customers
Yes, you want to keep attracting new customers to make more sales – but never forget about your existing, loyal customer base. Retaining customers/clients is just as important as attracting new ones, and sometimes you need to offer incentives for people to keep buying your products and using your services. Things like a loyalty card that they can collect points on which add up to getting money off, or sending them discount codes once a month to use online or in-store. Little gestures like this will be appreciated and keep your customers coming back for more. 
A lot goes into creating and running a successful business, even more than what is on this list – but make sure you are paying attention to these points to give yourself the best chance of success as a business owner.