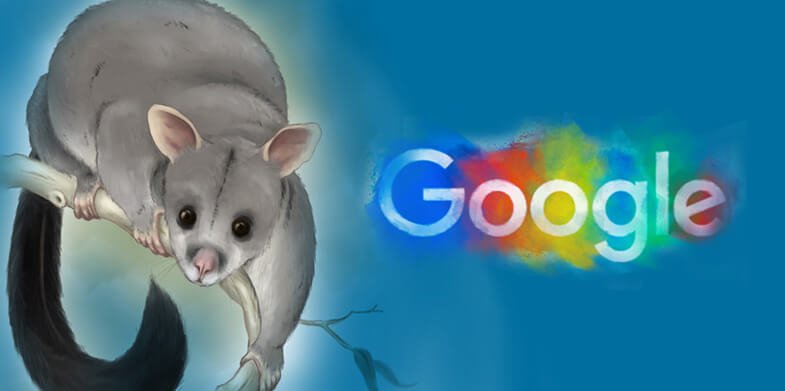 Some of the most read articles on SEO community are about Google's Algorithm changes. Google's modifications to its search algorithm is something that all search engine optimizers have to keep track of. As Google hardly announces anything before the actual release, things might go wrong at any point and therefore, good marketers never take chances.
The newest one of the updates or at least one of the new ones in town is the Possum update from Google. This update clearly changed the landscape of the local search engine algorithm and the way people used to rank sites locally.
If you are an international search engine optimizer and if you are trying to rank your website for the whole world, you probably do not need to worry about this as much as some brick and mortar shop does.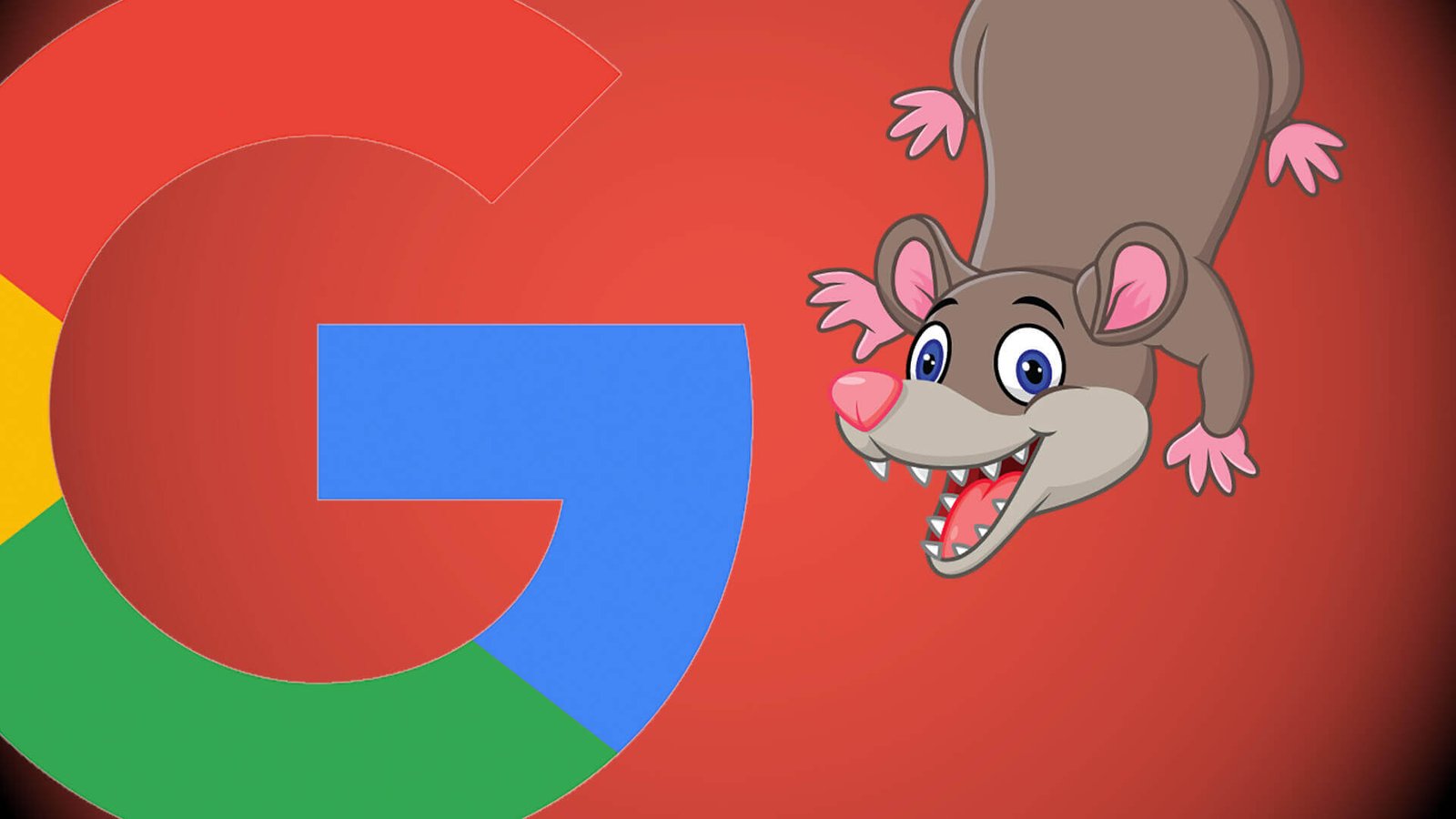 Anyway, in this article, we are going to help you understanding everything you need to know about the Possum algorithm update.
Now, the first thing that you should know is that Google does not call this update the Possum Algorithm update. In fact, they do not call this update anything. They did not even really announce that they had an update about their local search method. Though there is no official brand name of this update like some others, local SEO marketers call it the Possum Update.
This was launched in September, 2016 and within a month, it completely changed the way businesses were ranked in Google.
So, the ranking basically only affected the local searches and the Google map results. Previously, there were a lot of spamming on these sections as there is a rumor that Google always ignored working on those sections. With this update, Google wanted to make sure that no spam is getting ranked on these precious spots.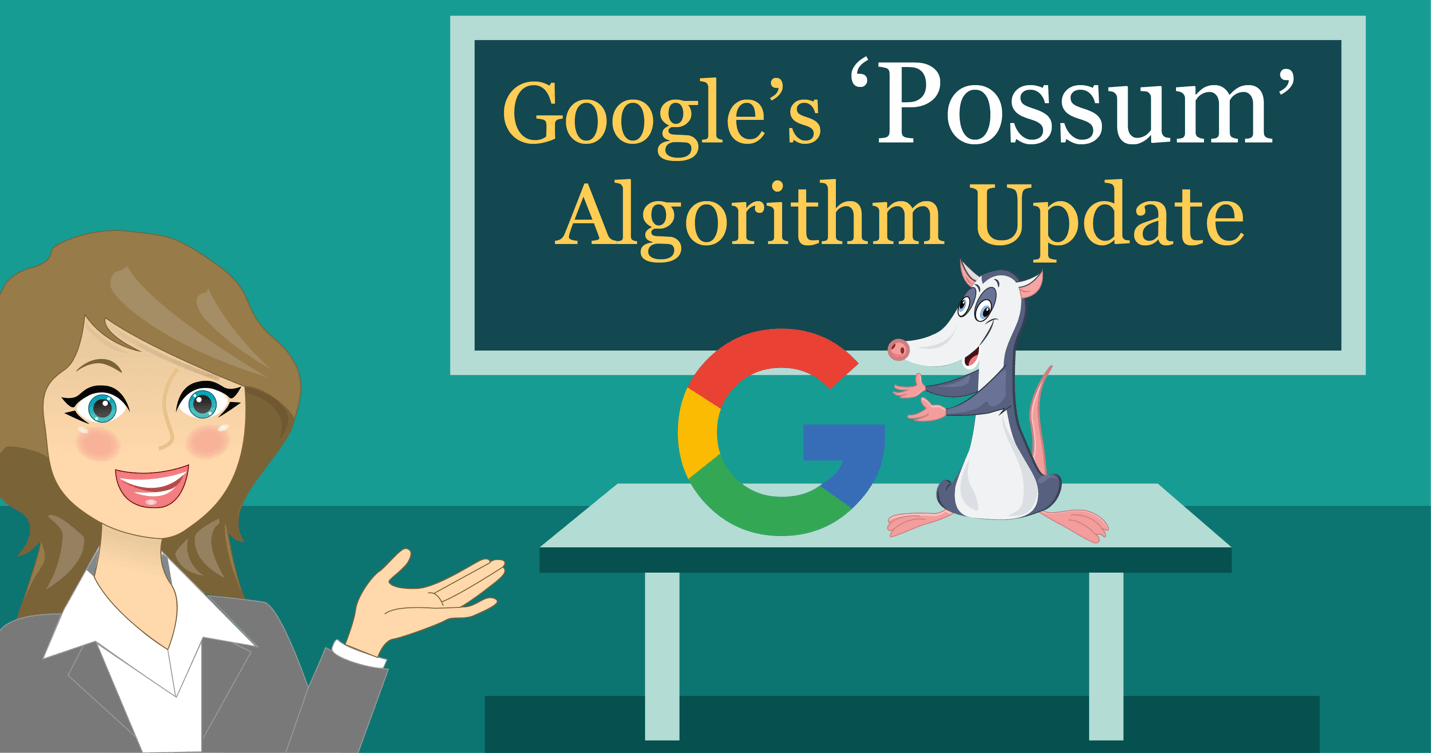 Unlike the main Google updates for the ranking, Google does not really come up with a lot of updates for local results. Therefore, this was a big thing for SEO agencies as SEO agencies mostly work on local SEO.
What did Possum do to the businesses that were ranked for different terms? Well, it did a few things.
First, businesses that were not actually located within the area that you are searching on Google, they were removed. So for example, previously, if you were searching for Plumbers in Texas, you would receive results of Plumbers who were not in Texas. That is now gone and you will now only see plumbers or websites related to plumbing that are based in Texas. That is a big one.
Second, many websites saw a huge jump on the search engine. They quickly moved to the first page without even worrying twice. Why did that happen? That's because they didn't know that they were optimized. That might sound weird but that is exactly what happened. Suddenly websites started to rank on the first page from 10th and 15th pages.
Third, if you had duplicate content on your business website to simply rank for that keywords, you were doomed. Google hates plagiarism and this actually is the same case on all Google algorithms. Whenever Google finds you plagiarizing, Google will go ahead and kill your website. That is exactly what they did with the business websites. Plagiarism does not always mean content though. As Search Engine Land mentioned, even if you had multiple business directory submissions on different websites, you were doomed.
Also, when Google saw that multiple businesses had the same business address, Google concluded it as if they were trying to rank without actually owning a physical location. There is no scope for Google to actually verify your business location and therefore, companies saw a difference in their rankings.


Now, there is an off topic which is not directly related to the Possum update but we wanted to tell you is that there is a high chance Google will start verifying the location of your business. Google already does that for the Adsense account holders which is the ad platform of Google. The method will be a simple pin verification where Google sends a letter to the address of your business location with a Pin in it that you will use to verify your address.
Therefore, if you are trying to be unique and fool around Google, make sure that you are careful about future updates.
On Page SEO is almost dead for local businesses that are trying to rank locally for different search terms. Yes, you might have heard On-Page SEO is everything but here is the nerd shock, it is not! Where On-Page SEO is still very important for different blogs, it will not give you a rank boost anymore if you are a business and trying to grow locally. It is more of an Off-Page SEO game these days.
Though there is no exact number, according to different sources, around 64% of business websites were affected with the Possum update of Google. Google is now storing more data than ever before. If you just do a business search on Google with something like "dentists near me" for example, you will not only see websites of dentists, but you will see their phone number and location on the map too without going to any of those websites. Google now shows it on the first page openly.
Google always wanted to provide you the information you need within the quickest possible time and it looks like the Possum update is exactly what they needed to make that happen. Google will keep on experimenting with their search listing and the methods that they use to rank sites. But it looks like Google is getting smarter and smarter as the days go by.
Where things might seem a bit tougher even for real businesses with real locations, you will not have to bear this problem for a long time. With address verification on the way, Google will quickly be able to understand what is a real business and what not to rank based on their location.