Many thousands of new online businesses are started every week and over half of them fail within the first year. Of the ones that are left another half will have stopped trading with three years, leaving just a quarter of them as successful businesses. That is not a huge percentage, but in terms of numbers, it means there are now millions of online businesses, as you will soon see if you try searching a product on Google or one of the other search engines. For instance, searching something as simple hats returns 3,440,000,000 results.
For your business to be a success it needs to stand out from the others, and here are five tips to help you achieve that.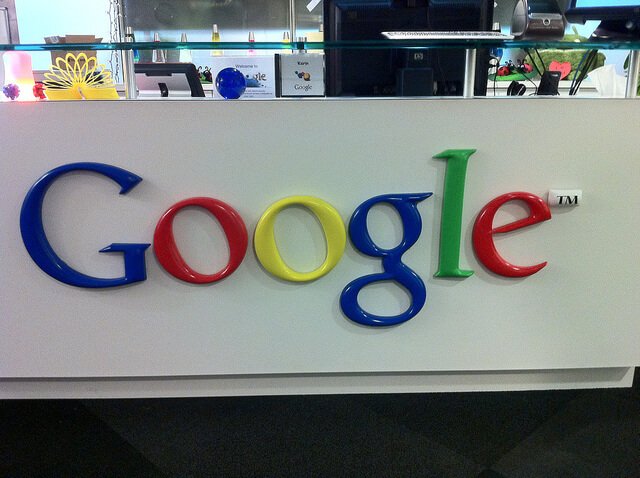 User Experience for Digital Business
Your site must be very user-friendly. If viewers have trouble navigating around the pages, they will soon move on to another site. For instance, you can read here how to Starting and Growing a Computer Systems Design Company. If anyone accessing this site was not able to move around it without a problem, the site would not keep people on it long enough for search engines to count it as relevant and move it up the rankings.
User-friendliness is vitally important for the success of any online business.
Make The Most Of Social Media
Social media platforms have billions of users between them, with millions of people logging into their accounts every day. This is too big a potential audience to ignore, which is why even the multinational companies have business pages on social media. It can be time-consuming to use it effectively, but the results are well worth the effort.
The online analytical tools will let you know if it is Facebook, Twitter, Instagram or another platform that gets you the most responses.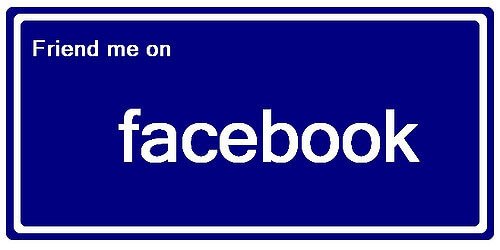 Video Marketing
Videos are becoming an extremely popular marketing tool. This is partly because people no longer expect them to be professional actors, and in fact, some of the best are humorous ones taken by business owners themselves. People love stories and funny stories are even better. Showing a video of light-hearted calamities can get a better response than any other type of social media post or advert.
SEO
Good SEO has always been a vital part of getting any online brand noticed.  Using relevant keywords will bring more views to your site, and then it is up to you to ensure the site's content is good enough to keep them there. It is estimated you have just four seconds for your site to grab the viewer's attention, and if you can keep them there for more than 10 seconds, you are doing well.
Connect With Your Customers
Connecting with your customers is easier than ever. You can speak with them through posts on social media, have online chats with them on your site, or email them about any queries they may have. Connecting with them helps to build trust in your brand, and the more they trust you, the more sales you will get. Always be positive in all your interactions and you will soon have a loyal customer base to build on.