Apple has a very rich history. It walked an interesting path from a small startup in Jobs's garage to a multi-billion-dollar corporation that changed people's ideas about digital technology. Its founder – Steve Jobs for many became a cult figure, an icon, and an idol.
Apple is the ultimate brand that signifies quality, reliability, and class whether you are in Canada or Japan and only one name comes to mind when they talk about the company–Steve Jobs. Though thousands are working tirelessly in the company to produce the world's best smartphones, Steve Job's ideas and inspiration produced diehard fans around the globe. Cupertino, California has the head office of the most priceless companies on the planet. When the company was founded, Steve Jobs was 21 years old, Steve Wozniak was 25 years old and Ronald Wayne was 41 years old. There was this significant event in the house of adoptive parents Steve Jobs, and more precisely in the garage.
Steve Jobs and Steve Wozniak who were two young hackers founded it in 1976. In 1984, they changed the face of modern day computers by releasing Macintosh first personal computer, which quickly grabbed a massive market. Unlike popular belief, the company did not do well straight from the start, instead; it began to crumble in 1985 when Jobs was thrown out of it by the board. He returned to Apple after 12 years when it was near bankruptcy, but he saved it by stunning skill and dexterity. His success never stopped after that; he kept introducing one spectacular custom product after another until the entire world was completely addicted to class and quality.
Steve Jobs launched the iPod in the year 2001, and six years later in 2007, he gave iPhone and iPad in the year 2010, which are essential items in every American and Canadian household today. These products earned Apple $40billion profit in 2014. However, Steve Jobs had not lived to witness the booming business his company was making. His sad demise in 2011 due to pancreatic cancer left the world sobbing and shocked. Most people could not believe the death of a legend and still wondered when did Steve Job die?
After his death, his second-in-command Tim Cook has led the company's affairs. Though many believe that the company has not been the same after Job's death and Apple going downhill, many think it is heading in the right direction.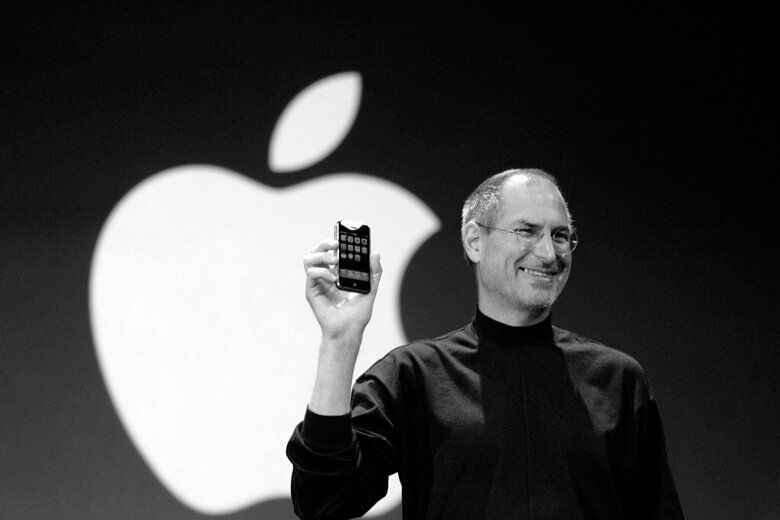 We will analyze some of the factors that will answer the questions 'is Apple dying really' or "is it just some conspiracy theory':
One of a kind
Steve Jobs was an especial CEO who was looked upon by all for inspiration and guidance. Not all CEOs can earn that kind of respect and approval no matter how considerate and innovative they are. Though employees of the company are divided over is Apple dying or not, they all agree upon missing him. One major difference between Jobs and current CEO Tim Cook is that formerly dealt company matters as if it were his own, or in other words, he took the company very personally. Just like any credible university essay service like CA.PapersOwl that would write an essay as if it were it's own. This is the common factor that all credible custom services providers in America or Canada share; they deal with every matter as if it were of life and death. Also, Jobs made sure that each significant matter is personally supervised by him and that he personally took all key decision himself. This lesson has been derived by all smart, reliable, academic or business services providers that enable them to provide excellent custom services whether it is repairing an iPhone or writing a college essay.
A stark contrast
Jobs story inspire students from Tokyo to Toronto, but they can also derive an academic lesson from Tim Cook's approach. Tim has successfully managed to keep the profits running although even the top analysts predicted a theory of Apple going downhill. It is known that before his death Jobs called Cook and asked him to do whatever he thought was right. Apparently, Cook and many others took the advice and flourished from it. This advice has proven fruitful for students in USA and Canada as they seek inspiration from successful case studies and many Canadian colleges receive the best college papers on how having role models changed a student's life.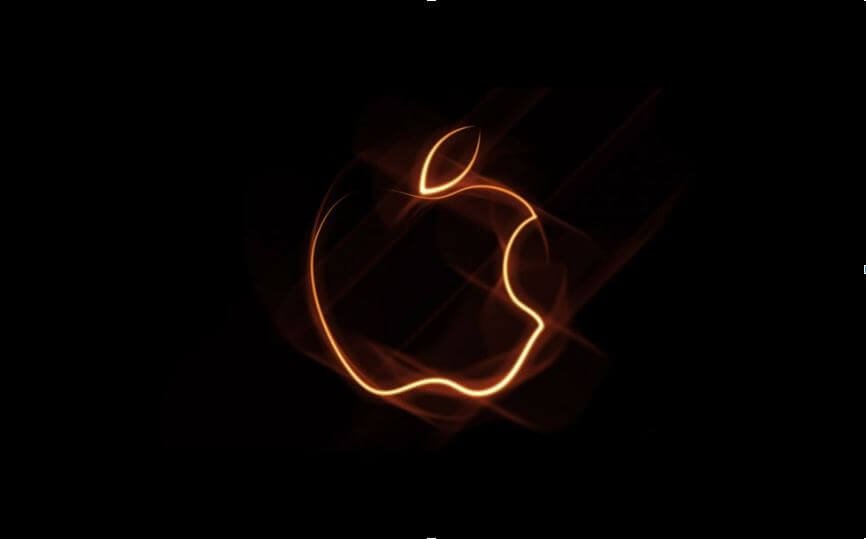 Though we will never know how many Apple employees daily ask in their heart when did Steve Jobs die, we certainly, know that all of them can draw a very sharp contrast between how the two of them operate. On the one hand, Jobs did not do something if he did not like it and on the other hand, Cook would do even if he dislikes something only because the committee approves of it. Jobs did not allow mergers, and even when he did, he allowed only a few small companies that had to become part of Apple and were not allowed to operate as independent entities. Tim Cook practices conventional business etiquettes and accepts mergers and at times are not even involved in details. There are several interesting college papers written on the contrast between Apple before and after Job's death and the best is from Toronto, Canada on how academics can learn from business CEOs, the college paper can be found on university essay services.
From essential item to luxury brand
One major difference between Jobs and Cook is in the way they wanted to establish the identity of the brand. Jobs took pride in introducing the world's best cell phone while Cook wants to establish it as a luxury item and considering the price he has already done the job. Now many will believe that Tim's approach is making Apple going downhill, but actually, it is a very clever thing to do. On the one hand, people debate that they cannot afford luxuries while on the other hand, they will do anything to have at least one best custom luxury item in their lives. It is the same as people complaining about high tuition fee, but everyone wants their children to go to the top Canadian and American schools. Tim Cook's focus on the brand as the luxury product has made him hire the most expensive recruits over the years like a CEO of Burberry and Yves Saint Laurent. Hearing about these posh inducts elevates people's expectation about the launch of next big phone, and one must say Tim Cook has played it very effectively because even if you get disappointed by the product's hardware, software, and online services, you will have to buy it first.
We can deduce that even after the death of a great legend like Steve Jobs, the brand is still up and going places. Whether it is Toronto or Tokyo, the product is admired for its high quality and user-friendly design. Tim Cook proves that one does not need to go academically by the book; mending rules and to loosen up a bit can do wonders. So next time somebody asks you is Apple dying, you can say no.