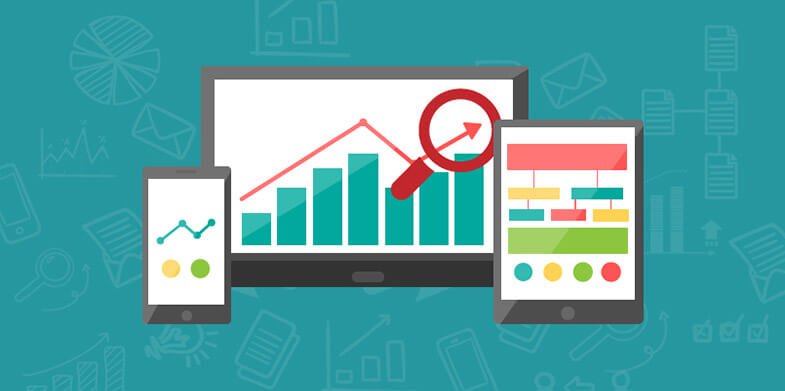 Long tail SEO refers to a technique that involves targeting highly specific niche search terms, which are referred to as the long tail keywords. These keywords consist of three or more words and are much easier to rank because they do not face a high competition. Long term SEO is based on the research findings which showed that long tail terms encompass 70% of all search queries. In addition, the top most 1000 terms that are searched on the web only encompass 10% of all the search queries.

Long tail SEO is now starting to increase in popularity. Not many people have presented a portfolio with a long tail phrase. Getting a ranking on a long term phrase is not as popular as use of just head terms. The fact is that long tail SEO works because most of the searches on the web are usually long tail. In the search word today, ignoring the long tail phrases will most likely result in loses in internet marketing.
One of the things business people need to remember is that SEO is not just about driving traffic to a website but also about increasing sales. The latter is even the most important reason to promote one's website online. A lot of people these days use search engines to look for products and services they are interested in buying, not for mere shopping.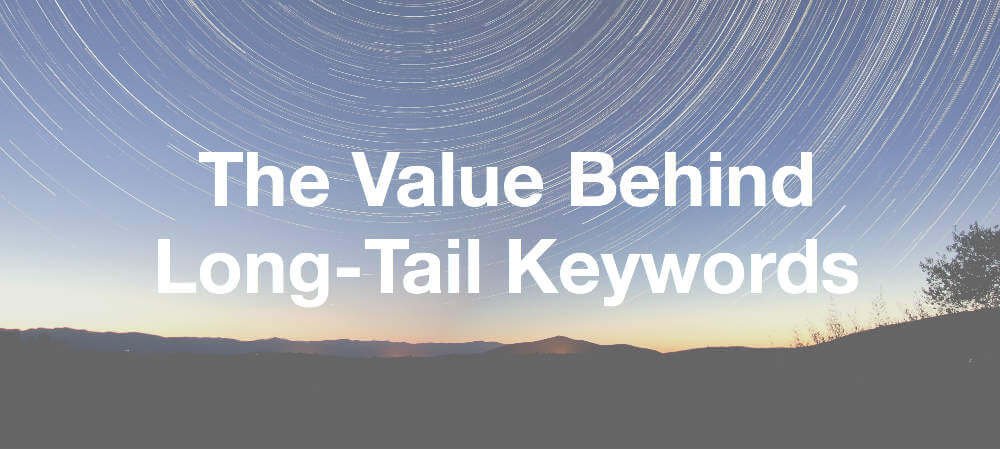 Long tail keywords are very easy to rank. They bring in more combined traffic and they convert visitors to customers easily. That is why long tail SEO is bound to succeed if it is used to rank websites other than use of single terms. Long tail phrases are more relevant when it comes to searching for a specific product, service, website or even keyword. There is a high chance that anyone who finds your website with the keywords they have used will most likely convert to a paying customer. This will increase your sales volume in the end.
In as much as individual long tail keywords will end up with low search volumes when compared to the head keywords, long tail SEO is a strategy that can be applied by any type of business, whether small or large and it can work in any market niche. Here are the reasons why:
1. There is a high ranking potential for those businesses that will use long tail keywords
2. Eventually the businesses will enjoy high conversion rates.
3. The competition for ranking is low since there are many long tail phrase variations that can be used in almost in every niche.
4. If your business is new online, it becomes hard to outrank your competitors with the head keywords. Many new websites spend months on targeting just a single head keyword because of how search engine algorithms are, yet they do not even get to the top 10. This can be a lot different with long tail keywords depending on your market.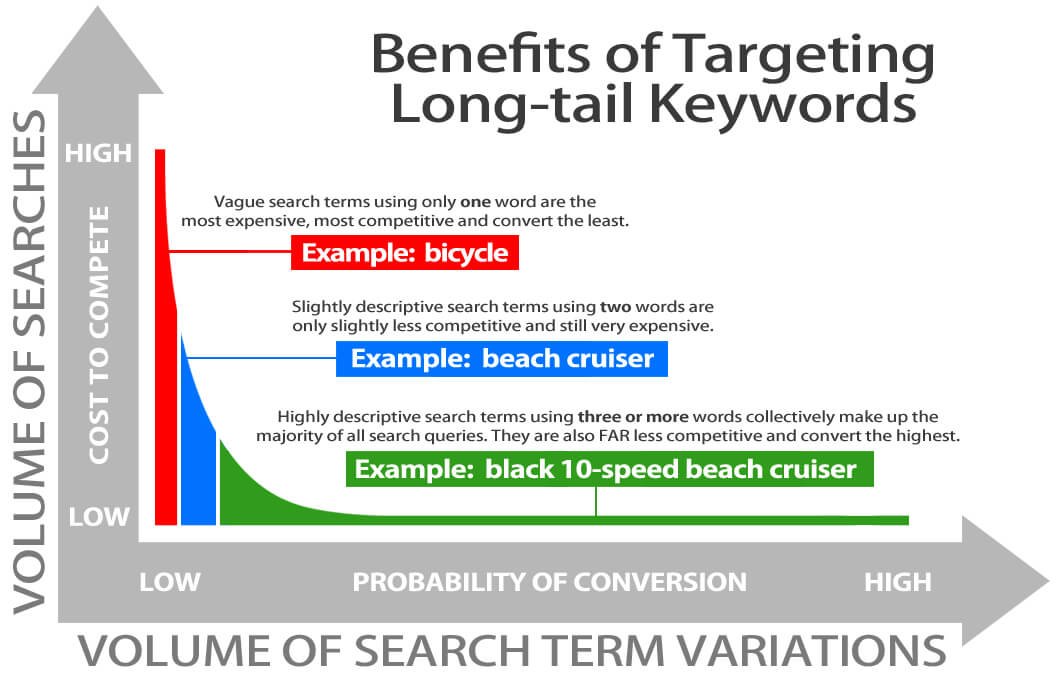 Increasing your revenue through long tail SEO
1. Use keywords that are searched the most by potential customers


For this you need to think about keywords your potential customers are likely to search for when they are looking for a product or service you are dealing with. Use Google Suggest to find out what many people are searching for. You can use your company name in the Google's search box to get some suggestions that could give you an idea of long tail keywords that you can use. Since Google search will limit the number of keywords it will show to you, you can opt to use Suggester. This is a tool that can give you all the other keywords that you are not likely to get with Suggest. From the list of keywords you will get, it should be easy to choose the ones that are relevant to your business.
2. Come up with a good plan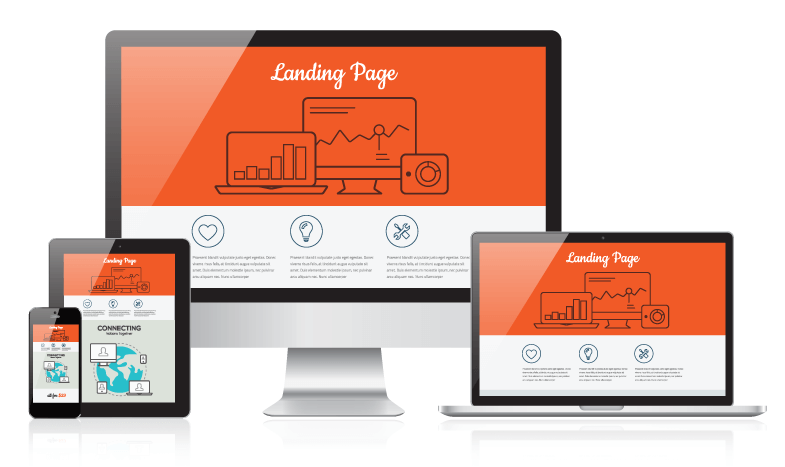 You can start by creating landing pages on your website which will focus on each of the long tail keywords that you have chosen to use. You can also get other people to create landing pages on their websites about your products or services with the long tail keywords that you have picked. For the latter plan, you have to convince other people to create landing pages on their websites for your business and this can be through:
i) Use of giveaways: you can give out your products or services to bloggers asking them to review your product or service. If they like it, they will definitely say something about it. Provide them with links to your service or product, if they ever decide to write about your brand and this will help a lot in the promotion your business.
ii) A grants program will help as well. You can for instance give out your products or services for free to those people who are not able to afford them. This will make you famous and a lot of people will be willing to acknowledge your goodwill.
iii) You can run promotional offers too. There are sites where you can add coupons and discount codes, then other websites will give you a ranking depending on the terms you have for your coupons.
3. Lastly, change the content on your landing changes for conversions. You will need call-to-action buttons all over the pages but this is not enough; your visitors will need proper conviction as to why they should be buying form you, therefore change your content to something more convincing. Try to think about yourself as the buyer and optimize your landing pages in a way that you would like to see in a page where you are likely to buy from.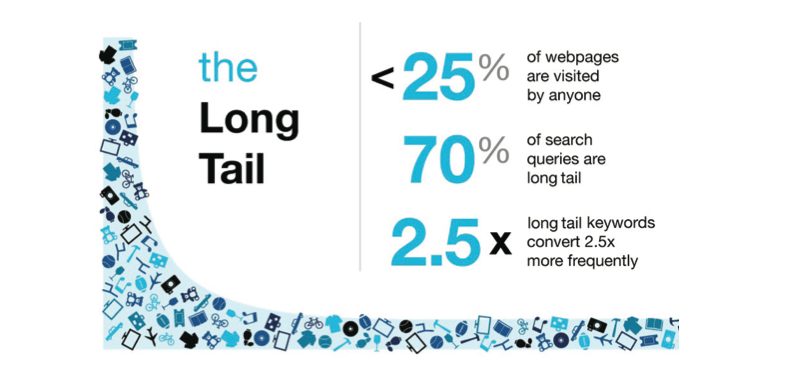 Long tail SEO is something that everyone in business needs to try because it can increase your sales volume faster than head keywords SEO. To get this, do not focus so much on getting traffic but in getting just enough traffic from keywords that will trigger conversions without fail.