Content marketing and SEO go together like macaroni and cheese. You can eat them separately, but they're delicious together.
Using content marketing and SEO as separate campaigns will not provide you with as much traffic as combining them into one campaign. As a result, if you want to increase qualified search traffic, you must mix content marketing with SEO efforts.
And for you, large corporations, this may necessitate reorganizing your organization so that content marketing and SEO are housed in the same department.
Why It's Important to Optimize Instagram?
Here is some information to help you answer this question:
Instagram has approximately 1 billion active users – a big portion you could be reaching with the right

Instagram hashtag strategies

.

Two-thirds of Instagram's total user base is 34 years old or younger. This is critical given this age group's growing purchasing power. According to a YPulse analysis, the combined purchasing power of millennials and Gen-Z is close to $3 trillion.

Instagram is used for approximately 53 minutes per day. This takes up a large portion of their day.

Instagram is used by 83% of people to discover new products or services. This means that your Instagram brand content could effectively help you attract new customers.
What Makes Instagram SEO Unique?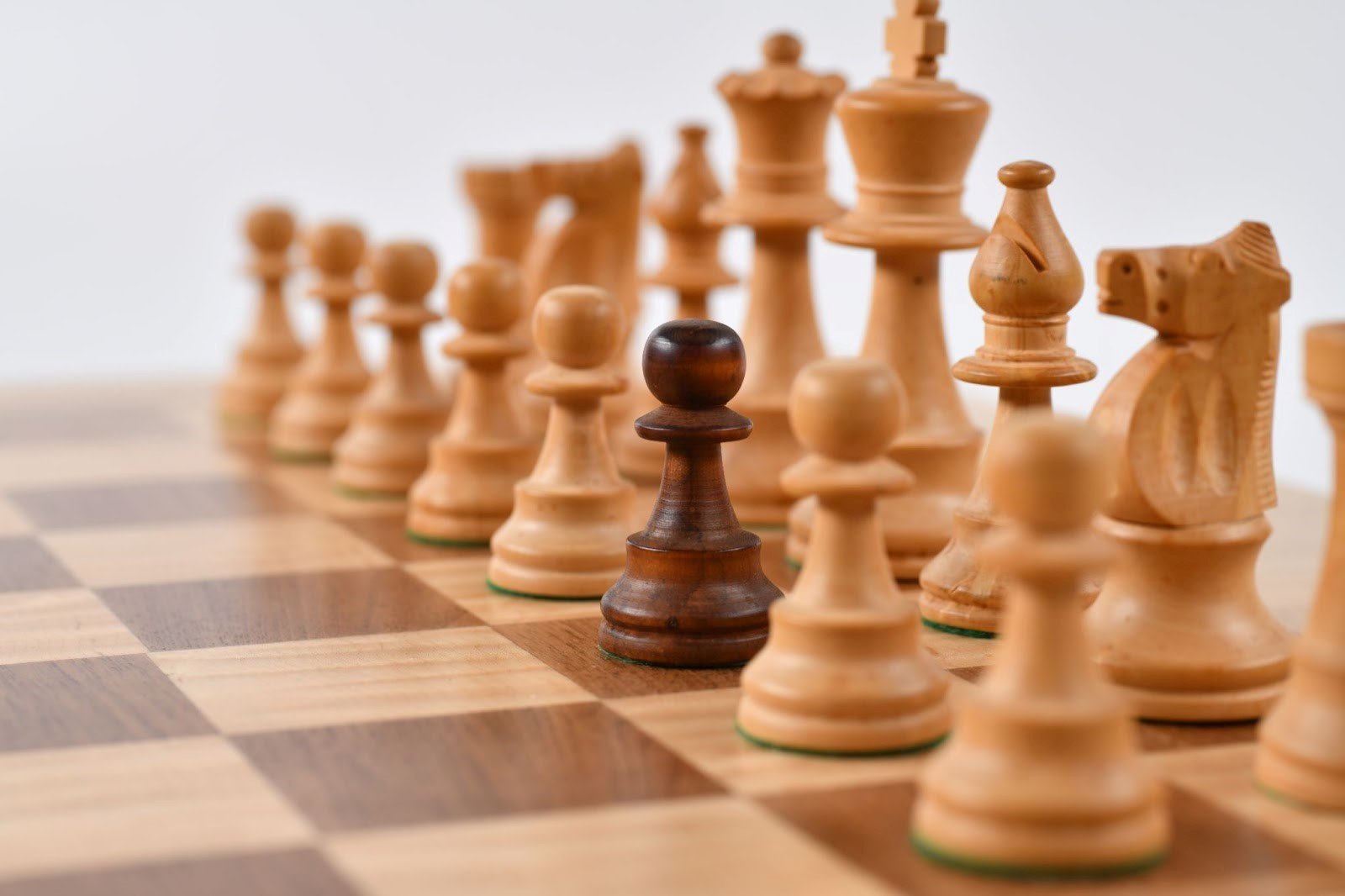 The facts above demonstrate how critical it is to be found on Instagram, as it may be the source of your customer acquisition.
Keep in mind that getting found on Instagram is not the same as getting found on popular search engines like Google. For one thing, hashtags have a more significant impact than keywords, though keywords still play a minor role.
Adding hashtags to your bio, on the other hand, will not help your account appear in searches for those hashtags. Furthermore, incorporating keywords into your Instagram handle and profile name improves your discoverability more than incorporating them into your content. So, if you're new to Instagram SEO, all of this can be a little perplexing.
That's why we wrote this post: to help you figure out the best Instagram optimization strategies for getting found on the platform.
How to Combine Your Instagram and SEO Marketing Efforts
Approximately 3 billion people use social media. People use social media to make connections, find jobs, and gain social influence. 
 You want to demonstrate to your target market what your product can do for them, how it can assist them in solving a problem. However, you will require more than just social media. SEO is also necessary because it is how people will find your website. Take a look at these suggestions if you're trying to figure out how to mix SEO and social media for digital marketing.
Share Your Content
Sharing your content is an excellent way to combine SEO and social media.
For example, you can share blog articles on social media. You can post it on LinkedIn, Instagram, Facebook, and other social media platforms.
When you share your content, you display it to your followers across multiple platforms. You're exposing it to a larger audience.
This may result in increased engagement. It may result in increased website traffic, resulting in increased sales. That is why you should think about sharing all of your blog posts on social media. Everybody wants people to find them without spending money on advertising. So this is one of the methods.
Try Influencer Marketing
Influencer marketing is an excellent way to reach a larger audience with your content. Influencers can help you promote your brand, specifically your products and services.
If your content is relevant, they can mention links to it and promote it to their followers.
Hyperlink Your Articles
Consider hyperlinking your articles if you want people who find your website and articles also to find your social media pages.
You can include links to your social media accounts. This contributes to the growth of your social media following.
Determine Your Audience's Preferences
Consider what your target audience wants if you want to combine your SEO and social media efforts. You do not want to send contradictory messages to your intended audience.
Consider the keywords, phrases, and general issues your target market faces. Determine what they are looking for and create SEO and social media content to help your market solve a problem.
That is why it is critical to learn everything about your target market. Determine the demographics, what they are interested in, and why they require your product.
Stay on Brand
Your brand is the kind of story you say to your customers. There should be a connection between your brand and the clients. 
People understand our brand better when our SEO content and social media are consistent and communicate the same message. It helps them in understanding how you can assist them.
What you say about your brand should be consistent across your social media campaigns and website content. It makes it easier for people to understand what you do in your business.
Provide Quality Content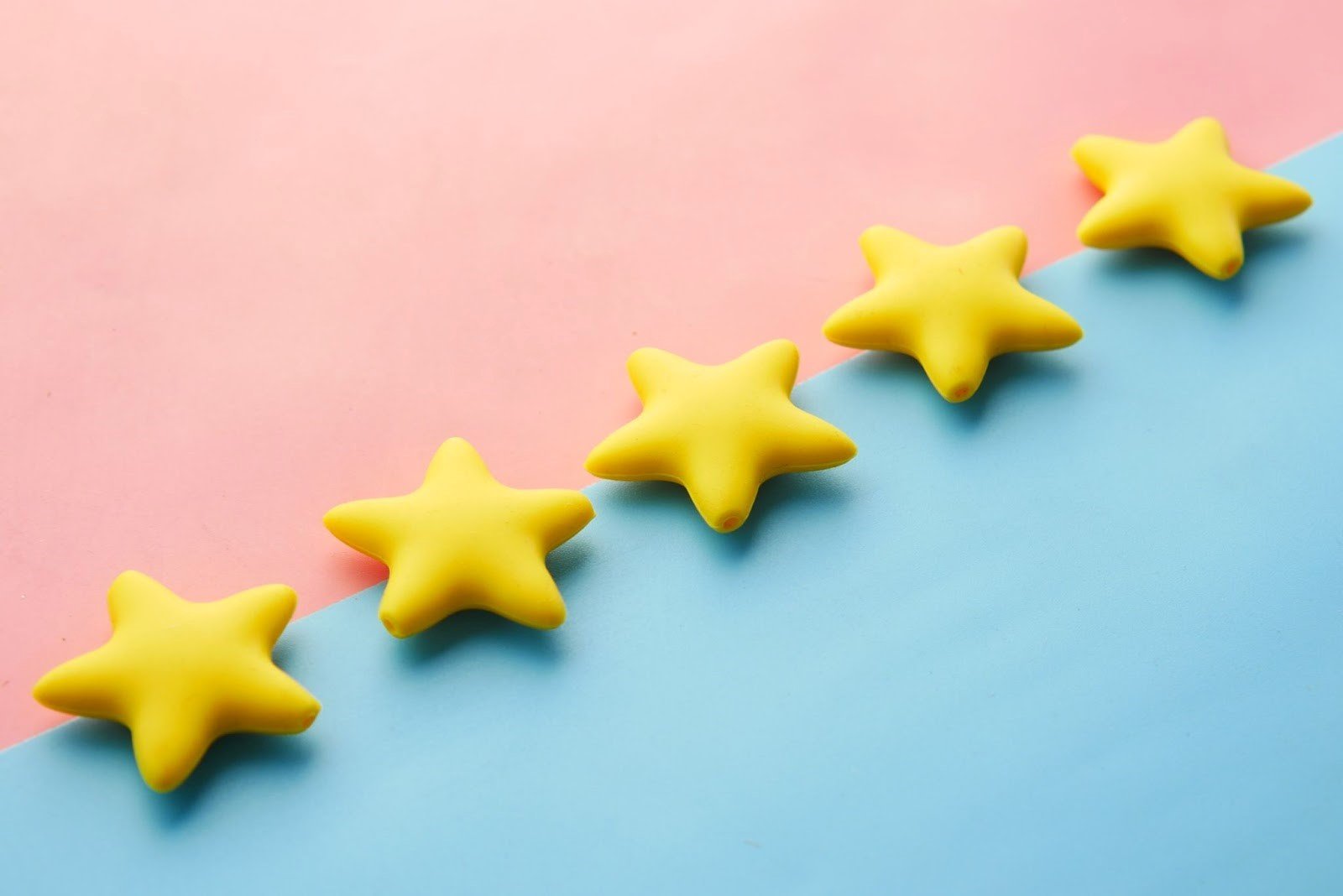 Another way to integrate SEO and social media is to create high-quality content. You want to make sure you're creating informative, long-form SEO content that ranks higher than your competitors.
You should also share high-quality social media content, such as photos and videos.
The more high-quality content you provide to your target audience, the higher Google ranks your website. Google will consider your content beneficial to your target market and rank it higher on search results pages.
While creating quality content may take longer, it will eventually help you connect with your audience. It will assist you in developing an authentic relationship with your customers.
Use the Same Keywords
If you want to combine social media and SEO, you must first determine which keywords are used in your market. When doing SEO keyword research for your content calendar, also make a list of high volume topics that would be great as content on Instagram as well.
It would help if you use the exact keywords in your blog content also in your social media content. This improves your Google ranking. It also conveys the same message to your users about what you are attempting to communicate.
It would help if you use highly searched but overly competitive keywords to put in your content. As a result, you can rank higher than your competitors for those keywords.
Conclusion
More traffic is generated when SEO and social media are combined. It leads to an increase in sales. Because you are merging your SEO content with your social media content, your brand becomes more well-known.
Furthermore, these pointers can assist you in determining how to create high-quality content and posts that demonstrate your brand's identity. However, it is critical to remember that you must understand your target market and what they are looking for if you want to be successful.
Also Read: How Instagram Is Changing Our World