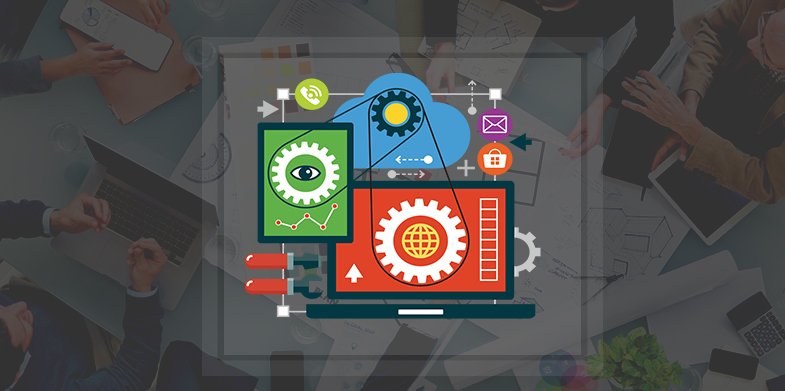 In every business, your customers are the most important facet you need to focus on. That is why you should design a website keeping them in mind. First impressions always count and this is what you will achieve with a well-designed website. What every designer should aim at is to design a website that will impress anyone that will come across it. This should not stop there; you need to design a website that truly reflects what your business is offline. You, therefore, have to think of things that your target audience likes the most and include them in your modern website. Here are some things that can guide you to create a website with your users in mind: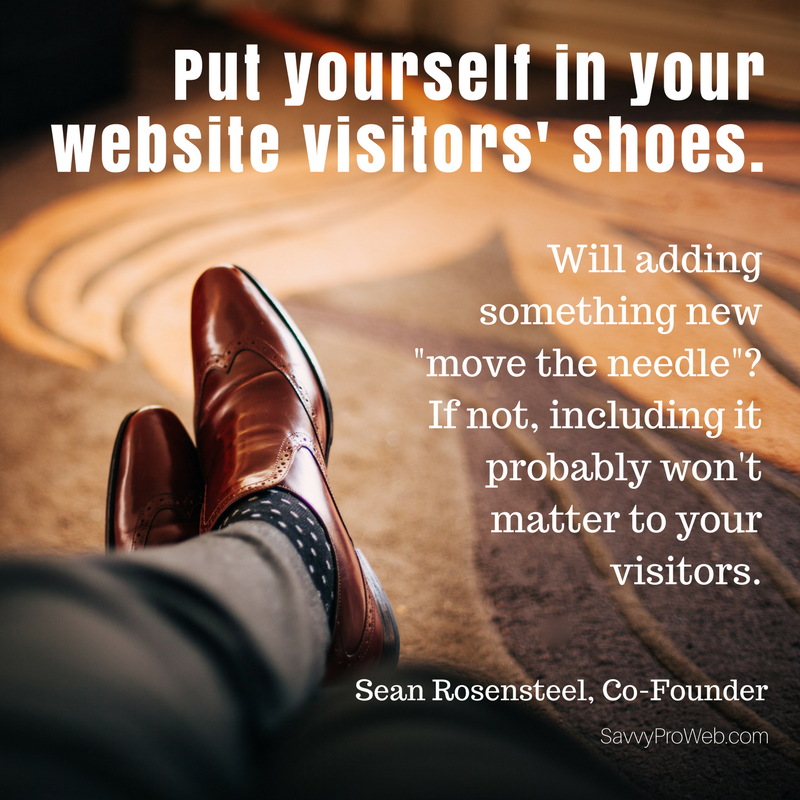 When designing your website, it helps a lot to think of yourself as the visitor, and then you can design a website that you will love to interact with. Once the design is out, sit in front of your computer and go through it as if you were the visitor. This should tell you a lot about the kind of experience your visitors will have on your website.

The landing page should be great, as this is the first thing your visitors will see before they get to see the rest of your website. Ensure that the image they see on the landing page is the image they will take with them, and this is what will keep them coming back to your website. Consider the kind of images you use for instance. The first image should be impressive. The way you design the landing page will determine whether your website is of great quality, trustworthy, customer-focused or not.

Organize content on your website according to the kind of audience you are targeting. You should also pay attention to the needs of your audience in order to only provide information they will find useful. Above all, make sure that your website is easy to access by your users. With the rise in mobile use today, you will benefit more if you designed a website that can be accessed through mobile too.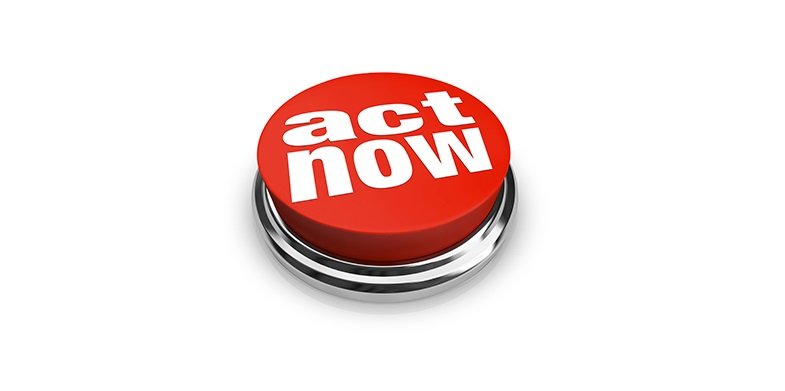 Your website's call to action should be clear. Once they land on your website, they should know what to do next. Many online shoppers are in a hurry to get what they are looking for, therefore do not leave them searching for what to do next. Once you get their attention, you should give them a clear way forward on what to do next and you will enjoy greater conversions.

Your website content should always be up to date. Your visitors will always have high expectations once they land on your page, therefore you have to give them the content that will attract them and keep them on it. Give them high quality content that is updated every now and then.

Always design a navigation that will make sense to your business. Website navigation is sometimes something that is done intuitively. There are some navigation designs that are familiar to many web users for instance drop down menus, homepages, search buttons among others. Many people will be drawn to these because they are already familiar with them. This is what, as a web designer, you need to consider when you create your website.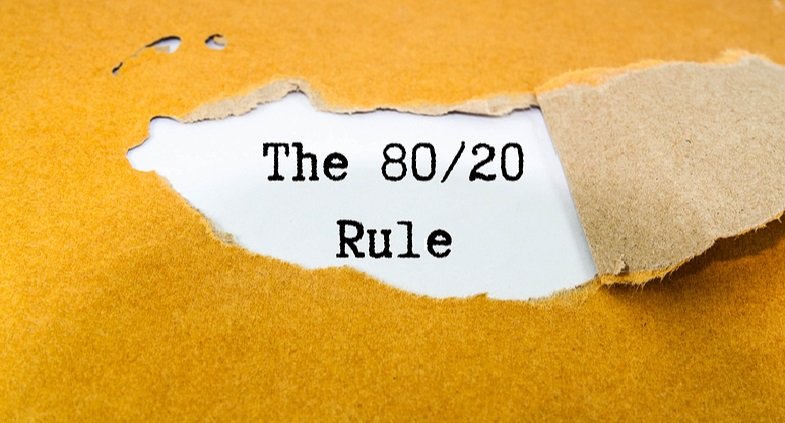 The 80/20 rule requires you to give your visitors 80% of your information in the first 20% of the content. This is because web users have a short attention span; therefore you should give them much in a short period of time. Ensure that your information is easy to digest though, to avoid overloading them. Make sure you are brief and at the same time provide much of what they need to know in just a few minutes of their landing on your website.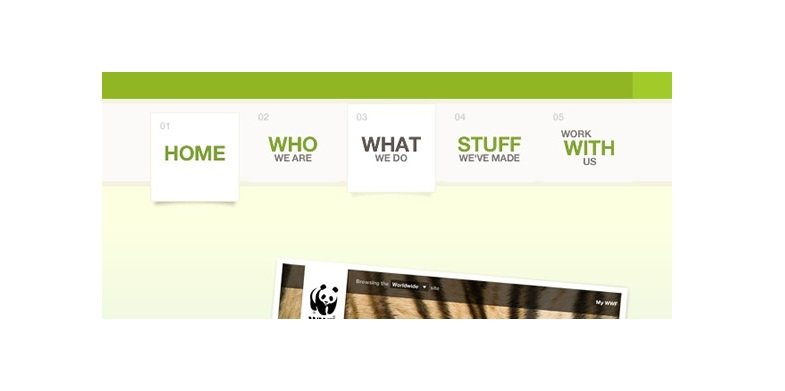 Everything in your design should be clear and easy to follow by your users. If for instance you use design layouts that are confusing to your users, new users will not spend even a second on it. Some of the things that will help you achieve this are use of space, silent areas, subtle divisions and composition. These will enhance user experience and at the same time ensure that your website is easy to follow by all.

Your website locations should never be more than three clicks away if you want to make it easy for your visitors to get to where they want to go on your website. If your website is fast, your visitors will be willing to click a little more just to find out more about your brand. Do not create barriers for them by making it hard for them to get to where they want to be. Making your website content accessible by just a few clicks will give them time to explore further.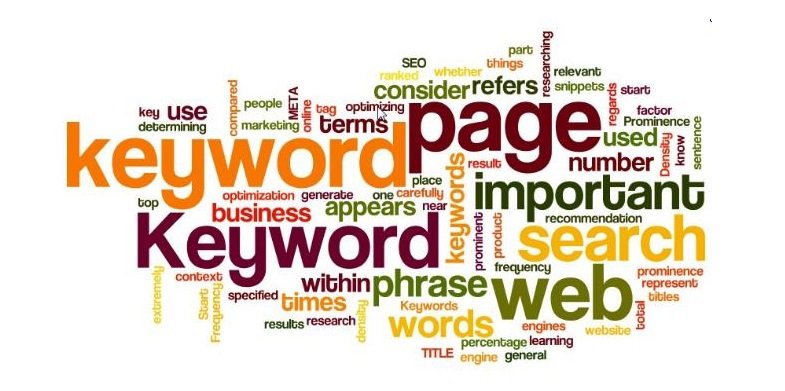 It is always good to use keywords in your main content, as this is what your users will identify your brand with. Those that will search you through search engines will find you easily through your keywords, which is why you should be careful about the words that you use on your content. To achieve this, try to build your website content around a few choice words and phrases. Once those words or phrases are typed on the search engine, your website will appear among the top on the list. You therefore have to think of the words that your potential visitors might use when searching for you, then use the as your keywords.
If therefore you want to design a great and successful website, you need to have your users in mind. This should guide you on the kind of website design you will come up with.