Business opportunities don't sit idle waiting for you to decide whether to get a business loan.
You may come across a wonderful deal to buy inventory in bulk. But the deal won't last forever.
The retail space you've kept your eye on is now available. But someone might rent it before you do if you take too long to decide whether to get it or not.
You may need to purchase the latest equipment to stay competitive. But if you don't have the money to do so, the competition might win over all your customers.
Or maybe you're overburdened with responsibilities. But if you don't hire new employees and delegate tasks, you might go crazy.
There are many reasons to get a loan with as many questions as to whether you can afford one.
Thankfully, we live in a world where technology grows exponentially; it is part of our daily lives and it helps make everything easier. Technology can even help simplify the loan decision process, that is if you use Camino Financial's business loan calculator.
This tool can help you decide whether to get a loan.
After inputting data into the calculator, it displays the loan details so you know how much you'll pay. Those what-if questions that keep you up at night are answered within seconds.
Here's an example of an entrepreneur who needed a loan and used a business loan calculator to help make an informed decision about his business's future.
This Entrepreneur Found Out How A Business Loan Calculator Works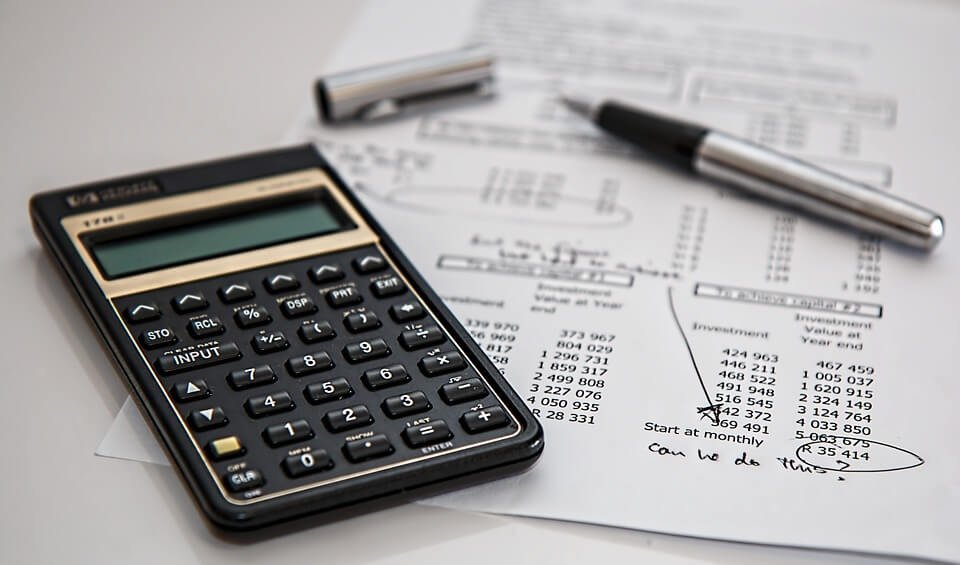 Mark has been a web developer for 2 years and holds numerous certifications.
He customizes his clients' websites by adding codes and programs to optimize functionality. Sometimes he codes text pages or develops complicated web-based applications.
Because Mark is a problem solver, he loves what he does and spends long hours at his computer managing computer code. Unfortunately, several months ago he worked his way into a dark hole. By taking on more work, his backlog of work became ever-increasing and was proving to be too much for him to handle by himself.
In fact, he started having a difficult time meeting deadlines.
In a typical day, Mark would not only code but invoice clients, respond to emails, attend client meetings or conduct phone conferences. Depending on the project, he might even provide coding for custom apps, flash presentations, and tracking software. Additionally, he also would spend time commuting to client locations to complete on-site work.
It was clear to Mark that a web development assistant with multimedia programming and technology experience was what he needed. However, maneuvering through finances has never been his strong suit.
So, he met with his accountant who advised him to use a business loan calculator to figure out what he can comfortably afford. Immediately upon using the business loan calculator, Mark is amazed at how easy and helpful the tool is to use.
When using the financial tool, Mark selected the loan amount, loan term, and interest rate. He knew that he could reset the calculator at any time to enter different information and find the most favorable lending options.
He entered $20,000 and selected a 36-month term at a monthly interest rate of 1.5%. Then, he clicks on calculate and the business loan calculator makes automatic calculations of the costs involved to get a loan.
The business loan calculator showed that with those terms, he'd pay $723.00 per month and a onetime $1,398 closing fee. Mark knew that he could handle a loan with those terms.
His accountant also informed him that his monthly payments shouldn't exceed 80% of his monthly net profit.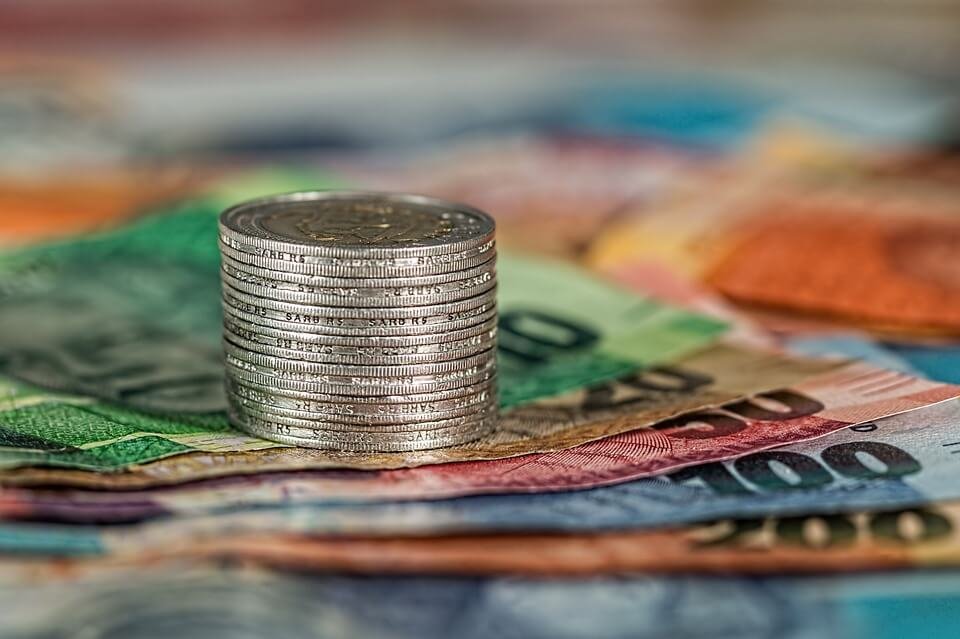 Likewise, the total cost of the loan must not exceed the investment's total return.
After working closely with his financial advisor, they determine that his net profit should be $950 per month. In addition to repaying $20,000, Mark will pay $7,428 in loan costs to include interest and the closing fee.
Because he met both requirements indicated above, he decided to apply for the business loan. Mark was excited about moving ahead and searching for the right employee for his web development company.
The money he borrowed was enough to purchase an additional computer, multiple screens, and reference books.
After getting the loan, Mark hired a web developer who can take on projects with minimal supervision.
He knew that even though the work was plentiful, he also needed to concentrate on promoting his business and retain his existing customers. One of his assistant's first tasks was to send out information to local businesses about his company along with follow-up phone calls.
He also had enough funds to meet with an attorney to improve the service agreement that each client signs. He wanted to minimize any legal risks and spell out details such as payment terms, service agreement pricing, and specifics as to who owns the site's design or intellectual property.
Mark started making progress by completing more projects in less time.
Today he no longer has a backlog of clients, only satisfied customers. His marketing campaign has paid off because some clients only need short-term assistance. His income has been increasing gradually, and he has built strong and ongoing relationships with new and old clients.
Getting a loan was the right choice for Mark because he knew what to expect beforehand. The business loan calculator is what convinced him to get the funding he needed.
Business Loan Calculators: A Techy Friend You Can't Live Without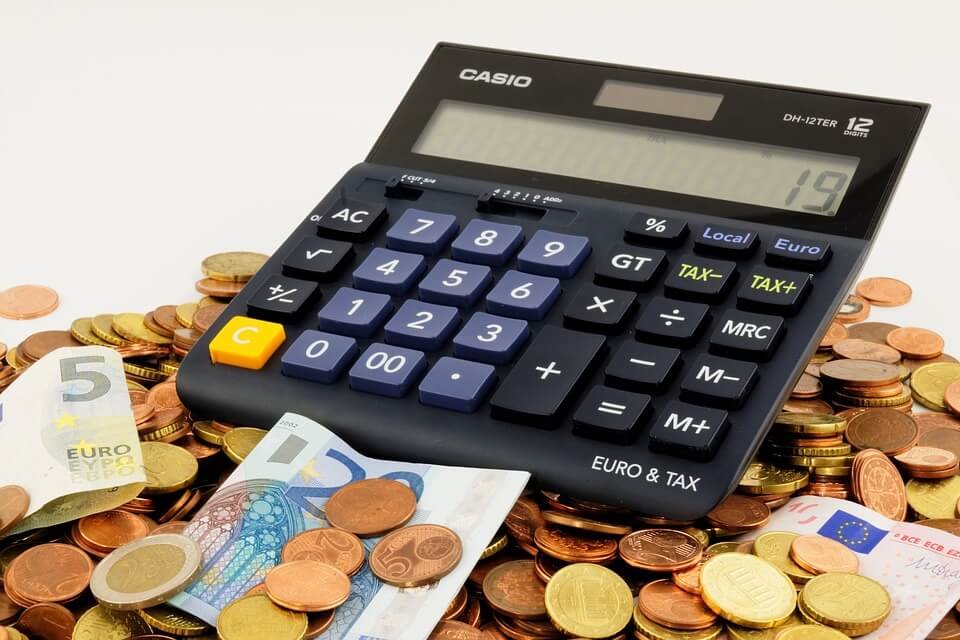 A business loan calculator will become your best friend in times of financial need.
The technological tool lets you know (before ever approaching a lender) whether getting a loan is a good idea for your business. You can see within minutes, as Mark did if a loan is a good investment.
Mark knew that getting a business loan was a smart move because the amount he wanted to borrow was in a monthly payment range that wouldn't wreck his budget. Plus, he had peace of mind by viewing real costs.
Maybe you're uncertain if adding debt at this time in your business's journey is the right choice. There's one way to allay your concerns.