An online marketplace is an excellent tool for growing your eCommerce business capital. The success of companies like Amazon or AliExpress cannot remain unnoticed: their revenue exceeds billions of dollars. Thus, the industry attracts great mind and investments. Annually, more and more splendid eCommerce solutions appear but only some of them reach the expected heights.
We have a solid experience in eCommerce solutions development, and today, we would like to share it with you. Our definite guide on how to create an online marketplace helps with the immediate process start and inspires to break into one of the biggest industries in the world. So don't ignore the chance to become the next eBay on the local market!
5 Steps to the Goal
With us, there is no need to browse a plethora of sources looking for well-described steps to build an eCommerce marketplace. We have collected all the basic steps tight here:
1. Decide on a profitable niche
What is the primary thing your success depends on? The right niche. The business owners strive to provide great services in a variety of fields and niches; at the same time, some of those niches remain unoccupied. And this is what you need to focus on.
Analyze your local market and decide where your marketplace is able to gain the biggest number of potential users. Cater to the particular needs in the best way instead of chasing numerous goals and not having a chance to succeed with at least one of them. Once you have a desire to become famous in a particular niche, keep its specifics in mind during the entire process.
2. Physical vs digital products: make a choice
Offering physical products like most of the industry leaders do, you follow their example. Thus, it may seem like success is easier to reach. However, this approach has many pitfalls, and one of them is shipping.
Once customers buy a physical product on your platform, they expect the delivery to be as seamless as their experience on your website. When the delays, wrong order and other issues appear, the overall negative impression may destroy your attempts to provide a flawless experience. In this field of online trading, you should be extremely careful when organizing and managing delivery processes.
The situation with digital products is easier. Depending on a niche you have chosen, you can sell digital books, video and audio materials, software products, etc that users can download to their devices. In this case, you should pay more attention to information security, policies and copyrights.
Make your choice wisely and build trustworthy relations with reliable product providers only.
3. Develop an MVP product
Statistics say there are more than 100 million Amazon Prime users. Although it is one of the indicators of a company's success, it doesn't mean any marketplace can demonstrate such numbers from the moment it is launched. To grow a huge user base, many years are needed. So start with something simple.
Minimum viable product is a tried and tested way to present your idea with no extra efforts. It should highlight all the basic functionality and scalability features to be extended in the future. MVP allows breaking into the market fast and helps to attract the first users immediately.
Do not create a product millions will like. Start with a product that solves the trouble of tens and then grow it to a tremendous marketplace.
4. Define a budget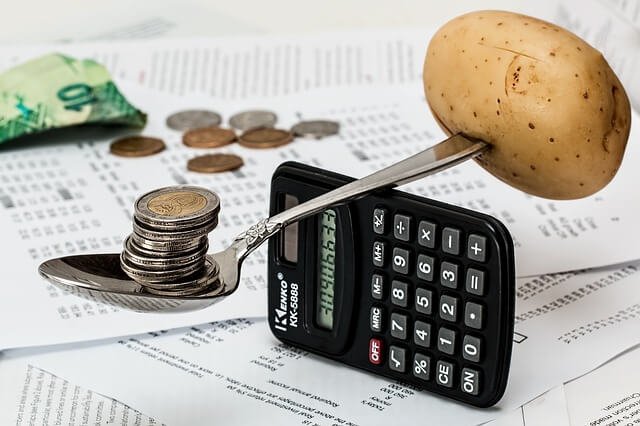 Financial aspect matters. Here, we have prepared several tips on how not to fail when defining a budget for a successful online marketplace.
Collect funding and investments
One of the ways to collect money to launch your solution may be crowdfunding or a partnership with reliable investors. In case you have a prominent idea but do not have enough money for it, consider websites like Kickstarter or Indiegogo, as well as visit several eCommerce conferences to meet the influencers and entrepreneurs.
Once you have got enough financial resources to start a process, don't spend too much. Create a list of the essential costs and stick to it until your solution will be able to bring some money, too.
Find ways to optimize development costs
Software development requires high investments. Recruiting, hiring and onboarding processes take much time, too. One of the ways to save your money is to outsource a marketplace development.
Keep in mind that specific software tools for eCommerce product development will require a fee for each month of usage. For example, Sharetribe or Magento have both free and paid plans. Discuss the toolset with your development team in order to make the most profitable choice.
Invest in marketing and advertising
You need to spread information about your marketplace to attract first product providers and customers. Be ready to hire a qualified marketing specialist and find out about the best advertising channels in your area.
Once your online marketplace is up and running, measure net revenue it brings you and make sure that your solution is viable.
5. Always bring value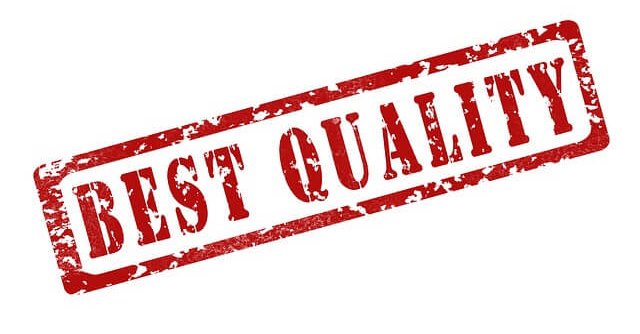 The competition is intense. Thus, you as a business owner must always provide the best services and bring the expected value to both merchants and customers.
Analyze the existing imperfections of popular online marketplaces. What are their common mistakes? What services do they fail to provide? Feel these gaps with your unique marketplace.
One more actionable tip is to collect users' reviews. Find out what bothers them and cater to their needs as soon as you can.
Demonstrate impeccable user experience
Great UI\UX design is one more thing you can employ to reach heights in the eCommerce business. Take care of intuitive, simple and attractive user experience and watch the audience grow.
What people ask for help, always provide them with it. Build a dialogue with customers and guide them through your marketplace right to the checkout.
For that, you may need a well-trained support team. In order to save your money, you can outsource this service, too. But keep in mind to hire competent, stress-resistant, positive and multilanguage trouble-solvers.
In Conclusion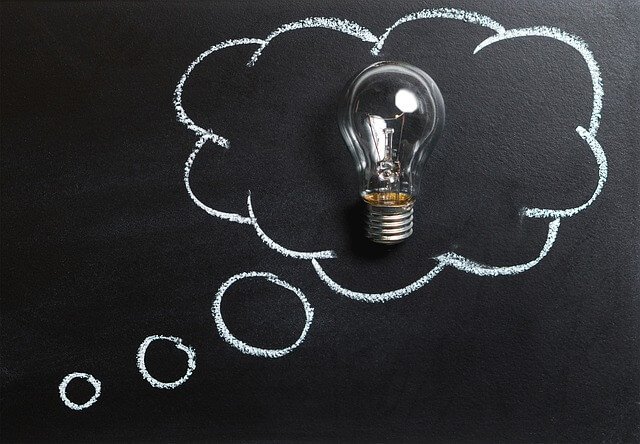 Now, when you know what you do, just take a deep breath and develop your own custom list of actions to follow to succeed in online marketplace business. Patience and confidence will be of great help to you. Another significant thing is to find a reliable partner to help you with:
Software design and development;

Automation and manual testing;

Marketing and promotion tasks;

Customer service etc.
Are you looking for an online marketplace development team? Just drop us a line and we'll provide you with a piece of competent advice!