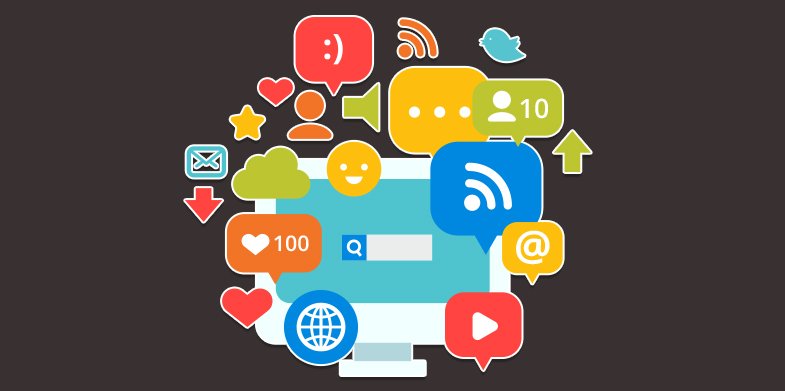 Social media no longer an 'internet phenomenon' for businesses. Social media is now a direct marketing vehicle for every business to look up to. It is a tool that you can use to boost your business whether you have an online or an offline venture.
There are different strategies to boost your social media marketing. It can be done using paid advertising, it can be done by using the help of celebrities and influencers and it can be done via organic reach too but it takes time. However, one of the finest methods to make this happen is via taking the help of blogging. In this article, we will discuss how to use blogging to build a solid social media marketing strategy for your business.
Marketing has evolved a lot with the help of the internet. The first thing that you need to understand about social media marketing is that you can never be the face of your potential consumers. You have to let them take their own decisions and everything you do will only work as a catalyst towards their decisions. If you have the mindset that you will recommend something so hard that people will buy, you are living in the wrong era. That will no longer happen and in fact, it can have a negative impact on your brand which you do not want.
Blogging can be a great long term strategy to build a solid group of potential customers who love your voice. As a business, there are different strategies that you can implement to make your blog a huge success. Let's discuss some of those strategies.
Case Studies & Tutorials
People are not interested to learn about the history of a certain topic. The only thing that they are interested to know from someone who is operating in the same industry is a case study and a tutorial. Whether you run a restaurant or a web hosting business, you can usecase studies and tutorials to make your blog a success.
Always try to be authentic and real with your subscribers. If you are facing problems, do not feel shy to talk about it. People are sympathetic enough and you will not be in trouble when you talk about your rainy days. At the same time, also make sure that you are talking about the opportunities and ventures that you are getting into. It would be best if you can ask your readers for suggestions regarding your decisions. This will create a strong connect between you and your potential readers.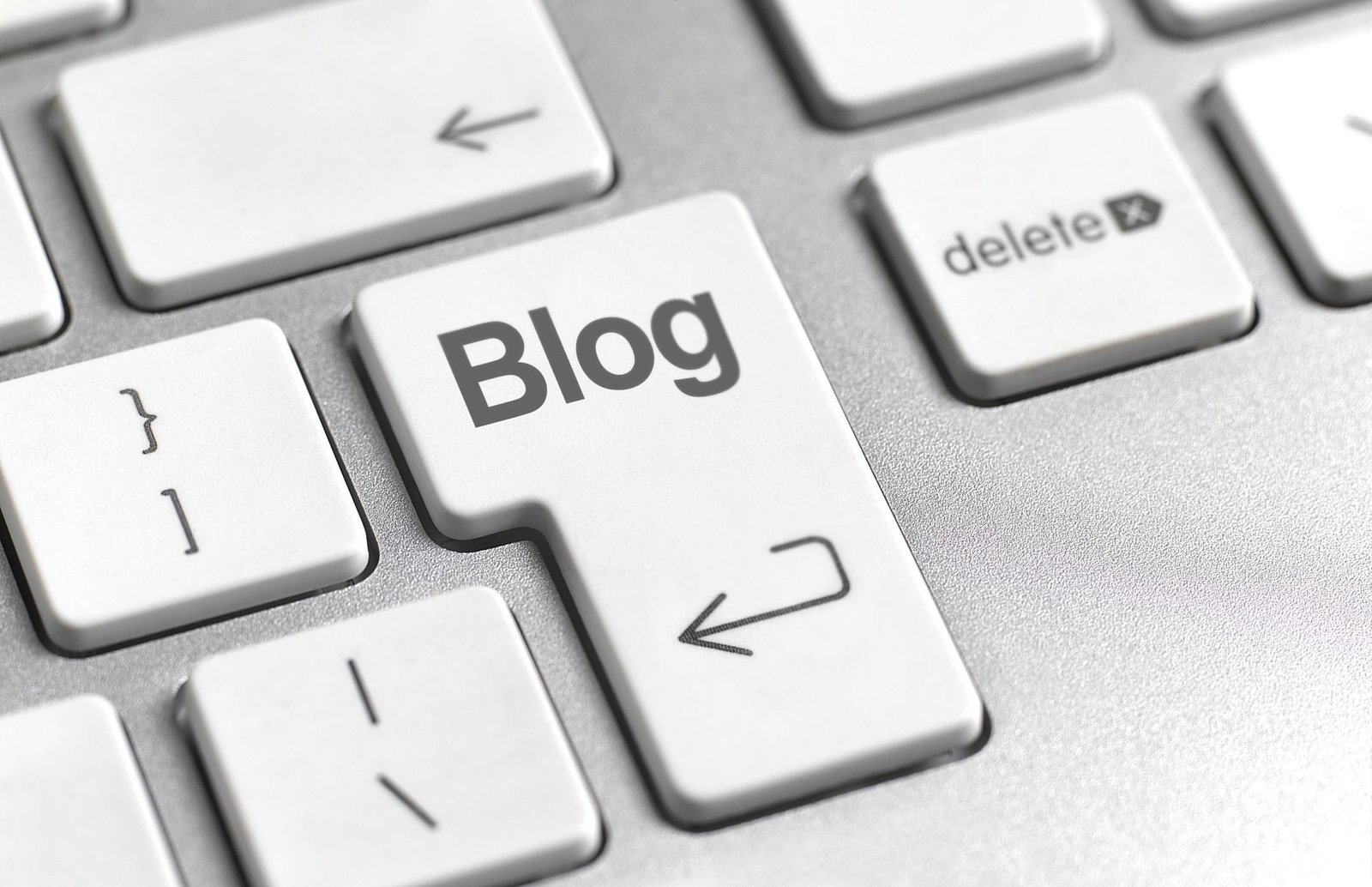 Paid Ads
If you are new into blogging, you might have to use paid ads to some extent to penetrate the market. As a newbie in the ocean of blogging, nobody knows about your website and your articles, right? Therefore, you actively need to promote your content on major social media platforms so that people can find it. Once they find it once, they will keep coming back if they like what you write on your website. However, it is your duty to make sure that your content reaches to the right audience. You can use Facebook Advertising or even Google Adwords to reach the right audience. If you think that your target audience is on a specific social media platform more than the other ones, you should figure out a strategy to penetrate that social media.
Collaboration
You are fresh and new when you start blogging. Nobody knows about your business and nobody knows that you are writing interesting content. It is your duty to at least let people know that there's content that exists on a certain topic and collaboration is a great way to do that.
Simply talk to people who either run big Facebook Groups or Reddit forums on your topic of interest. Introduce yourself and your business to them and ask whether you can do anything for them or not. After a certain period when you are comfortable with these people, ask for collaboration opportunities. Collaboration can happen in many ways. You can interview these people for your blog, you can do a podcast together, you can appear to their interviews, you can do a guest post on their website & you can do an AMA session (Ask me Anything) on the topic that you are an expert on.
Once you get into a collaboration, the audience of your partner gets to know you and your blog. This audience is already interested in the topic of your interest so you do not need to push it too hard to convert them into your readers.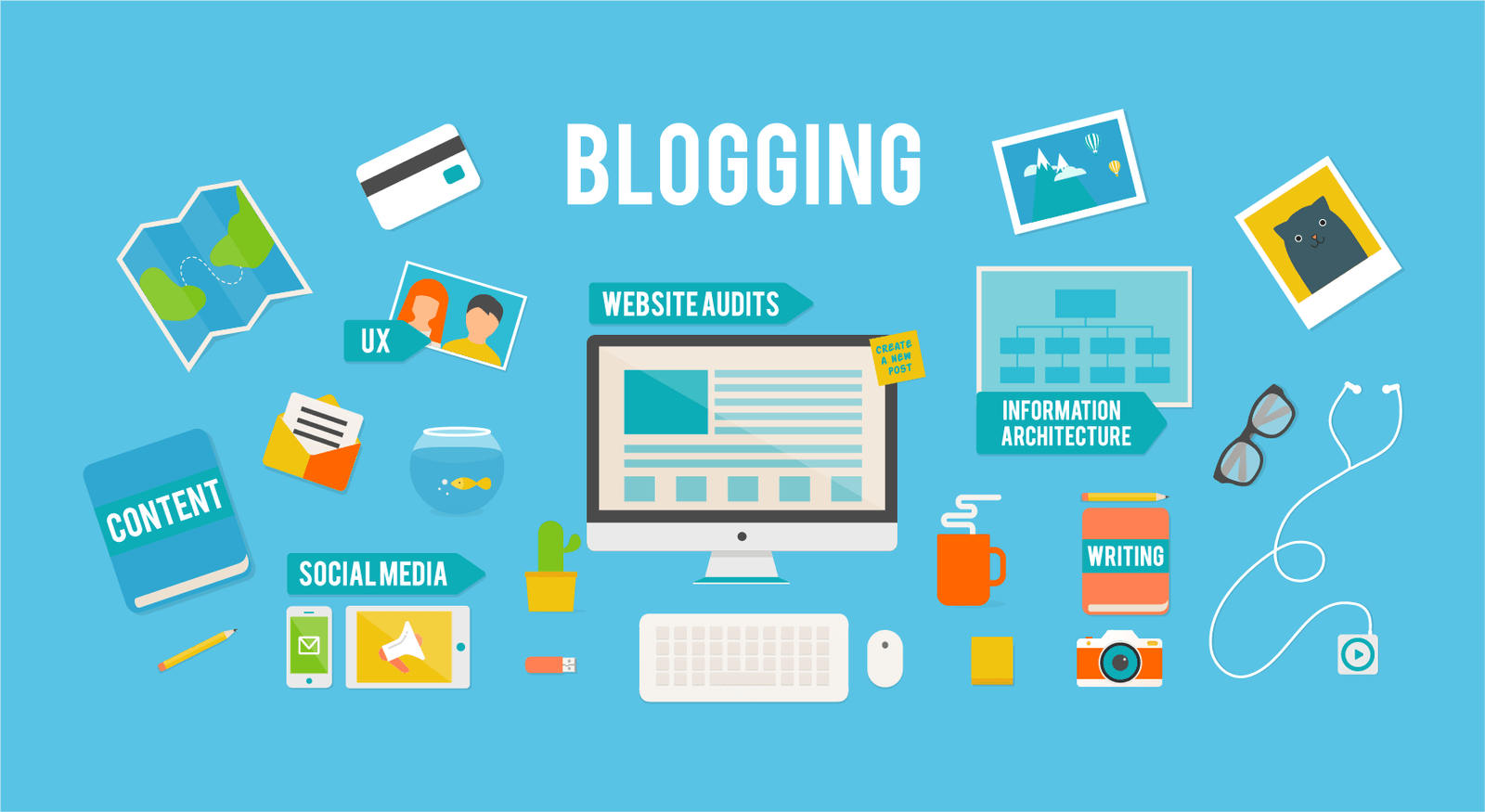 Subscription
Make sure that you are either collecting emails or at least installing cookies to create redirect advertising campaigns later on if you want these visitors come back to your blog once again when you publish a new article. You cannot expect your readers to find your blog once again when there is a new update. It is your duty to let them know about it. Email is the best form of doing that.
Yes, you will still use the traditional methods such as updating your Facebook & Twitter page but it is not guaranteed that whether everyone will see your update or not. With email, you can make sure that everyone is receiving the notification of your new article. The same can also be done with push notification if you have a mobile application for your blog.
At the end of the day, you need to consider blogging as a long term investment. Blogging is not a method that you can use to receive quick visitors. Yes, you might receive irrelevant visitors if you go for hard promotion with your blog but that is not the right way to approach. Focus on your content first. If your content is good enough, it will automatically get a lot of attention on all social media. If you are providing valuable information and insights about your industry and if you are regular about it, your blog will thrive.