Your blog should give your users the best experience possible when they are online. This means that anything that does not help you achieve that or add any value should be ignored. There are plugins that are meant to make your website better and these are the ones that are deemed as the most essential plugins bloggers should go for. Without these, your website could be seriously damaged and people will simply stop visiting the site. It is time to start thinking of those plugins that are really important; those that will help you give your users the best experience. Having them on your site will promote the sharing of your posts in the social media platforms. Some types of plugins that will really be important are:

This basically refers to those plugins that will speed up your site's loading time. The people who visit your website want their information they are looking for immediately, or they will simply move on to the next. A slow site can affect your search rankings too and your website can be penalized by a search engine if its performance is extremely slow. Besides, wordpress pages are usually dynamic because every time there is a visit to your page, there are requests that are made for the content to be created in HTML. It should take a short period of time to assemble the entire elements to deliver it all to the reader's browser. That is why you need a performance optimization plugin to cache your content in order to reduce the pages' loading time.

It is important to lock down your blog in order to keep it safe from hackers. This is because many bloggers put their all into their blogs and hackers can destroy all that hard work in a minute. The disadvantage you get in using WordPress is that all its vulnerabilities are well known to hackers. This, together with the fact that it is highly popular makes it an easy target by hackers. There are some plugins that can be installed in order to protect your site against the most common security threats. These may not protect you from the smartest hackers but at least you will be assured that your site is at slightest safe from the obvious hackers.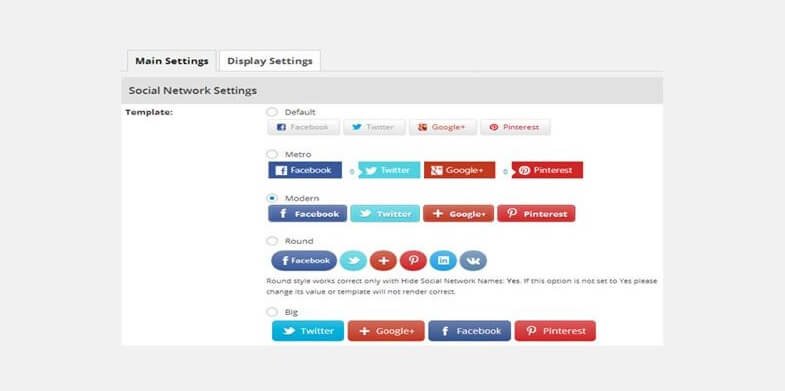 These will give your users the tools they need in order to share your content with the people they feel would be interested in it. This is how you end up growing your traffic and gaining more audience for your blog. First of all, make your content easy for your readers to share by adding social sharing buttons in strategic locations within your pages. There are some WordPress themes which come with this capability but there is nothing that will work better than a plugin that is specially created for this. Fortunately, there are a number of quality plugins that you can easily configure in terms of appearance and behavior in order to achieve this.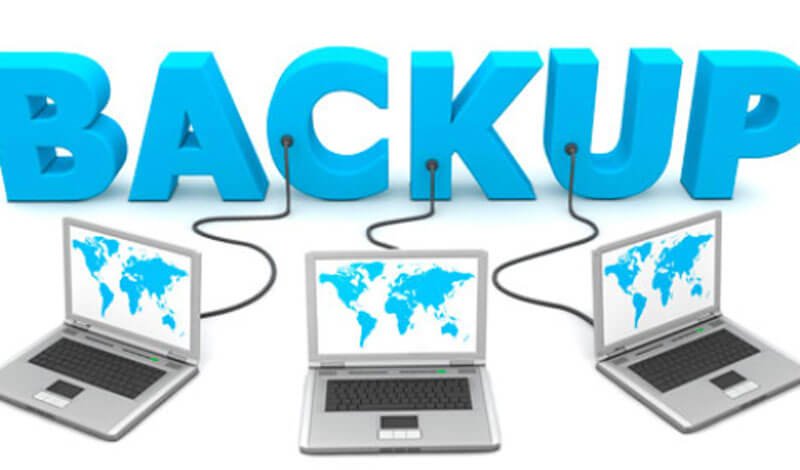 There are so many possible disasters or things that can happen to your website that will lead to you losing all of your information. It is important to work knowing that anything can go wrong at any given time; therefore you need backups as safety nets to ensure that you are not losing all your information in the end. If your site is hacked into, your web host might lose all your data. You might also delete your blog without realizing it, which is why a recent backup will be needed in order to give you back everything you might have lost. In as much as your webhost performance backups for you, some hosts do not guarantee this and even when they do, the back up may not be up to date. This means that you might not recover it all if you do not backup your data yourself. Fortunately, there are plugins that can help you with backups, some of which are free to use.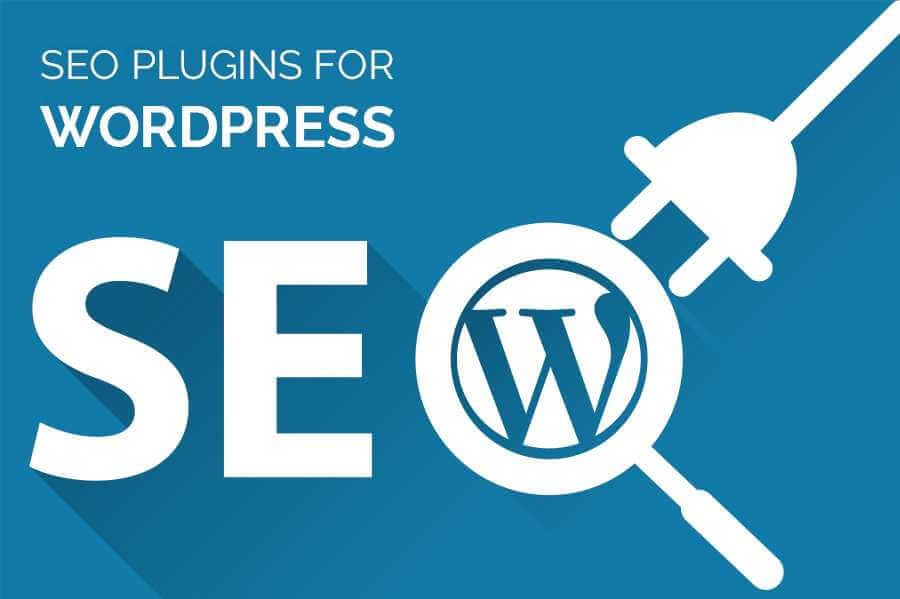 It is true that WordPress is usually already optimized for search engines but it does not really give you the absolute control that you need in order to rank even higher. You can use a plugin that is specially meant for this in order to customize your on-page elements like your page titles and meta descriptions. This will make your content appear in search results better, then you will enjoy better click-throughs. It will also handle your sitemaps. There are a number of SEO plugins that will help so much so as to give you a good ranking in the search engines.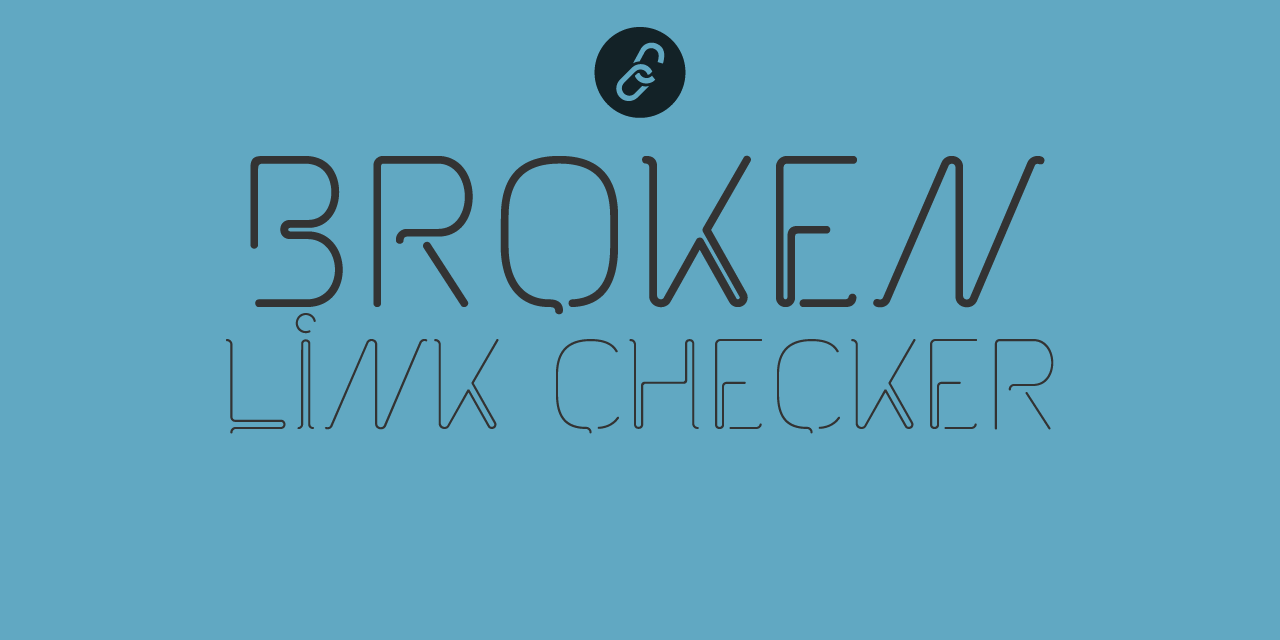 Broken links are an enemy to anyone who browses the web. This happens though, especially if you change the URL of one of your pages or posts. This means that people who have your old link will be redirected to an error page, which is very annoying. That is why you need a plugin that will seamlessly redirect your visitors when content moves this way, your readers will not have a bad experience. Such plugins makes it possible for readers to automatically be redirected to the new URL from the old URL.
As a blogger, you should pay attention to anything that will improve your reader's experience on your site, which is why you should go for the right plugins so as not to damage your blog. The essential plugins are really important; there are those that are the best to use and there are alternatives too, which have their own pros and cons. Go through each of their advantages and disadvantage so as to choose the right plugins for your blog for each category and you will have a very successful blog to take pride in.