2017 was a year that saw possibly the maximum number of news and headlines surrounding Bitcoin, cryptocurrency and blockchain technology in general.
It's safe to say that the value and the popularity of this cryptocurrency have grown at an exponential pace ever since it first came into the picture in 2009.
No wonder more and more companies are seizing this opportunity by launching their own ICOs.
To that end, it pays to know which of the 11 Innovative ICO startups to look for in 2018.
1. Aion
Based out of Toronto, this 2-year old start-up builds private and public blockchain networks for enterprise clients, banks, telecom companies (Vodafone), and governments. Additionally, the startup is able to integrate its technology with existing networks as well, whether it be Ethereum, Hyperledger, or Bitcoin. Only last year, Aion completed the distribution of 35 million dollars worth of Initial coin offering. This is definitely one of the names that are expected to score more headlines in 2018.
2. Rentberry
This startup offers a decentralized rental platform and has been part of the rental arena since 2015. The platform offered by Rentberry has the potential to automate everything involved in the renting process from signing of the contract to the actual payment; all through the power of blockchain technology. The idea is to save time, energy, and money for both the landlord and the tenant. Additionally, the technology is expected to help save thousands of dollars that are otherwise wasted in rental security deposits.
The company CEO Alex Lubinsky promise that the technology introduced by Rentberry stands to save 500 billion dollar worth of rental security deposits that are frozen.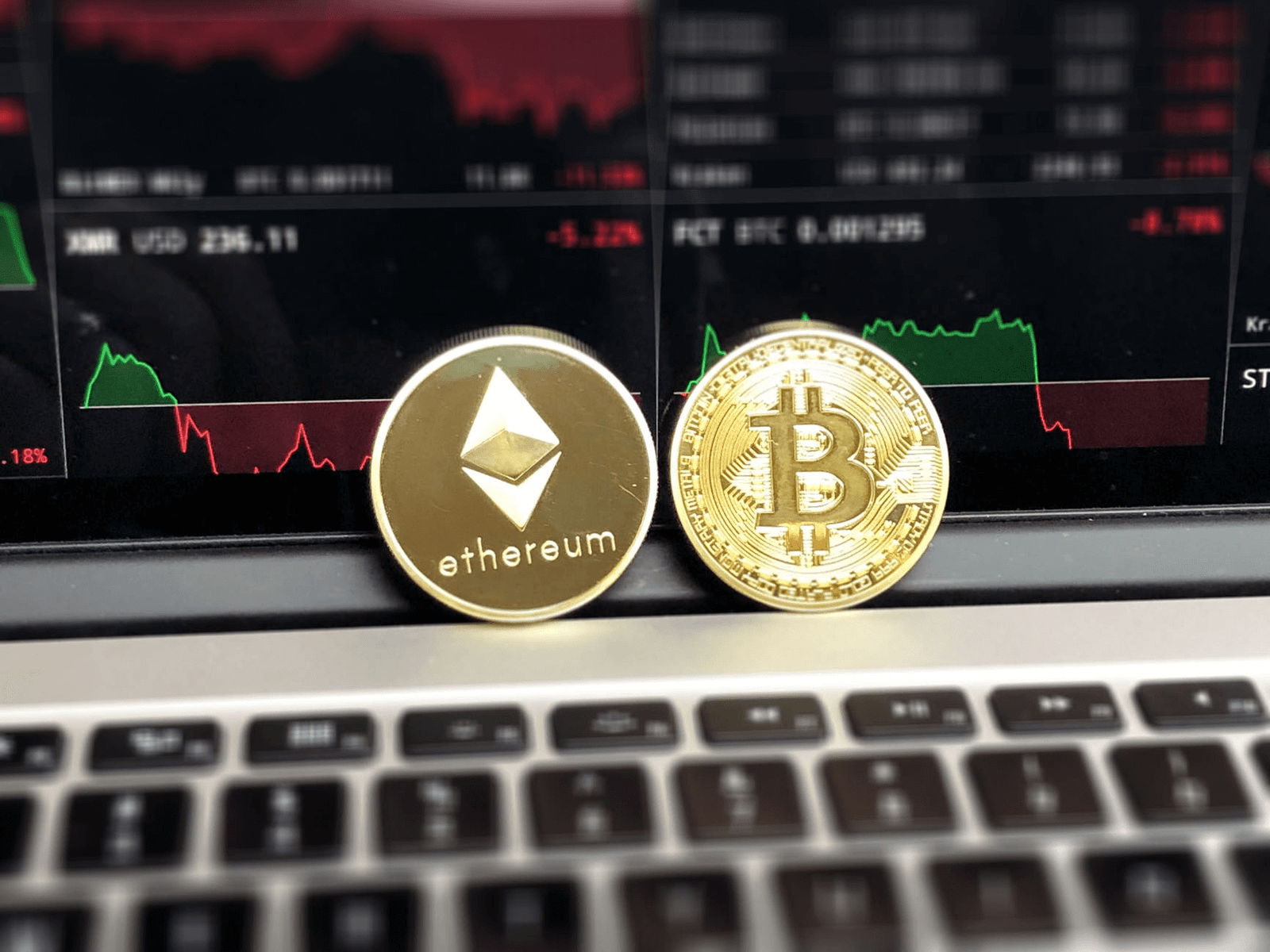 3. Cypherium
This startup is basically a team of developers coming from big names like Google, Microsoft, and Amazon all working on creating new blockchain technology that is supposed to be permissionless and highly scalable. One unique feature of the technology this team is building comes from its multi-level governance design.
4. Loci
This technology startup is working on a platform that allows buying and selling of intellectual property via LOCIcoin (a native utilitarian token). InnVenn – which is company's patented research tool is supposed to have the capacity of creating and disclosing new claims for IP on the Ethereum blockchain. The idea is to simplify the process of patenting.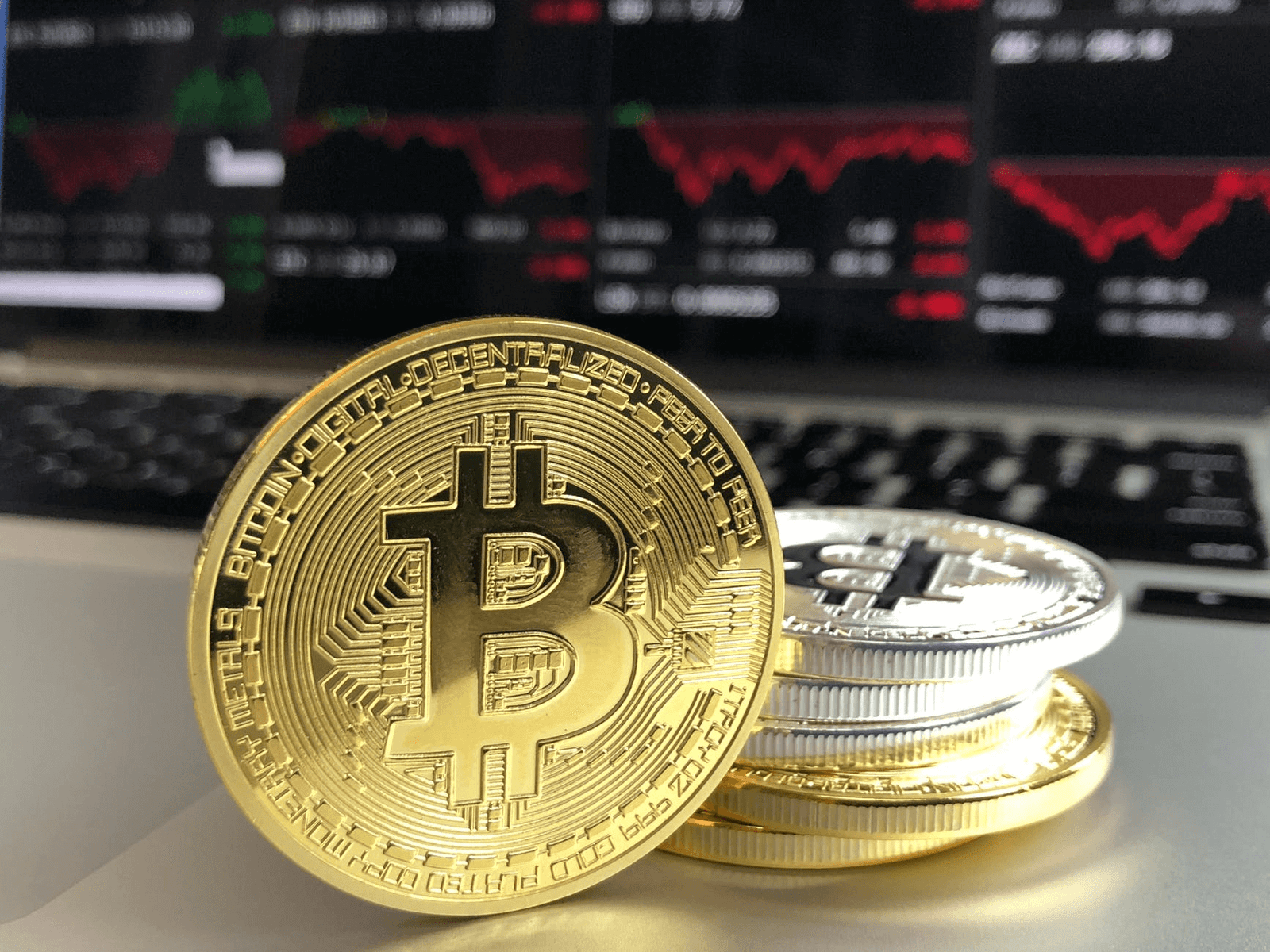 5. Bezop
Think of it as a distributed version of Amazon website. It helps in the creation of secure and simple websites but there won't be any middleman such as Amazon. If this project comes to fruition, it will be something as big as it can get in the world of the blockchain. If successful, people will be able to buy and sell products/service and get paid in Bezops.
Read More: – 10 Different Ways You Can Become Rich By Earning Bitcoin
6. BitClave
With everything we've heard and read so far about this startup, it looks like BitClave plans on doing something bigger than Google itself. The name aims to offer search data privacy. If successful it will give users full control over who can use this technology and how.
The decentralized search engine by Bitclave should help find exactly what they're looking, all the while getting paid for the data which should render 3rd party advertising unnecessary. Since the engine will be powered by blockchain technology, the data is sure to remain safe and protected. From it looks, BitClave seems to be combining the power of blockchain, bitcoin, and cryptocurrency.
7. Etherecash
Based out of Estonia, this startup is working on bridging the gap between people who have access to finances and those who don't. The goal is to eliminate intermediates, prejudices, and borders.
Etherecash's mission is to improve security, reliability, and security via the Smart Contract technology that offers crypto-backed peer-to-peer loans. The startup is using Ethereum based blockchain and its Smart Contracts to boost transparency in the way money is exchanged. So far, the company has raised over $30 million in ICOs.
8. ClimateCoin0
ClimateCoin uses the tokens and the blockchain technology based on Ethereum. It plans on becoming the very first cryptocurrency which is carbon zero.
It's basically a drive to help everyone bring about a positive change in the environment. Corporations that want to come forward and participate in the carbon offsetting program should find this an excellent platform to bring about a positive change and make their contributions as transparent as it can get.
Based out of Switzerland, ClimateCoin was launched in 2017 and has so far raised about $150K.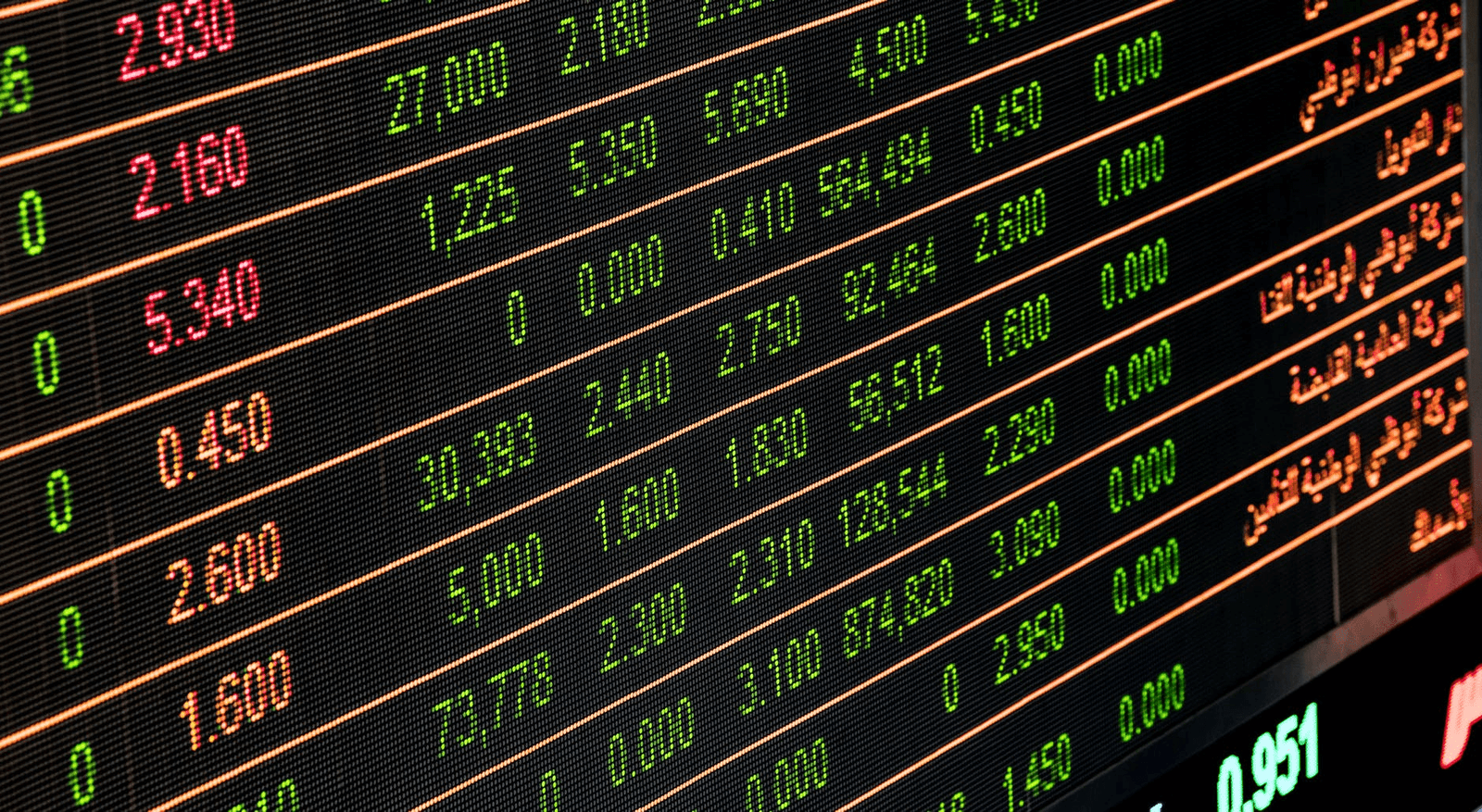 9. The Divi Project
Another famous cryptocurrency startup, the mission of The Divi Project is to create smart social wallets through which users can receive and send cryptocurrencies in a decentralized marketplace.
Once gained success the project should allow users to accrue passive income which they can monitor from any OS. The startup will use a 5-tier masternode system that users can set up in cloud or at home in just a click.
10. HumanIQ
The company is basically working to offer blockchain banking with the vision to empower economies and eradicate poverty. It's like the next generation of banking all built on the open-source Ethereum platform.
HumanIQ feels there is a huge underserved section. Over 200 million people don't have access to proper banking system. By bridging this gap, the company plans to offer financial services to everybody and in the process empower the emerging economies. In December 2016, the company had a pre-ICO from which it was able to raise $1, 10, 000.
11. TrustToken
With the knowledge that assets like patents, bonds, stocks and real estate can never have the kind of liquidity that altcoins have, TrustToken has decided to come forth with a solution. It plans on offering that solution in the form giving people the ability to turn assets of their choice into cryptocurrency tokens.
Final Thoughts
Cryptocurrency and Blockchain technology has definitely been the biggest news of the century so far. There has to be something promising and sustainable about this technology otherwise why would so many startups bet their money and efforts on it.
It will be interesting to see which of these innovative startups will secure maximum headlines in 2018.