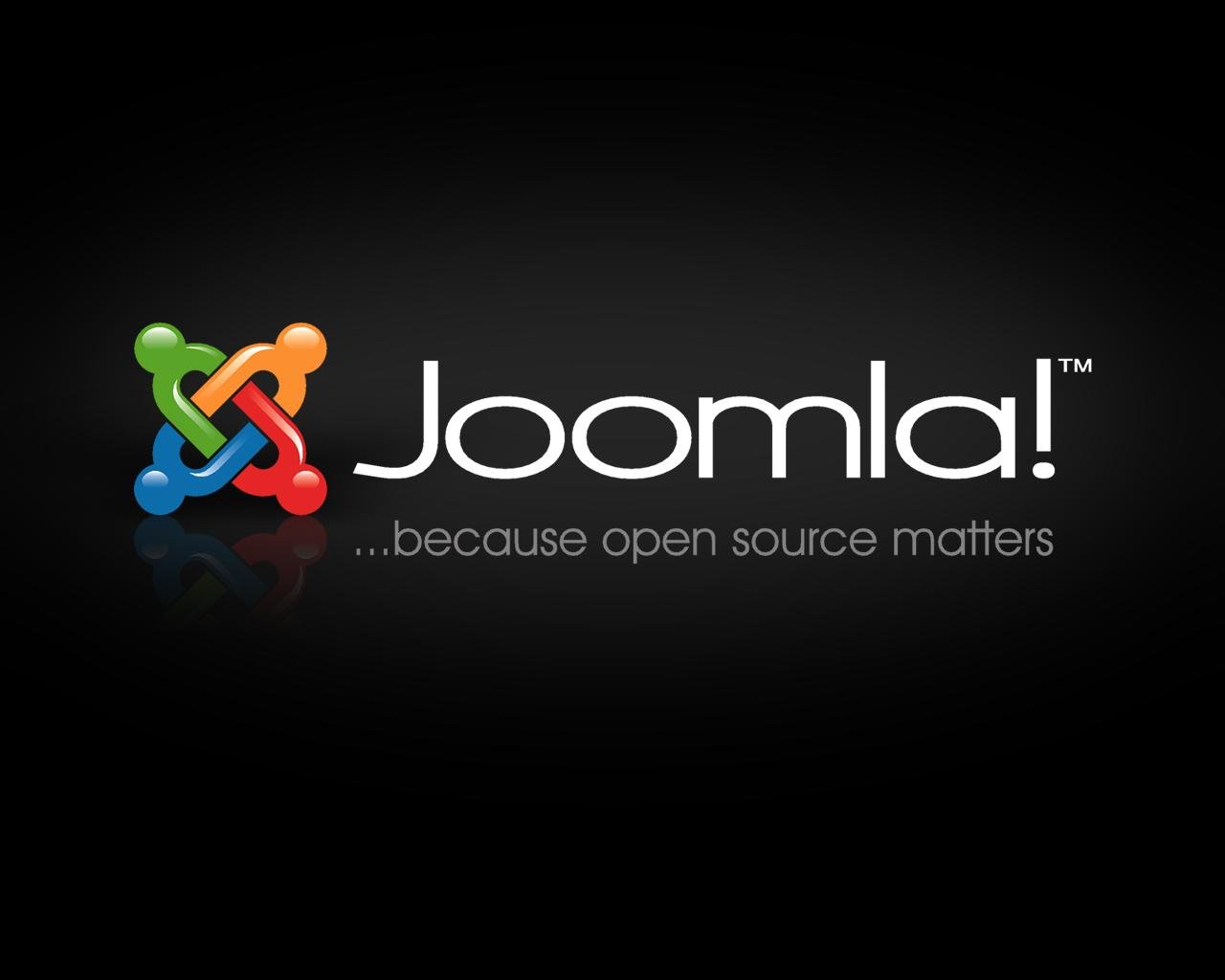 I love the fact that Joomla! has managed to stick around the whole CMS era, and still continues to produce an amazing management system for those who need it.
It's also open-source, which makes it that much more appealing. Unfortunately, I've never developed with Joomla!. I've been a fan and a follower though, and I know how hard it can be to find development jobs, especially for a sophisticated system like Joomla! itself.

The average Joomla! developer salary in 2014 is around $90,000. It makes sense, as it can be considered as a web development job. It can go as low as $60,000 for smaller sites and projects, and of course your own preference. Where do you go to find Joomla! development jobs though?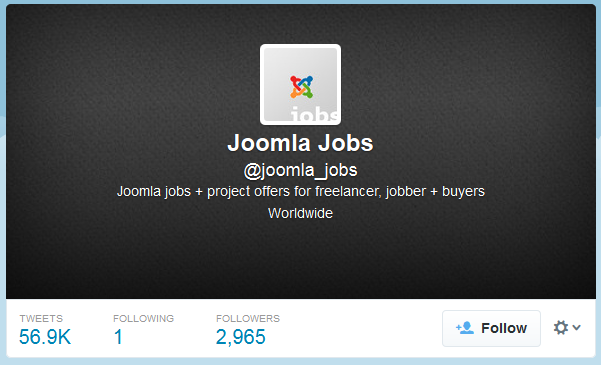 The only real downside here is that you need a Twitter account to constantly monitor new updates, but you can probably fork up an app that does it for you in a couple of minutes anyway. This Twitter account is pulling new Joomla! job advertisements from the major jobs boards online, like Indeed.com and Freelancer.
Most of the jobs will be freelance requests, that can be done from a remote location, and is a good way to earn quick income if you're tired of an office job.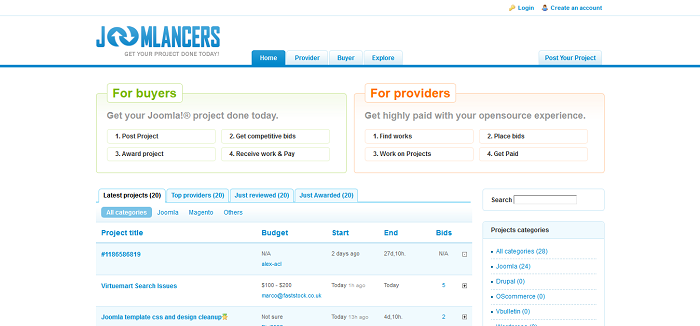 The Twitter account of this site is dead, so you'll have to bookmark the page and check it frequently to see new job openings. It offers work for Joomla! developers, as well as those who know Drupal, WordPress, Magento and others. Most of the development jobs are Joomla! related. It works like any other freelance website, and you're to make bids for each of the projects, depending on how long you think it will take, and how much you value your own time.
You can also list your own jobs, and get work done if you so desire.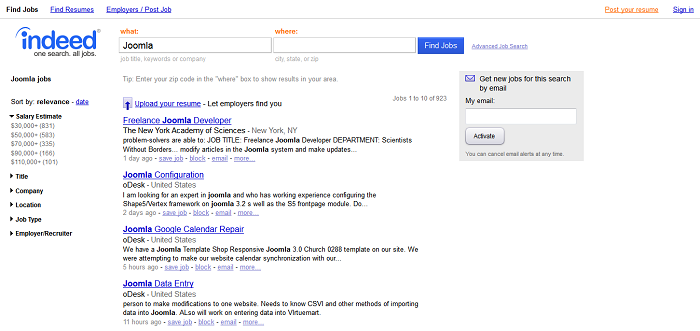 There is a great shortage of job boards available for Joomla! developers, and I've decided to include Indeed as the last one on the list, because it provides full-time opportunities for those who're looking to developer and build their careers. Indeed offers an easy to understand filter system for finding the perfect job, and there is constantly new jobs being added every day.
Joomla! Development Jobs for Web Developers
That's it for our list. I think I covered the majority, and this should make it much easier for you to find the right job. If you're running your own Joomla jobs board, or you know of any other good ones, please let me and the rest of the community know.