Jerry Gregoire, former Dell CIO, once said, "The customer experience is the next competitive battleground". It reflects the growing significance of customer service experience.
With globalization and internet creating almost unlimited options for customers to choose from a variety of products and services, it has become harder for businesses to establish their distinct place in the market. Crafting an effective sales pitch is a constant struggle for the Sales and Marketing Department. And much more tougher than this is meeting customers' increasing demand for personalized experience and instant resolution to their concerns.
Well, with tech advancements many comprehensive and innovative solutions have come up, enabling businesses to deliver better customer service experience. Let's check out some of the solutions that have dramatically improved customer service experience.
Modernizing IVR Service
Smartphone penetration has not only passed half of all mobile subscribers, but has gone well beyond 50% of all adult Americans which clearly illustrates that greater number of calls handled by agents in US contact centers originate from smart phone. If scanning a screen is much faster than listening to long call queue and going through hold times, then why not give customers the flexibility to self-serve by using visual Interactive voice response (IVR) and find relevant information without going through the struggle associated with the IVR tree.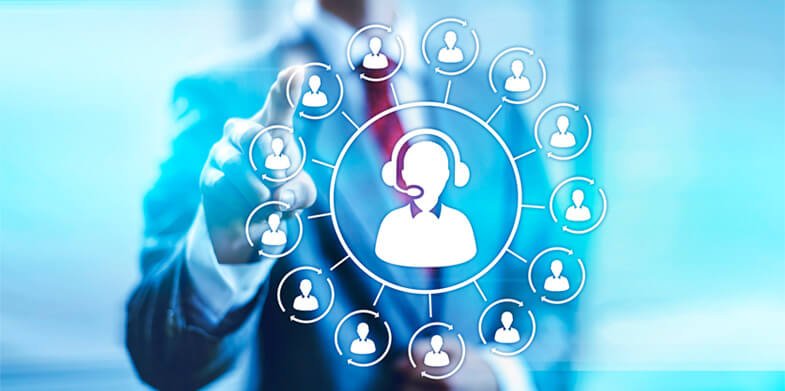 Visual IVR is an Interactive voice response integrated with visual interface that offers personalized solutions in real-time and easily accessible by customer anywhere, anytime using any device. Customers can enter visual IVR using three main gateways such as from the company's website, by dialing a regular phone number and receiving a text message containing visual IVR access link or by launching a mobile app with visual IVR integrated within or without needing a native app.
Long frustrating menu options, poor voice recognition, limited data entry – visual ivr eliminates such troubles by providing visual interface parallel to your existing voice IVR enabling customers to see and reach the desired extension using options on their smartphones. Now, as agents can exactly see what the customer is doing, it simply wipes out the need for repeating information when the conversation starts.
Besides reducing average call handling time by agents, visual IVR enables customers to perform several actions such as scheduling a service, paying a bill, finding solutions to routine problems without having to wait in long queues and repeating information.
Call Tracking Analytics
Customer base can increase dramatically by providing them with a fast and easier way to connect with your business. A study revealed by Digital Marketing Depot, says that when a user hits your landing page, the probability of getting a sale is only 2-10%. In contrast, sales percentage can increase up to 80% by integrating click to call functionality over different marketing channels.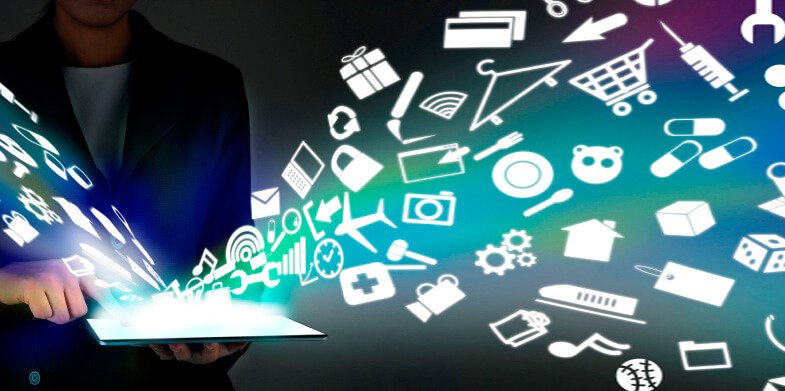 Using a combination a technology – Dynamic Number Insertion (DNI) and cookies – call attribution software gives businesses capabilities to track calls easily. A small snippet of JavaScript code replaces phone numbers on mobile's (and desktop's) web pages with each visitor's unique extension of business toll free numbers. The call attribution software captures the entire data directing customer calls to the right agent.
Call tracking analytics can be set using call attribution software that helps to measure number of leads geneSrated from each advertising campaign and design more effective digital marketing campaigns. Using this software entire profile data of customers can be captured and contextual call routing can be set to convert more callers to sales.
Integrating Multiple Communication Channels
For long term success of companies developing a customer-centric policy has become an integral part of businesses and ever-changing customers expectations demand companies to develop a multi-channel approach. Multi-channel strategy has become an integral part of businesses and requires to consolidate information from all the sources floating in the internet.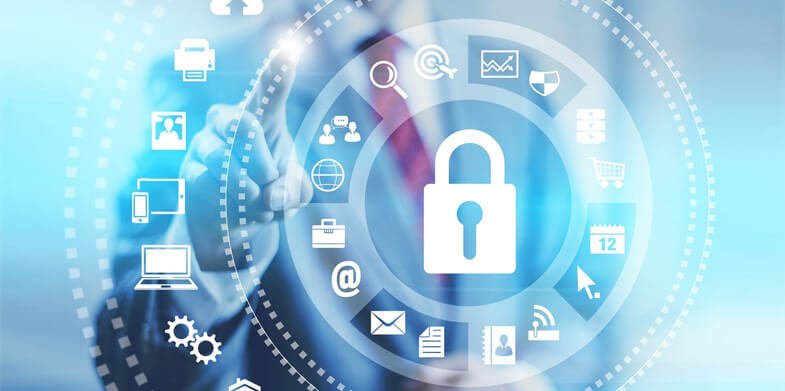 A significant upgrade in Salesforce product – salesforce service cloud 2 has enabled businesses to compile and organize customer service information into a well-structured repository where all the channels comprising social media networks are integrated over this platform.
This enables companies to see complaints reflecting in real-time and leads them to deliver real value to its enterprise consumers. With this functionality in place queries can be resolved similar to telephone query by following up customers instantly. Furthermore, the website can be customized accordingly and more information can be gathered and turned into an effective marketing strategy to deliver the right message at right time.
Wrapping It Up
Business communication solutions speaks volume about your business and as, most of the communications are carried over the network, creating a productive and engaging user experience to enable seamless connectivity are critical for businesses to keep all participants including workforce, clients, customers and partners connected over the same platform. This can dramatically increase the conversion rate of businesses and helps reap maximum business benefits.