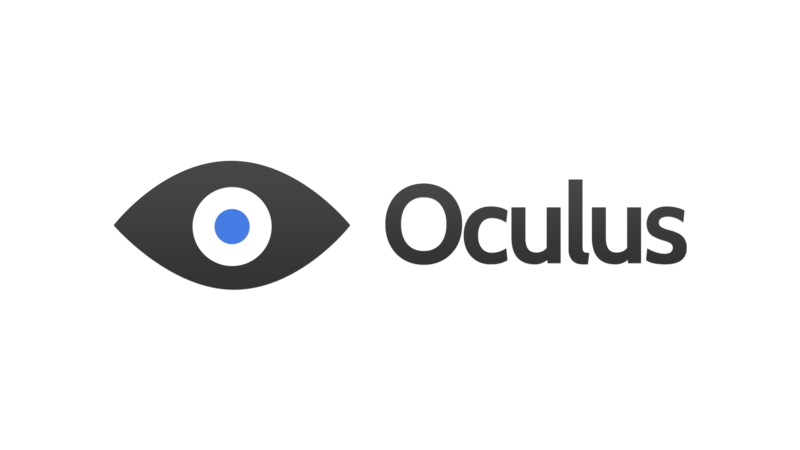 Oculus Rift is a new virtual reality (VR) headset designed specifically for video games that will change the way you think about gaming forever. With an incredibly wide field of view, high resolution display, and ultra-low latency head tracking, the Rift provides a truly immersive experience that allows you to step inside your favorite game and explore new worlds like never before.
It was their opening statement for the Kickstarter that they run nearly 3 years ago, the required money for them to launch the product was 'over-funded' as much as 8 times, it's an achievement that many engineers, creatives and technology enthusiasts can only dream of.
I recently wrote a little piece on Oculus Rift, about an interesting simulator project that a team of developers are building, in that post, I covered some of the basics of Oculus VR and also their recent history, like the acquisition by Facebook.
Because the technology has been around for a while, there have been numerous video games that have been released for this particular platform, and many of them have been built using the Unity 4 Game Engine, I thought I would try and compile a list of all the publicly available games for Oculus Rift, and see how many I can gather up in total.

It turned out that there are many, both indie and corporate, game companies building games for Oculus VR already, and while a lot of the titles are yet to be announced for their released dates, there are games that you can download and play on your Oculus developer kit right now.
I hope that this will be a good starting point for you to explore more about Oculus, and the possibilities that it offers for the gaming industry. I think that everyone knows by now, there are big releases going to come out in the future for this platform, and we're only seeing the very tip of the horizon here.

First up, a first-person horror game, where the scenario is set on a long lost island, hence the name. It's a traditional puzzle type of game, where you need to put together pieces of information found all over the place, to complete the game. The upside here is that you can play it with Oculus, and it has a pretty nice vibe to it, especially if you can set the mood right for the occasion.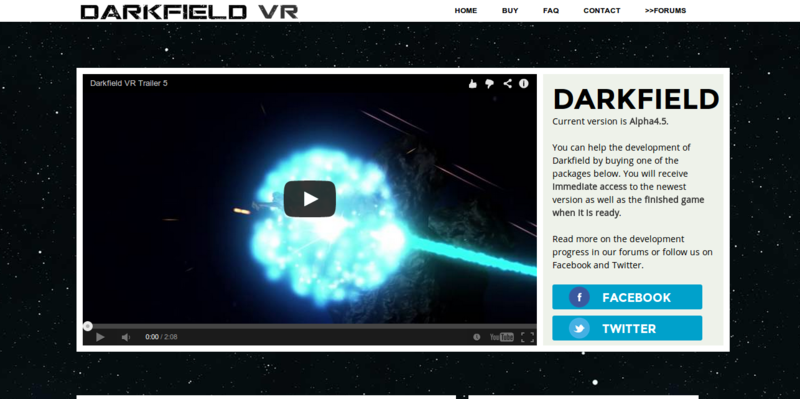 It's still a very young game, but looks very promising, especially for those games/people who love to play space oriented games. You get to play on two sides, the good and the bad guys. The main goal is to either protect or attack the other players base. It's a multi-player game, you could say a MMO of sorts for the Oculus. Still in Alpha, but the development seems to be moving forward very rapidly.
At the end of the day, it all comes down to the financial and emotional support that such developers are able to receive!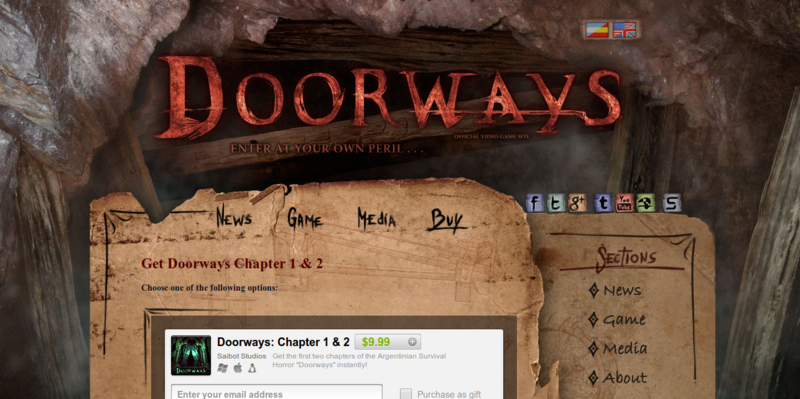 Doorways is very similar to Black Island, if we look at the perspective of a game where you must find clues and learn patterns in order to get to the finish. If you are into puzzle-ridden adventures, you're definitely going to like Doorways challenges: from simple mind puzzles to timed and agility demanding situations, each level or scene in the game presents to you a different gameplay obstacle to overcome.
Indie DB has more on this, there are some preview videos available as well. I suppose we can see a pattern that the current Oculus games are taking.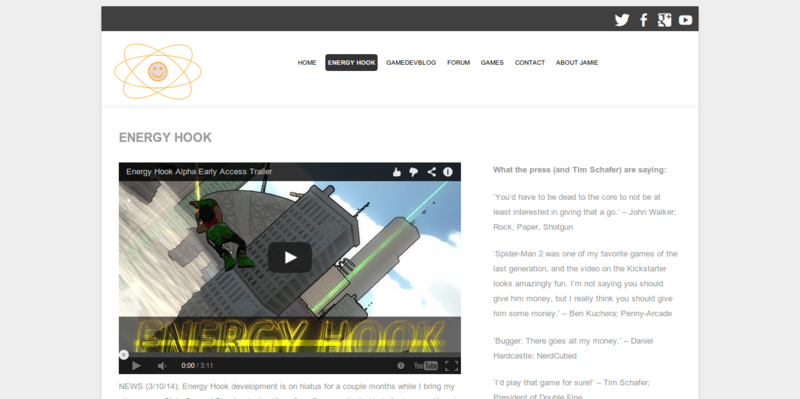 The guy who invented the spider man's rope functionality, is now back with his own game, and it looks very promising from what I can tell. It's a type of a game where you use the in-built rope feature to swing yourself across a specific map. The objective is to complete challenges, but mostly to have fun. I'm not trying to put this in technical terms, because the game is very simple, but more exciting than you'd expect.
Watch the YouTube video for a preview, or visit the link above to watch the preview from there.

This is one of those games that has been specifically tailored for VR, and provides a sensational gaming experience, even at these early stages of development. The Gallery is a game where you explore, work with puzzles and generally enjoy yourself while searching for clues and tips on how to advance further.

I have high hopes for this game in the future, and I love the fact the the team behind the project understands some of the deeper aspects of virtual gaming.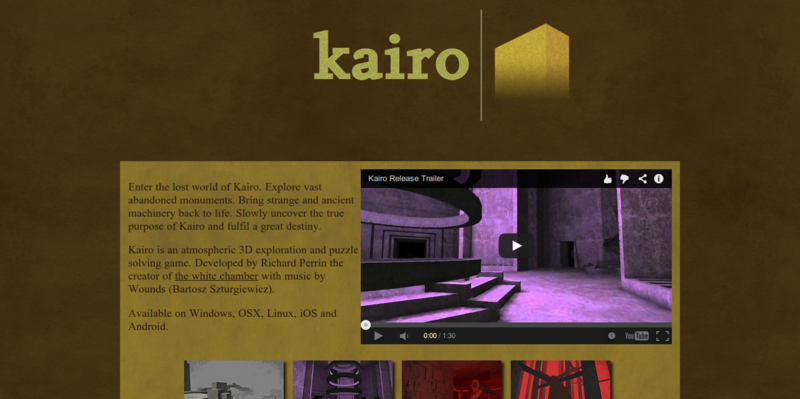 Enter the lost world of Kairo. Explore vast abandoned monuments. Bring strange and ancient machinery back to life. Slowly uncover the true purpose of Kairo and fulfil a great destiny. Kairo is an atmospheric 3D exploration and puzzle solving game.
It's inexpensive, and goes to show the current spirit within the indie developer community. If you consider that current games are able to look and function like this, what's going to happen when some of the bigger gaming companies are going to start investing their time and money into virtual reality.
While writing that, I was thinking about the Blizzard's Titan project, I wonder if they have thought of virtual reality for it, and whether that is going to become a viable option for it. If I remember correctly, the announcements were being done around the time that Oculus made its first serious appearances.

Manipulate your wrists, elbows and shoulders to get the arrow to the bow, draw it, aim and fire! Probably Archery gives the player more control over the minutia of their joint movements with tons of crazy scenarios to conquer, multiplayer battles to fight and brutal target challenges to dominate.
It's available for all major platforms, which is great, and it has some interesting features like multiplayer for example, game like this can make for a really fun evening in the world of virtual reality.

Once again, great to see developers take the approach of trying to provide as realistic experience as humanly possible. It seems that this exploration game is currently in the demo stages, but the developers are excited to bring their game to Oculus and are looking forward to make the best of it. You can read the official announcement here.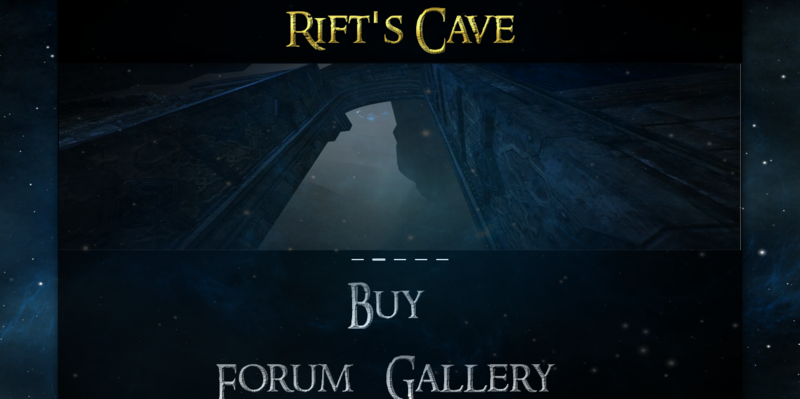 Their website could do with some brushing up, but other than that, looks like a really exciting project that is gaining quite a bit of momentum on communities like Steam. It falls under the category of adventure/exploration games, like most on this list do.
I recommend to watch their preview video to get a better understanding of the game. The one thing that I instantly noticed was the amazing music choice for this game, I couldn't get enough of it!

This brought questions, tears and interesting thoughts to my attention, but nevertheless, it's all about those game mechanics and psychics of Oculus in order to help developers advance along their journey. It's an interesting concept for a game, though I'm not sure I'd play it for very long.
I don't judge developers by the choices they make, rather by their spirit to work hard and produce something for the community.
Oculus Rift Games built with Unity 4 Engine
I'm excited for the future of this project. It looks like the game developer community is definitely interested in making the best of it. I have to say that while there are quite a few games I wrote about, many more were left unmentioned, and the reason for that is because those games haven't yet got a working product to play with.
If you're a developer yourself, you're more than welcome to leave a comment about your game/project that you're working on, I'm sure that the community is only going to appreciate it.