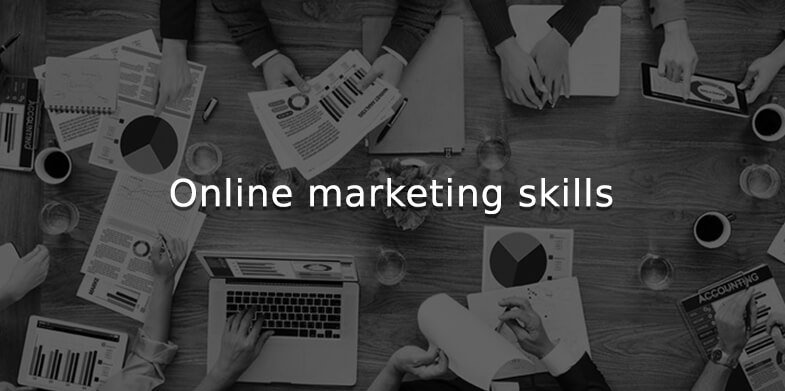 As a web specialist, you need to be diverse in all aspects of the internet. Despite being a web expert, you also need to know how to link other correlated things Online marketing is one vital thing that is important to know.
For instance, if you create an online store for your client, you need to share with him/her, ways to promote the products via social media, affiliate links, articles, advertising and digital marketing.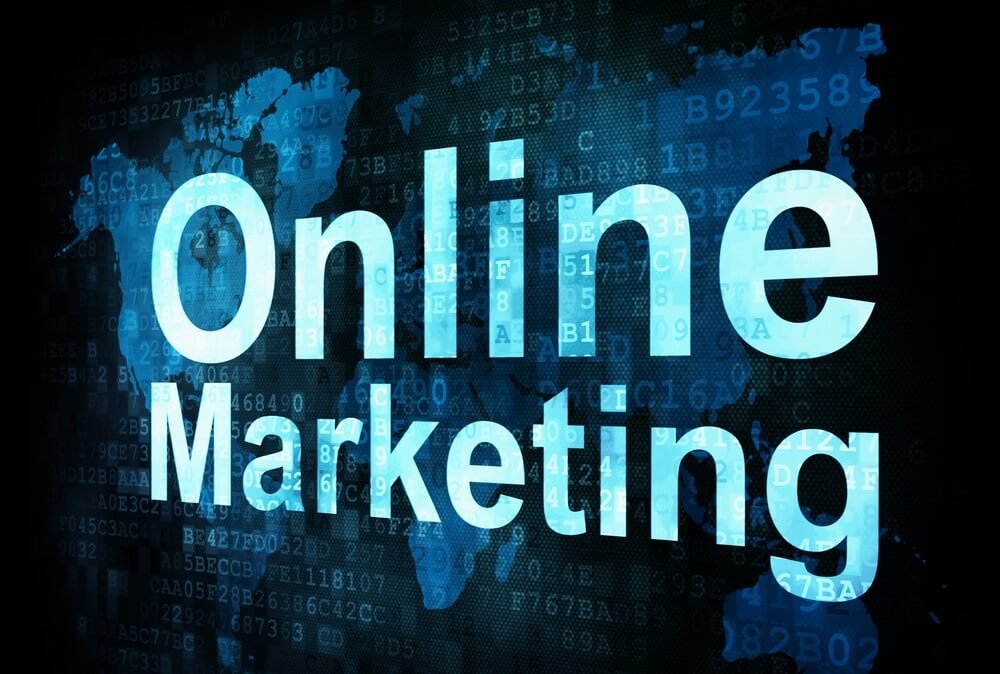 Need for marketing
In the current market, it is important to stay active and to be recognized quickly and easily. In past, people relied completely on advertising on billboards, word of mouth, business cards, TV advertisements, radio announcements, and brochures. However, nowadays these forums are mostly used by large companies leaving no room for smaller companies. This is why it is important to create an online digital presence that will make your business/company thrive well.
As time passed by, many companies opted to get websites to increase their visibility. Two-thirds of businessmen and women are active online and they need to get a strategy that will make their business stand out. This is why as a web specialist you need to have online marketing skills to help them realize their dream.
You need to create awesome optimized content for them, create social media accounts for them and make their posts professional.
Vital things to remember
As an online marketer, it is important to have will power to work with sales. In this, you need to know how to promote the products in the most convenient way without any bias. Additionally, you need to know how to play with words to make them convincing enough with patience and persistence, without seeming coin-oriented.
It is also important to develop the right business processes. You need to create quality leads at each stage of the process instead of just hurrying through the process. This is why it requires good planning.
Know how to engage your customer and make them trust your brand. It is important to know direct marketing and realize that it requires more than just plain content. It needs a spicy touch to engage a prospective buyer. This will help you develop a meaningful buyer-seller relationship.
As an online marketer, you also need to have a deep understanding of the upcoming technology. This helps improve one's communication strategies.
As a web specialist, there are various online marketing skills that you need to have such as:
• Knowledge of Search Engine Optimization (SEO) and web analytic
Search Engine Optimization entails optimizing titles, keywords, content, images, and links to be more visible. Search Engines tend to notice these kinds of websites more, making them rank high on search results. As a web specialist you need to always keep this in mind as it helps in the marketing strategy.
After optimizing certain content; you should "submit the link to Google", Google will then check the content and rank it accordingly. Thus, when someone searches on the internet, it can easily rank among the best within that niche. This goes a long way in promoting the site and brand.
Web analytics on the other hand, requires you to understand the science of analysis and internet data.
• Understand social Media sites
It is also important to know and understand social media sites. You need to differentiate the sites that are primarily meant for socializing and those meant for business. You must be aware of how to rank your website through social media.
For instance, if you check the site price on siteprice.org, they normally rank the website according to social media mentions and popularity. Thus, even Google tends to note this and it helps to increase trust of your brand among prospective customers.
For social media, you also need to know how to write the correct content for the available audience.
• Display Media and creating Adverts/advertising
Being a web specialist, it is important to know how to create captivating Ads for your client. The content should be captivating enough to ensure it helps to boost the website. This also applies to sponsor Ads on social media sites such as Facebook and Twitter.
After gaining all the knowledge needed, you will be in a better position to advice your client and train them on how to go about it.
• Good planning, communication and presentation skills
In online marketing planning is necessary before implementing anything. After planning, you will know what strategy should come first and the other one to follow. This will help to enhance your communication skill and be better at all that you do.
• Affiliate – Paid search(Pay per click"), mobile, and email Marketing
In online marketing, you also need to understand affiliate marketing and how to set a merchandise account. It is also important to provide an area where affiliates can get links to help bring more people to the site and increase sales. This also applies to pay per click, where affiliates get a commission after their Ad is clicked.
Mobile marketing entails promoting products and services by usinga phone. Thus, as a web specialist you should make a site that is responsive for the sake of mobiles, tablets, laptops and computer.
It is also important to know email marketing, so as to train your client on how to promote their products and services by sending emails to their various subscribers.
• Blog Marketing
In blog marketing, content marketing is done . Nowadays, it is rare to find a website that doesn't have a blog section or forum for discussion. The blog should also have good content that is not misleading.
• Use of reviews and testimonies
Reviews and testimonies are the greatest kind of platforms that one can use to get feedback. Through reviews, you can also know how best to approach unsatisfied and satisfied customers. Testimonies also go a long way in making one to gain trust from prospective customers.
Conclusion
As a web specialist, it is also important to know how to research on various things . In this way, you will know what works and what doesn't for your site
One must keep them updated with current trends and technologies. These skills will enable you to increase brand awareness, promote products & services, convert visitors into buyers, and convert business goals into success.
As a web specialist, you should strive to master and understand all the online marketing skills