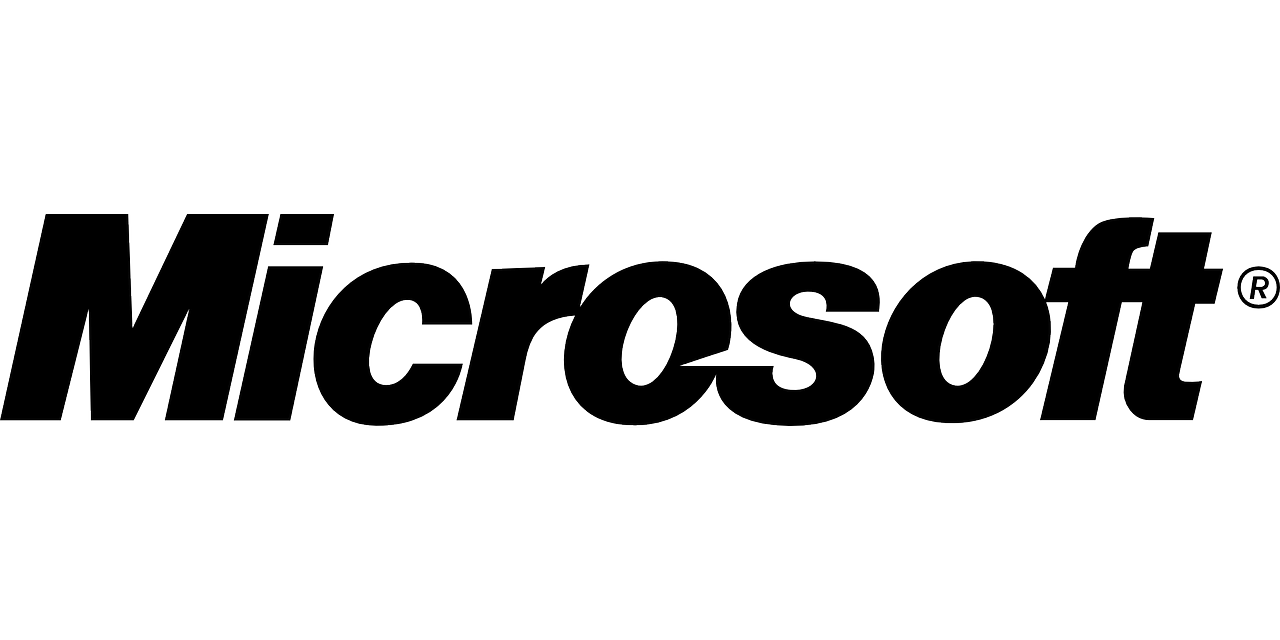 It is official. After several months of hunting for a new Microsoft CEO – the decision has been made, and Satya Nadella has been crowned as the new CEO of Microsoft. Congratulaitons to Satya, and let's hope that Microsoft will continue leading the pack with their awesome products. In fact, I hope they'll never make the mistake of creating a piece of garbage operating system like Windows 8, ever again. Thanks, guys!
It was actually predicted a little while ago that Satya would be taking the crown, and comes as no surprise to many. There is a whole full-scale page dedicated to these news (as there should), and you can learn more about this change.
Satya is going to be the third CEO of Microsoft, after Bill Gates and Steve Ballmer had their share of running such a large company like Microsoft itself.
It is worth nothing that in the above video, Bill Gates talks a lot about cloud platforms and mentions office a couple of times. I think it's clear about the direction that Microsoft is going to be heading into. Bill also goes to say that he is going to spend 1/3 of his time back on the board of Microsoft, to help the company grow, expand and reach new heights. Bill believes there is plenty of room for opportunity.
It's true that Bill Gates is stepping down as the Chairman of the company, but he is going to get more involved with it that he has in the recent years. You can take that any way you want.

It's clearly very positive news all around, and we can only hope that Microsoft is going to start heading in the right direction – by making the quality products that they always have made, and amplify them with user needs, modern standards and great features.
You can read the official Press Release.
I wish the new CEO, Satya (get used to the name), all the best and success in his endeavors. Are you excited by these news?