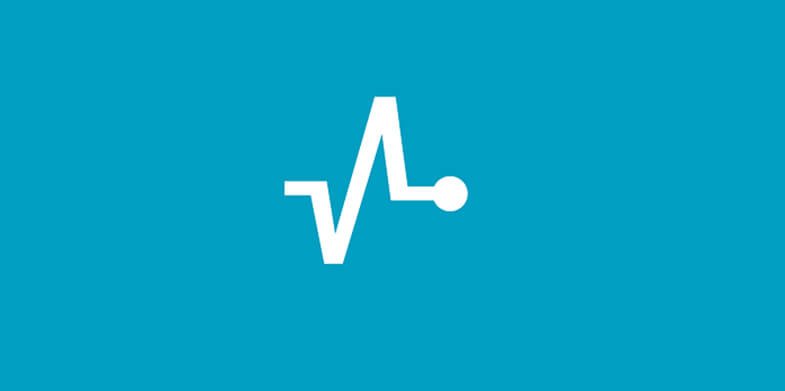 Automated bulk email systems have been an online marketing tool for several years. This is because of the effectiveness of sending out bulk email newsletters, SMS messages, and web push notifications still ranks very high compared to social media posts and other forms of mass messaging. For online marketers, finding the right bulk email system that is easy to use, offers a variety of functions and customization, and provides for low rates when sending out hundreds, if not thousands of emails.
Of the many bulk delivery systems on the market, SendPulse is one of the newer and perhaps more celebrated ones that is available. It's by far one of the most progressive ones out there, at least. However, does it really live up to the hype when it comes to being one of the best? After a thorough review of SendPulse, you bet it's one of the innovative leading platforms out there.
Here are five reasons why it works better than much of the competition
Artificial Intelligence (AI) and Machine Learning Platform:
One of the most interesting features that helps to maximize the email open rate is the use of the AI platform. Put simply, it creates user profiles based on the available data to create emails which stand the best chance of being opened and read. It times when the email should be sent which again maximizes the chances of it being seen and read. It can also answer customer service questions and is a snap to get started. Not many (if any) competitors offering this type of service.
The feature is available to all users, but it takes some time after active use of the platform for it to assess all your subscriber's user profiles and behavior data. To learn more about its machine learning capabilities, click here.
Intuitive Program: – There is no complicated software or setup instructions to use SendPulse. It is very user-friendly in allowing you to choose a template, drag-and-drop the information, and send it out as quickly as possible. You spend more time creating and less time trying to make things work the way you want like.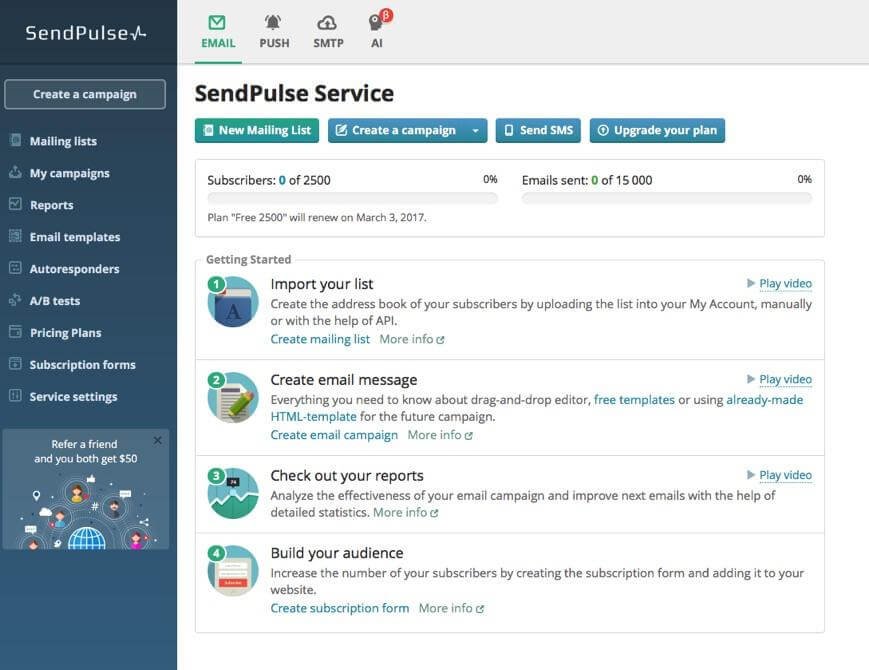 Large Quota: – SendPulse offers the largest quota for their free plans which include the SMTP and email services. The bonus is that such plans come with the least restrictions in terms of the functionality so you get the most for your efforts. It helps that the system itself makes it simple to send out large numbers of emails and messages when you want to maximize their overall effect.
Customizable Template: – One of the issues that plague many bulk messaging systems is that the emails are clearly generic to most receivers. Even when they are familiar with the company, such emails, messages, and notifications tend to be ignored. However, SendPulse offers a customizable feature that personalizes the emails which in turn creates a greater response rate.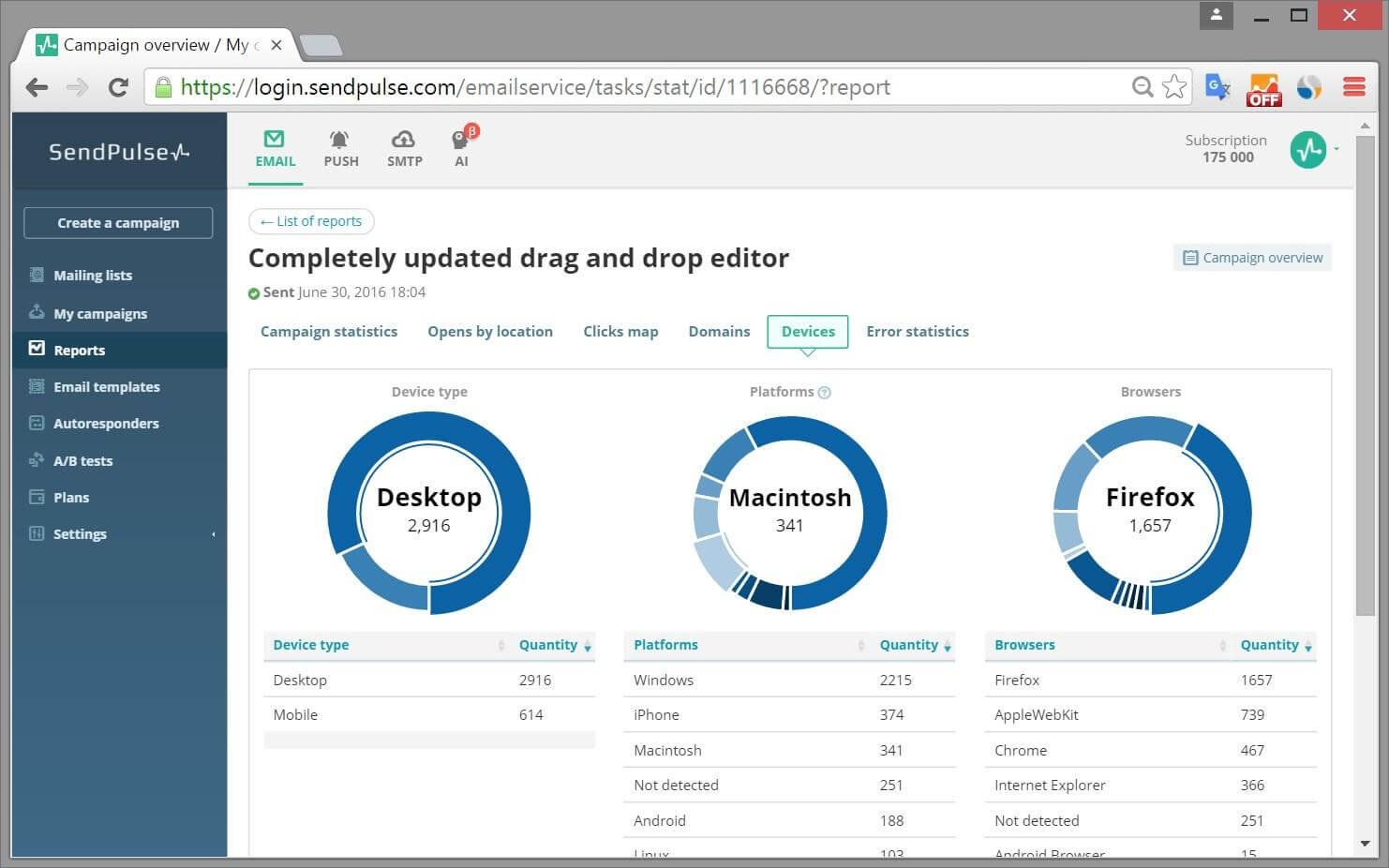 Low Rates: – Of course, the rates are vital to any marketer when choosing a bulk distribution system. SendPulse offers very low rates for the transmission of bulk email and SMTP services. Plus, they offer free web push notifications which makes them the perfect service for companies looking to get the most out of their bulk messaging services.
A Proven Track Record
It also helps that SendPulse was recognized as one of the best startups and finished in the top three of The Next Web SCALE 2016 pitch competition. While recognition from official sources always helps, the truth is that SendPulse has everything most online businesses need to be successful with their email, SMS messaging, and web push notifications.