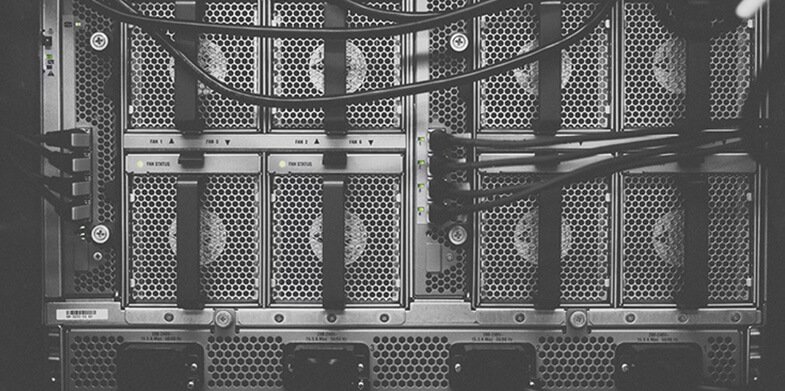 It is almost impossible to run a modern business without some sort of IT infrastructure in place, so every small business must make a decision. Do they pay for their own IT system in-house or do they outsource the job to a company that specialises in managed IT services? Here are six key benefits that every small business can enjoy from using managed IT services.
1. Better security
With almost than 50 per cent of UK businesses suffering cyber-attacks in the past year, it has never been more important to invest in cyber security of your business website and computer systems. For small businesses, managed web hosting can be the best way to get high quality security without the expense of a web security specialist on your team. Rather than having to run your own security, the hard work is done for you.
2. Expertise without having to pay for it in house
Small businesses often have the problem that they lack IT expertise but can't justify the expense of hiring an IT team in-house. While it would be beneficial to the overall running of the business, there isn't the money available to do it. But this is where managed IT services can be so valuable. While larger competitors can afford to have this kind of expertise in their team, you can get the expertise outsourced at a much lower cost. Experienced full-time IT professionals can be extremely expensive and in a smaller team, their time might actually be wasted for a significant portion of the day.
3. More cost-effective
It is also likely to be the case that having managed IT services is much more cost-effective across the board for a smaller business. Whether it is the expense of having in-house servers (and the cost of requiring extra space at your office to house those servers) or the high initial capital outlay that you would need to invest to do it all in-house, trying to do it yourself can end up being prohibitively expensive. An outsourced IT services business can provide you with everything you need, including support on any technical issues, at a predictable and manageable monthly cost.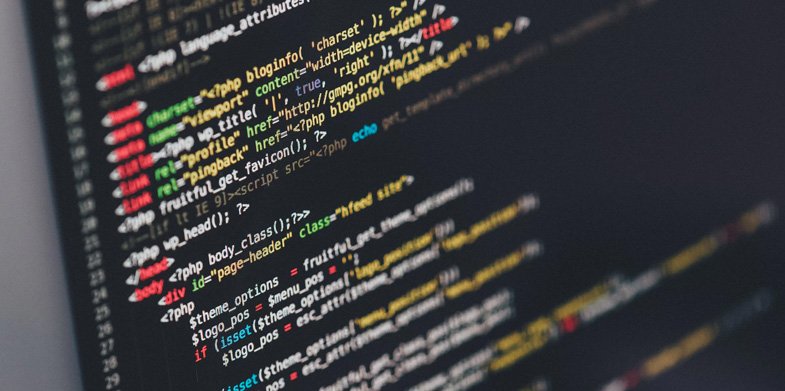 4. Grow at the right pace
There is definitely more flexibility in having managed web services, as instead of committing to long-term infrastructure, you are working with a business that is entirely scalable. This can be hugely valuable if you are a growing business and want to be able to expand at the right pace in order to deal with the demands of your clients and the marketplace. And of course it works in reverse as well – if you find you need to consolidate, it's much easier to move to a less extensive or advanced system that suits your budget.
5. Managed backups
Undoubtedly one of the nightmares for any business is the idea of IT system failure and losing key, business-critical data. Losing data can cost your business a lot of money – is your company ready to deal with an enormous data loss as well a huge financial hit? When you have your own IT system that you manage in house there is always the risk that you could suffer some sort of freak accident or disaster that destroys your server and data. With managed IT services you can ensure that all of your data is completely backed up to make sure that this never happens.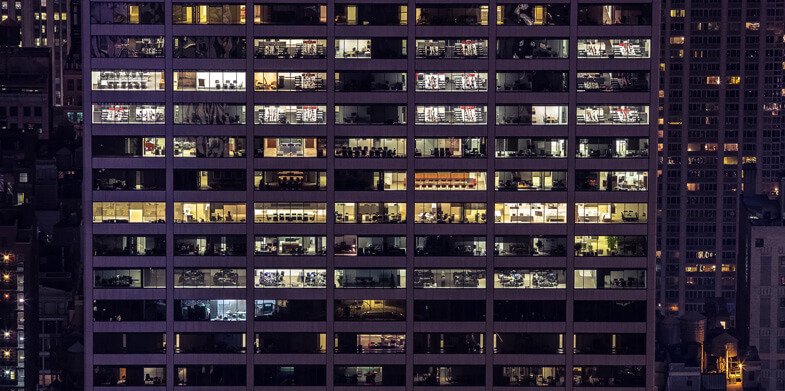 6. The most up-to-date services
One of the challenges for smaller businesses is that IT infrastructure is extremely expensive, and keeping up-to-date is even more so. But for managed web hosts, the latest infrastructure is key to their business so when you use their services you have full access to this technology along with all of the associated benefits. Once again it's worth noting that financial savings here – there's no need for you to be constantly paying to upgrade your system.