After the success of iOS and Google's Material Design, more designers are now using flat design. This is a new trend that does not seem to be going way any time soon. There are so many flat design WordPress themes that are already in use but some of them are of poor quality. Some are also hard to customize, which is the reason why they are not the best to use for modern day designs. Here is a list of the best of these themes that you can use in 2017. They are quality themes, offering unbelievable functionality and flexibility and they can be used for simple personal blogs as well as complex websites. Use one of these when designing your very own flat design blog.

This is a very flexible and unique theme that can be used to enhance any news, magazine or online publication website. It has great features, all of which have been tailored towards this niche. The theme has been designed to enhance the reader's browser experience and its layout is highly responsive to make it easy for users to access the content in any kind of device. When you use this theme, your content will be accessed through tablets, desktop computers, smart phones and laptops. In addition to this, the theme is compatible with all common browsers in use today.

This is the theme to use if you want to build websites that are modern and streamlined. Your users will have a superior browsing experience. Uncode helps to resize the content of the website for it to fit in various device screens to accommodate all kinds of internet users. As a result, your pages will be readable on tablets, laptops, smart phones, desktop PCs and in any other device in use today. This theme also offers cross-browser compatibility, thereby accommodating users on different browsers.

This is a great looking, sophisticated modern WordPress theme that is highly resourceful and rich in features. It is highly responsive too, and you can use it to create all kinds of blog sites. It has an elegant framework for those developers who want an easy time developing websites, and the results are always great looking websites of great quality. It comes with so many intuitive tools that will make your web development a lot easier and your work will always be smooth and quick. It has a drag and drop page builder option and the best header builder you will get in the market.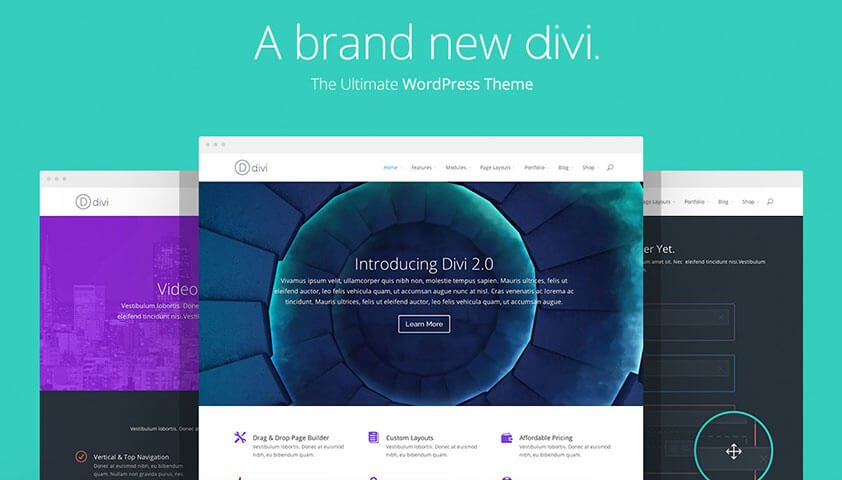 This is a great looking WordPress theme. It is modern, impressive, stunning, trendy and very mobile friendly. It is also seamless technologically adaptive, polished and neatly structured. It is highly responsive too. It has been designed specifically to generate impressive websites. It comes with a set of tools that is capable of meeting the needs and requirements of web designers across all kinds of niche and fields and interests. It is very easy to use, with a smooth user interface, combined with excellent functionality and configuration capabilities.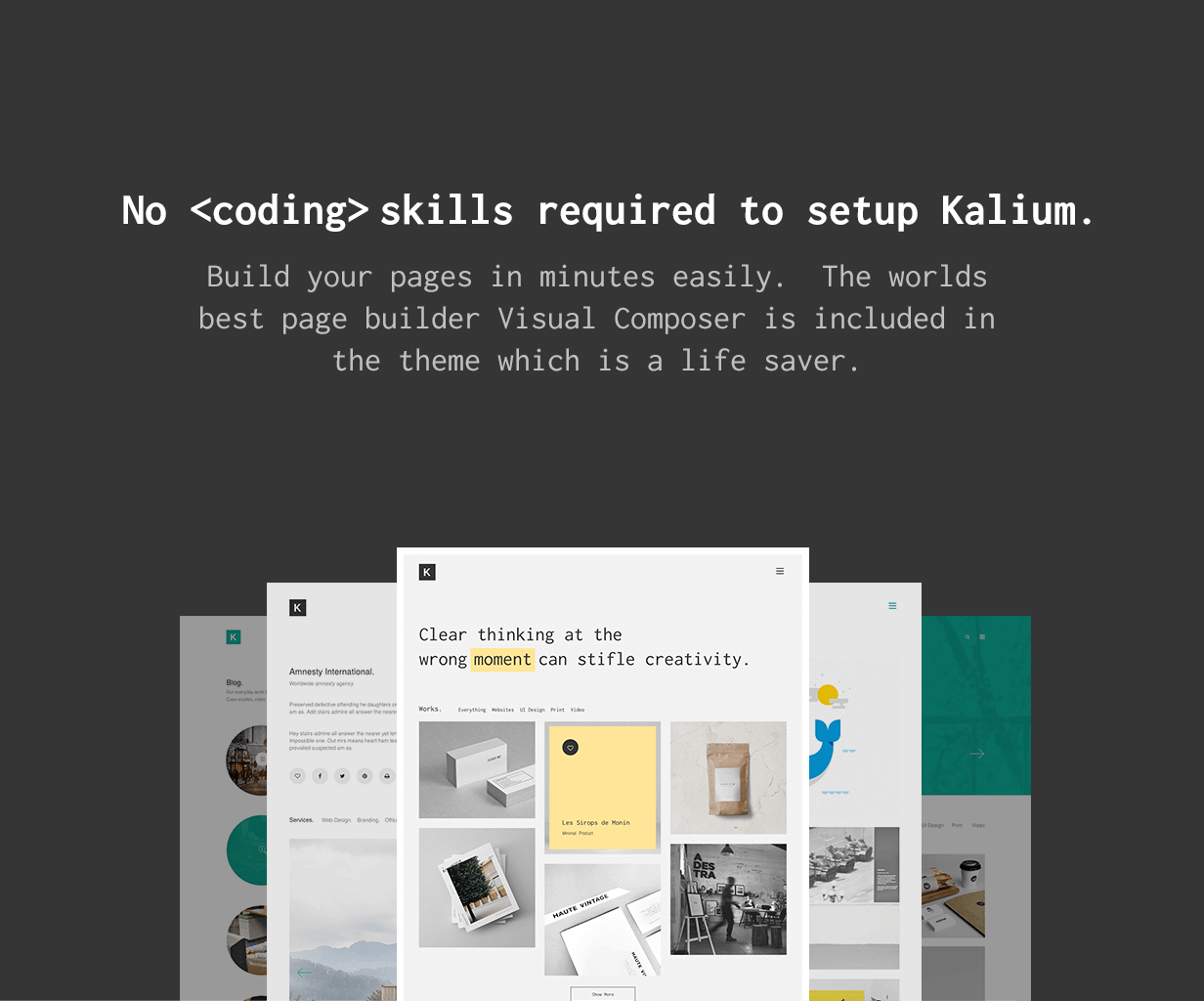 This is the theme to go for if you are looking for some creativity on your great looking webpage. The theme comes with many useful features that will help you create the exact kind of blog page you intend to launch. It is one of the best minimal portfolio themes you will get for WordPress today. Your web portfolio will look as great as you what it to be, because you have over 30 types of portfolio item types to choose from with Kalium. There are so many personalization options too, that will give you a chance to display every item in your website in its own unique style.


This is a very clean and smart modern WordPress Theme. It is designed for creative agencies and professionals who need a website to promote their brands online. This is the kind of theme that will help your website to keep up with the current website development techniques, as it has been built with SASS. This way, you will be able to stay ahead of your competitors. It is highly responsive, and you will be able to publish and update your projects online as well as access news.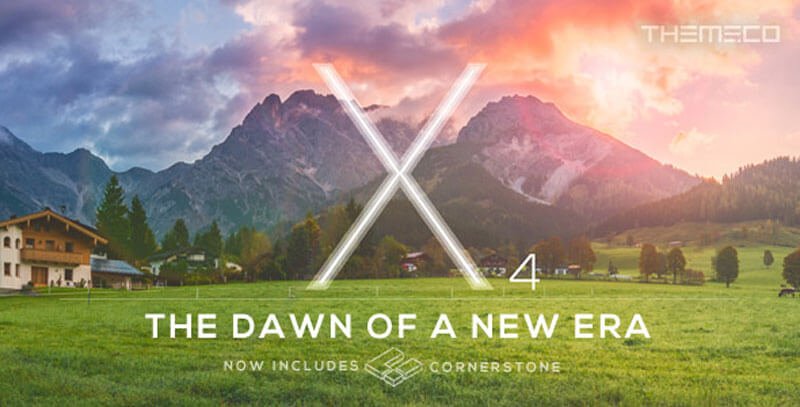 This is one of the best WordPress themes out there. It looks and feels great and it can be used by any kind of designer, whether you are an expert in WordPress development or not. With it, you should be able to come up with a website of great quality from the beginning without the need for professional help. The theme has a wide range of features, because this is a theme that does not just provide quality but also quantity. One of its great points is that it comes with features as well as plugins and each of its plugin is designed specifically to work with X.

The quality of your portfolio is very important, which is why you should go for a WordPress theme that can promise to give you that. Studio 8 is so far the best; it is a very powerful theme, versatile, and it can be used for agency as well as creative professionals or any content creator that has interest in business websites. With this, you will impress even those clients that are hard to impress. If you are just getting started, you can be sure that this theme will be easy to use; it has an easy installation process and in less than 5 minutes, you will have landed on a fully functional page.
When it comes to flat design WordPress themes, a good choice has to always be arrived at. You need to go for one that is great looking, of great quality and one that is high customizable in order to have an easy time developing your great looking websites of great quality. This list should get you started.