Just a few short months ago, I couldn't have imagined that having a notebook specifically for notes is going to be something that I will have and use on daily basis. I only realized the incredible benefits once I started using it to write down insights, ideas and what new I have learned.
It led me to this post. It must work in some way. It actually has helped me to come up with a lot of ideas in the past couple of weeks. It's an essential key component of any writers, bloggers or creatives persons life. Period.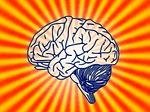 I know there are people who have amazing memory and can recall the tiniest of details from an event, book or a blog post they've read – a note keeper will give you insights that are hard to see through memories. It doesn't only give you the perspective of writing itself – it gives you whole ideas that you can either expand upon or narrow down to something more specific.
Related: 5 Tips to Make Content Writing Easy & Efficient
Every time I read a new and unique blog post, I take my note keeper and write down at least two to three new insights for each post I read, sometimes it's only one as the posts are smaller in size. That's okay, we want the juicy parts. This usually is the idea itself, but we can put it in our own words and quickly think about the uses for it.
While not always there can be a content idea found, you can sort of get an idea of what other people are writing about and what could be worth looking into.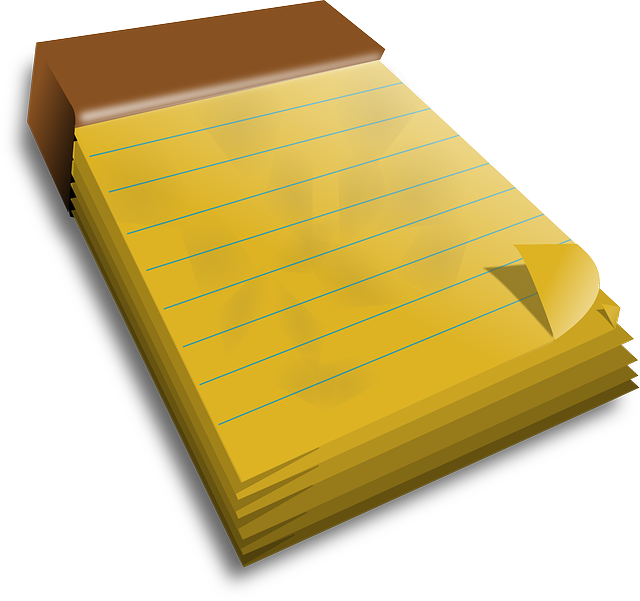 The most recent post I've read that was full and packed to the top with interesting insights, information and tips was from Zach Bulygo, a blogger for KISSmetriccs. The post titled '12 Business Lessons You Can Learn from Amazon Founder and CEO Jeff Bezos' goes in-depth about the Amazon CEO and his way of doing business. There were literally 10 insights I was able to take away.
[Tweet "Think what the customer himself will want in long-term and then focus on that."] [Tweet "Keep teams to 5-7 people for maximum potential and result."]
These are the two that stood out from the whole list I had created. This are totally invaluable insights that you can easily generate ideas from.
[box type="info"] "How-To Swap Focus to Long-Term Business Growth"
"Three Lessons Learned from Switching to Long-Term Growth Strategy"
"The Ultimate Guide to Managing Smaller, More Productive Teams"
"Why Your Business Needs to Reorganize It's Teams Right Now"
[/box]
There are just a couple of ideas that I was able to generate, literally by looking at the writing screen. Think about the power of taking notes now. I think it's incredibly important that every blogger out there thinks about the way they gather together ideas and make it easier for themselves to always have something to share.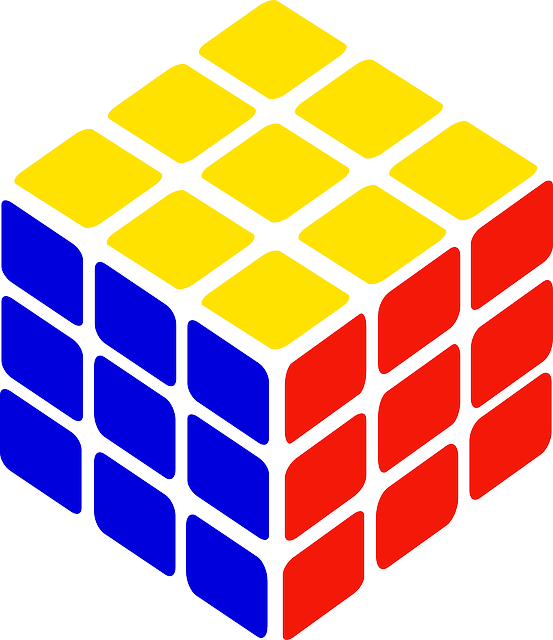 Read More: 25 Creative Writing Prompt Ideas for All Ages
I'm not interested only in blogging, I like to write about a lot of things as you might have noticed already. I've always got content ideas on my mind, the problem lies in not having enough time to always publish them. I often find that I take the 'harder' ideas first, in order to get them out of the way and have better learning experiences.
Notebook
I write online quite a lot, in fact probably 80% of my writing happens online. The other 20% is for offline writing which involves creative writing, poetry and filling in my diary. I'm hoping to change that soon as I've got to write some books, though the point I am trying to make is to get a real notebook that you can carry with you everywhere you go.
I've got two. One is smaller and one is regular size. The smaller one I usually use to write down 'huge ideas' that would take more then just five minutes to realize. The bigger one I use to write down everything from insights to personal ideas.
You only need to use it for a little while to form a habit of putting new ideas there, and you'll find that it doesn't bother you at all. If anything, you're going to overwhelm yourself with new content ideas. Like I said, anything from 1 to 2 insights per blog post.
Do this every day for a week and see how many content ideas you can generate – then come back and let me know! :)
Evernote
I do prefer offline writing, but Evernote can actually come in really handy and not only for gather insights. It's great for clipping websites, and it won't be too bad if you can form a habit of clipping every single page you visit, that has any valuable information of course.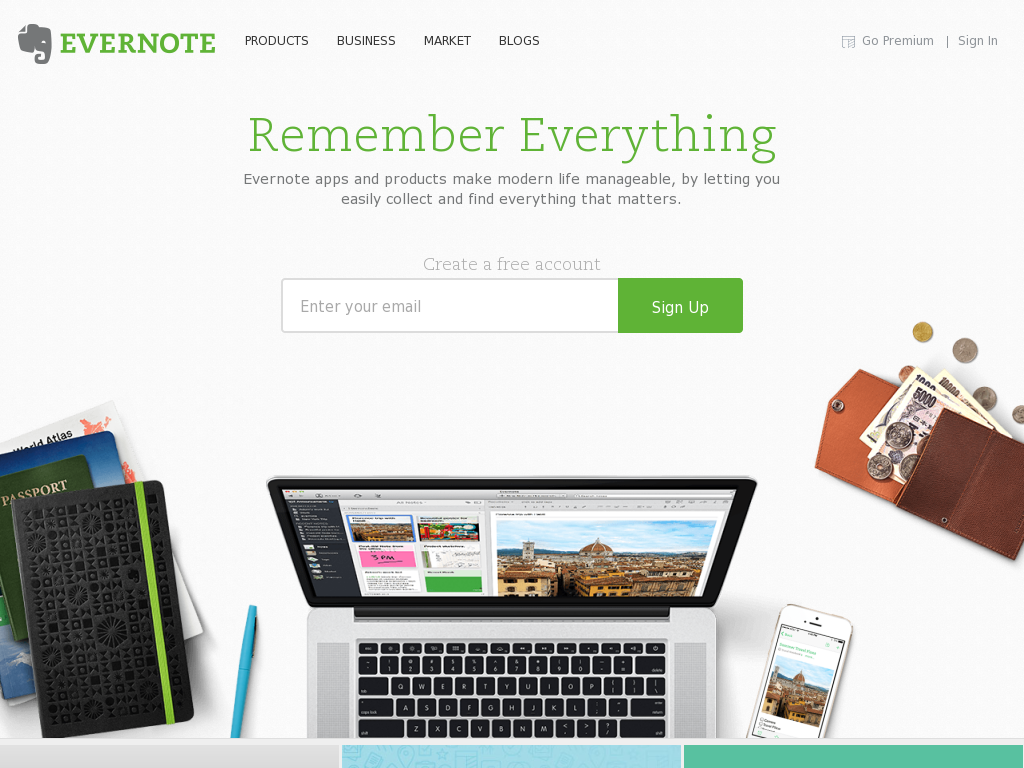 All those websites you clip and bookmark through Evernote can at some point come in handy when you're doing research, or you've forgotten where you read something. It sorts by dates and allows to do deep search for specific keywords if you've saved the whole page. Though, to save the whole page you might have to upgrade to a premium account as there is a 100MB limit for saving full pages and it fills up pretty quickly.
Anyway, get Evernote if you're reading a lot and need something that keeps everything in one place + is a standalone offline application that will work without an internet connection. Evernote has got some great features built in that can be used to do research directly from the application.
Just Take Some Notes!
That is all there is to it. Just start taking some notes and see where it takes you. With things like these, it's always about "I don't need this right now!", but once you start getting a hang of it, you tell yourself "Holy crap, why wasn't I doing this before?" – so please, if I helped you realize how good taking notes is, leave a comment to encourage others!