It is very easy for a web designer to get carried away when designing a web page, especially if their goal is to create stunning and catchy designs that attract the attention of online shoppers. However, that should not be the only goal; you must also consider how you will convert your website's visitors to customers, because this is what will bring the profits to the business. While, attracting traffic to your website is important, you also have to ensure that your conversion rate is high as well so that your marketing goals can be achieved. That is why every web designer should know how they can increase their conversion rate for increased sales volumes. Here are some tips that can help you attain increased sales volumes: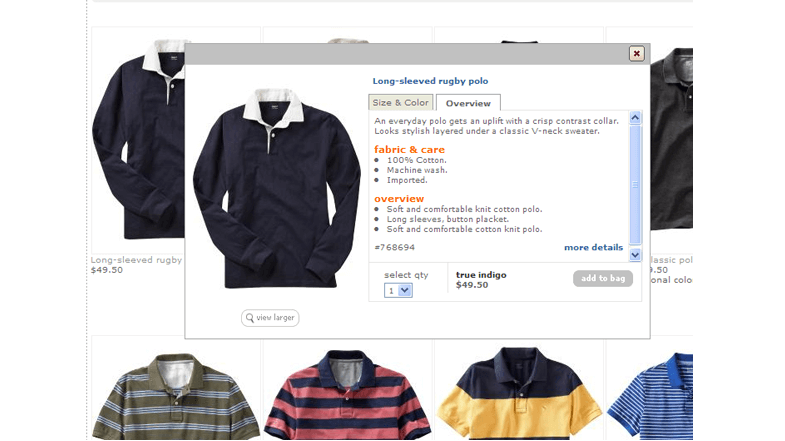 Most online shoppers do not have the much time to really look for information pertaining to the products that they want to buy, therefore, you will save their time if you provide a quick review of the products that you are selling. This might prompt them to buy, especially if it meets their needs and requirements. Many shoppers will not have the time to click on every individual item in order to get a full description of the item of their interest.

Online shoppers have different preferences, therefore, you have to provide a variety of options that allows the customer to choose what works best for them. For instance, there are shoppers that prefer to categorize items by price, while others by the release dates or even by their reviews. Provide all these categories, and leave it up to the shoppers to choose how they want to categorize the items as they shop. This will make it easier for them to get what they are looking for and make their shopping experience better.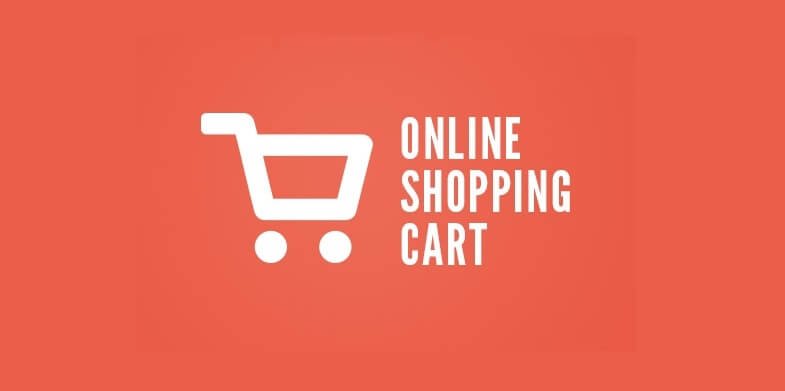 While online shoppers want to buy what you are selling, they can only do it if they are able to spot the shopping cart. Sometimes you miss the chance to make a sale, not because you are not selling the right item, but because the most important feature is not clearly visible to your shoppers who may be in a hurry. Ensure that your shopping cart is able to show all the items that your customers are adding to it, and the details of those items. Make it easy for the customer to progress from shopping to checkout too.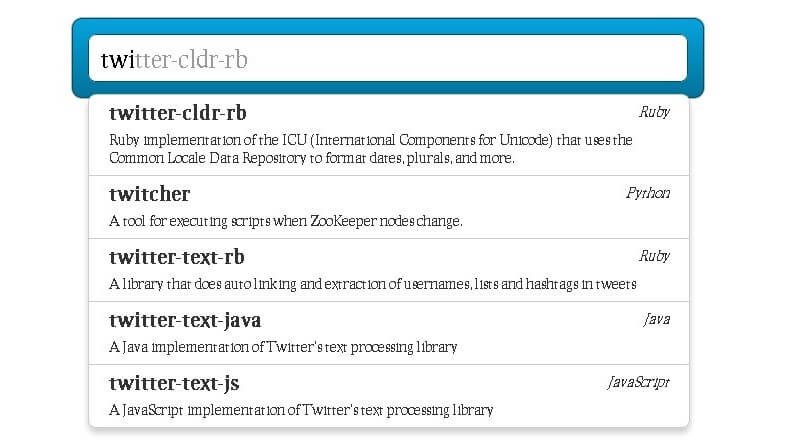 Sometimes it is much easier for shoppers to search directly for what they are looking for. Therefore, providing a function that will allow them to search for products or services that match their needs fully will make their work easier. This will also eliminate chances of getting too many results in case of a misspelling or incorrect word. It can also help increase the odds of the shopper getting exactly what they were looking for.

A disorganized product page can be a huge turn off for online shoppers. They need to see what they are buying in an organized manner, with neat information flow that enables them to make the right decision from there. Start with the image of what you are selling, then its name, and a short description of the product plus its price. Place the reviews at the bottom of the page, or at the end of the page. The last thing you need is to confuse your online shoppers, as this will decrease their chances of buying.
6. Come up with a convincing and clear value proposition

Why should online shoppers buy from you? Sometimes, web designers miss the most important point, and this is what online shoppers look for just before they make their decision. Make it clear, simple and compelling, and you will give online shoppers a good reason to add the item to their shopping cart. Also, make sure that your offer is not something that they can get from your competitors.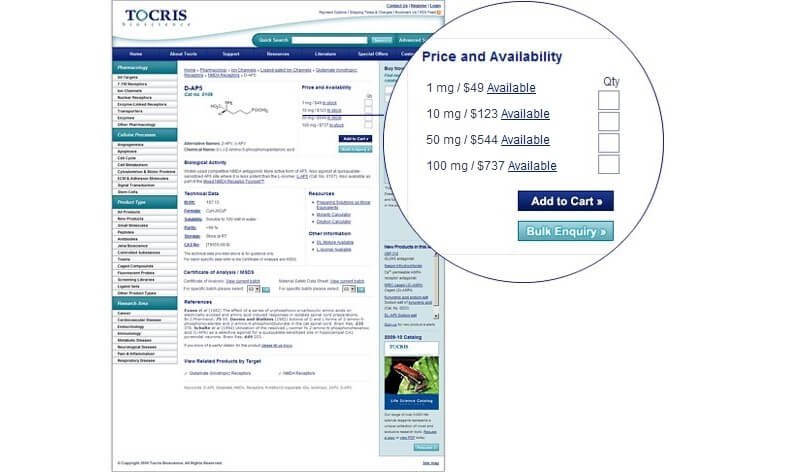 Imagine an online shopper realizing that the product is out of stock after spending a considerable amount of time on your website learning about it and placing an order for it? They would probably not want to go through the same experience again and you would end up losing a client. If you have products that are out of stock, ensure that you remove them from any lists in a timely fashion to avoid frustrating your shoppers. If the item is available, indicate that fact clearly after its description, so that the shopper can order for it with confidence.

Web designers are smart people and use of jargon is common. However, you can jeopardize your ability to sell products if you use language that your shoppers do not understand. If possible, keep it simple, and give your shoppers exactly what they are looking for. Even if you know a lot of jargon, and you can understand it all, you need to remember that you are designing websites for regular people, therefore you have to use vocabulary that they understand.

A clear path is what you need on your check out page so as to minimize any distractions which may hinder the shopper from completing the purchase. Some web designers continue selling at this point, which may confuse the shopper, and therefore interfere with their purchase. Simplify the process and your shoppers will be able to complete their shopping with ease.

People buy items that they can trust, from vendors that they trust. Therefore, it is important that you acquire online clients that trust you. For online shoppers to trust you, you have ensure that that the information you provide on your website is 100% accurate. Also, ensure that there is a solid business behind your website.
Effective web design ultimately ends with sales, which are only made possible if you are able to convert your website visitors to buyers.