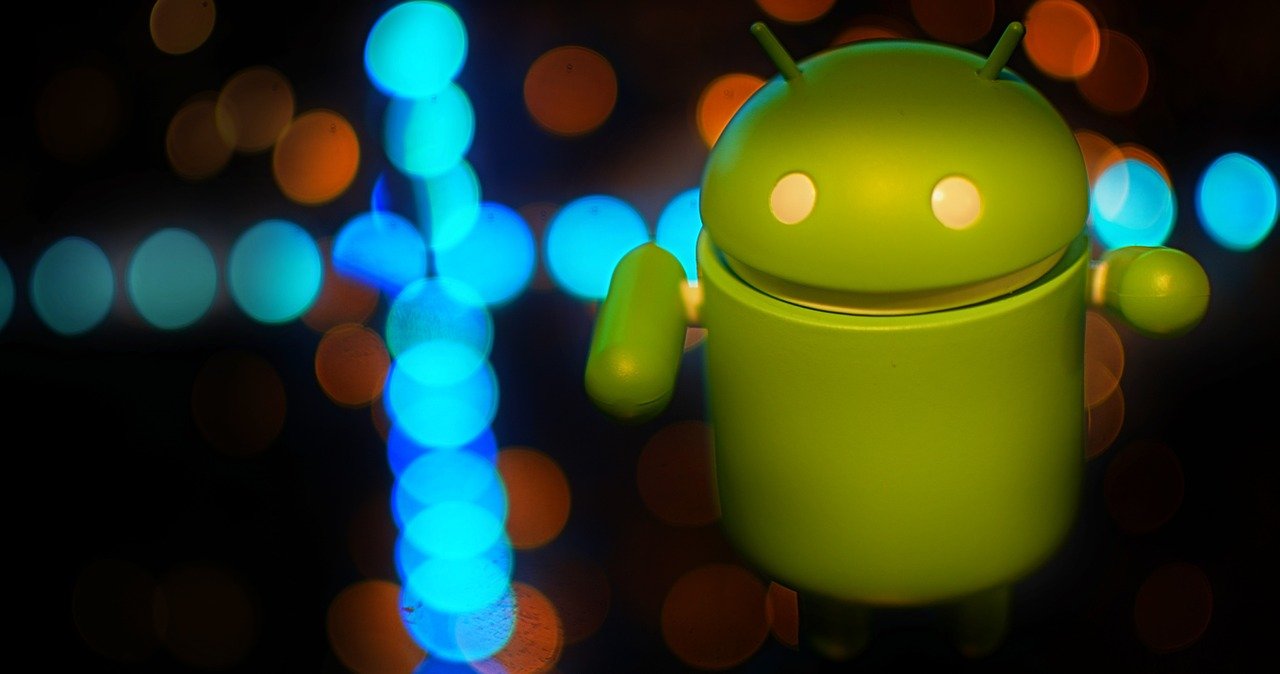 App Marketing or Commonly referred to as app store optimization (ASO), is the process of improving an app's rankings in the app store. Here are some of the key elements of great app marketing:
Keyword Selection
The Apple App Store and Google Play Store limits keyword lists to 100 characters. As a result, great app marketing requires that developers choose their keywords carefully. The right technology, paired with detailed data from the App Store will help marketers select the best keywords to we categorized your app. Companies like Zapporoo will target the most specific and appropriate keywords as opposed to those that are easiest to rank for.
App Title
Your app title is likely the first thing that potential users notice about your product. Again the Apple App Store and Google Play Store limit you to only 255 characters of space when choosing your app title. It's important that you select your title, as well as the right keywords to add. A spammy title that includes too many irrelevant keywords can easily turn users off. An app developer should choose specific and exciting titles that make their app stand out. Also the title should have a clear purpose to searchers and help boost your app ranking.
App Store Screenshots and Videos
Just as people judge a book by its covers, many people make a majority of their buying decisions based on appearances. A good app marketing company must understand that screenshots are a great way to market your app in the App Store. Not only can an image help draw an audience, but they also offer a great opportunity to showcase your product's functionality and abilities. Both the Apple App Store and Google Play Store limit the amount of images that you can us to about 3 to 5. Additional you can upload a short videos to show case the user experience in an app.
Who To Contact for App Marketing
App developers fully understand the importance of delivering optimal results to their clients. Using the proper technology and exclusive data, we help app marketers to optimize their listings in the App Store. Contact Zapporoo for any and all of your app needs.