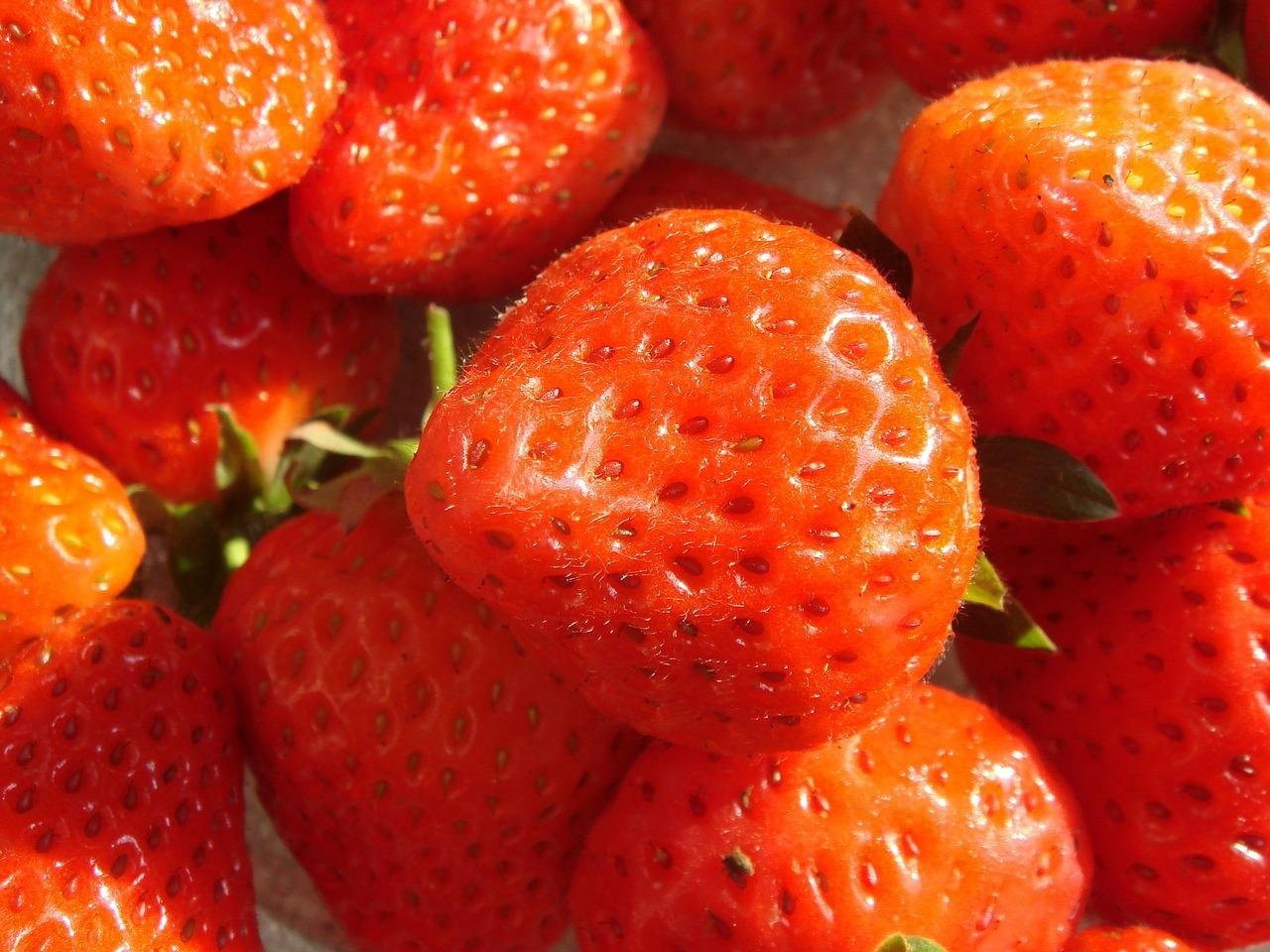 Strawberries are pretty organic, no bias, grown under the sun and taste incredible. You can even sell them, if you happen to own a farm big enough for producing many tons of strawberries. You might be wondering what strawberries have to do with organic SEO, let me tell you. It has everything to do with organic SEO.
Just like strawberries, organic SEO needs to happen naturally. You need to plant – or plan – the seed and then take good care of it. Yes, the weather might be worse than the year before, but with enough effort and usage of the right tools – you're able to produce quality results, tasty even.
Organic SEO is an ongoing, honest process that involves focusing on producing content that's going to be meant strictly for the user, for him to immerse himself into, and then act upon the given actions at the end. It's not rocket science, and it certainty isn't an easy path – I've taken it because I believe it's the most honest, and transparent.
What exactly does organic SEO mean, and how can you make sure you're following the right guidelines? What are the rules, and what are the real benefits from putting focus on organic results? This infographic will explain some of the basics, and hopefully help you better understand the term.
source: seosherpa