These days, just about every company in the world relies on computers and Internet-related technologies to conduct their business. What's more, for a growing number of firms– those technologies are their business. That shift has produced a global economic boom not seen since the industrial revolution, but like any other profound economic change, it has also created its share of challenges.
Chief among those challenges is making sure that all of the data generated by all of that technology remains protected from theft and abuse. It's no small challenge. The FBI reports that there are no less than 4000 ransomware attacks each day in the US alone, and that number only represents the attacks that get reported to the authorities.
Since businesses are the target of the overwhelming majority of Cyberattacks, many have been forced to play catch-up with their cybersecurity practices, having adopted technology too fast to have kept up. That need is creating a demand for cybersecurity skills in the modern workforce and creating opportunities for people with the right sets of credentials. To shed some light on the subject, and help those who may be interested in entering the lucrative field of cybersecurity, here are the top five in-demand cybersecurity certifications that can all but guarantee you a job.
#1. Certified Ethical Hacker
Although it may seem counterintuitive at first, one of the best ways for a business to protect its digital assets and data from attacks and theft is to employ someone who has the skills necessary to carry out an attack themselves. That's exactly what a Certified Ethical Hacker (CEH) does for a living. They're skilled professionals who know how to penetrate business networks and compromise systems, but they use those skills to identify security holes and patch them before any cybercriminal can exploit them for real. To earn a CEH certification, an applicant must have two years of relevant experience in a cybersecurity role or equivalent training and pass an exam to demonstrate their skills.
#2. CompTIA Security+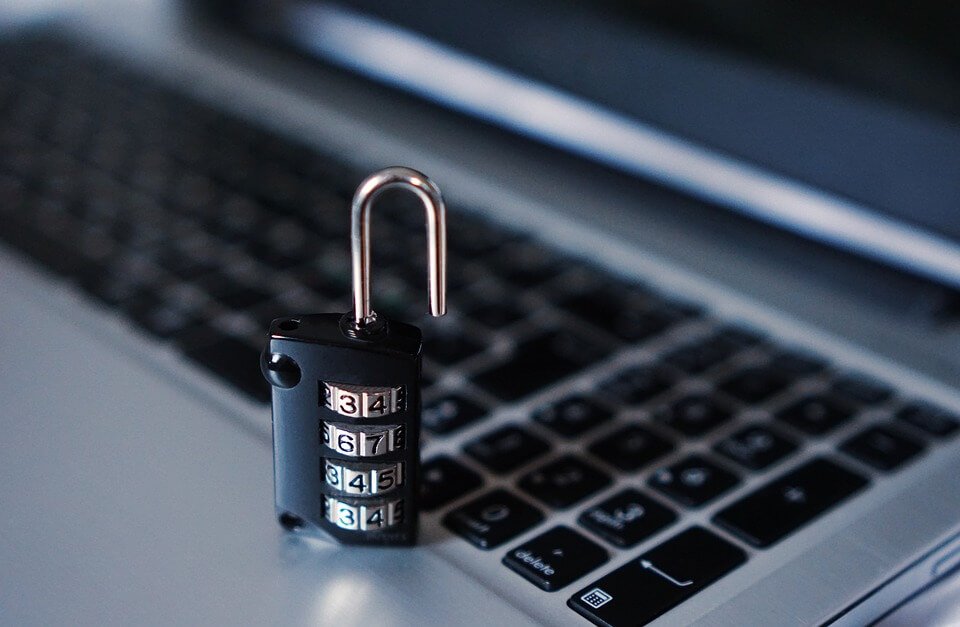 The Computing Technology Industry Association, or CompTIA, has offered certification courses in a variety of IT-focused skills since 1993. Since then, it has also been the gold standard for certifications industrywide. That's what makes the CompTIA Security+ certification so sought after by employers. It has been available since 2002, making it one of the oldest and most respected security credentials in the technology industry. To earn one, interested candidates can take the required coursework through an accredited school, and even complete the certification testing entirely online.
#3. Certified Information Security Manager
Coming just a year later than the CompTIA Security+ certification, the Certified Information Security Manager (CISM) certification has been around since 2003. It is offered by the Information Systems Audit and Control Association(ISACA), which is one of the oldest computer governance organizations in the world, with roots going back to 1967. The CISM certification is a global standard for most of today's executive-level IT security posts and requires a minimum of 5 years of information security job experience prior to application. The applicant must then pass a rigorous exam and commit to a continuing education program to maintain their credentials.
#4. Certified Information Systems Security Professional
Just like the CISM credential, holders of a Certified Information Systems Security Professional (CISSP) credential must have at least five years of information security work under their belt and pass a comprehensive exam. On top of that, those trying to earn the credential must also have an active member of the governing body, the (ISC)2 endorse their application after completing all the prerequisites. That requirement is somewhat unique among certification processes and adds an additional hurdle for those seeking to earn this globally-recognized security certification.
#5. GIAC Security Essentials
The GIAC Security Essentials (GSEC) certification is quite unlike the previously mentioned credentials because it has no specific training requirements. Instead, applicants can use any combination of prior training, practical knowledge, or real-world experience to study for the required exam. That makes the GSEC credential attainable for any IT professional that can manage to pass the 180-question exam offered by the GIAC organization, which is a global entity founded with the specific purpose of validating professionals' expertise in the cybersecurity field. In fact, GIAC was the first such organization in the industry, offering information security credentials since the year 2000.
Learn and Earn
It should go without saying that the high demand for skills in the cybersecurity field means that holders of any of the above credentials command higher salaries than their less-qualified contemporaries and often have their pick of open positions when they become available. They also operate in a specialty that's only going to become more vital as technology continues to permeate every aspect of business today. That means earning certifications in cybersecurity is an excellent way to build a career that has a bright future and isn't likely to disappear anytime soon. Plus, cybersecurity professionals get to match their skills against those who seek to do damage or steal from legitimate businesses, helping to thwart their attacks– and what could be more exciting than that?