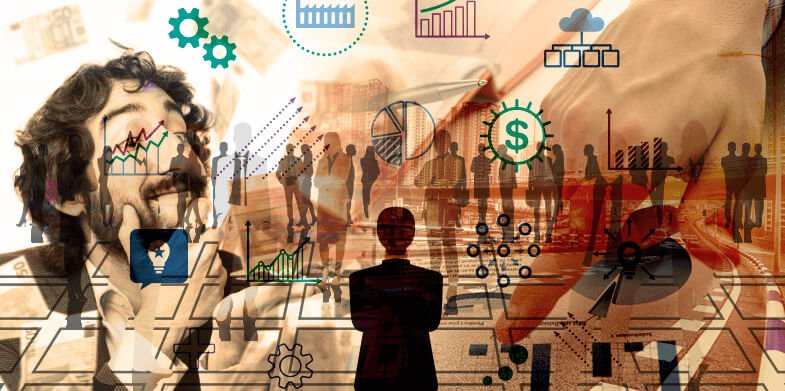 A general rule of your great financial success in any and all businesses is that you can't increase profits directly, just indirectly.  You can't simply say that you're going to increase your profits of the business without some particular strategy.
The one thing you can do in order to keep your business on track and profitable is to enhance the variables that eventually determine your levels of profitability. Once you improve these variables of your business you'll increase profits and influence your bottom line as well.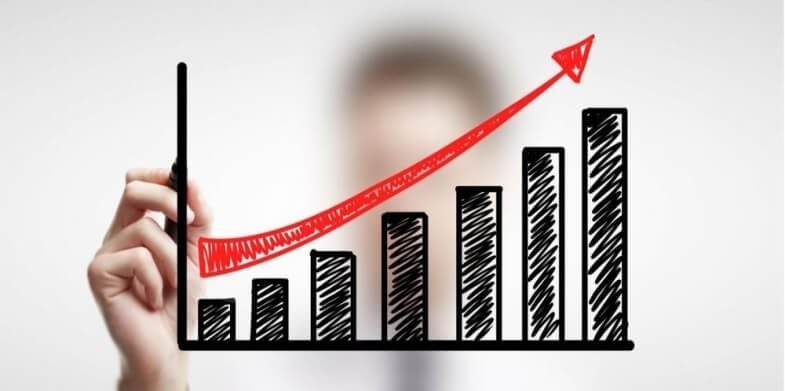 Lead Generation
Lead generation is the process you use to draw interested prospective clients to your own business. If 5 out of 10 prospects who come to your business place end up purchasing from you and then you can boost the number of individuals coming in from 10 to 15, you could make more wealth and increase your profits by almost 50%.
Lead Conversion
The procedure using which you can convert leads in paying clients. It's the measure of effectiveness of your own sales effort. If you can boost your conversion rates from 1 out of 10 to 2 out of 10, you can then double your sales as well as increase profits.
Enhancing your capability to sell as well as convert interested prospect clients into paying clients is one among the most imperative things that you can do. Moreover, there is no substitute for constant sales training, for both you and for each single person who talks to customers, either on the phone or live.
Look at each key results area in your own sales process and look for ways to enhance a little in every area. A small development in every key area can result in an enormous development in overall sales result.

Number Of Your Transactions
Number of your transactions refers to the total number of sales you make to every client that you get. By increasing the occurrence of purchase by 10 percent, you boost your sales and boost profits by same percentage always. What are a few things that you can do to get the customers to purchase more products/services from you and buy more often?
Size Of Your Transactions
Size of your transactions refers to the size of sale and profit that you make from each. You must be repeatedly looking for different methods to up-sell every customer in order that he/she buys more every time.
Profit Margins Per Sale
The profit margins refer to the gross profits that you earn from sale of every service or product. By continually looking for ways to increase the rate or lower the price of the service or product without decreasing their quality, you can boost profits per sale.
Each dollar you increase a price, flows straight to bottom line as profits. Every dollar you decrease expenses, if you just hold sales as well as revenues constant, they also go straight to bottom line as the net profit.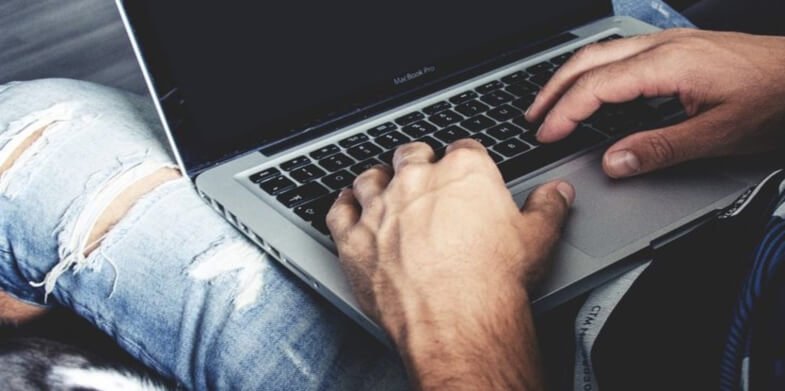 Cost Of Customers Acquisition
This is the quantity that you need to pay to get each paying client. You must be seeking creative ways continually to improve your promotion and advertising in order that it cost you less to purchase each client. This can impact as well as increase profit of your business noticeably.
Increase your customer referrals
One among the best methods to grow your business profits is via referrals from happy clients. Place a statement at bottom of your invoice, on proposals, and back of your cards.
Print "We have grown our company via referrals from satisfied clients.  If we offered excellent products/services and customer services, please tell your colleagues and friends.  If we did anything wrong, please notify us and we'll fix it.  Our aim is 100 percent customer satisfaction."
This kind of statement makes a client know that you're serious about offering outstanding customer services and you appreciate referrals. A few will contact you with referrals. A few will make you fix an issue instead of spreading the truth that they were discontented to friends, social media, and neighbors.
Eliminate Costly Activities And Services
Lots of companies get in a rhythm or routine of offering costly services to their clients that they could discontinue easily without loss of client satisfaction.
Have a look at the small services you provide to your clients. Is there anything you could decrease or discontinue altogether?

Reduce The Break-Even Point
It's the total number of products that you should sell every month to begin making a profit or break-even.
You utilize this point to assess the potential efficiency of any marketing or any other cost that you gain to increase your sales. Every cost to increase profits should be taken as investment with an anticipated rate of return which is bigger than the cost.
Raise Your Rates
In lots of situations, you can increase your rates by 5 to 10% without experiencing any kind of market conflict. If your services and products are of high quality, a small boost in your overall rates won't drive your clients away.
Get Disciplined
Discipline in the busy time just like you discipline in slow times. When it's busy time, you've a tendency to allow infractions "slip under rug" as you do not take the time to handle them.  The panic is that you cannot afford to just be without that individual because it's busy.  If a worker does a fireable crime, he should be fired immediately.  It does not matter what the time of year. If you do not fire that person, then your revenues may begin to slip. Less revenue generally means less profit.