The web / online security market has been brewing up for quite some time now, we're constantly seeing new websites getting hacked, and databases being released. A database release means that all the users who were members of the particular website are then exposed to being hacked by having their password out in the open.
But, that is merely just the very tip of the problem, because hackers are able to acquire passwords in hundreds of not thousands of ways, so you can never be too sure that your stuff is protected and safe. For that reason alone, a few years back, a new type of product started to emerge into the market – password managers to be more specific.
Learn: 6 Books on Reverse Engineering for Security Experts
These are tools built to protect your sensitive data by encrypting it specifically to your own computer/device, and they've been built in a way where the sensitive information doesn't leak out in any form or shape at all. On top of that, there are good protection precautions, and great encryption methods used to really seal the doors to anyone snooping around your passwords.
In this post we're going to take a look at what seems to be the industry's standard for password management, and we hope you'll enjoy, as always – remember that you can share your own favorite tools in this post if you have them, we welcome recommendations with open hands.

PasswordBox has gained a lot of traction in the last two years, and most recently it was acquired by Intel to make sure their own network is safe and secure. PasswordBox is an innovative free identity manager that removes the hassle of logging into all your browsers, apps, and devices, with its patent-pending 1-Tap and 1-Click login.

Download and setup with LastPass in minutes. Once you've created your account, LastPass prompts you to save new sites as you browse – so you'll never lose another password. The in-built tools such as the ability to generate passwords on the go can really help you to save time. On top f that, Lastpass will happily allow you to encrypt your sensitive data as well.

1Password aims to become a secure digital wallet for all things that can connect to the web and involve some kind of authentication method. The 1Password team is confident in what they do, so they promise to keep even your most sensitive data (credit cards, investments) safe and secure no matter where you are. Also great to use together with your family, or your co-workers as there is an option to share passwords between.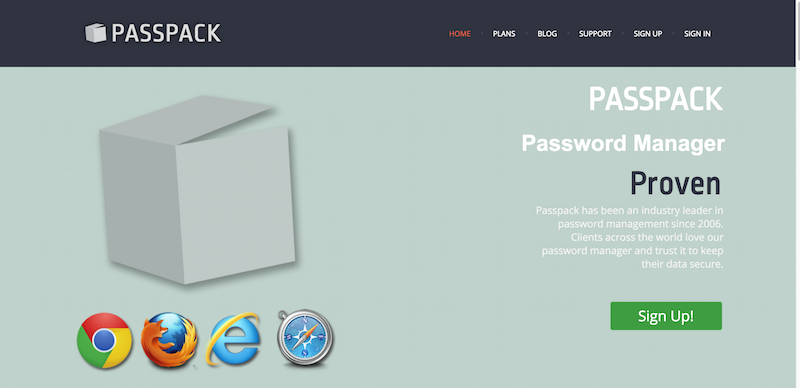 Passpack is all about collaboration, and wants you to know that you can trust their service even if it happens that they themselves get attacked. All the data is encrypted and stored in a way that only you yourself would be able to know what the real password is.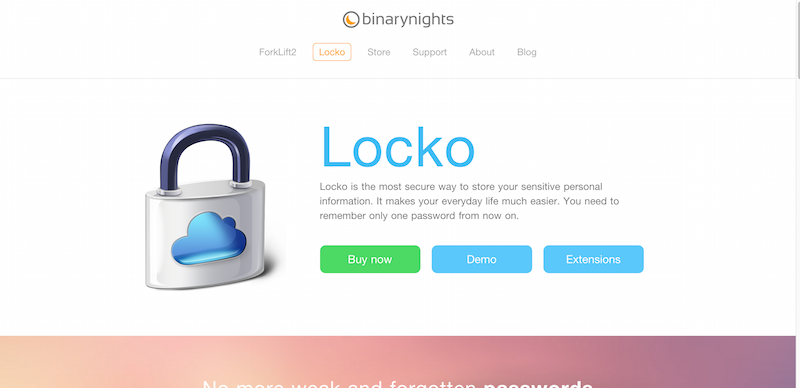 At the moment, Locko seems to be built only for Mac users, but regardless of that, it's a safe and secure password management application, and the design is simply stunning if you care about that at all. You can create secure notes, or you can import/export your protected files to use on another computer. And it works in the cloud.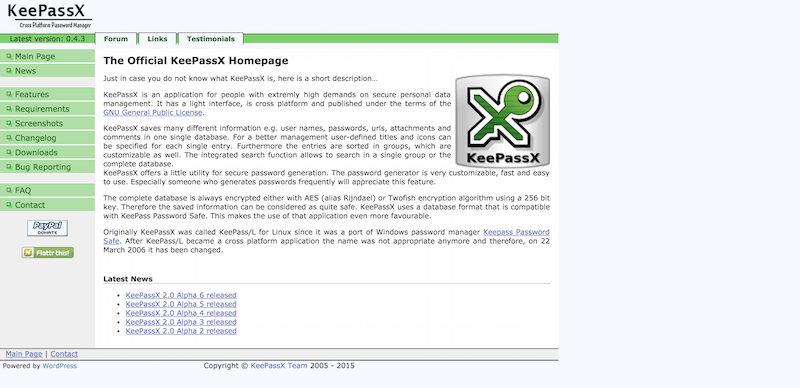 KeePassX is for those with high security demands (then again, who doesn't want security when it comes to password managers), and the main focus is on the ability to store all the encrypted and secure information within a single database, from within which you can also access it – sort of like Evernote for passwords. I think that sums it up perfectly.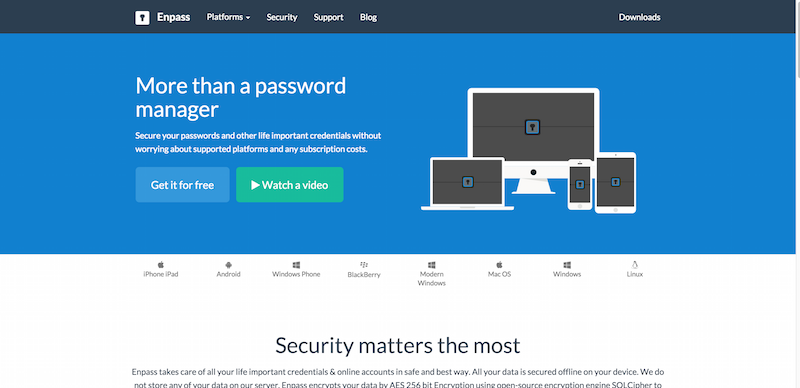 The last app/tool on our list is all about being available on all the platforms that you can imagine, including lesser used devices such as BlackBerry. They've got a YouTube video prepared to better explain what the application is about.
Learn More About Password Management
The last year was quite harsh on online security in general, we saw many big exploits being revealed to the public, some of which had been available for years before, which also means that there are lots of hacked sites out there that we don't even know about. It's all about knowing what you need at any given moment, perhaps you have never even used an anti-virus, which is fine.