Nowadays everyone has the capability to start their own business, especially online. One of the most popular businesses online at the moment is specifically related to web design services, where a single client can net revenue well into the four to five figures; wouldn't you like to earn that much?
But, in order to start your own web design business – you will need to be aware of some of the tools on the market, to make the whole process easier for you, as well as your team. The tools that you need are mostly related to being able to provide design concepts, as well as manage team and client communication.
Here is a list of tools that we believe are going to be essential for starting an online business related to web design services and products.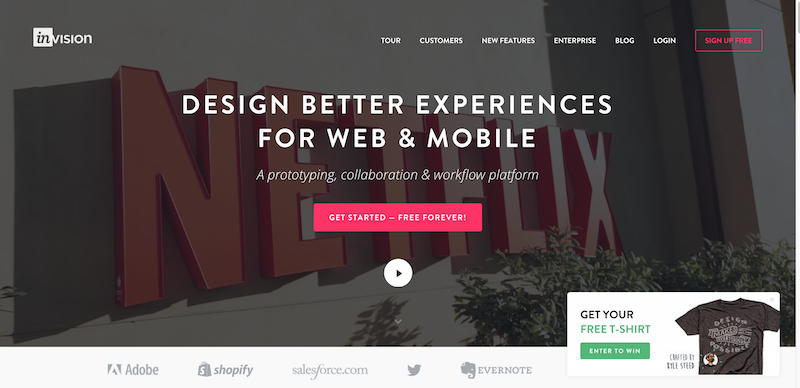 The last time we wrote about Invision in our very popular post about wireframing tools; InvisionApp provides the public with a great product that can help you build fast and easy prototypes for the web, and mobile devices; including both Android and iOS. Prototypes is where it all begins, don't start the initial work before your client is happy with the prototype you've shown him.

LayerVault is simple version control for designers. It's a cloud-based platform that is the best way to store, version, discuss, and present your designs. You can easily use the Invision application to build your prototypes, and then move them over to LayerVault to properly discuss and analyze. It's the way both platforms work that make them so unique.

Bidsketch is all about virtual client proposals, writing one on your own in physical format can take up to several hours, but because Bidsketch focuses on reusing your previous templates – you can cut that time to less than an hour, given that you spend some time learning about the features. Integrated landing pages, analytics and digital signatures make this a truly essential app for any web design business.

Here we continue with the forms trend. Forms are used in every business, and because web design is so versatile, you could literally have a new form for every page that you create; be it contact forms, submission forms, or simple queries about your design process – Wufoo has experience to cover you in all those areas.

Google Apps gives you everything you need to document and store your business assets securely and without any chance of losing your data. Their email service is famous for delivering all emails straight to the inbox, so if you're looking to do a bit of cold emailing to generate some leads – Gmail Business is the way to go. Amongst other things there is hosting and storage options to choose from.

Project management is essential when a team is working together with multiple clients on mutiple designs, Redbooth is a collaboration and communication platform that provides a single place for shared tasks, discussions, file sharing, group chat and HD video conferencing.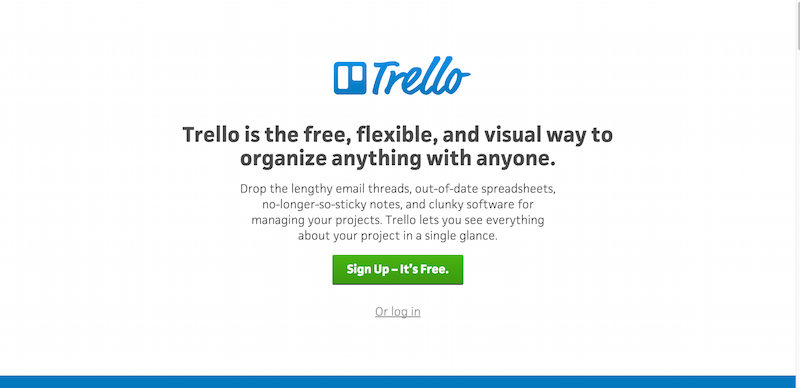 We have definitely discussed Trello extensively before, but it still keeps to appear as one of the leading platforms for managing projects, clients and general business tasks. Learn the curves of Trello and you'll find that it's the only tool you'll ever need for management.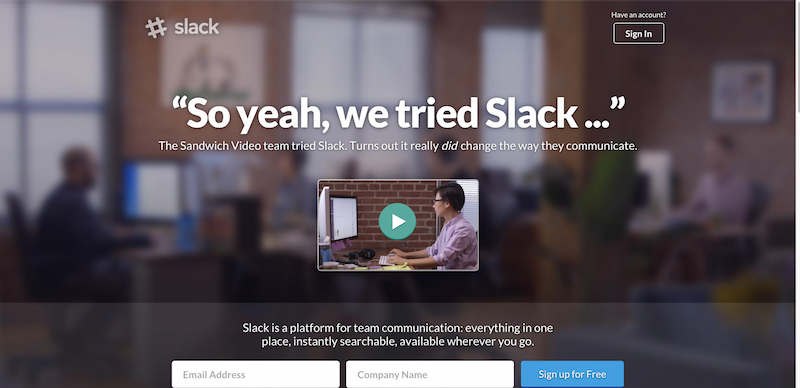 Team communication at its finest. Slack provides an incredible team communication experience in both message and video format. It's quick to signup for, and the learning curve is pretty much non-existential. Try it, you'll want to keep it.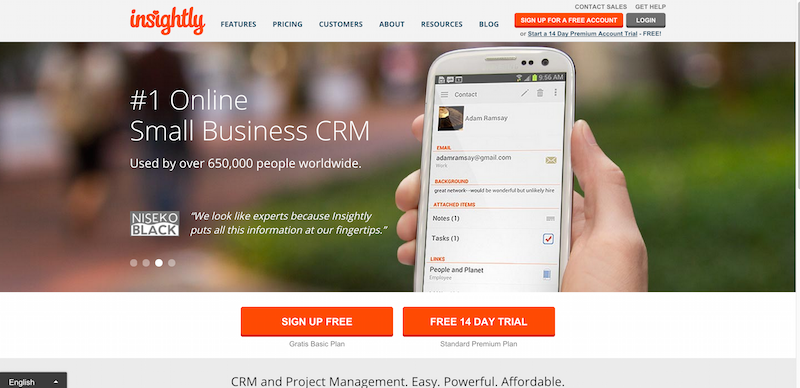 Insightly enhances its email app with hooks into calendars, an address book, tags and a host of other services, such as custom filtering. The company is also putting an emphasis as well on its mobile apps, which are increasingly a critical aspect of a small business arsenal.

The last tool on our list is all about business awareness; Mention helps you to monitor your brand online, wherever it may appear. Mention gives you the ability to see what your clients are saying about you in real-time, without having you to manually check Twitter, Facebook, etc,.
Building a Web Design Business
We've looked at some great tools, but it definitely isn't the whole arsenal that we could have listed for this particular market. If you're into web design business and you manage a reasonably sized team, please share with us the tools and apps that you use to power your business in every day tasks. We'd love to learn and hear about them.