When you look at the big players in the e-commerce arena, like Amazon and eBay, it can be quite daunting to start your own little venture. The online shopping world often looks volatile and hard to get into. Everything is going online and it might seem like an uphill battle to get your name out there and see the visitors to your little corner in cyberspace rise. 
Yet, with all the challenges, the benefits of opening an e-commerce store far outweigh the drawbacks and challenges. Here are some of the top benefits of opening yours.
Low startup costs
The low startup costs alone are enough to convince anyone who is toying with the idea to start an eCommerce store to go for it. If you are really on a tight budget, you could even develop your website. The internet is littered with web-design courses and services to get you going. 
Your upfront costs are minimal, seeing that you don't have to stock up a store to make it look good. Your advertising will also mainly be online, which means that you could set up a virtual store without spending a dime.  
24/7 store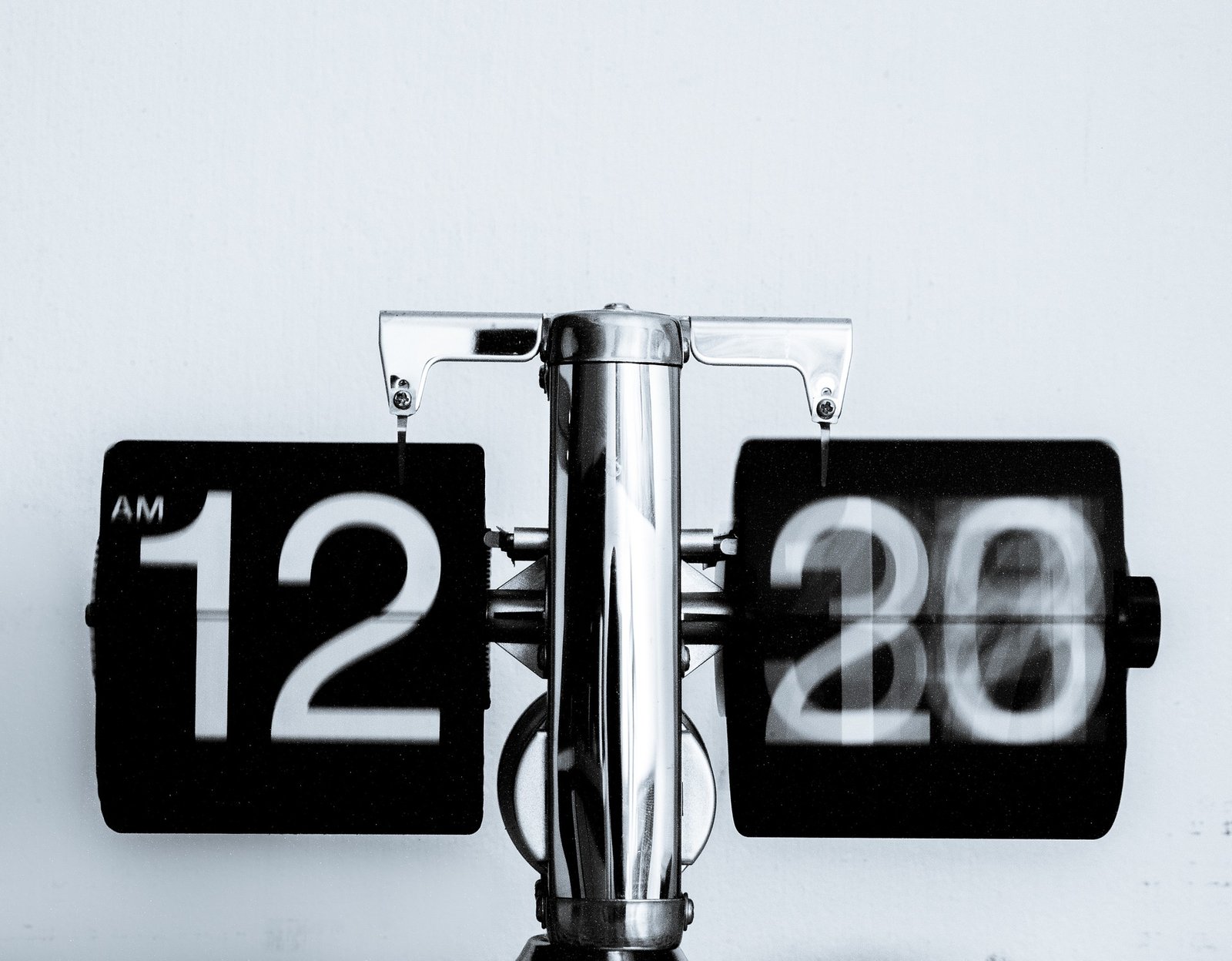 The internet has taken trading hours out of the equation. Your store can run 24/7 and you don't even have to be there. Being open at any hour of the day makes your customer pool so much bigger. 
Many folks work odd hours of the day and can't pop into the shops. Their shopping hours will suit your establishment just fine. You just need to automate your site to send a reassuring email to the customer to assure them that their order has been placed.
No real estate to maintain
Owning or renting a shop is expensive. There are so many hidden costs that pile up and eat away at your profit margins. If you rent a space, the rental agreement alone is enough to give you sleepless nights, but owning a spot isn't grand either. 
Maintenance costs can quickly accumulate and then you haven't even begun spending money on your stock. You also need to ensure that your shop is secure, so security costs also come into play. If you are going to spend money, rather buy an e-commerce business that is already running.
Your market is international
Running a physical business in a small town is difficult, especially when your shop specializes in something that people don't use every day. With e-commerce, you could live in a town that has a hundred residents and have a booming international client base that you work with. 
There are no borders and with modern shipping and distribution services, getting your goods across the water has never been easier. All you need to do is to make sure that your website pops up on countries other than your own.
Bestsellers sell themselves
As your business grows, you can easily track which products do better than others. Your data is always current, which means that you don't have to waste time analyzing your stock and sales. 
All you need to do is to feature the items that do the best on your home page and watch the numbers rise even further. Your top sellers could have a grand spot on your page and with those spots come description real estate. E-commerce makes it possible to give detailed descriptions of products that could also sway the customer.
Labor costs go down
At first, when your business is small, you don't need to have any employees, especially when you run your shop. As your business grows, you don't even have to hire that many people either. There is no need to pay for cleaning services, or security services. 
You also don't need any salesclerks either. In the beginning, the most important employee could only be your web page developer. Once your page is up and running, you just have to pay for maintenance and upgrades now and then.
Read More: Top Factors That Influence the Costs of Ecommerce Apps
Immediate feedback and reviews
One feature of e-commerce that stands out above the rest is feedback and reviews. When people browse the web, they want to hear the perspectives of others. The more reviews a product has, the more likely it is to sell. People want to hear from people who have tried the products.
Customer data access
If you want to know what your customers want, it's easy to gather information and data on your customers. People are much more likely to give out their email addresses online than in a store. Also, when they order stuff, you even have postal addresses. This translates to easier communication with your clients and building relationships.
Bigger variety of stock
The problem with physical stores is that they have four walls in which you can only fit so much inventory. Not only that, but a lot of floor space is taken up by displays. 
E-commerce gives you the freedom to make your inventory as large and diverse as you possibly can. If a product is out of stock, you could still advertise it and notify the customer when it is back in stock.  
Scale your business in no time
Scaling your business with e-commerce is much faster than with a physical store. This is mainly because news spreads faster online and you have a larger client pool. If your service or product is all that, people will spread the news and you'll have a healthy fast-growing business.  
Read More: 5 Tips For eCommerce Store Success