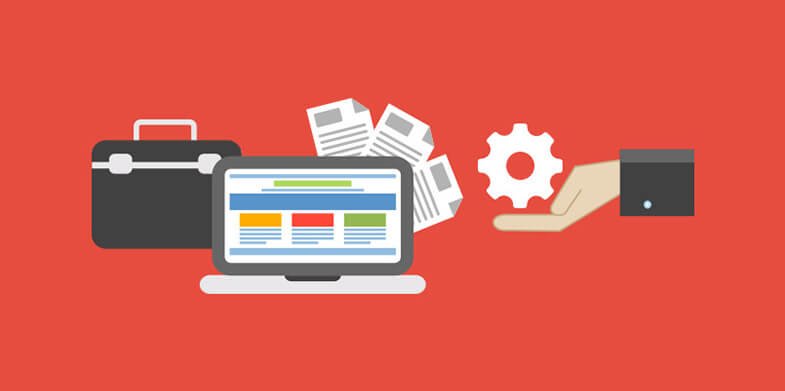 We have all thought about it before. It is a great feeling – uncovering new solutions to make your life simpler. And when business management is considered, productivity is the game's name. Let's look at the top 8 tools to make your business run a little easier. You will surely find one tool in this list, which will make you think how you would have managed your business without it.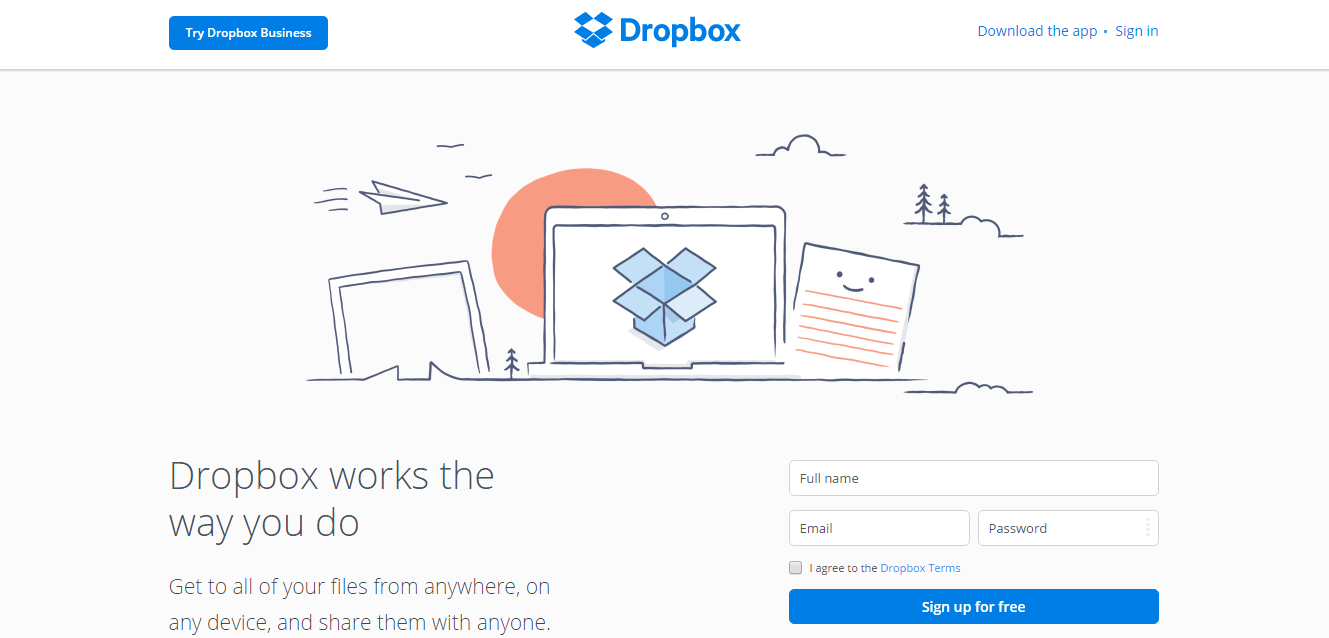 Dropbox was unheard of a few years back, but now it has become a core productivity tool for virtual teams and mobile entrepreneurs. It's a cloud hard–drive software, which lets you store your files online, synchronize them across various computers and share them as well. They can be shared with anybody you want, by simply sending an invitation or sharing a URL. When you are outside your office or on a vacation and need to access a document quickly on your tablet or Smartphone, Dropbox is invaluable.

If you're a business owner, chances are that you are already using QuickBooks, as it is the most eminent accounting software. It is renowned for the user-friendly experience it offers to save your time, so that you can concentrate on running your business. You can easily track everything using QuickBooks. You can directly pull data from your bank or Excel files and can even collect your tax information in a central place.

It is an app, which lets you attach images, organize your notes, and makes everything easily searchable by keywords. You can also use Evernote to grab important documents you want to digitize, images of lists and business receipts. Thus, you can collect and store great amount of information easily on your Smartphone. Evernote makes it easy for you to keep a track of insights, conversations, meetings and much more and simplifies accessing them on a later date.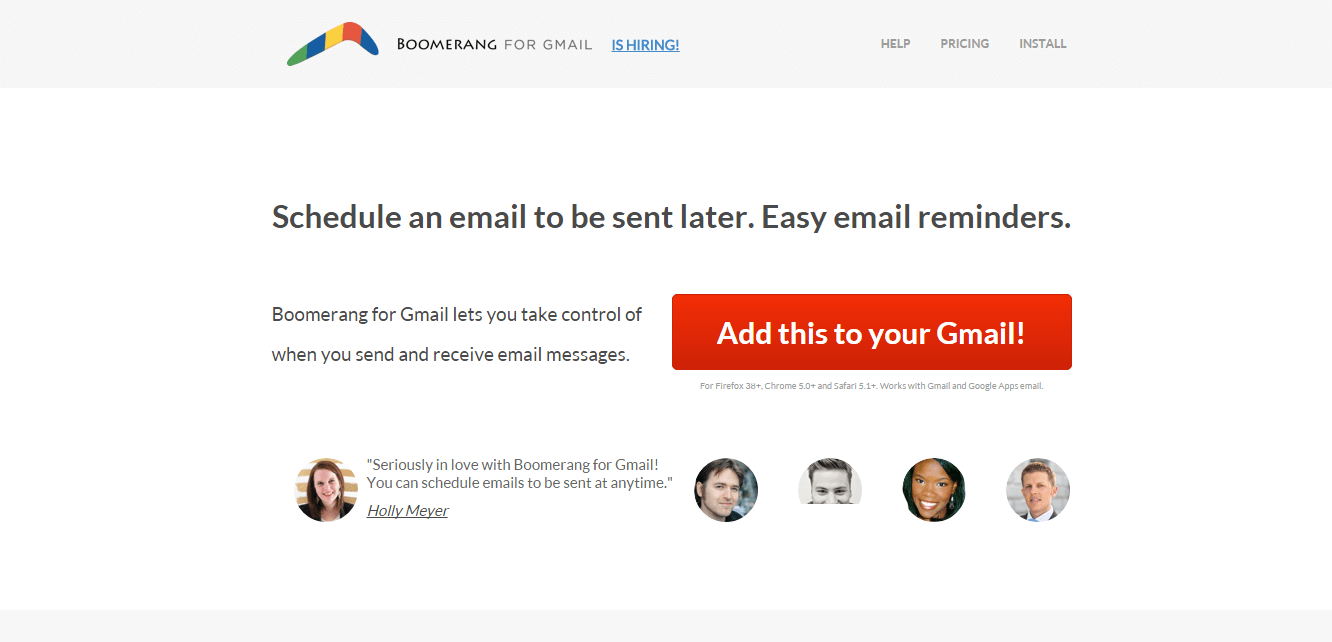 It is a tool, which lets you turn Gmail in a great Customer Relationship Management system and tasks tracker. Boomerang helps make sure that nothing falls via the cracks by alerting you when somebody does not respond to your email even after many days. Another important feature of this tool is that it lets you schedule emails to be sent at a later date. It is helpful to catch prospects when they are more probable to respond or to get help from the overseas virtual assistants during US business hours.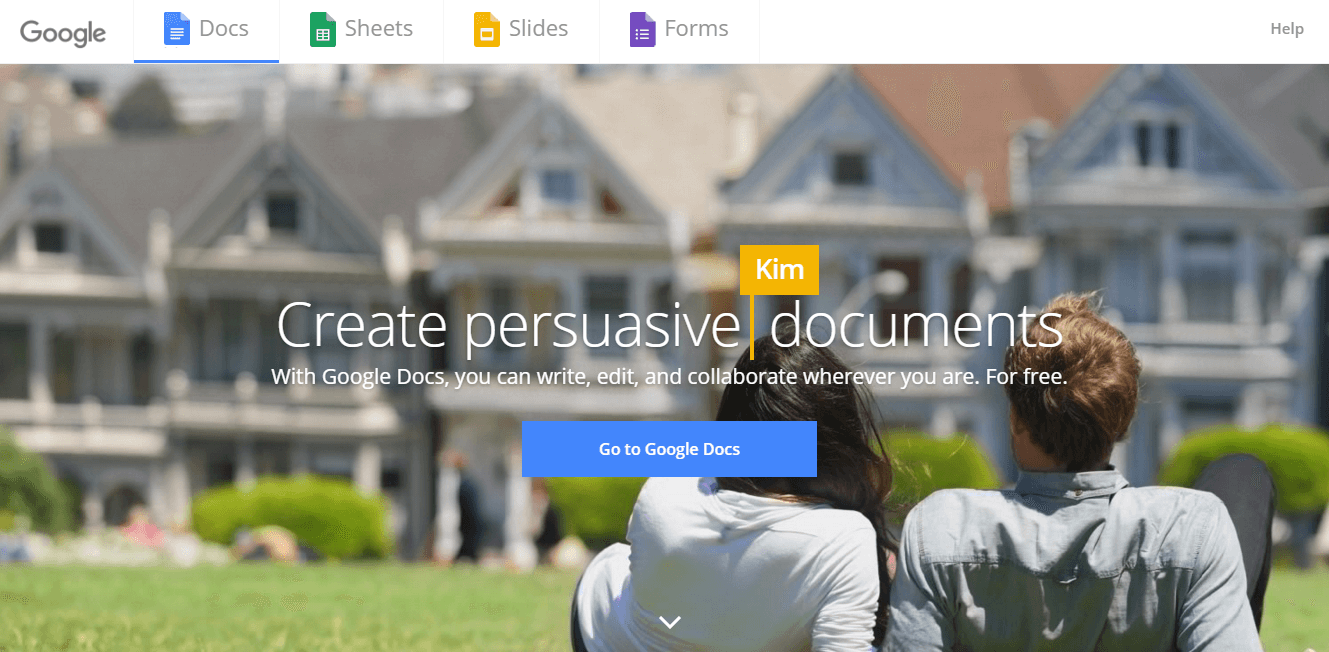 This tool integrates easily with Gmail and lets you create, share and store documents online. Its basic toolset includes a spreadsheet, word processing application, presentations, databases, etc. When you are dealing with overactive spam filters or big files, they are a useful tool to keep the documents moving between your team members. Its ability to allow real time collaboration is like a cherry on the cake. It is just like Microsoft Word incorporated with online storage.  The ability to compile in-line comments threads and check edit logs between multiple users is what makes it simple to collaborate and to find out the changes made to any document.

Prosucteev, task management software, is important to manage your workflow and to manage teams. It lets you do various things. If you are trying to manage various workers on a single project, you can break down that work easily and assign tasks. Using its tracking features, it is simple to find out what needs a follow-up and who's on target.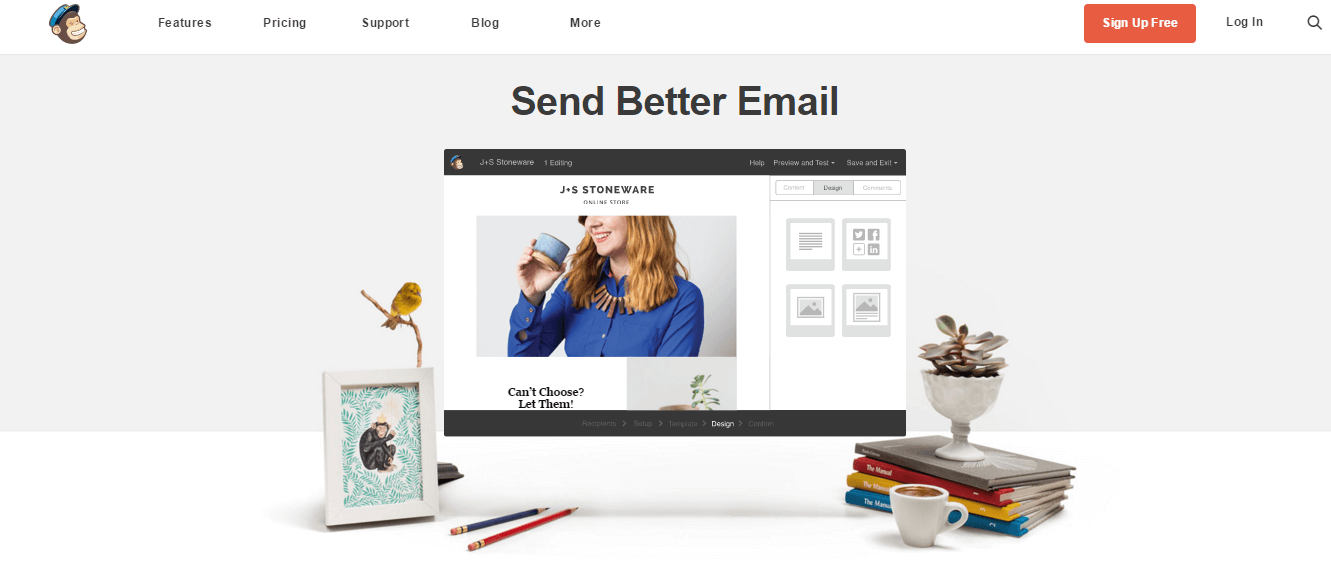 It is all about ease of use and accessibility. It works on mobile devices, tablets and desktop browsers, thus you can easily manage your business communication anytime, anywhere. You don't need to be a Photoshop guru or an expert coder as MailChimp's campaigns editor allow you to drag and drop images and words in content blocks and get the design you are looking for. Moreover, collaboration is easy with MailChimp. You can rearrange the version of your layout and get feedbacks from your coworkers in the editor itself.
It lets you set up a specific phone number which forward to another phone number of your own choice. If you make use of your mobile phone as your main business contact, you always don't want to share the number with everybody you meet. So, Google voice lets people reach you directly while maintaining some anonymity. It acts as a voice mail system for mobile, recording the incoming messages. Google voice can be configured to record your voicemails and send those to you as emails or text messages. It is also an excellent tool to get a phone number is U.S., when you are living elsewhere or travelling. As it is integrated with Google, you can be saved from the hassle and time of needing to deal with any other system.
Spending a little bit of time learning about new tools or apps can help save you a lot of time in the long run. Take some time to learn about them and it will help your business grow and prosper.