It's a bit of a cheeky post title I chose, I suppose that majority of designers like to visit CSS galleries for their own pleasure and seeing what others are capable of doing, not having to go through tons of blogs that have been submitted by bloggers to get links, I get that.
The one thing to remember about CSS gallery websites though, is that they require your design to be more than just stylish fonts or images. It has to somehow flow together with the rest of the page, so that people who view the design are in awe, or at least close to it.
This list was definitely not easy to compile and put together, but I've done it to help you out and to give you some more resources for gaining free backlinks. CSS gallery sites might not be the best ways of creating backlinks, or have a huge impact on your search results, but these links will definitely help to get your site more noticed and perhaps even increase the Google indexing time of your blog / website. That sounds good enough to me.
While it's completely acceptable and encouraged to submit your site to these CSS directories for gaining free backlinks, I'd suggest taking a look at other similar methods of building links.
You can always get someone to do it all for you, on cheap service websites like Fiverr, for example. Though, it's not all that difficult to enter your name, email and website address a couple of times. If anything, you'll know what each site requires for a good submission.
There is no way that I've listed all of the popular CSS gallery websites in this post, so I welcome any additions in the comment section down below, you can also promote your own gallery if you're serious about it and think it could make the top lists in the future.
PageRank: 5
PageRank: 5
PageRank: 4
PageRank: 5
PageRank: 3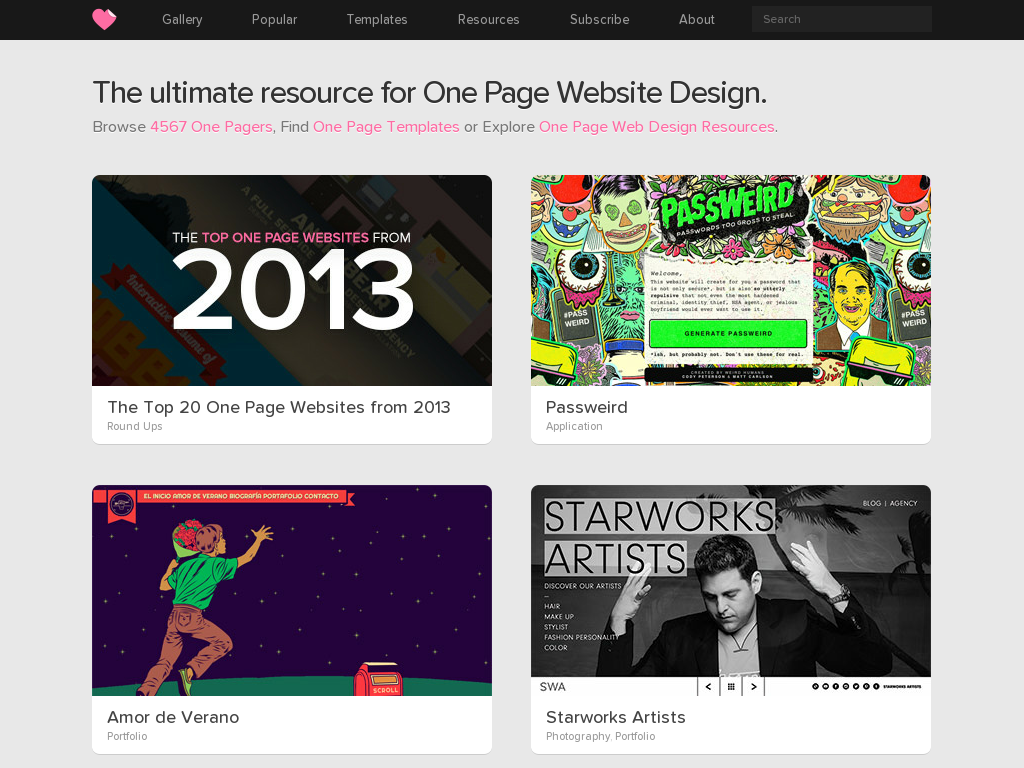 PageRank: 5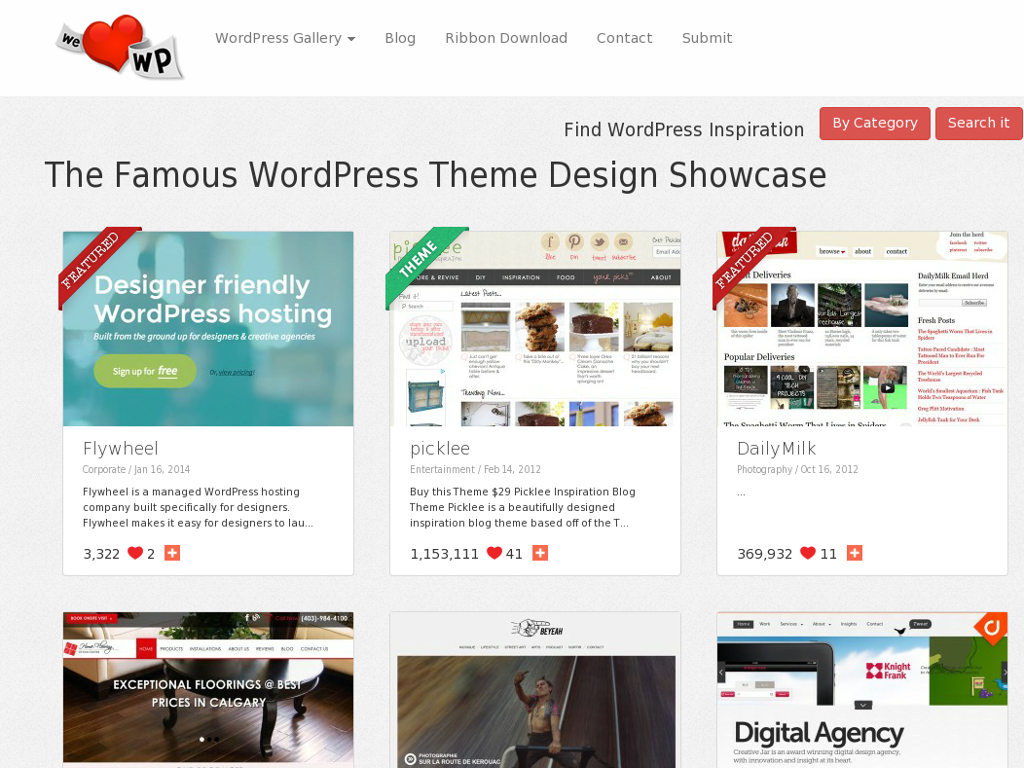 PageRank: 4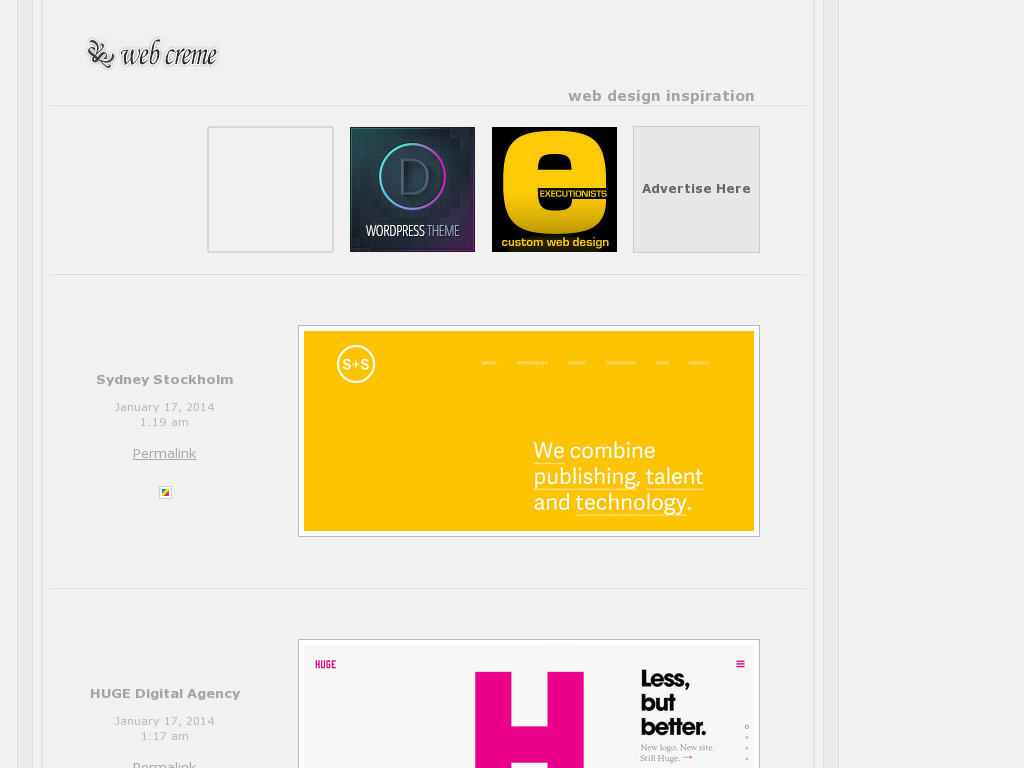 PageRank: 5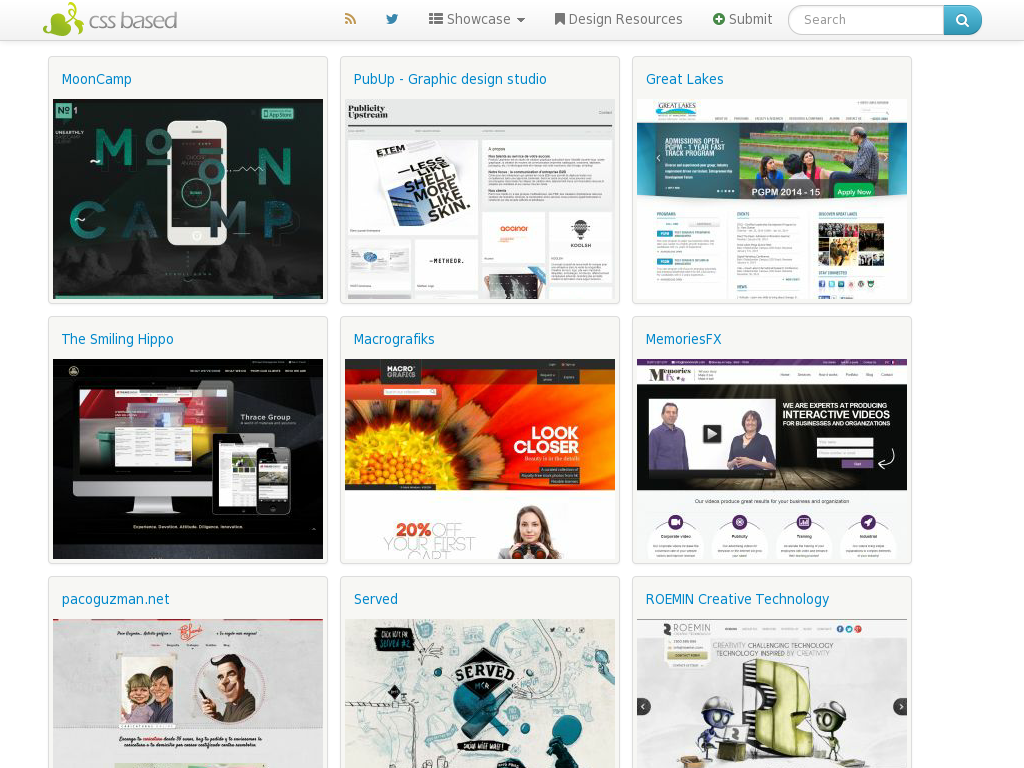 PageRank: 5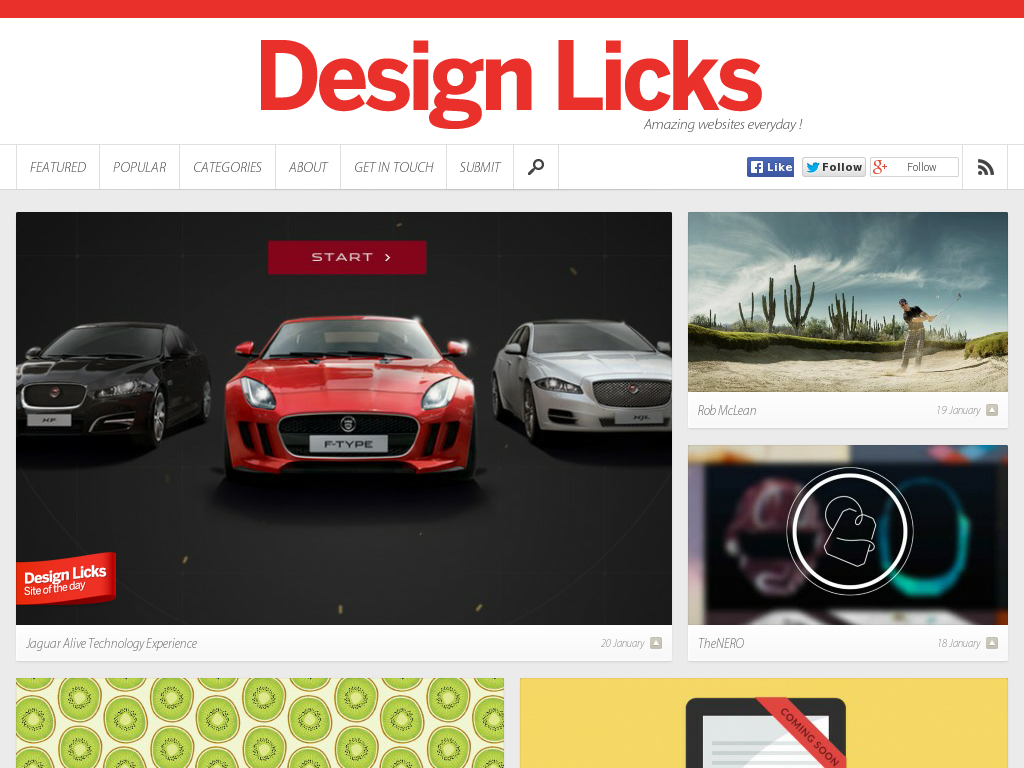 PageRank: 6
PageRank: 3
PageRank: 3
PageRank: 4
PageRank: 4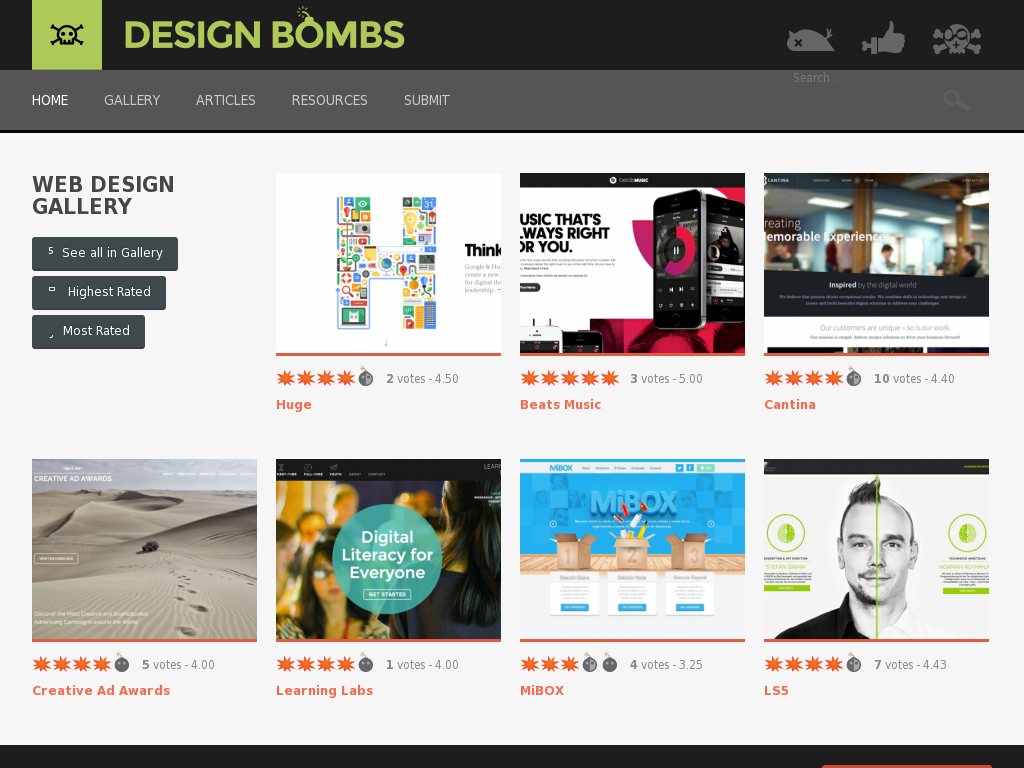 PageRank: 5
PageRank: 4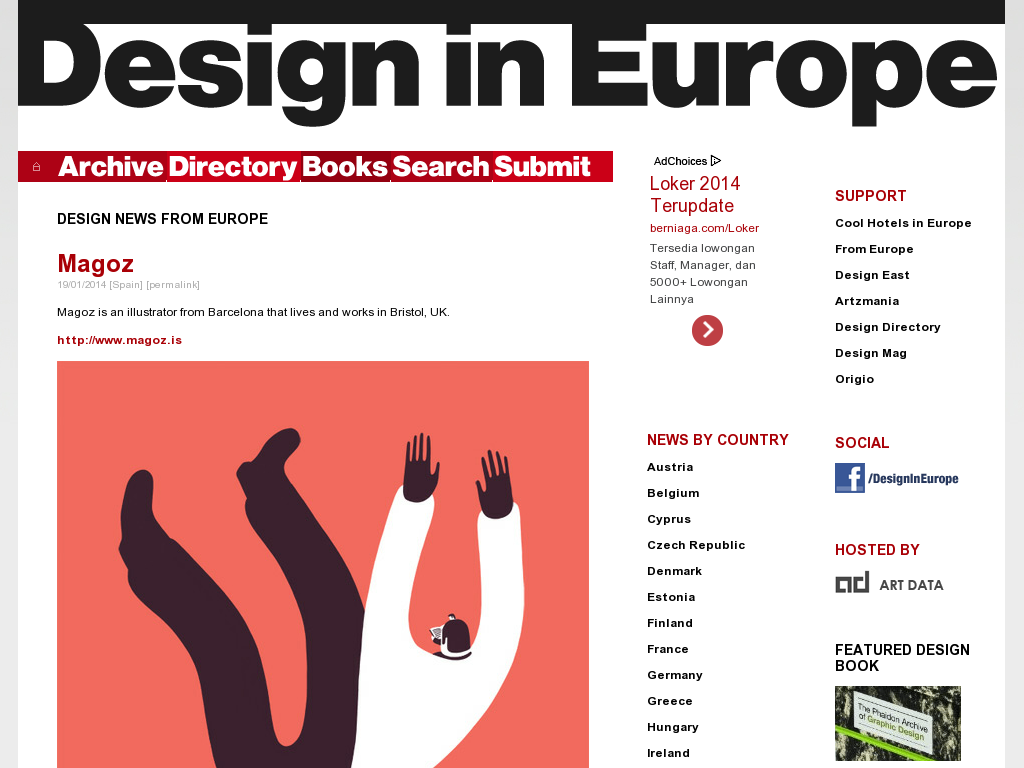 PageRank: 5
PageRank: 4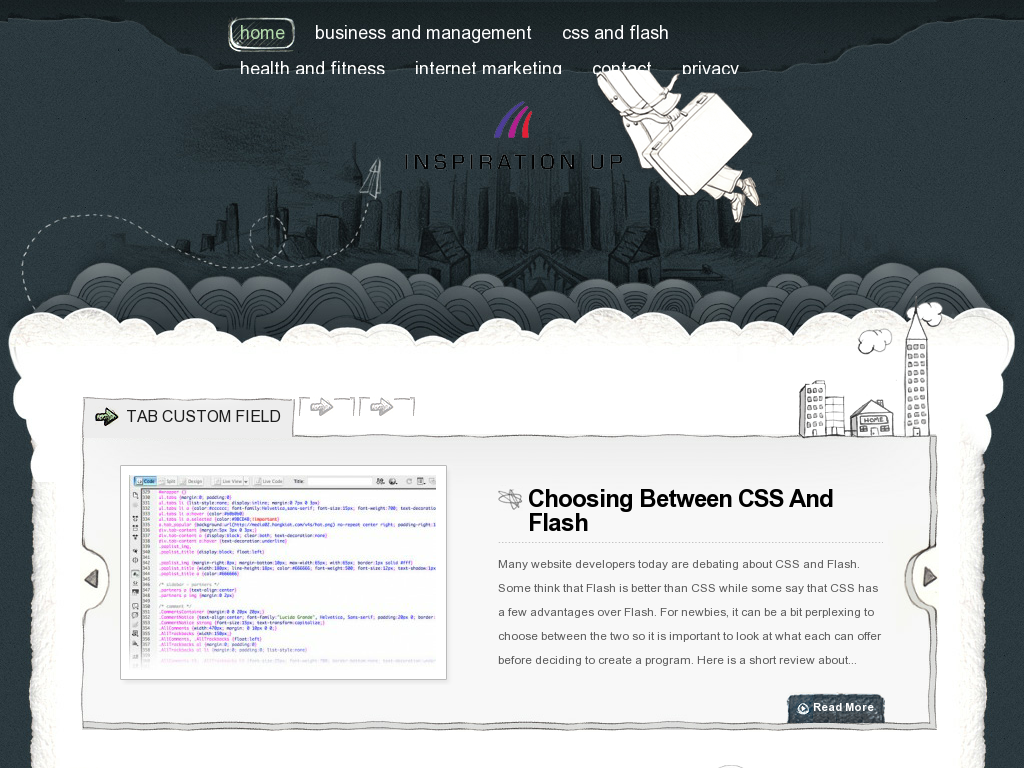 PageRank: 2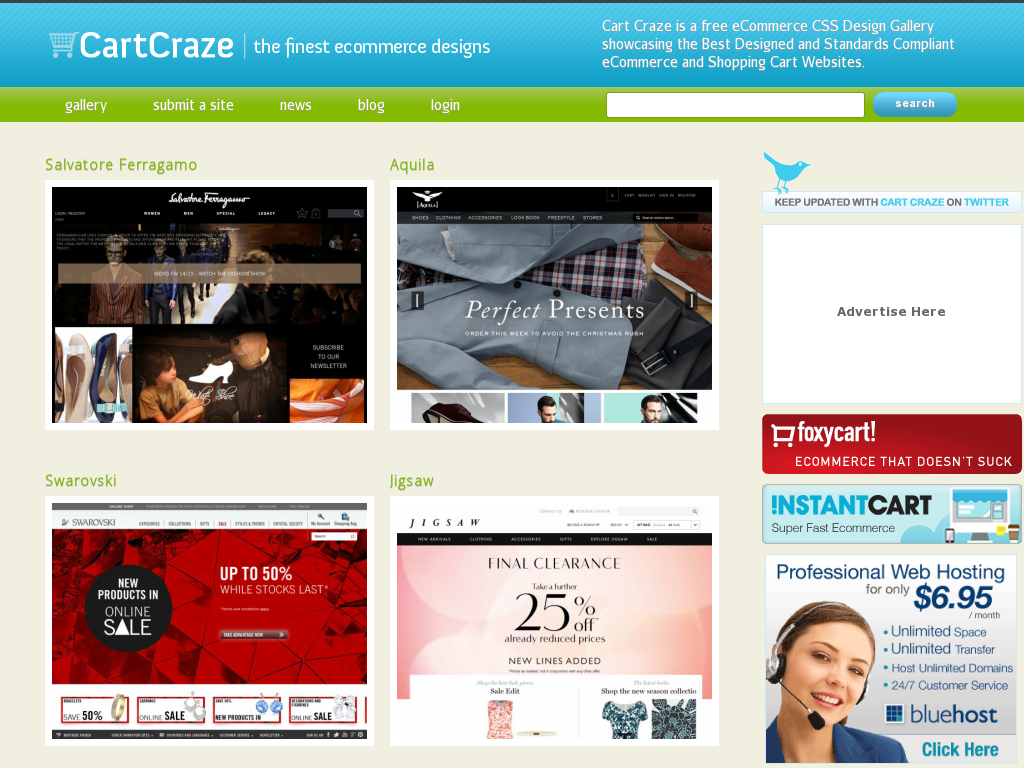 PageRank: 3
I've tried to include the highest amount of variety from the most popular websites. It's not just about the pagerank, or how quickly you can get your link approved. These CSS galleries are great for learning new design tricks and seeing other peoples creative personas comes to life.
I am only recommending this as a way of publishing your hard work, as "average" websites do not get accepted to these directories, simply because of how overwhelming it would be for the admins to manage so much submission requests. They already deal with thousands, so your design has to be extra good to get submitted and accepted.
[ Photo: Creattica ]